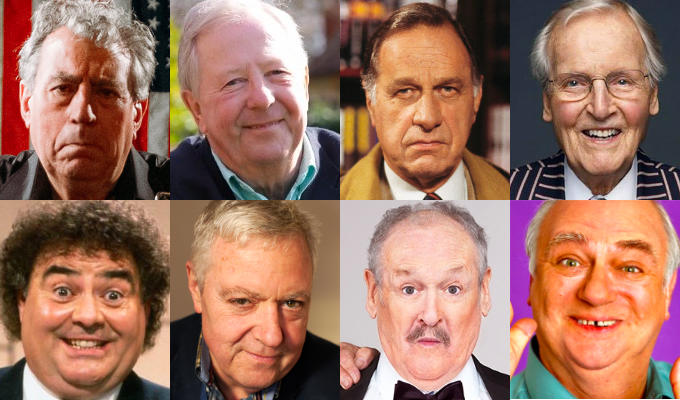 To those we lost in 2020
January
Derek Fowlds, Yes Minister star, 82
Terry ​Jones, Python. 77. Here are some favourite anecdotes about him.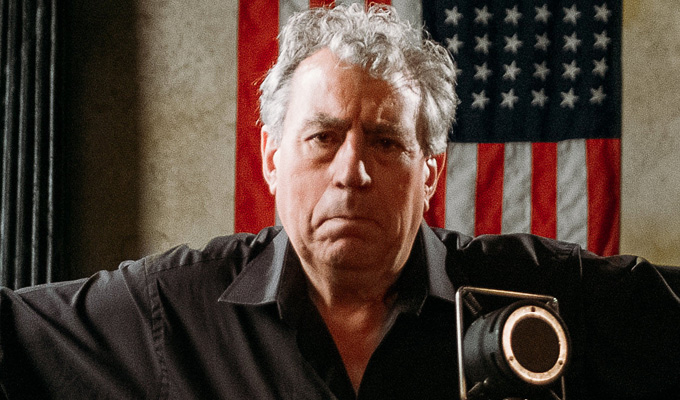 Johnny Carroll, the Birmingham-born star of 1970s show The Comedians who later fell on hard times, 78.
Nicholas Parsons, the former straightman to Arthur Haynes and Benny Hill, who hosted Radio 4's Just A Minute since its inception in 1967, 96. Here are just some of his screen appearances.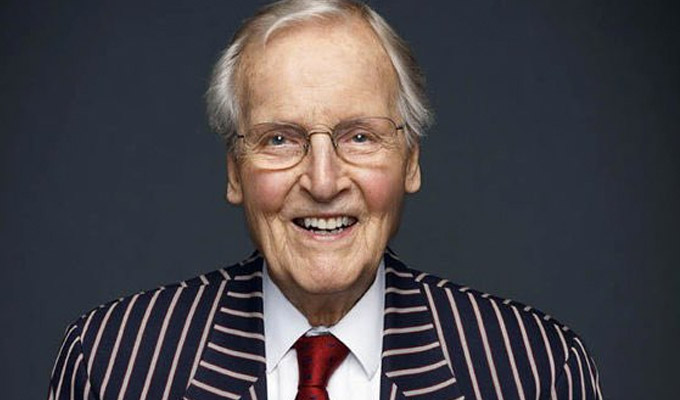 Jack Burns – the former comedy partner of George Carlin who went on to co-create the Muppet Show, 86
February
Frances Cuka, who played 'nice grandma', Nelly Buller in Friday Night Dinner, 83
Kellye Nakahara, who played Lieutenant Nurse Kellye Yamato on M*A*S*H, 72.
Sweet Steve, one of the quirkier characters on London's open mic comedy scene
Andree Melly, the last surviving cast member of the Hancock's Half Hour radio cast and a one-time regular on Just A Minute, 87
March
Dave Mounfield, a regular part of the Count Arthur Strong cast, 50.
Roy Hudd, the entertainer and music hall expert who fronted Radio 2's topical comedy The News Huddlines for 26 years from 1975 until 2001, 83.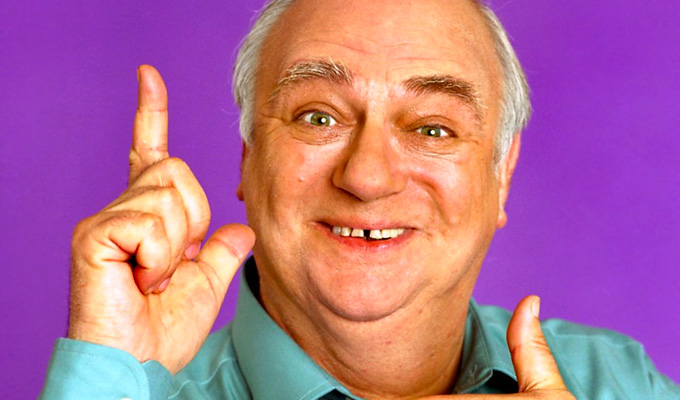 John Langdon, a comedy writer who worked on Not The Nine O'Clock News and The News Quiz and had a 30-year partnership with Rory Bremner - who wrote his obituary here.
April
Eddie Large, half of the 1970s and 1980s double act Little and Large, 78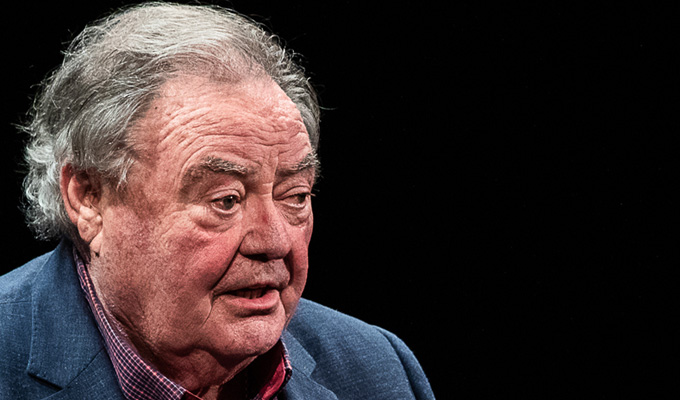 Tim Brooke-Taylor, the former Goodie and mainstay of I'm Sorry I Haven't A Clue, 79.Watch some of his classic performances here.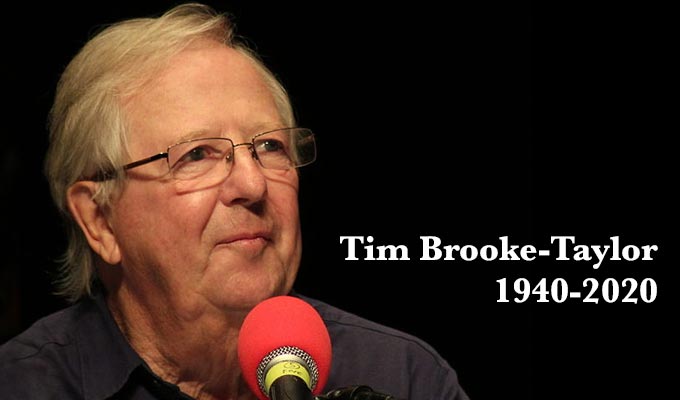 Sam Lloyd, who played depressed lawyer Ted Buckland on the long-running US hospital comedy Scrubs, 56.
May
Jerry Stiller, veteran comedy actor known as George Costanza's cranky father Frank in Seinfeld, and a major star in the 1960s and 1970s as half of the comedy team Stiller and Meara with his wife, Anne Meara, 92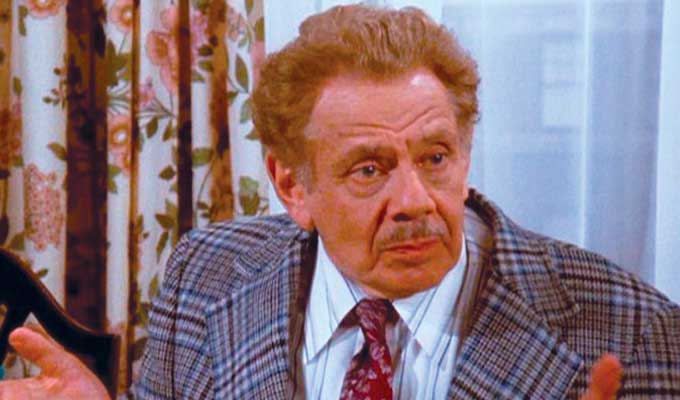 Dave 'Bagpipes' Brooks, an early member of alternative comedy group The Greatest Show On Legs, 72
Fred Willard, whose 50-year career as a comedy actor included Anchorman and Best In Show, 86
Lynn Shelton, the director of GLOW and partner of stand-up Marc Maron, 54
Richard Herd, a veteran character actor who appeared in 11 episodes of Seinfeld as Mr Wilhem, George Costanza's boss at the New York Yankees, 87
June
Margarita Pracatan, the Cuban novelty singer who became famous in the 1990s thanks to appearances on Clive James's TV shows, 89.
Carl Reiner, who started as a stand-up Borscht belt' resorts of upstate New York, created the Dick Van Dyke Show, and directed hit films, including Steve Martin's The Jerk, Dead Men Don't Wear Plaid, The Man With Two Brains and All Of Me, 98.
Louis Mahoney, who played the doctor in the Fawlty Towers episode The Germans, 81.
July
Johnny Beattie, a six-decade veteran of comedy, covering stand-up, pantomime, presenting and acting in comedy shows including Rab C Nesbitt, 93.
Richard Preddy, comedy writer who worked on Channel 4's Smack The Pony and Green Wing, among others.
Sydney Lotterby, 50-year veteran of producing and directing comedy shows including Yes, Prime Minister; Porridge' Ever Decreasing Circles; Brush Strokes; Open All Hours; Butterflies, Ripping Yarns; Some Mothers Do 'Ave 'Em; The Liver Birds; Up Pompeii! and Three Of A Kind, 93.
August
Gina Ryan, stand up on the circuit in the 1990s and early 2000s, 54.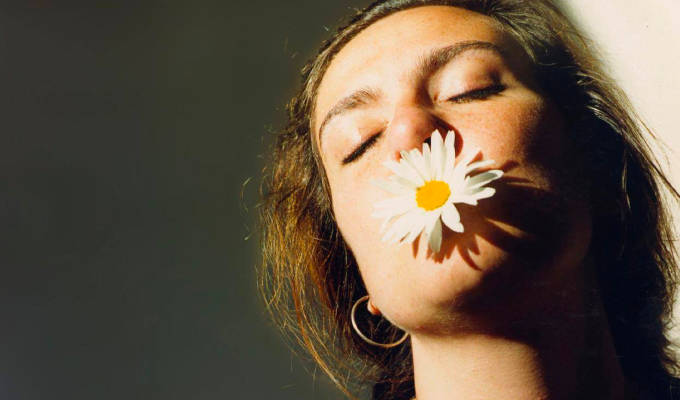 September
Ian Royce, comedian best known for his warm-up work on Britain's Got Talent, 51
Rodney Litchfield, who played Old Tommy in Early Doors, 81.
George Jeffrie, the writer who co-created the Royal Family spoof The Windsors, 56
Archie Lyndhurst, the son of Only Fools and Horses actor Nicholas Lyndhurst and star of the CBBC comedy show So Awkward, 19
October
Conchata Ferrell, who played housekeeper Berta in American sitcom Two And A Half Men, 77.
Miles Ketley, the chief executive of Simon Pegg's and Nick Frost's production company, Stolen Picture, 52
Bobby Ball, part of the long-term double act with Tommy Cannon and actor in shows including Last of the Summer Wine, Mount Pleasant, Not Going Out and The Cockfields, 76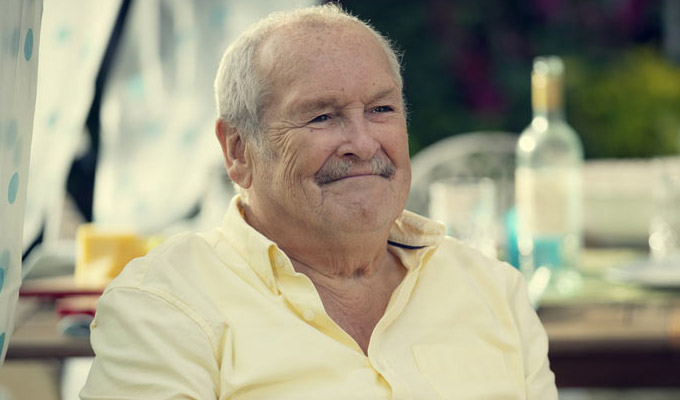 November
John Sessions, who came to prominence as an improviser on Whose Line Is It Anyway?, co-created cult comedy Stella Street and starred in Outnumbered, The Iron Lady and We're Doomed! The Dad's Army Story, and more, 67. Click here for some of his memorable appearances.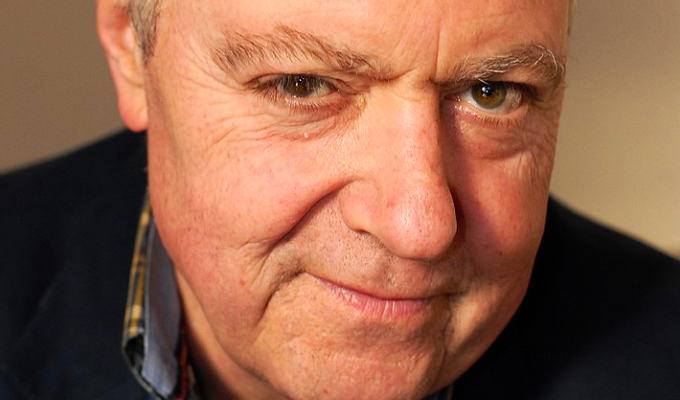 Peter Goodwright, impressionist who starred in LWT's long-running comedy show Who Do You Do? in the 1970s, 84
Geoffrey Palmer, the sitcom star whose credits include Butterflies, As Time Goes By and The Fall and Rise of Reginald Perrin, 93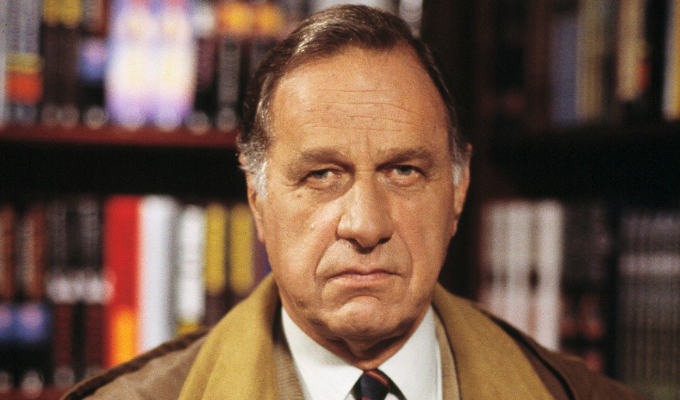 Norm Crosby, US comedian, dubbed the 'Master of the Malaprop', 93.
Des O'Connor, 'the ultimate entertainer' and butt of so many of Morecambe and Wise's jokes, 88. Here are just some of his on-screen encounters with comedians, often early in their careers.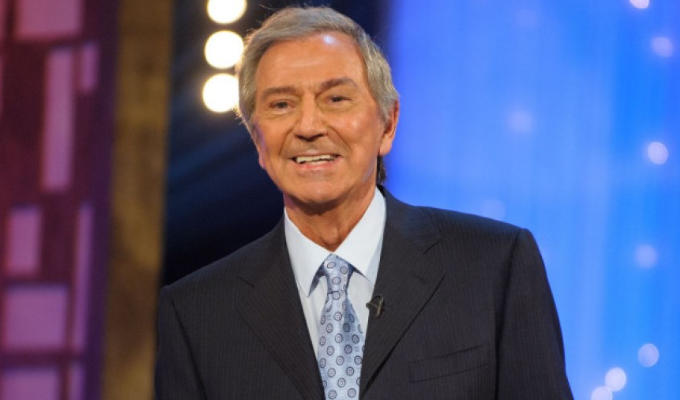 December
Dame Barbara Windsor, Carry On star turned EastEnders matriarch, 83
Rosalind Knight, who played Horrible Grandma in Friday Night Dinner and appeared in Carry On films, Only Fools and Horses, Gimme Gimme Gimme and much more, 87.
Eileen Pollock, best known for playing Lilo Lil in Carla Lane's sitcom Bread, 73.
Martin Lambie-Nairn, the designer who dreamt up Spitting Image and created the 'blocks' ident for C4, 75
Published: 30 Dec 2020
What do you think?