Latest Opinions
Chortle's Opinions section is an arena for fans to share their views on any aspect of comedy.
We invite general comment pieces about particular aspects of the comedy scene (although reviews of individual shows or performers tend not to be suited to this section except in very rare circumstances). Contributions should be at least 500 words in length, in a similar tone to something you might read in a broadsheet newspaper, and emailed to steve@chortle.co.uk
We reserve the right to edit pieces – although we will be careful not to change the meaning of anything – or not to use them at all. By submitting an article you grant Chortle indefinite licence to use it freely; though you retain the copyright on it to use it elsewhere.
Wed 17 October 2018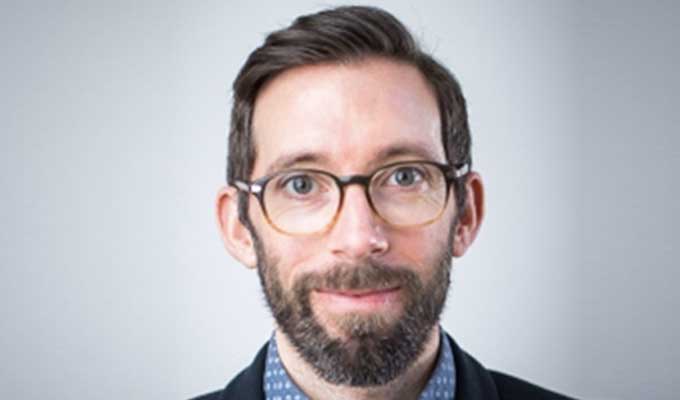 17/10/2018 … In the popular imagination, comedians live extreme and volatile lives.
Wed 10 October 2018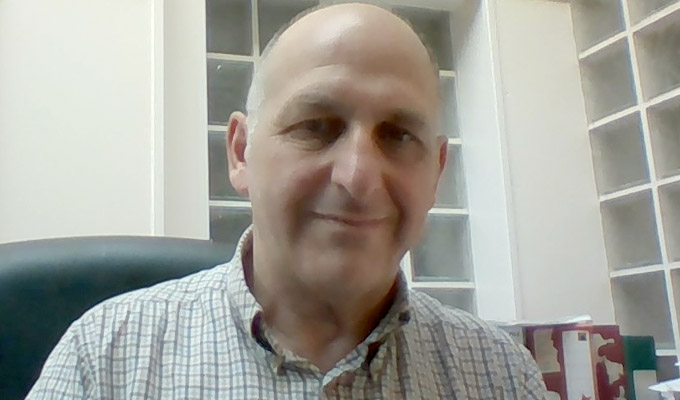 10/10/2018 … On World Mental Health Day, Dave Cohen shares an extract from his forthcoming book, Funny Up.
Mon 01 October 2018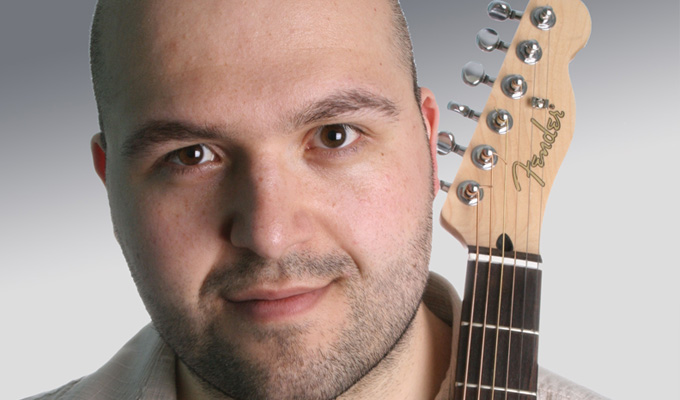 01/10/2018 … For us comedians, getting gigs is become ever-more competitive, as we fight to get bookings with fees that haven't increased in the last ten years.
Fri 28 September 2018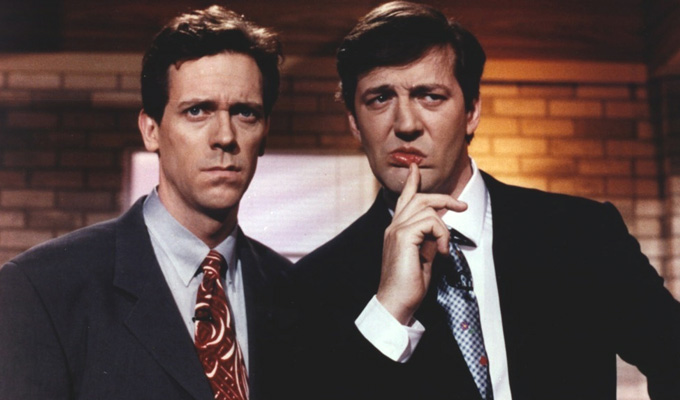 28/09/2018 … Above my mantlepiece hangs a frame containing the Holy Quadrality Of Double Acts: Cook & Moore, Morecambe & Wise, Reeves & Mortimer, and Fry & Laurie.
Fri 21 September 2018
21/09/2018 … My name is Tiernan Douieb and I'm a comedian, podcaster (isn't everyone now?), as of recently a father and a very experienced motorway service station…
Sun 16 September 2018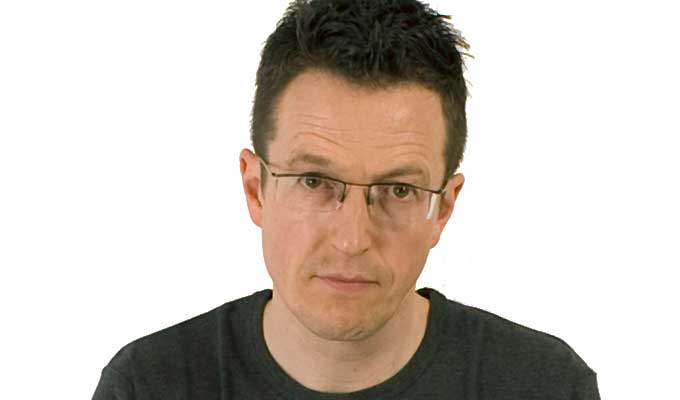 16/09/2018 … Recently I've discovered what it's like to be a stressed teenager in 2018.
Mon 27 August 2018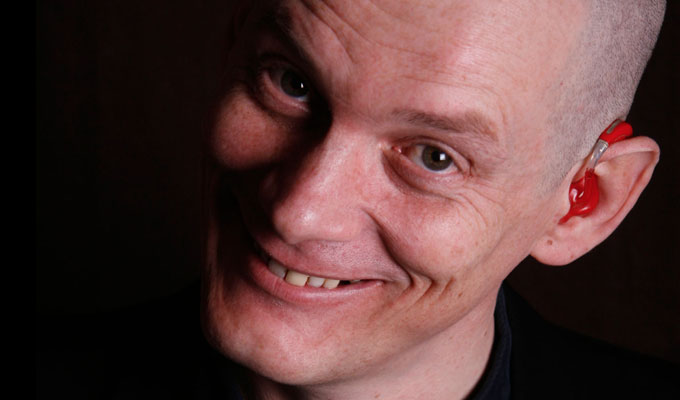 27/08/2018 … This year's Edinburgh Fringe has been the best I've ever had.
Wed 22 August 2018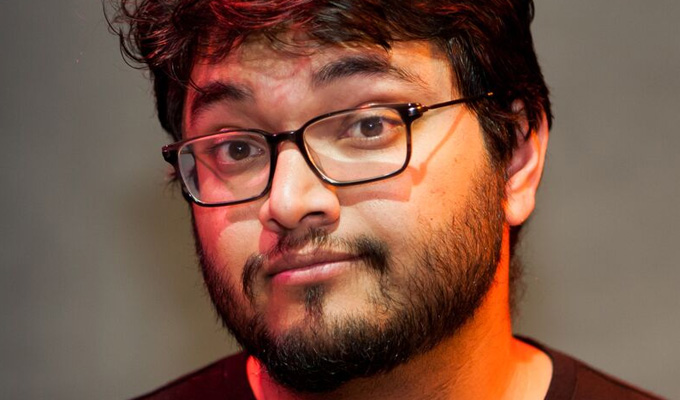 22/08/2018 … With the insane pace at which news is consumed and then flies past us these days, you can be forgiven for forgetting this, but thousands of years ago back in June,…