Latest Opinions
Chortle's Opinions section is an arena for fans to share their views on any aspect of comedy.
We invite general comment pieces about particular aspects of the comedy scene (although reviews of individual shows or performers tend not to be suited to this section except in very rare circumstances). Contributions should be at least 500 words in length, in a similar tone to something you might read in a broadsheet newspaper, and emailed to steve@chortle.co.uk
We reserve the right to edit pieces – although we will be careful not to change the meaning of anything – or not to use them at all. By submitting an article you grant Chortle indefinite licence to use it freely; though you retain the copyright on it to use it elsewhere.
Mon 15 August 2022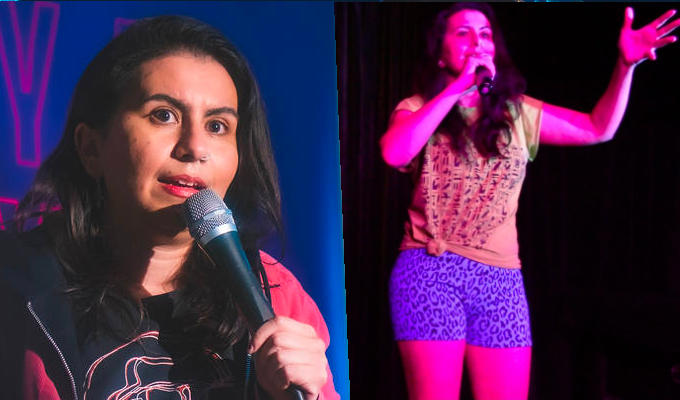 15/08/2022 … Comedy is opening up and the rules are changing.
Tue 09 August 2022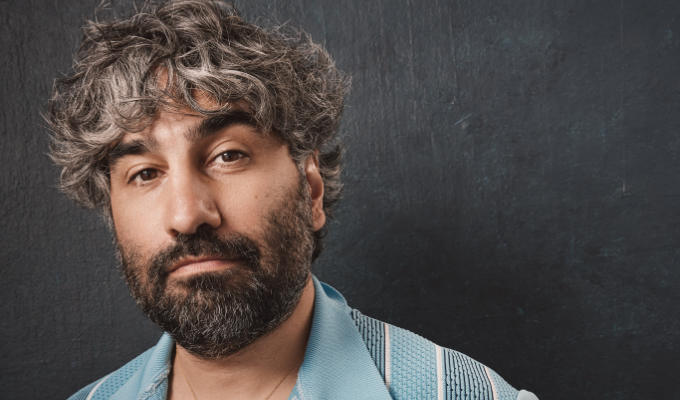 09/08/2022 … Millennial comedian roasts Gen Z! That headine is not what this piece is really about but I bet I have your attention.
Mon 08 August 2022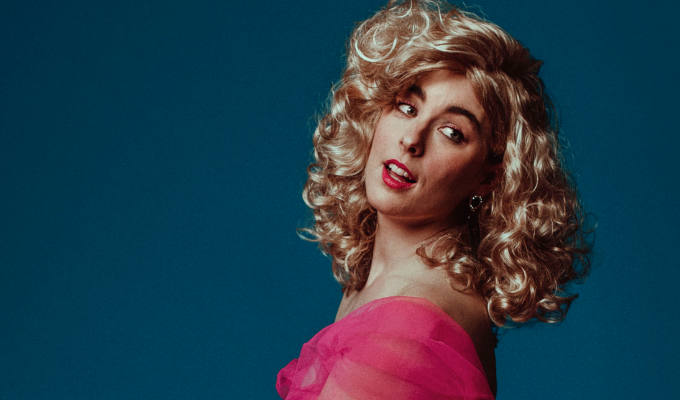 08/08/2022 … ■ By Jay Bennett, creator of musical comedy character, Yasmine Day I was never a fan of musical comedy.
Sun 07 August 2022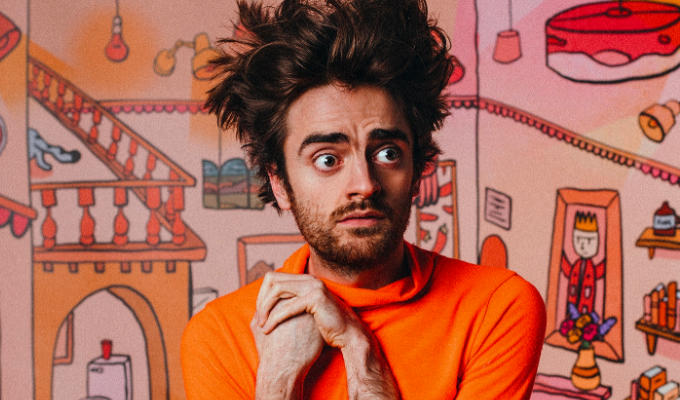 07/08/2022 … I was once almost killed by an overstuffed bag of props.
Fri 05 August 2022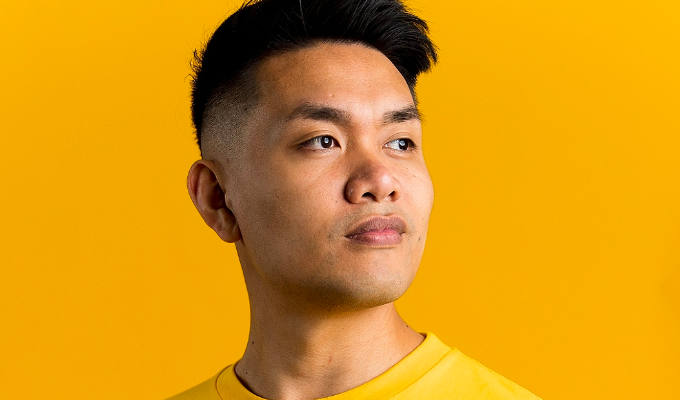 05/08/2022 … Being a comedian of colour in a mostly white industry is a wild experience.
Thu 04 August 2022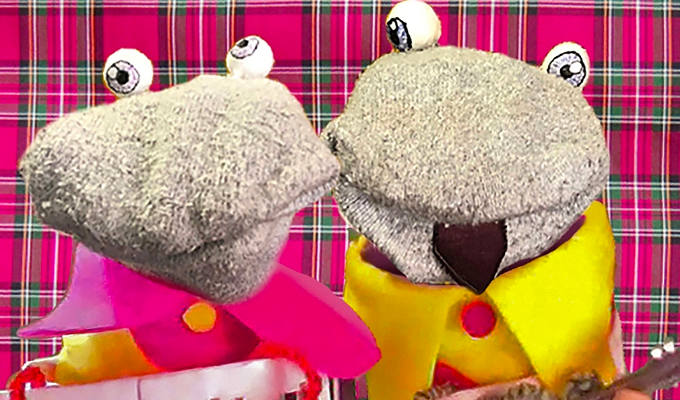 04/08/2022 … This was going to be our big TV moment, the reason this year's Edinburgh show would be our biggest sell-out yet.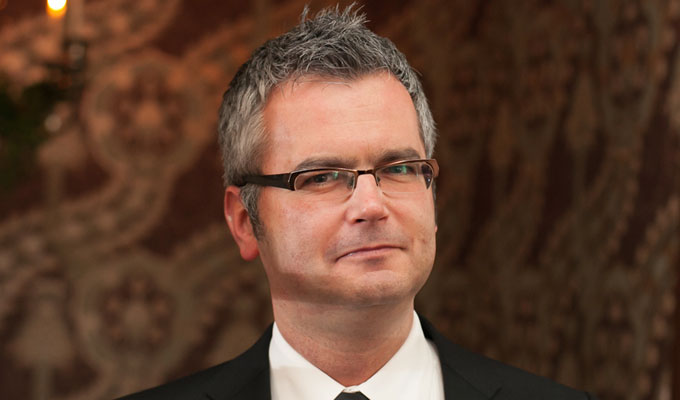 04/08/2022 … I've noticed a few features recently about British Sign Language interpretation for comedy shows, largely at Edinburgh.
Mon 01 August 2022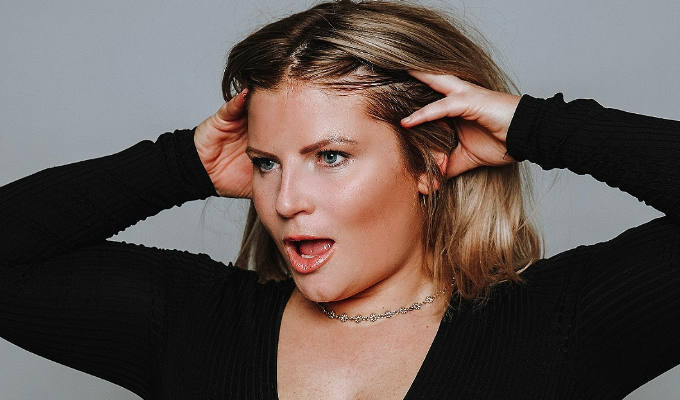 01/08/2022 … Reading comedy reviews is unenjoyable to say the least.