Latest Opinions
Chortle's Opinions section is an arena for fans to share their views on any aspect of comedy.
We invite general comment pieces about particular aspects of the comedy scene (although reviews of individual shows or performers tend not to be suited to this section except in very rare circumstances). Contributions should be at least 500 words in length, in a similar tone to something you might read in a broadsheet newspaper, and emailed to steve@chortle.co.uk
We reserve the right to edit pieces – although we will be careful not to change the meaning of anything – or not to use them at all. By submitting an article you grant Chortle indefinite licence to use it freely; though you retain the copyright on it to use it elsewhere.
Wed 24 July 2019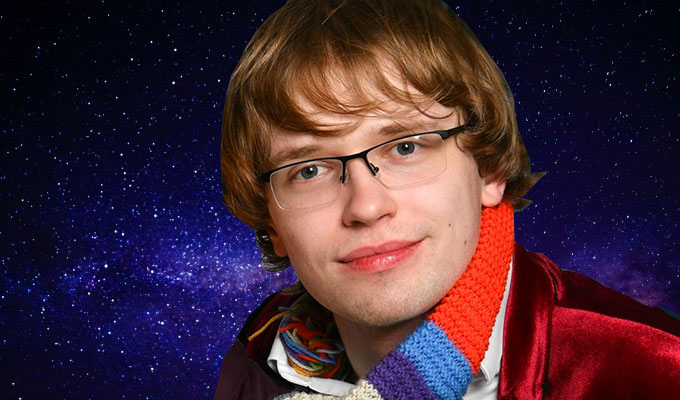 24/07/2019 … If you love something, truly and completely, you will make fun of it.
Fri 19 July 2019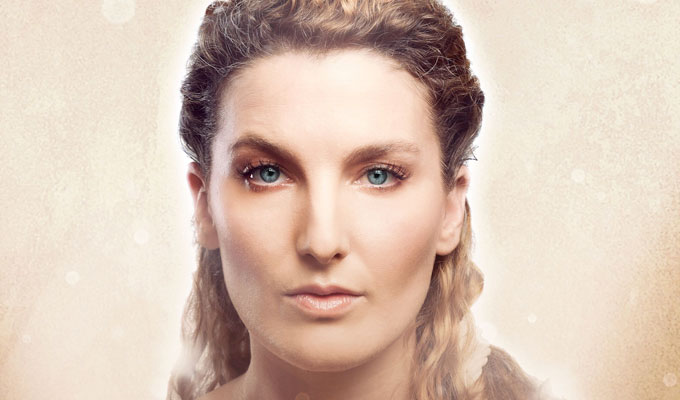 19/07/2019 … I have a theory.
Mon 15 July 2019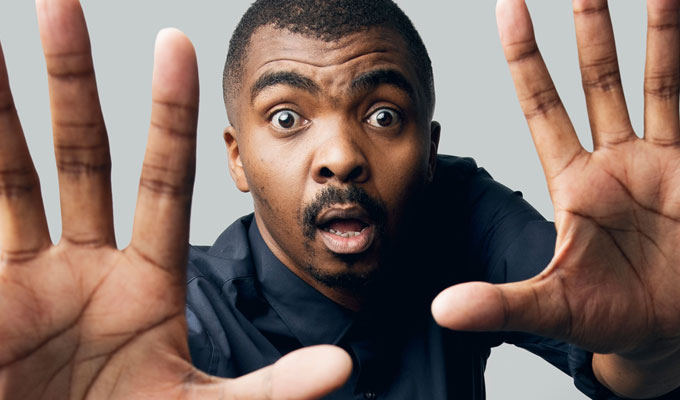 15/07/2019 … South Africa is where the best comedy will come from in the next ten years.
Thu 11 July 2019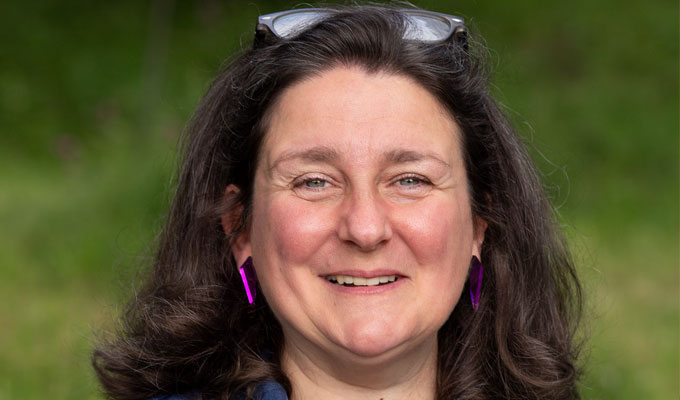 11/07/2019 … Many of those performing and working at the Edinburgh Fringe this year have been astonished at how much more expensive the already pricey rents have become for accommodation.
Wed 10 July 2019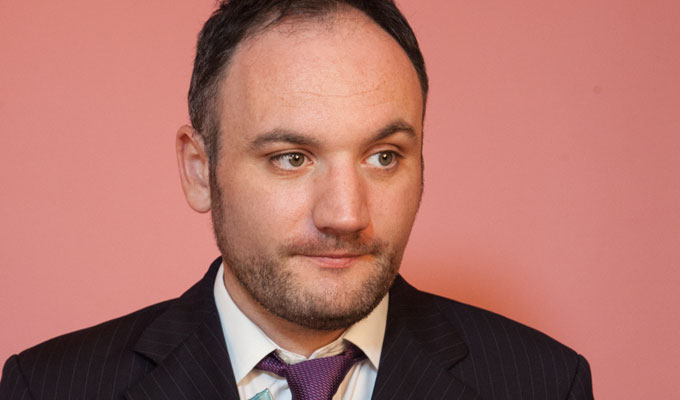 10/07/2019 … As the grandson of a Holocaust survivor, I've been thinking about antisemitism – racism against Jews – my whole life.
Fri 05 July 2019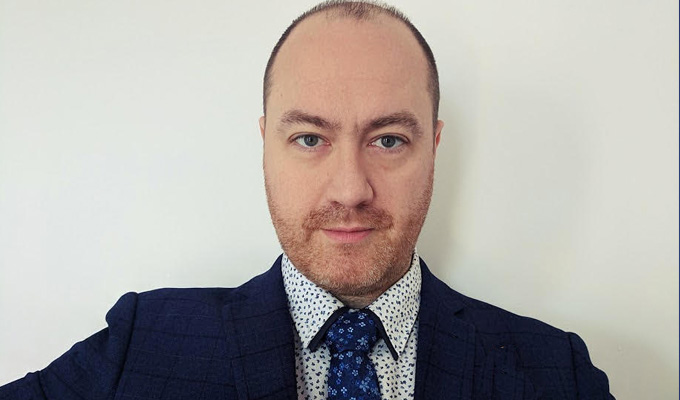 05/07/2019 … Denis Norden, the comedy writer who gave us some classic gags in the 1950s, said that being funny is harder in the modern world because humour is so ubiquitous.
Tue 02 July 2019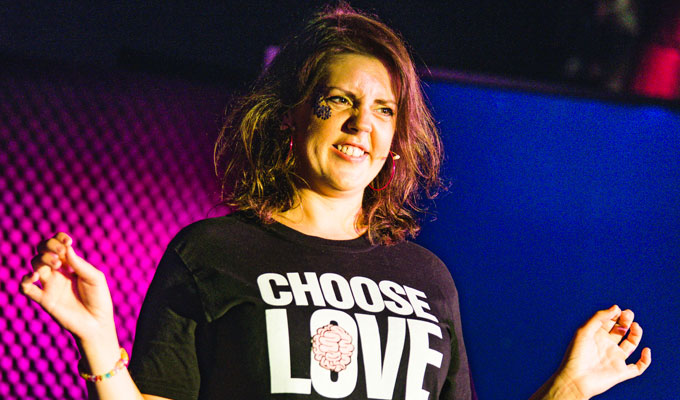 02/07/2019 … Just when you thought you were safe in the tweeting thumbs of a popular comedian who's all about diversity, Omid Djalili comes to Wales.
Mon 24 June 2019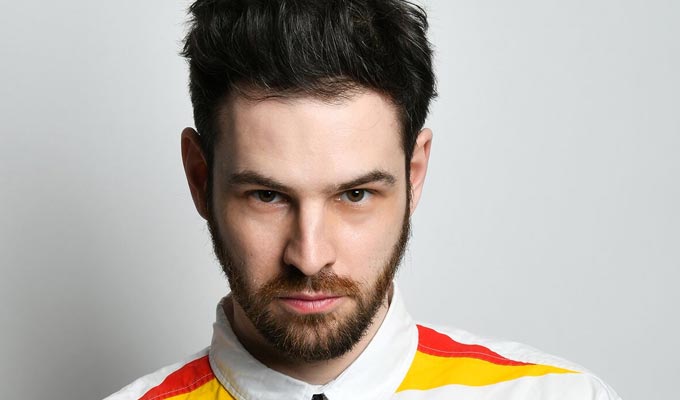 24/06/2019 … I'm a non religious Jew.