Latest Opinions
Chortle's Opinions section is an arena for fans to share their views on any aspect of comedy.
We invite general comment pieces about particular aspects of the comedy scene (although reviews of individual shows or performers tend not to be suited to this section except in very rare circumstances). Contributions should be at least 500 words in length, in a similar tone to something you might read in a broadsheet newspaper, and emailed to steve@chortle.co.uk
We reserve the right to edit pieces – although we will be careful not to change the meaning of anything – or not to use them at all. By submitting an article you grant Chortle indefinite licence to use it freely; though you retain the copyright on it to use it elsewhere.
Tue 07 July 2020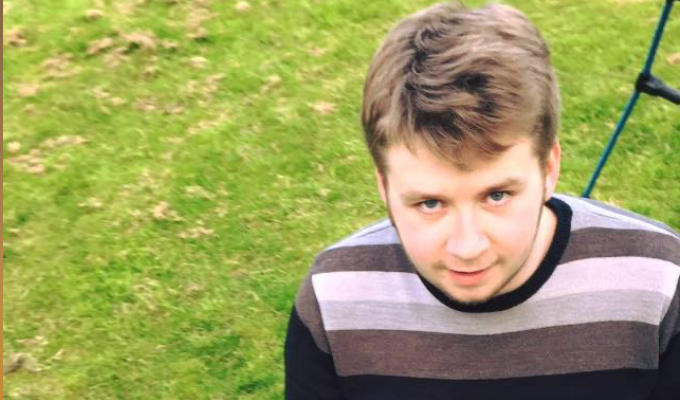 07/07/2020 … In 2016, I thought I was finished with comedy.
Tue 30 June 2020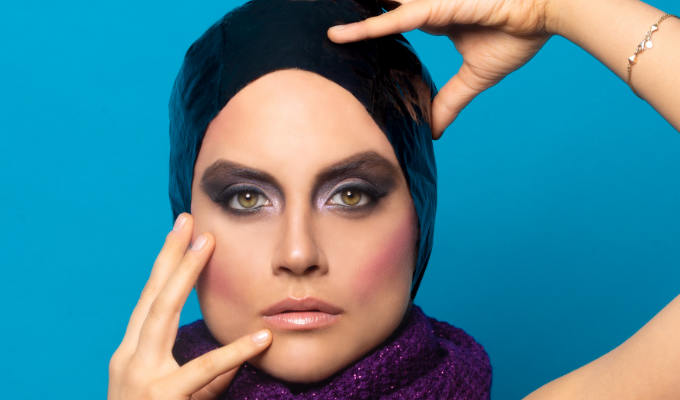 30/06/2020 … Over the past few days, it seems as if a new reckoning has swept through the comedy circuit.
Wed 27 May 2020
27/05/2020 … A brave and talented promoter, whom I'll call Graeme, has recently announced his plans to create a Zoom comedy night that really works, sourcing fresh technology…
Thu 21 May 2020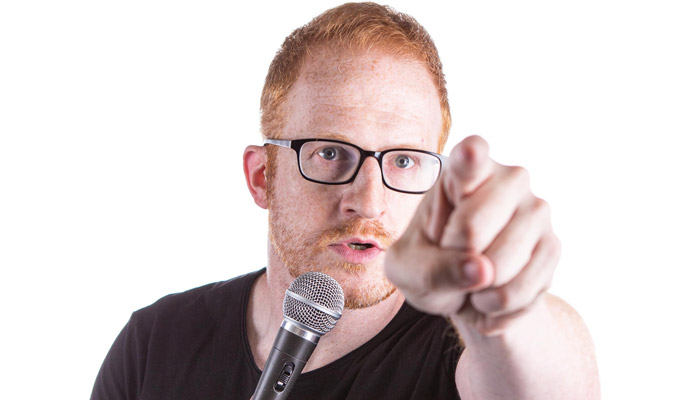 21/05/2020 … With the global pandemic, many comedians have turned to virtual shows for the first time.
Mon 18 May 2020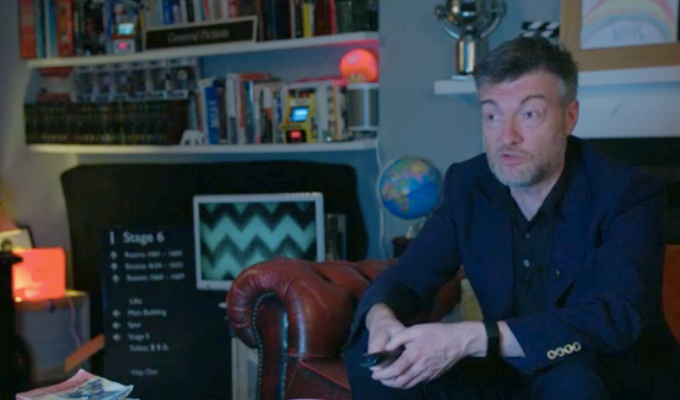 18/05/2020 … The return of writer, presenter and social critic Charlie Brooker has filled a hole in the universe of misery that has overwhelmed our TV screens of late, resurrecting…
Fri 15 May 2020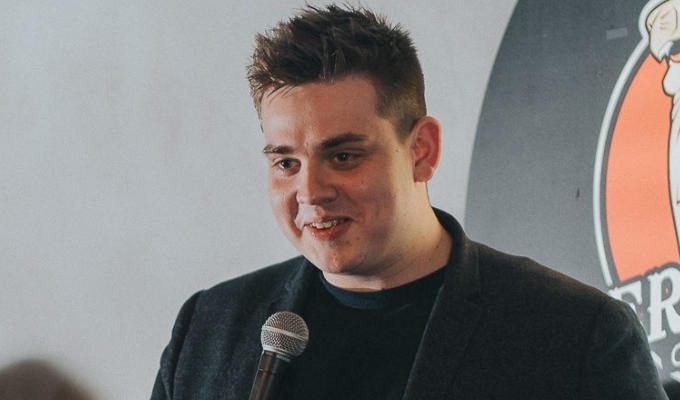 15/05/2020 … Conan O'Brien said: 'Short of murder, stealing material is the worst thing any comic can be accused of.
Thu 07 May 2020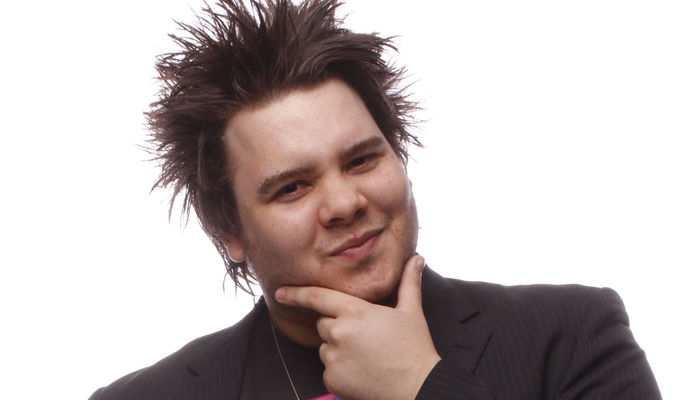 07/05/2020 … I know it's cowardice to start an article with a disclaimer, but now we're into the 1,500th hour of hiding inside.
Mon 27 April 2020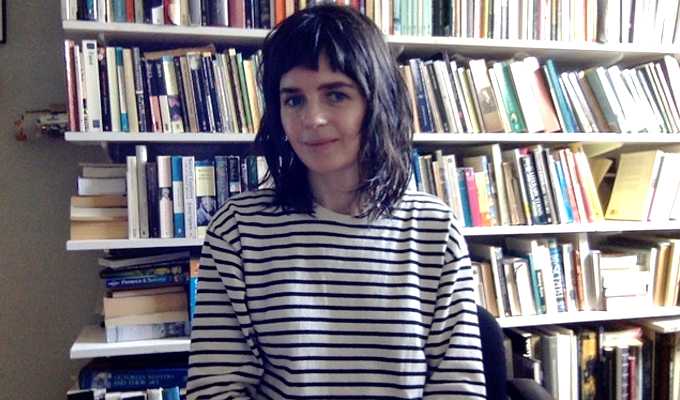 27/04/2020 … A huge amount of comic material is being produced in response to the pandemic and far from being professionally produced, much of it is emerging directly from the…