Latest Reviews
Here are our reviews of comedy Gigs
Tue 24 May 2022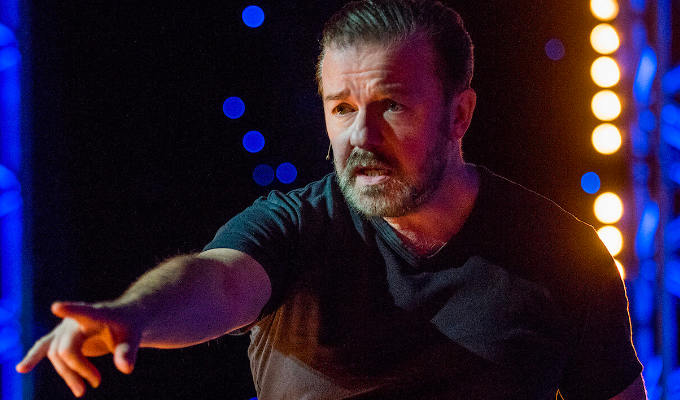 24/05/2022 … 'Comedy evolves,' Ricky Gervais tells his SuperNature audience as he explains the nature of stand-up.
Fri 20 May 2022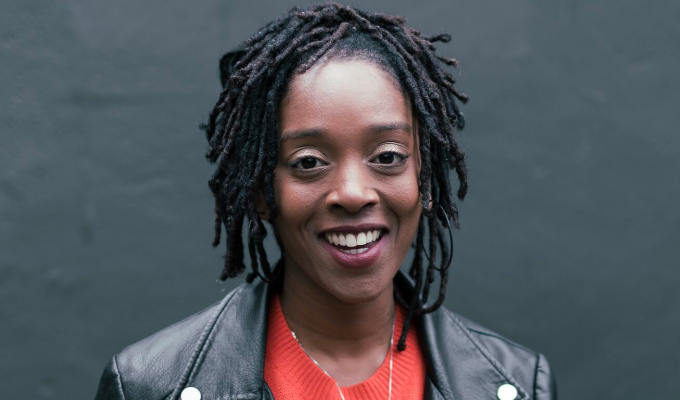 20/05/2022 … Class will be a cornerstone of British comedy as long as it's also a cornerstone of British society – which is to say, forever.
Wed 18 May 2022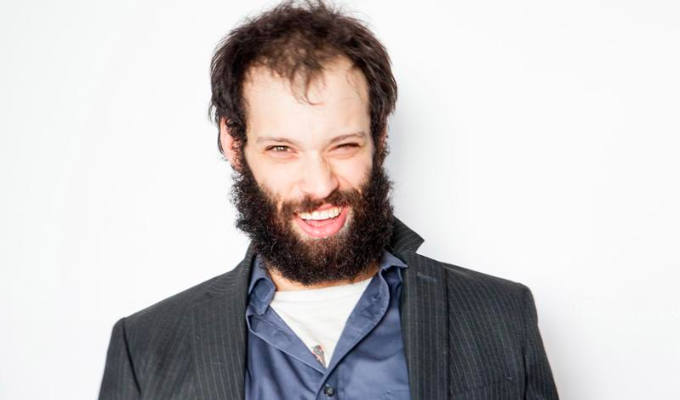 18/05/2022 … Comedy industry gigs can be tough work for comedians given such audiences are notoriously unresponsive, even without the pressure of knowing those who might hold…
Thu 12 May 2022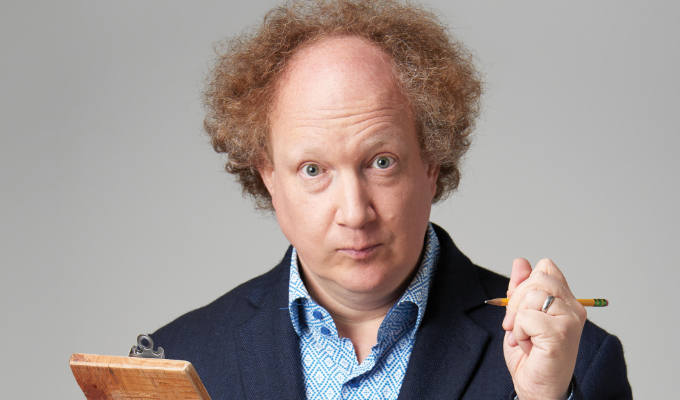 12/05/2022 … Andy Zaltzman's been ridiculing current affairs for so long now – 4,228 episodes of The Bugle podcast alone – that he surely has a gag for…
Wed 11 May 2022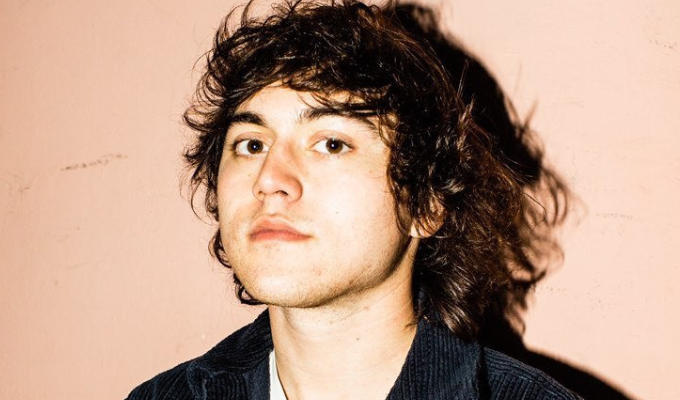 11/05/2022 … Simply put, Brandon Wardell cannot perform to an audience who are not already fans.
Mon 09 May 2022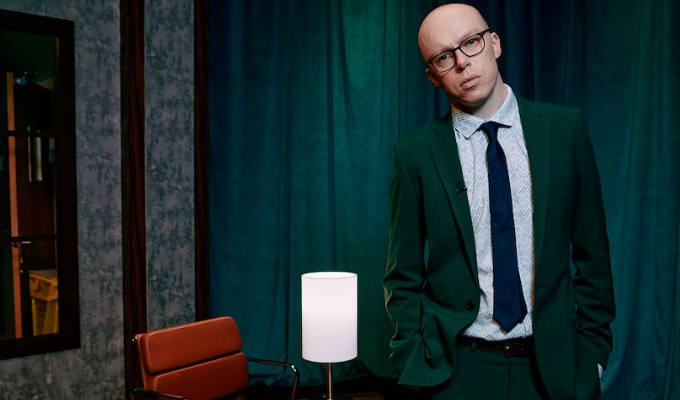 09/05/2022 … There's a rich seam of authenticity running through many of the latest batch of Comedy Blaps, the biggest bunch ever released by Channel 4 at one time.
Fri 06 May 2022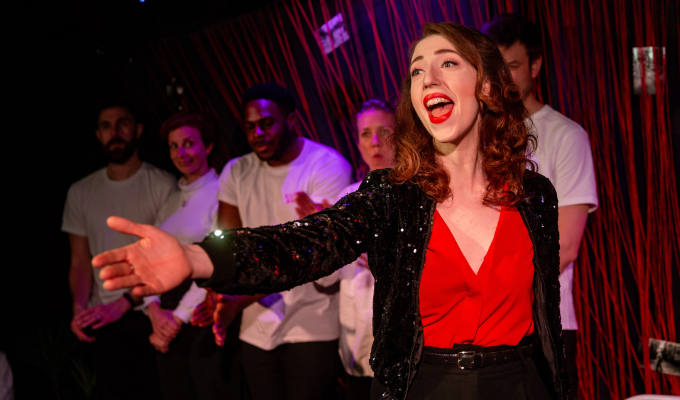 06/05/2022 … Not a bad idea for an improv format, this.
Fri 29 April 2022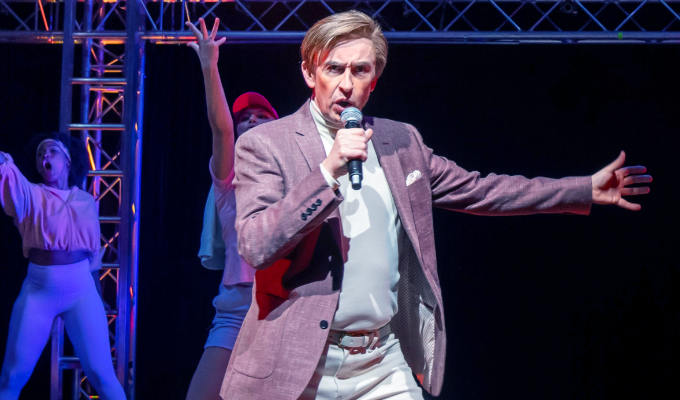 29/04/2022 … The key to Alan Partridge's longevity – besides Steve Coogan's incredible immersion in the creation – is that he's so perfectly gauche…