Latest Reviews
Here are our reviews of comedy Gigs
Thu 12 March 2020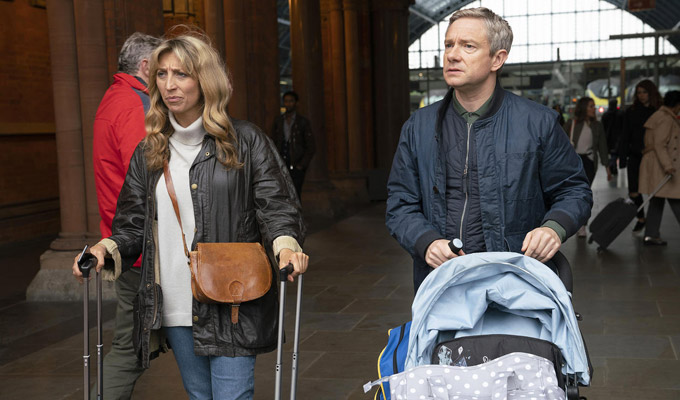 12/03/2020 … Martin Freeman is the perennially good-natured screen everyman.
Mon 09 March 2020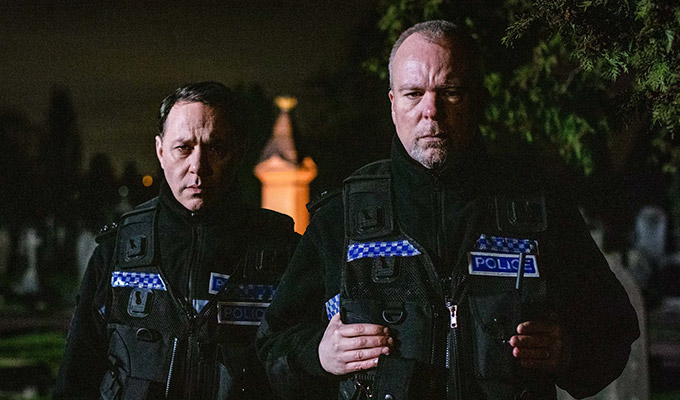 09/03/2020 … The fifth series of Inside No 9 goes out on a high tonight – though that's a position it's rarely left.
Thu 05 March 2020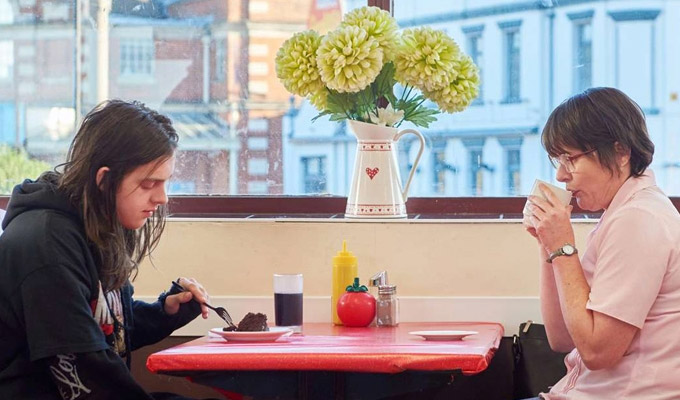 05/03/2020 … Best known for playing two victims of arrested development – uptight Will in The Inbetweeners and sneery, squabbling Adam in Friday Night Dinner –…
Wed 04 March 2020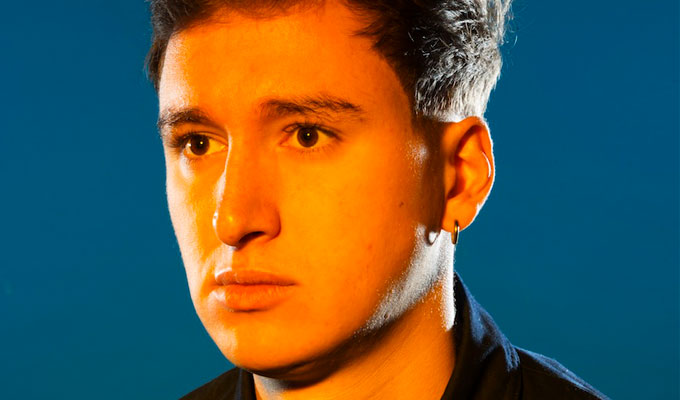 04/03/2020 … Jacob Hawley had a clear sense of identity from the moment he exploded on to the comedy scene as a white, working-class lad who has seen the error of his bantz.
Mon 02 March 2020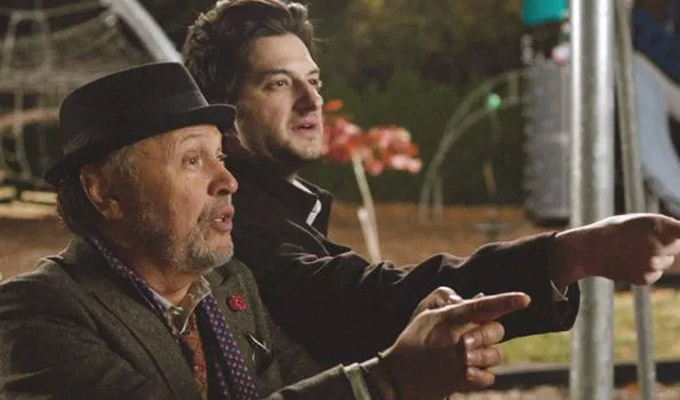 02/03/2020 … Films about stand-ups tend to focus on the unsuccessful – mindful of the difficulty, perhaps, of recreating those lightning-in-a-bottle moments of the best…
Thu 27 February 2020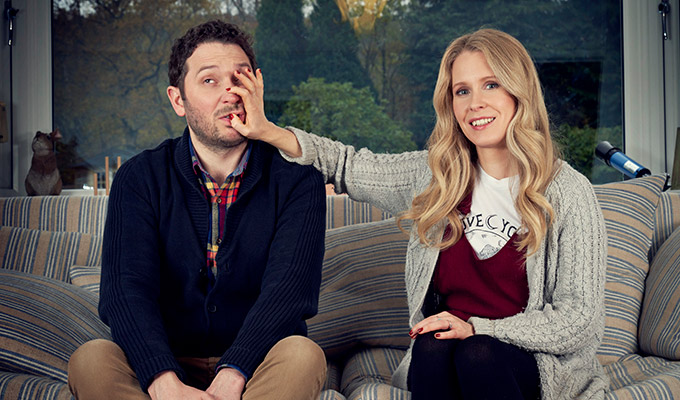 27/02/2020 … If you were looking for a British answer to Larry David, you could do worse than set-in-his-ways curmudgeon Jon Richardson.
Tue 25 February 2020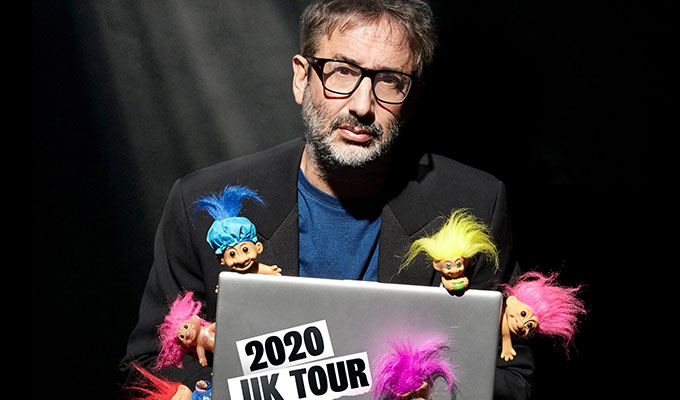 25/02/2020 … Comedians reading out their internet abuse on stage is as old social media itself.
Sun 23 February 2020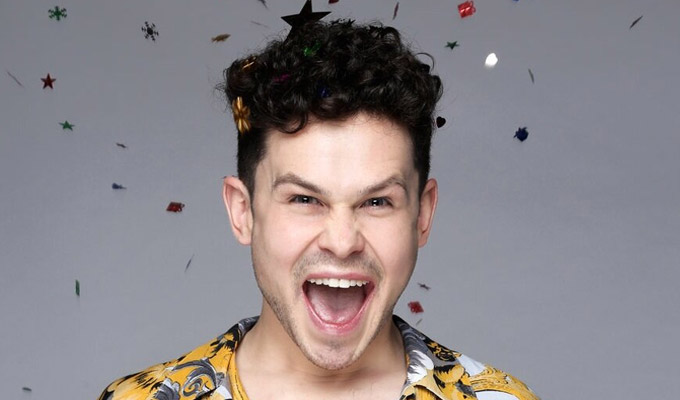 23/02/2020 … Someday, Henry Moss might turn out to be a West End musical star – but based on this ultra-theatrical but gossamer-thin one-man show, it's harder to…