Latest Reviews
Here are our reviews of comedy Gigs
Tue 25 August 2020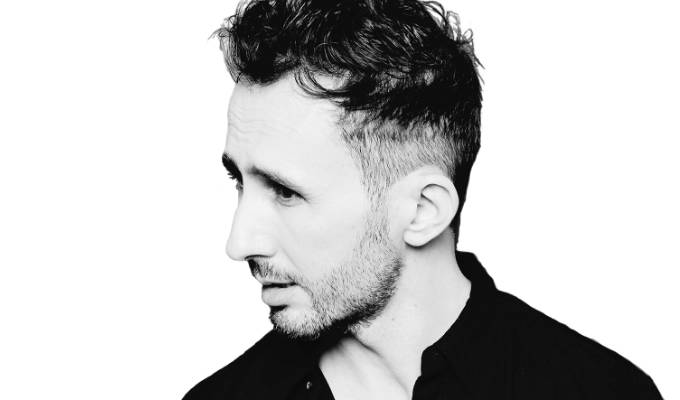 25/08/2020 … As a performer willing to compare himself favourably to Mozart, Nathan Cassidy isn't lacking in chutzpah.
Sun 23 August 2020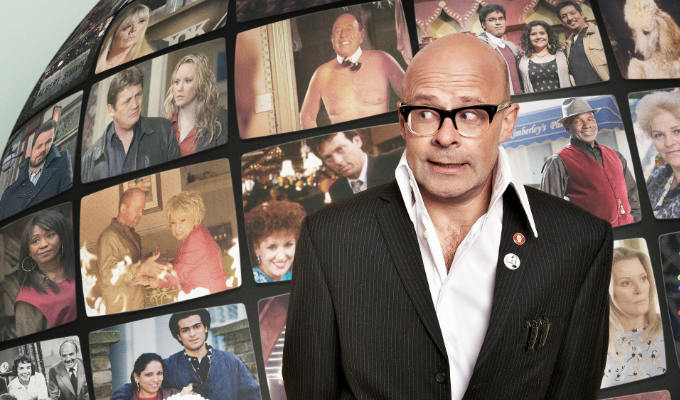 23/08/2020 … Where have we seen this before? Harry Hill offering his surreal commentary on scenes from television… But Harry Hill's World Of TV differs from the…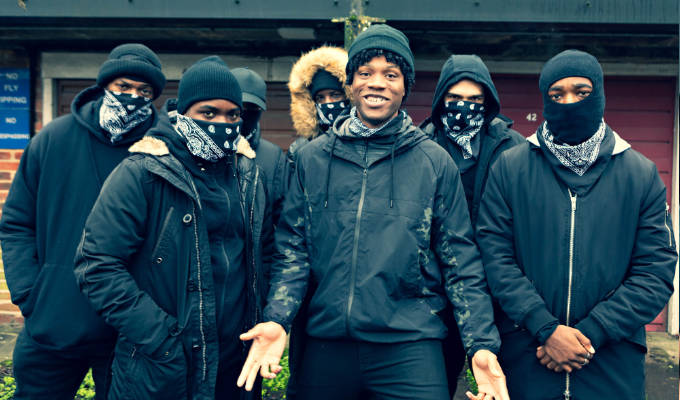 23/08/2020 … It's a shame the new series of Famalam has run into a racism storm on its release, as the row over offensive Jamaican stereotypes certainly doesn't reflect…
Fri 21 August 2020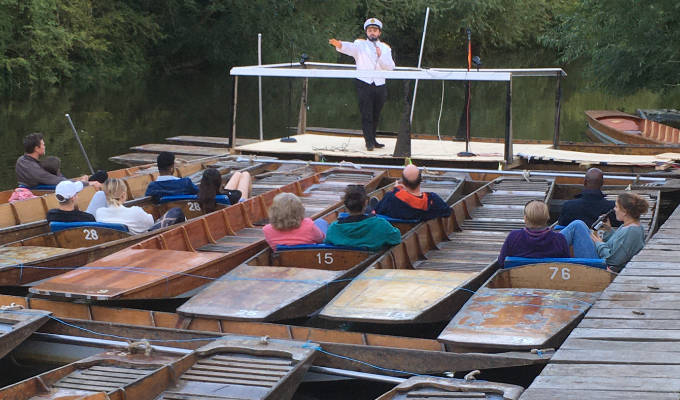 21/08/2020 … Given the restrictions on gathering indoors, almost every comedy gig in these times has an unusual twist: it's a drive-in, or in a stately home… or…
Mon 17 August 2020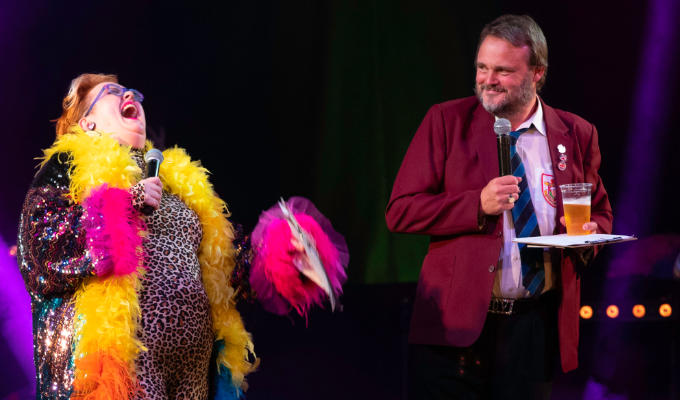 17/08/2020 … The Clapham Grand has hosted some sweaty rock gigs and raucous parties in its day - so to see it as a socially distanced comedy venue, a few tables sparsely scattered…
Fri 14 August 2020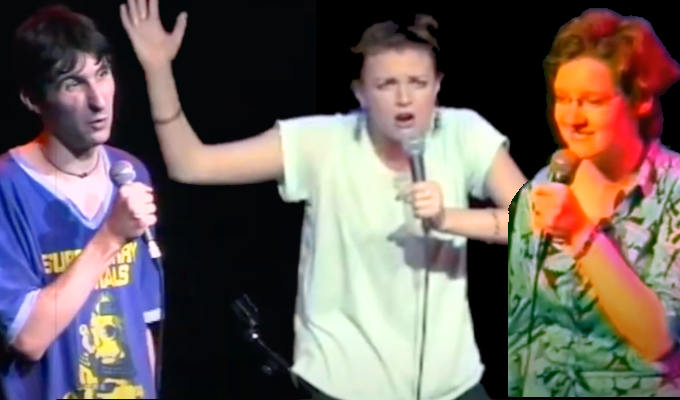 14/08/2020 … It's always fun watching before-they-were-famous clips of successful comedians to compare and contrast their early instincts with the gig-honed personas which…
Thu 13 August 2020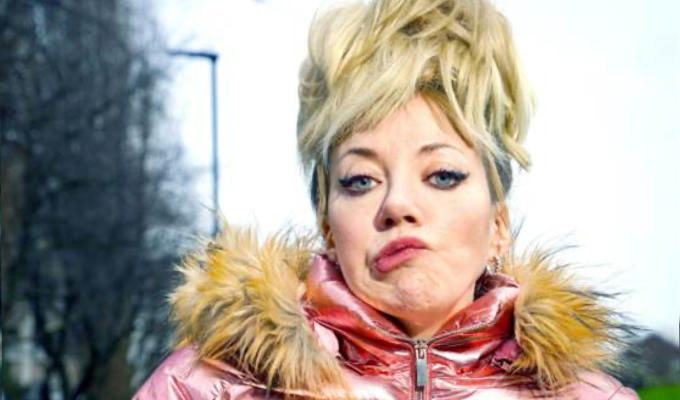 13/08/2020 … She's made her name on TV as Philomena Cunk and as Liz in Motherland, saying the words of some very talented writers.
Thu 06 August 2020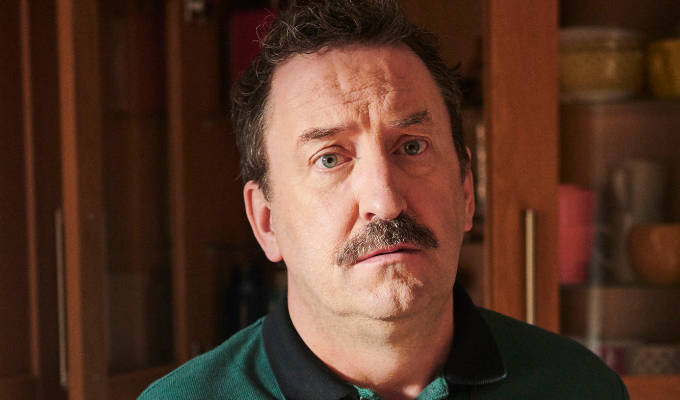 06/08/2020 … The gimmick of Lee Mack's new sitcom is that all the action happens in real time – though whether audiences would appreciate, or even notice, the restriction…