Latest Reviews
Here are our reviews of comedy Gigs
Fri 24 May 2019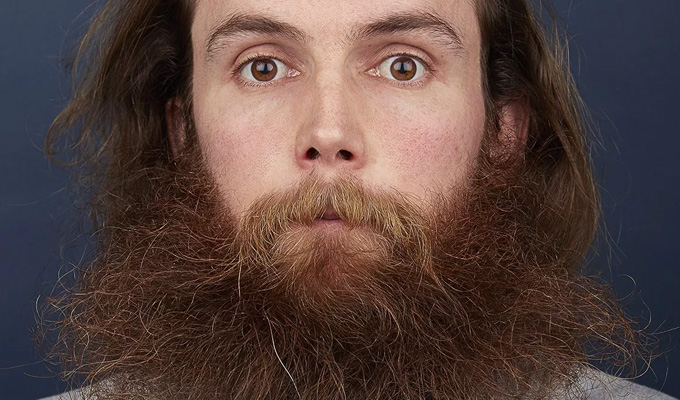 24/05/2019 … No, he's not making a pitch to occupy Graham Norton's chair.
Thu 23 May 2019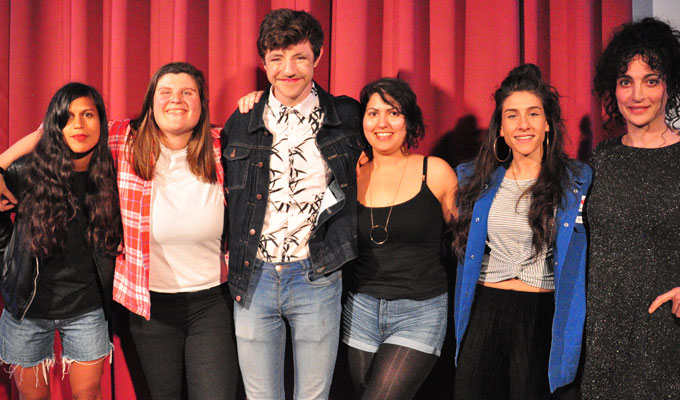 23/05/2019 … It could be an intimidating prospect for any aspiring comedian in a new act final, facing a panel of judges lined up, Britain's Got Talent-style, to give instant…
Wed 22 May 2019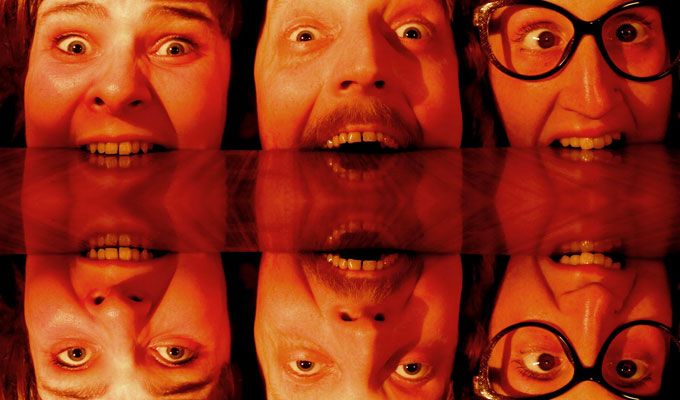 22/05/2019 … Everything about the macabre Fright Wig is excellent except – rather unfortunately given its genre – the comedy.
Tue 21 May 2019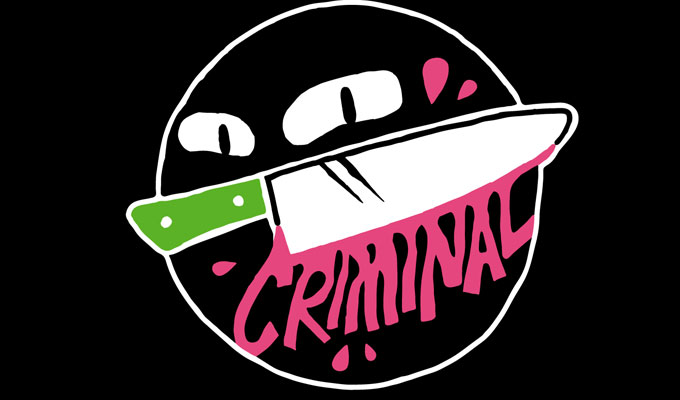 21/05/2019 … Making its first visit to Brighton from its usual London home, Criminal is a regular long-form improv night.
Mon 20 May 2019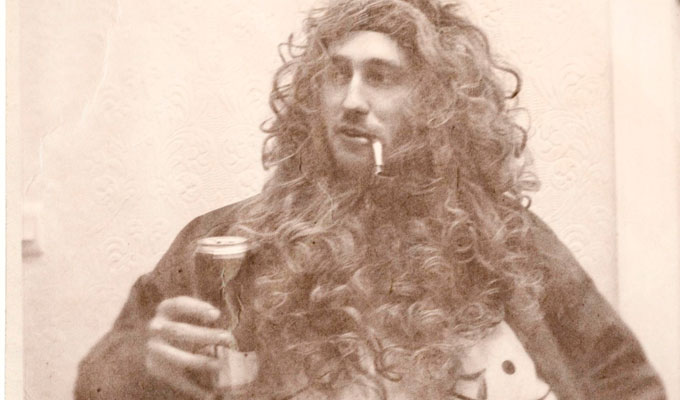 20/05/2019 … Welcome to the family reunion.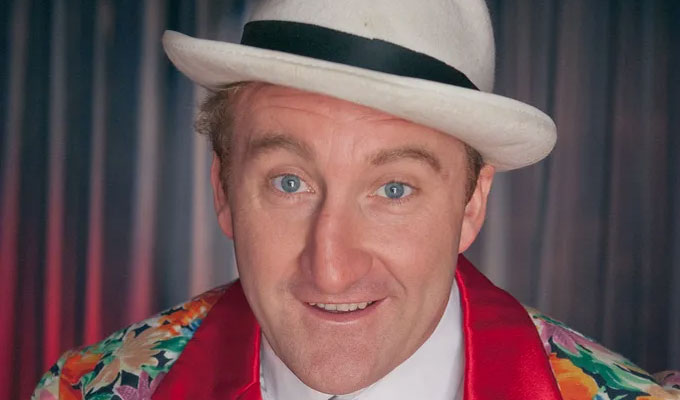 20/05/2019 … On stage, he was the most risqué comedian of them all, conspiring with his variety-hall audience to share the filthiest double entendres from his notorious…
Sun 19 May 2019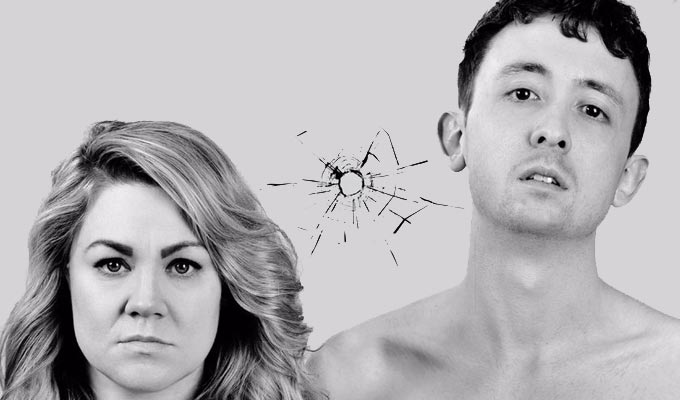 19/05/2019 … Jack Mosedale and Laura Curnick have plenty of strengths as comic performers, even if they don't always play to them.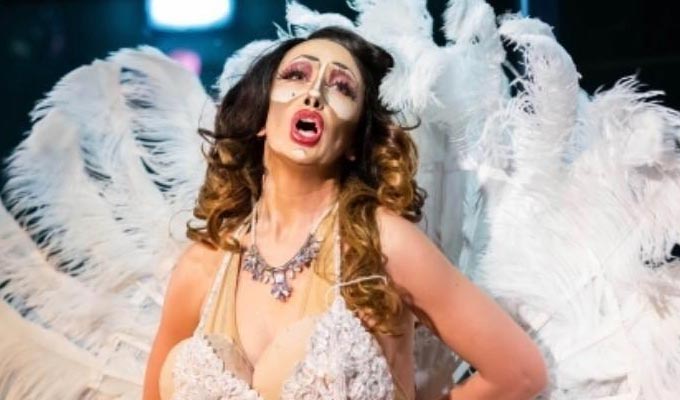 19/05/2019 … One part Katie Price, one part Melania Trump and two parts Kim Kardashian, Kiki Mellék is shallow, venal eurotrash – obsessed with an Instagrammable…