Latest Reviews
Here are our reviews of comedy Gigs
Tue 31 October 2023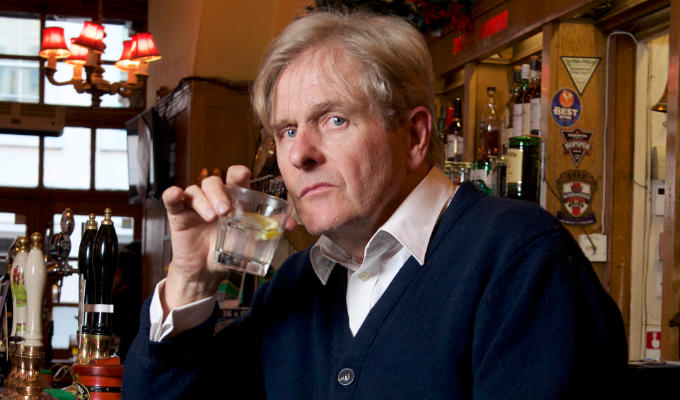 31/10/2023 … It's a one-man show, but it has two stars.
Mon 30 October 2023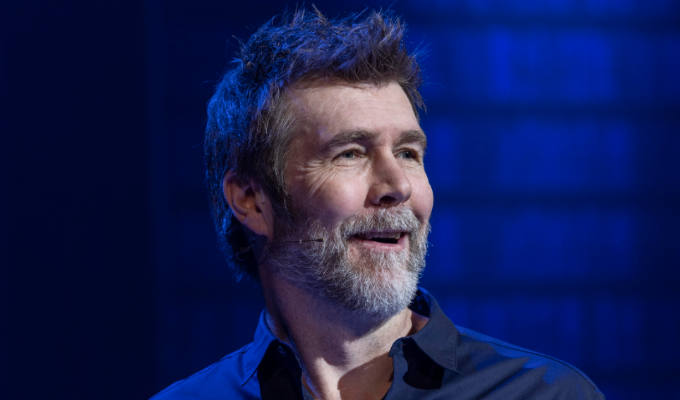 30/10/2023 … My, this film about Rhod Gilbert's cancer treatment puts its audience through the emotional wringer.
Sun 29 October 2023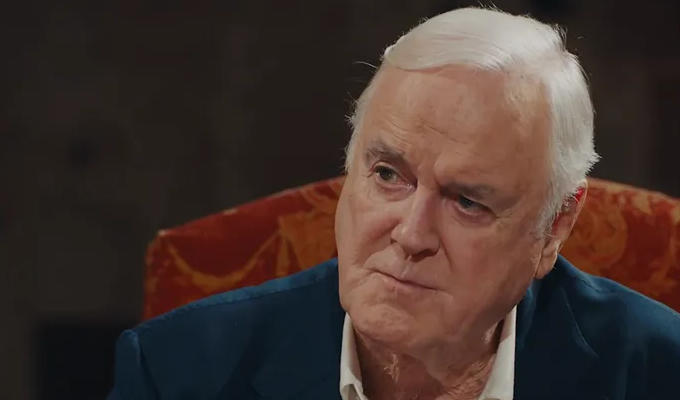 29/10/2023 … Since he's spent most of the recent years bemoaning woke culture, John Cleese finds a natural home at GB News, even if you might hope he has some reservations…
Fri 27 October 2023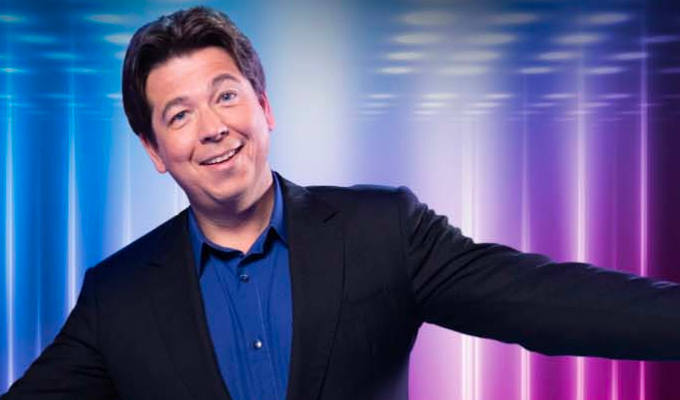 27/10/2023 … It's been a long time since Michael McIntyre perfected his lucrative brand of exaggerated observational comedy.
Tue 17 October 2023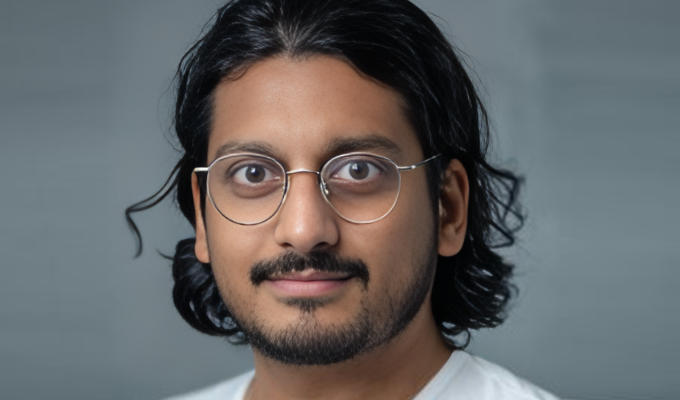 17/10/2023 … It's clear why Ahir Shah won the Edinburgh Comedy Award with this remarkable piece of storytelling, setting the affecting tale of his immigrant grandparents'…
Mon 16 October 2023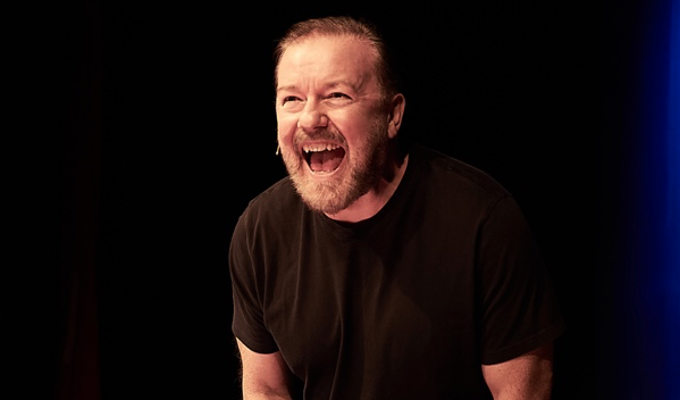 16/10/2023 … Quite a popular school of thought these days is how 'you can't say anything any more'.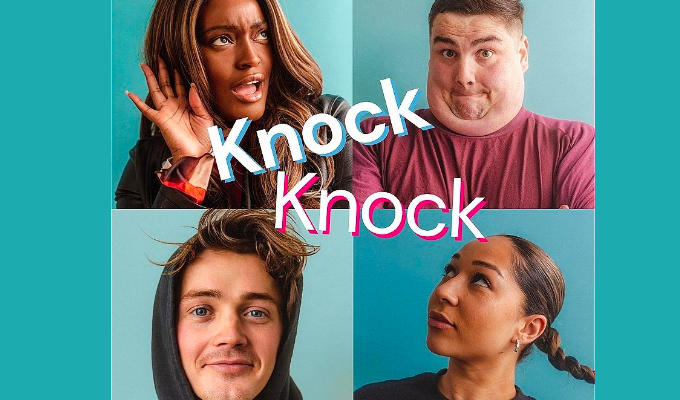 16/10/2023 … The idea of a night full ofTikTok comedians is not the sort of thing to fill a stand-up purist's heart with glee.
Thu 05 October 2023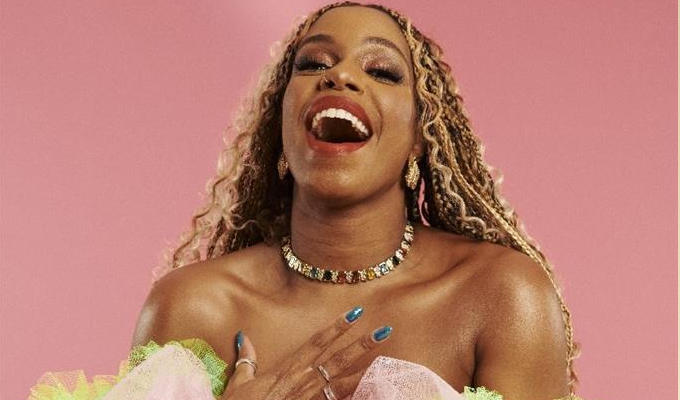 05/10/2023 … Most followers of comedy must surely know London Hughes's story by now, since she's spoken about it often enough in interviews and on her socials.