Latest Reviews
Here are our reviews of comedy Gigs
Wed 04 November 2020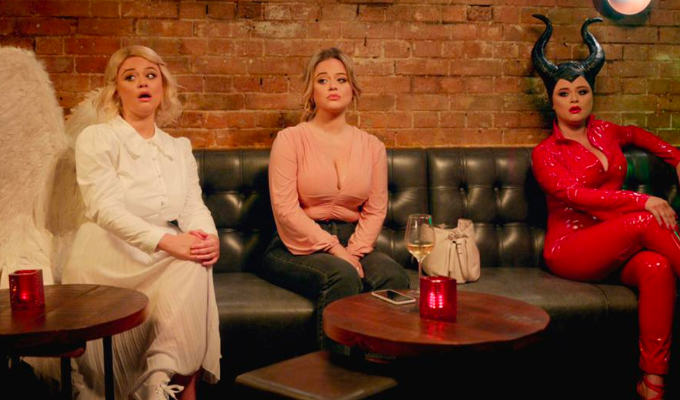 04/11/2020 … To be truly patronising the following sentence should really have those handclap emojis between each word.
Mon 02 November 2020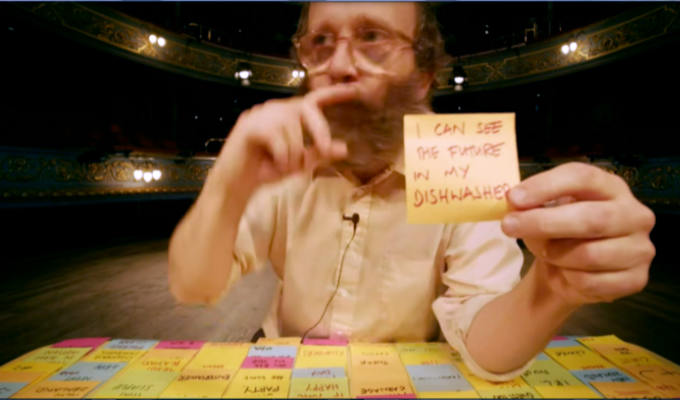 02/11/2020 … As if the world hasn't been knocked off its axis enough this year, here comes another shock… a show from Daniel Kitson that's – whisper…
Fri 30 October 2020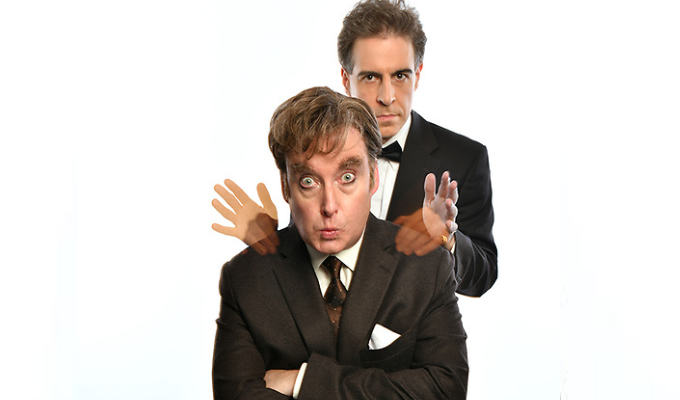 30/10/2020 … Frankie Howerd may be the headline draw, but it's his long-term partner Dennis Heymer who finally gets his story told in this new play about their lopsided…
Tue 20 October 2020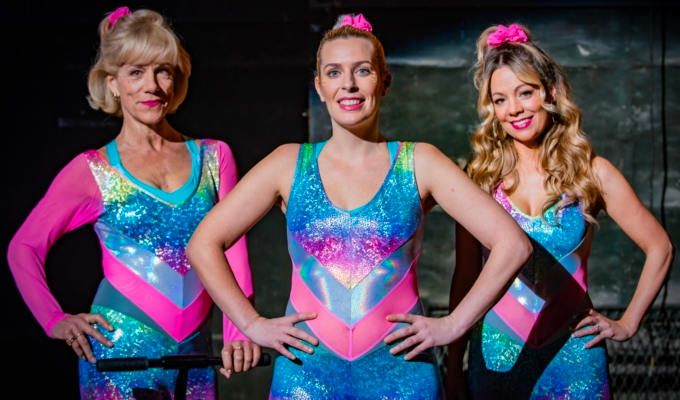 20/10/2020 … As opening lines go, 'My name is Sara Pascoe and I'm going to destroy your faith in love' is as bold and unambiguous a statement of intent as you…
Fri 16 October 2020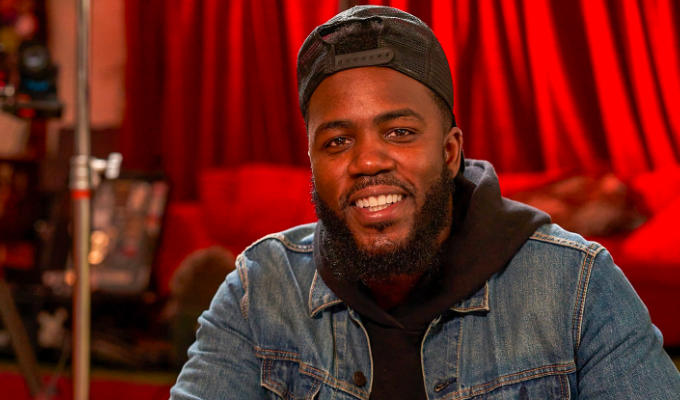 16/10/2020 … There have, understandably, been a few TV retrospectives of late hailing Britain's black comedy heroes.
Thu 15 October 2020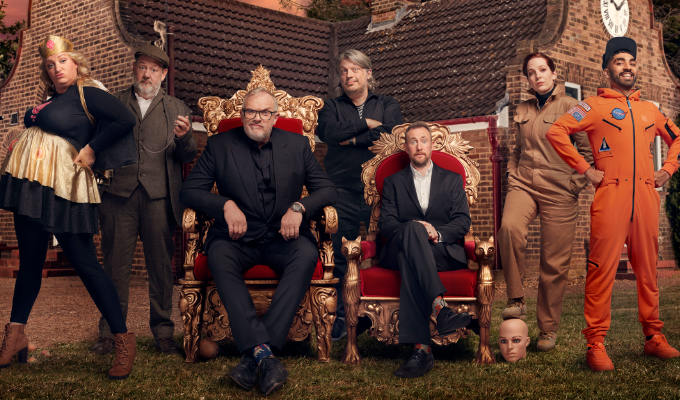 15/10/2020 … Channel 4's task in poaching Dave's best programme was simple: don't screw it up.
Wed 14 October 2020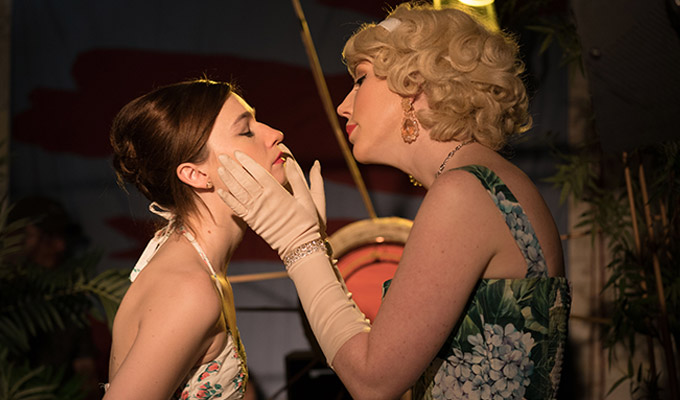 14/10/2020 … Katherine Ryan's acerbic stand-up has been compared to Joan Rivers so often that it was surely a no-brainer to cast her as the younger version of her comedy…
Wed 07 October 2020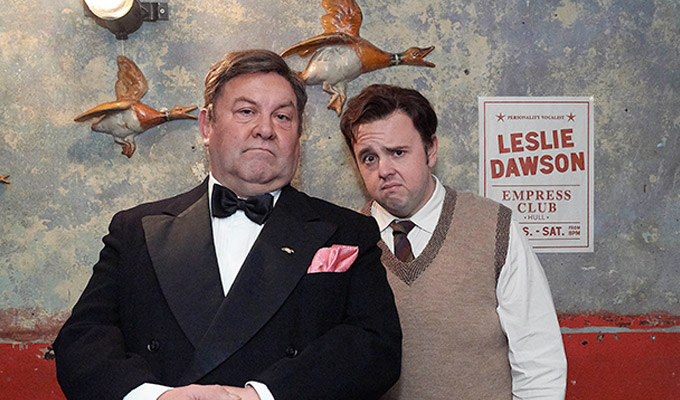 07/10/2020 … It might be under half an hour long, but this nimbly witty film is both a fitting tribute and charming biopic of one of Britain's best-loved comics.