Latest Reviews
Here are our reviews of comedy Gigs
Wed 09 January 2019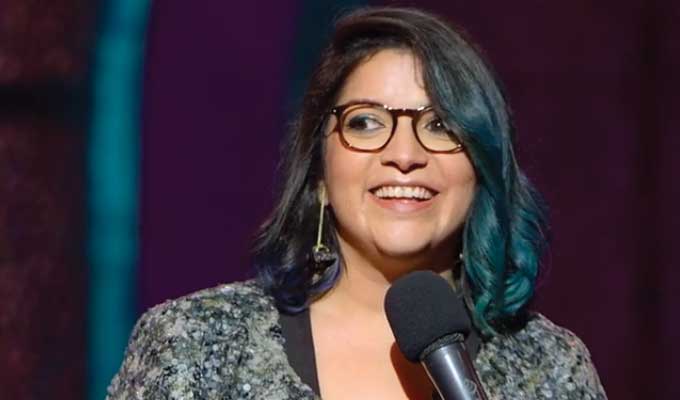 09/01/2019 … Judging from her own account, Aditi Mittal's very presence on stage is a political act.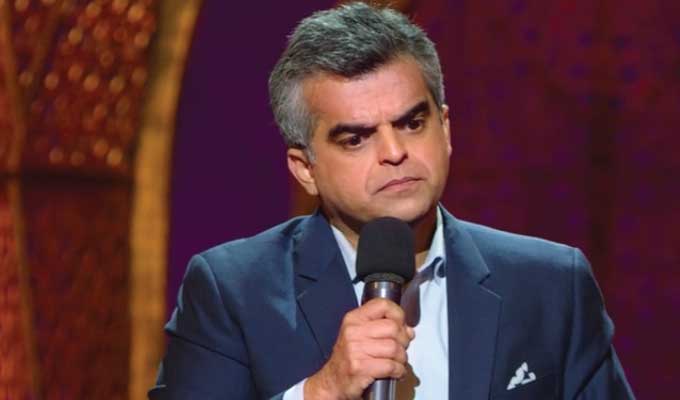 09/01/2019 … One of two English speaking Indian comedians in Netflix's Comedians Of The World series, Atul Khatri nonetheless slips freely into Hindi for punchlines and…
Sun 06 January 2019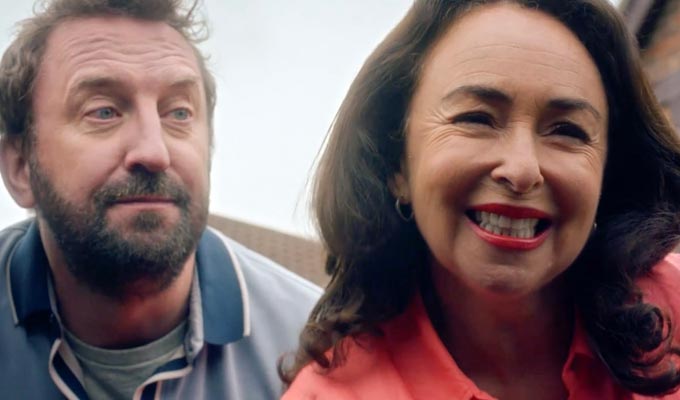 06/01/2019 … The gimmick of Lee Mack's new sitcom pilot Semi-Detached is that all the action unfolds in real time.
Fri 04 January 2019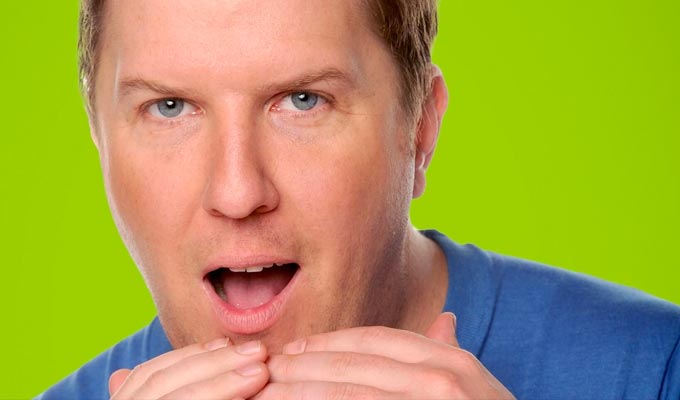 04/01/2019 … The deluge of stand-up specials Netflix has released this week means you have to be, well, special, to stand out.