2017 Reviews
Here are our reviews of comedy Gigs
Sun 31 December 2017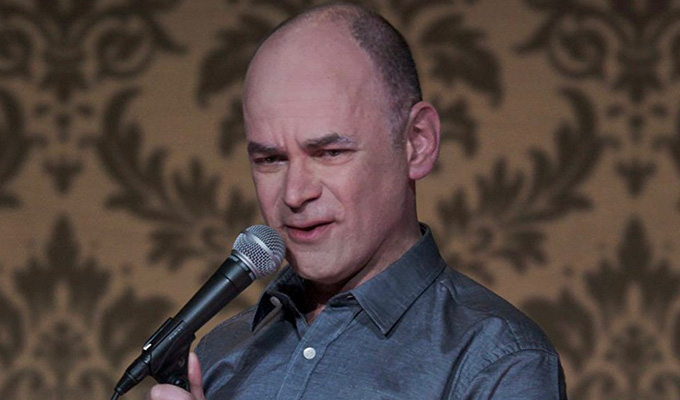 31/12/2017 … Whether Todd Barry's new Netflix special, Spicy Honey, is a masterclass in comedy is open to debate.
Fri 29 December 2017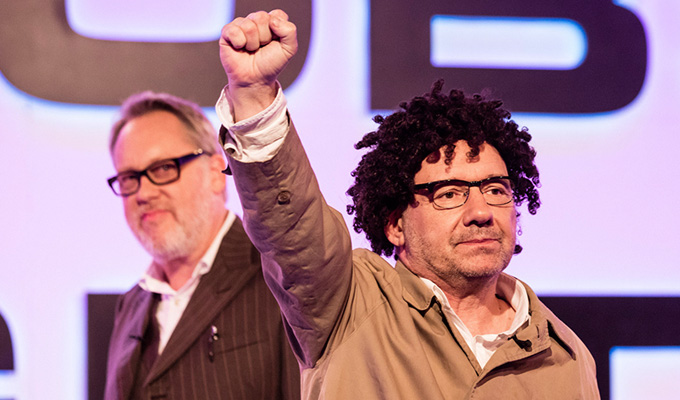 29/12/2017 … It's good to have them back – Vic Reeves and Bob Mortimer might be going back almost 30 years to revive the Big Night Out format that made them famous…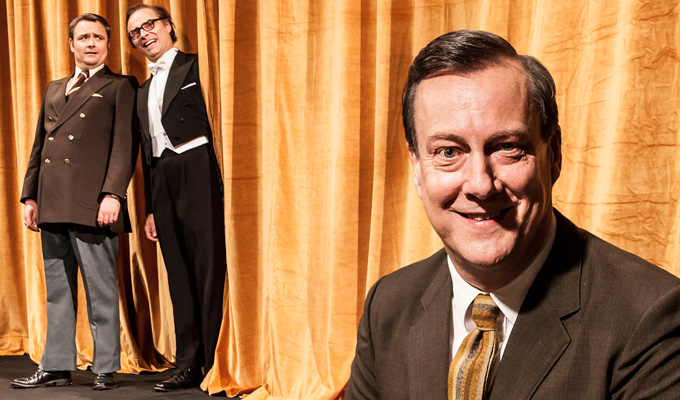 29/12/2017 … It's not Christmas without Morecambe and Wise, but even you think you've seen everything the duo have done, this latest BBC Four comedy biopic offers…
Mon 25 December 2017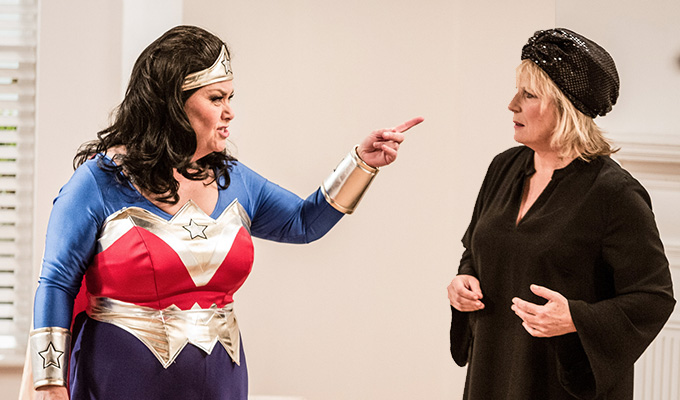 25/12/2017 … French and Saunders' last TV show was a Christmas special in 2007, a compilation of old sketches with a soupçon of new material.
Thu 21 December 2017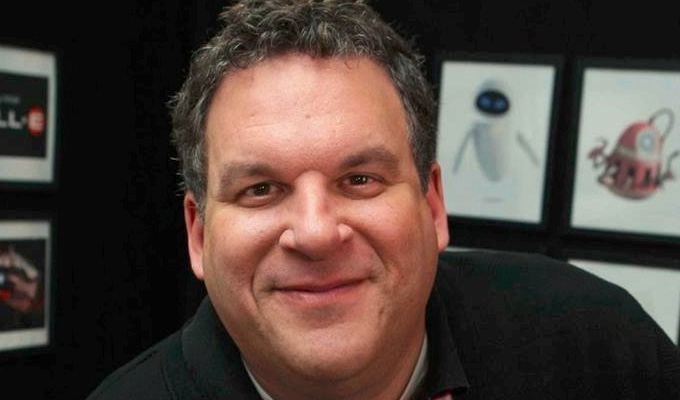 21/12/2017 … Curb Your Enthusiasm is, famously, mostly improvised.
Wed 20 December 2017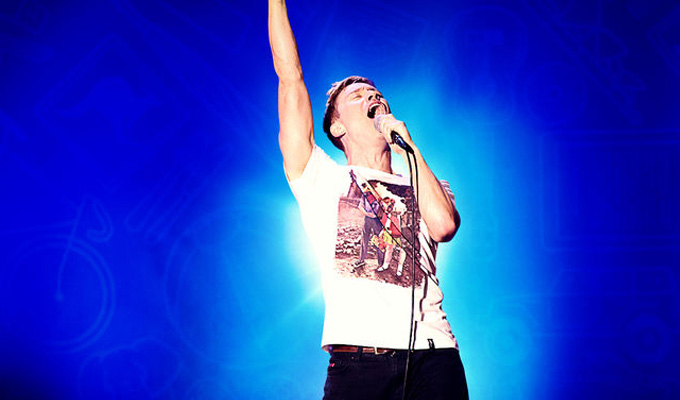 20/12/2017 … Russell Howard doesn't take long to introduce himself to potential new fans across the globe with his first Netflix special.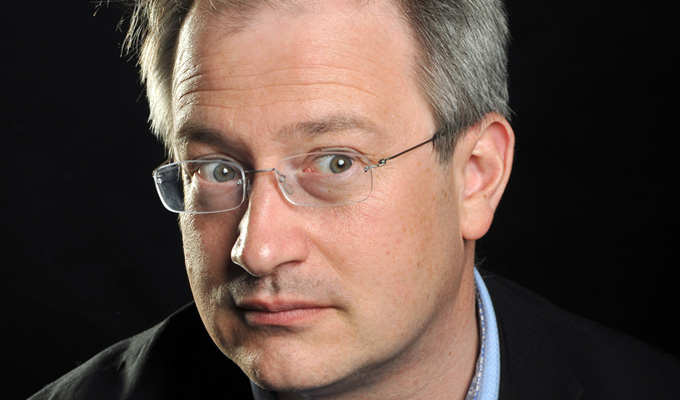 20/12/2017 … For a show based upon the rigours of the scientific process, Robin Ince's annual celebration of the curious and the creative has some pretty large margins…
Tue 19 December 2017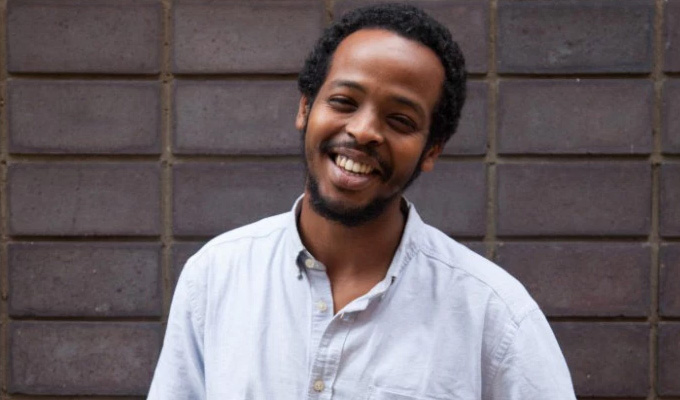 19/12/2017 … Fifteen new acts – plus a headliner – over a three-and-a-half hour gig might sound more like a demanding endurance test than a fun night out.