2019 Reviews
Here are our reviews of comedy Gigs
Mon 21 January 2019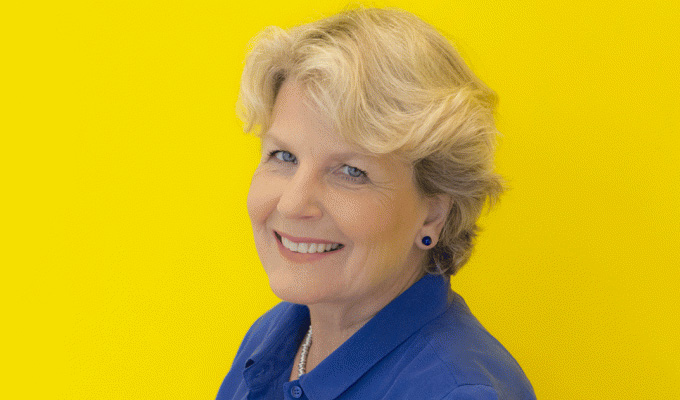 21/01/2019 … Charming, witty, curious and chirpy, Sandi Toksvig might be on many people's lists of ideal dinner party guests.
Thu 17 January 2019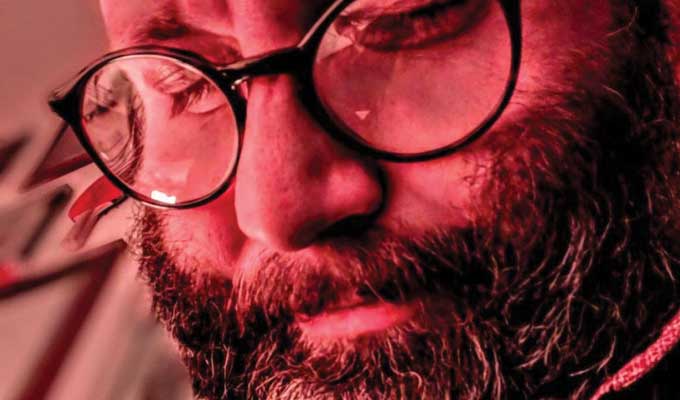 17/01/2019 … Marie Kondo might be at the peak of the zeitgeist with her Netflix series about decluttering, but it is not a concept Daniel Kitson has any truck with.
Thu 10 January 2019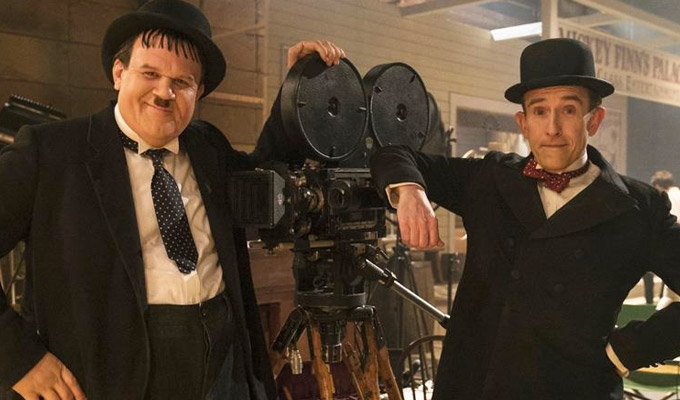 10/01/2019 … This is an adorable film, sweetly melancholic, bathed in the golden (syrupy) light of a tender friendship.
Wed 09 January 2019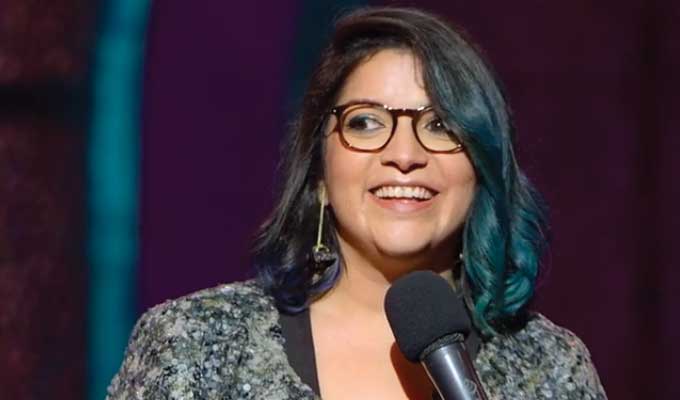 09/01/2019 … Judging from her own account, Aditi Mittal's very presence on stage is a political act.