Latest Unforgettable Five
Comedians recollect some of their most memorable gigs.
Mon 10 September 2018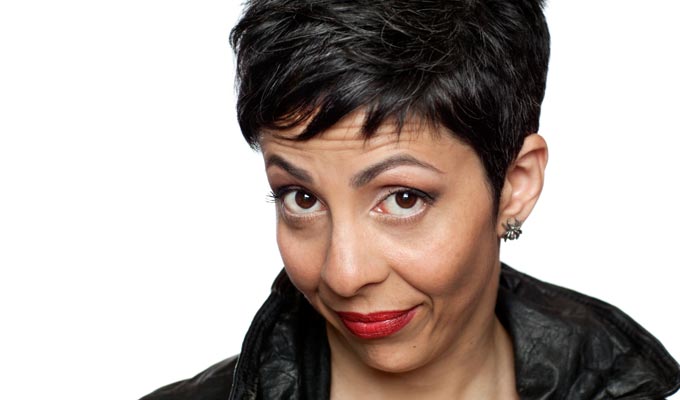 10/09/2018 … First gig My first gig ever was an improv comedy show.
Fri 07 September 2018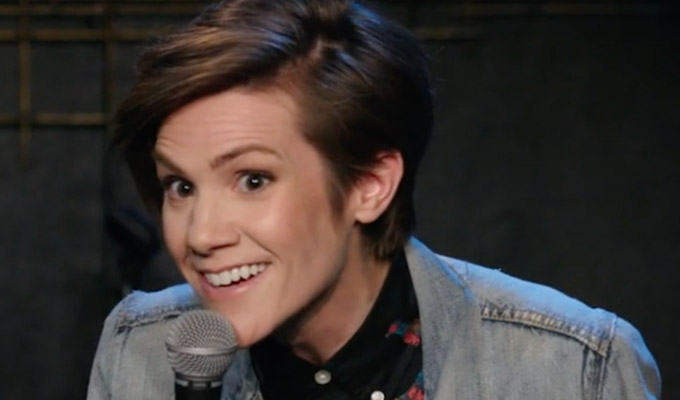 07/09/2018 … US comedian Cameron Esposito is coming to the UK next week to record an episode of her podcast Queery at the London Podcast Festival, with Mae Martin as her guest.
Wed 05 September 2018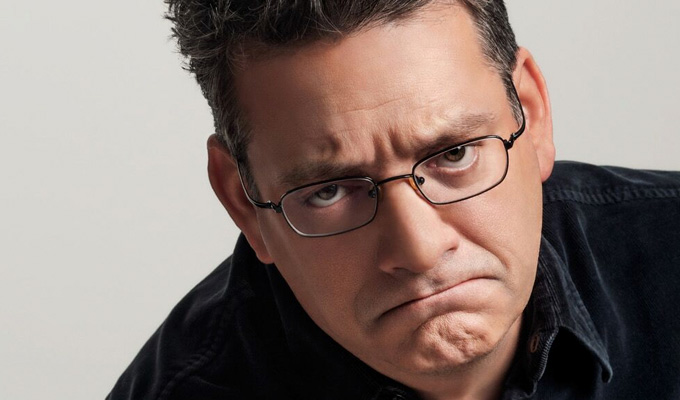 05/09/2018 … American comic Andy Kindler, known for his self-sabotaging shtick, returns to London for the first time in a decade, with a eight-night residency at Soho Theatre…
Fri 24 August 2018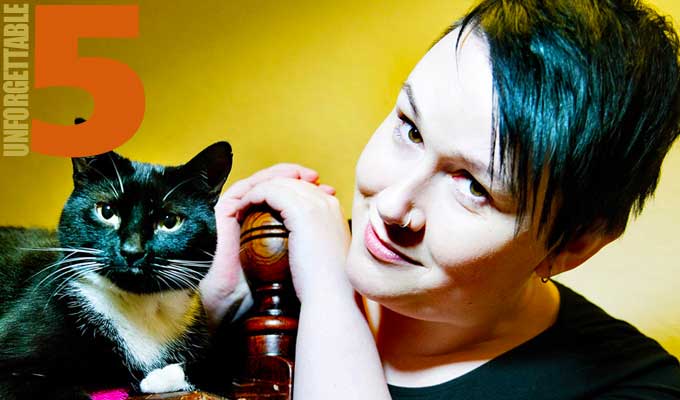 24/08/2018 … First gigGoing on between bands and trying to get punters laughing.
Thu 23 August 2018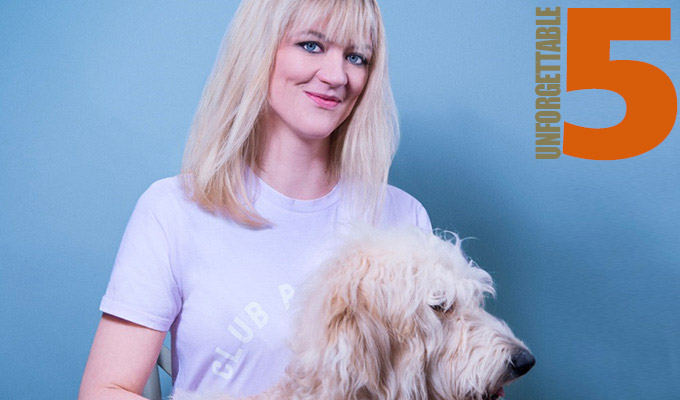 23/08/2018 … The gig where I learned a different way to die There are three types of death: (1) when everyone tells you it wasn't that bad and you believe them…
Wed 22 August 2018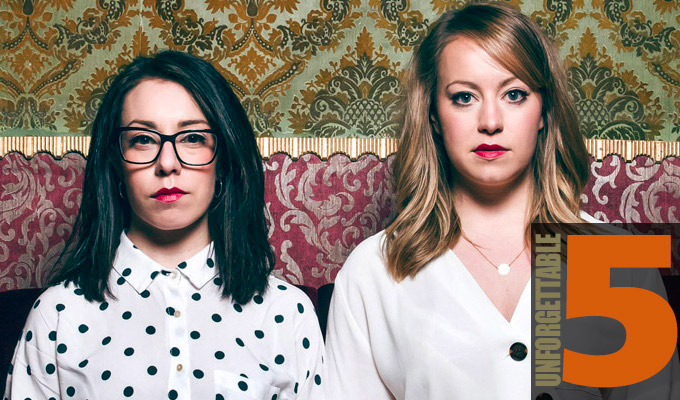 22/08/2018 … First gig We started doing Flo & Joan when we were living in Toronto a couple of years ago.
Tue 21 August 2018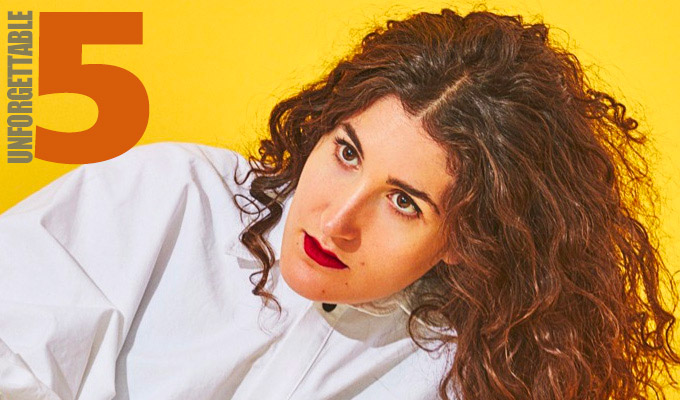 21/08/2018 … First gigI did stand-up for the first time when I was 17 at my high school.
Mon 20 August 2018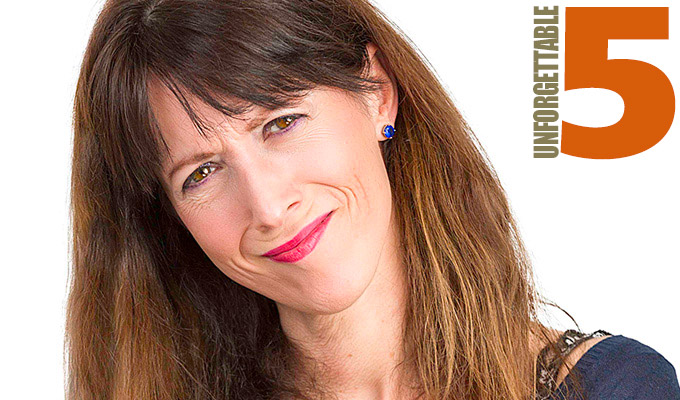 20/08/2018 … Worst journey to a gigI had just left an agent and felt a little alone in the world (dramatic).