Latest Unforgettable Five
Comedians recollect some of their most memorable gigs.
Mon 14 May 2018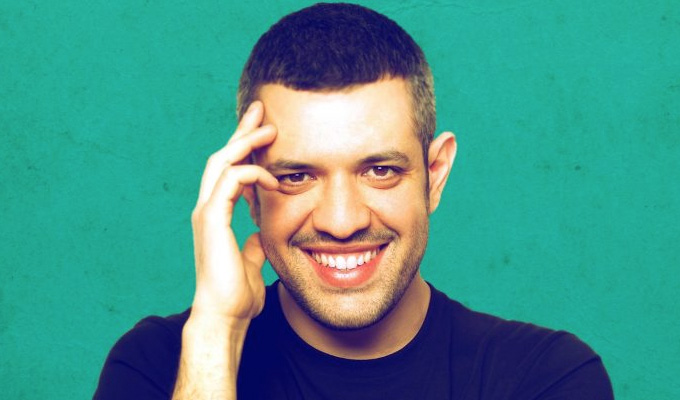 14/05/2018 … Italian comedian Francesco De Carlo is coming to London this week.
Wed 11 April 2018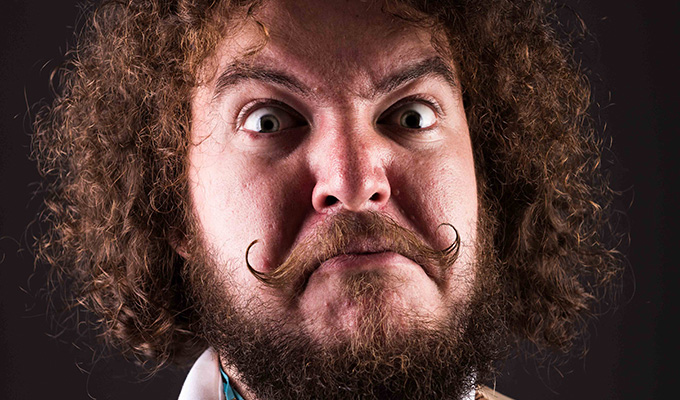 11/04/2018 … Storytelling comedian Will Seaward is joining the cast of Shit-faced Shakespeare as they present The Merchant of Venice in London's Leicester Square Theatre…
Fri 02 March 2018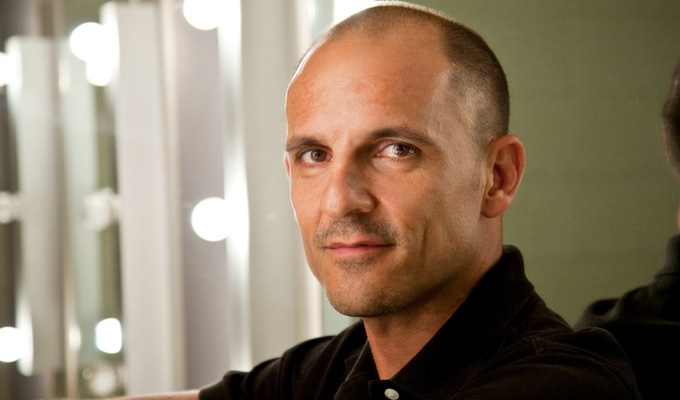 02/03/2018 … On the eve of a rare London date tomorrow, Australian comedian Carl Barron shares his most memorable gigs: Worst gig I think the time a guy came out…
Tue 27 February 2018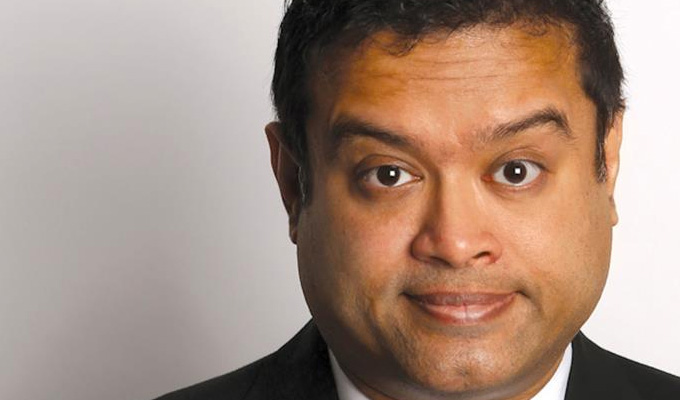 27/02/2018 … Paul Sinha is currently on tour with his latest stand-up show Shout Out To My Ex.
Tue 13 February 2018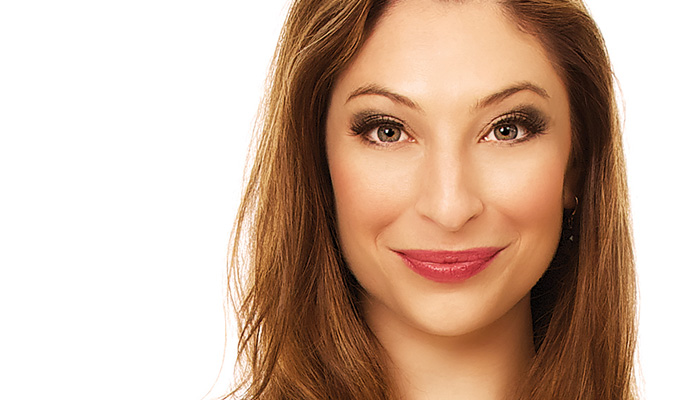 13/02/2018 … As musical impressionist Jess Robinson prepares to embark on her UK tour, she recalls some of her more memorable gigs… Strangest audience memberI did an…
Fri 19 January 2018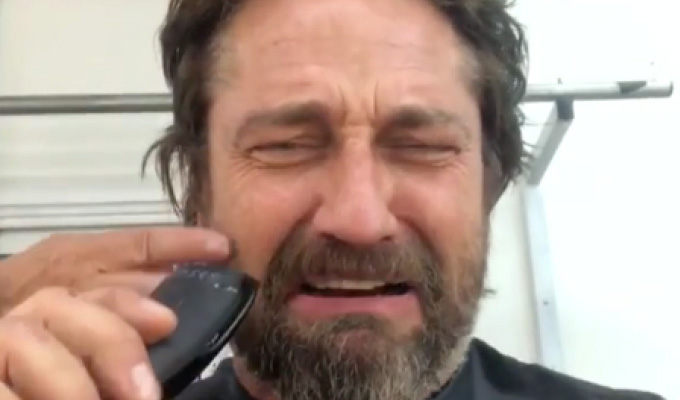 19/01/2018 … Adam Riches is performing his latest show, Inane Chicanery, at London's Soho Theatre from Monday.
Tue 28 November 2017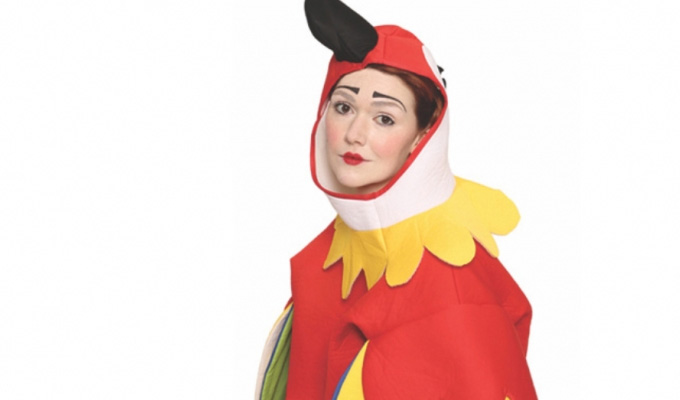 28/11/2017 … As Elf Lyons prepares for a run of her Edinburgh Comedy Award nominated show Swan at the Soho Theatre, she shares some her most memorable gigs… Favourite…
Mon 27 November 2017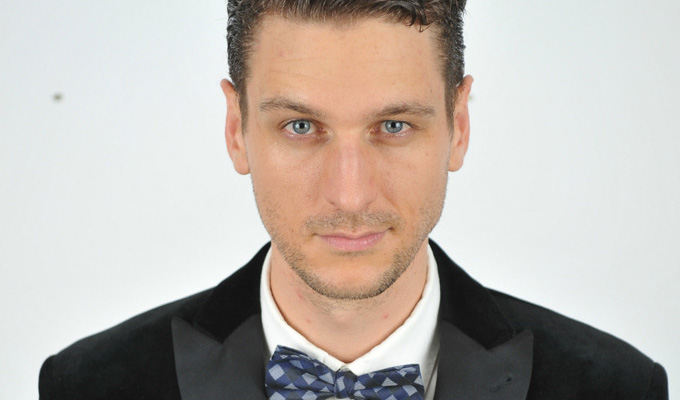 27/11/2017 … As Steen Raskoupolos begins a run at the Soho Theatre in London, he shares his five most memorable gigs: First gig My sister Jordan invited me to Sydney…