Latest Unforgettable Five
Comedians recollect some of their most memorable gigs.
Mon 22 July 2019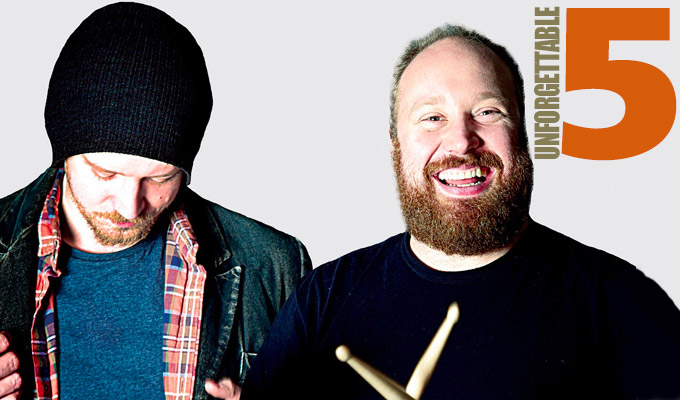 22/07/2019 … Jonny And The Baptists – aka Jonny Donahoe and Paddy Gervers – recall their most memorable gigs.
Wed 22 May 2019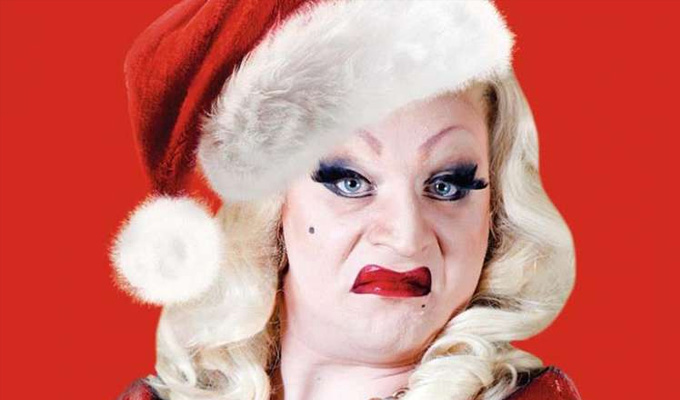 22/05/2019 … Rotherham's acerbic siren, Myra Dubois, prepares for an ill-timed Soho Theatre run of her festive show We Wish You A Myra Christmas next week.
Thu 18 April 2019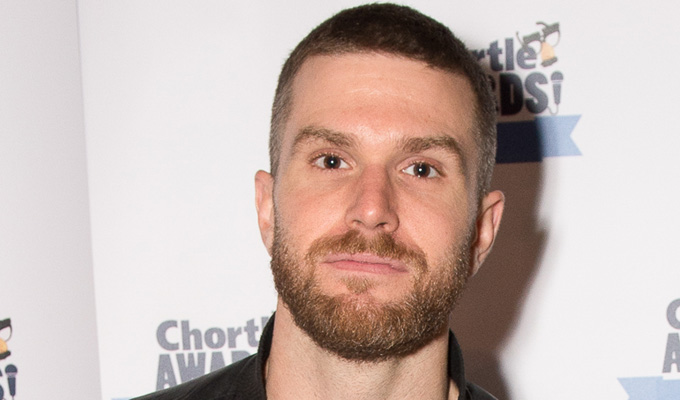 18/04/2019 … Joel Dommett today starts a new podcast, Teenage Mixtape, with fellow comic and childhood friend Steve Dunne.
Wed 10 April 2019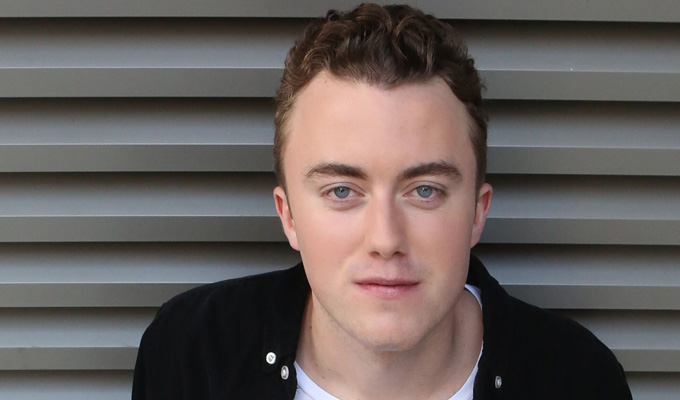 10/04/2019 … Comic Tom Lucy has announced his first short tour, having previously supported the likes of Kevin Bridges and Michael McIntyre – stablemates at the Off…
Tue 02 April 2019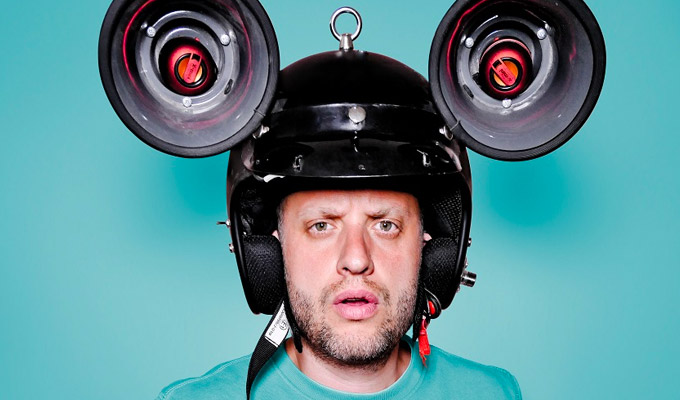 02/04/2019 … As William Andrews prepares to play London's Soho Theatre next week, here he recalls his most memorable gigs: First gig My first gig was in a Christie's…
Wed 30 January 2019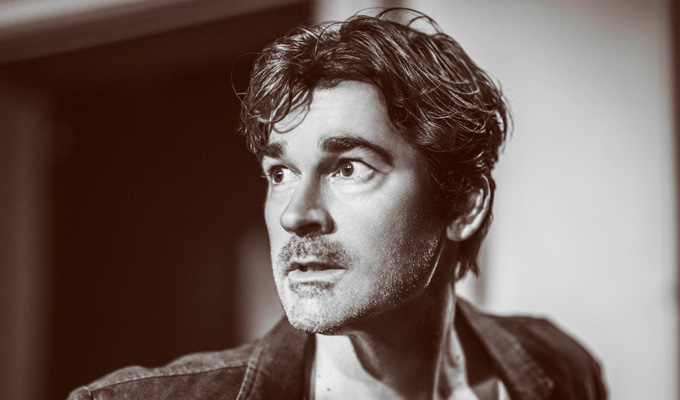 30/01/2019 … Interactive character comedian Adam Riches is about to perform two London runs and a UK tour of three different shows.
Mon 14 January 2019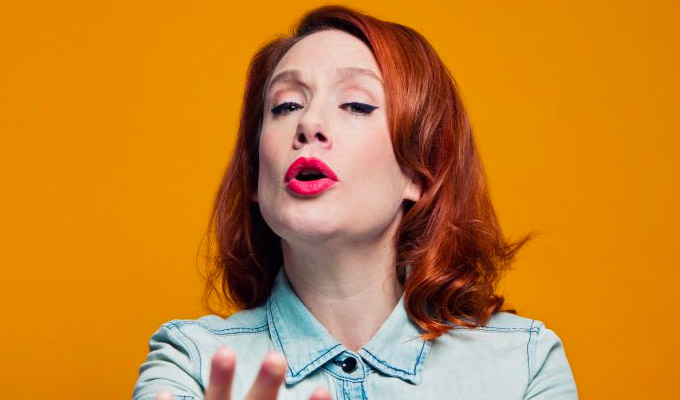 14/01/2019 … As she prepares for a run of her Edinburgh best newcomer-nominated show at the Soho Theatre later this month, Sara Barron recalls her most memorable gigs.
Thu 06 December 2018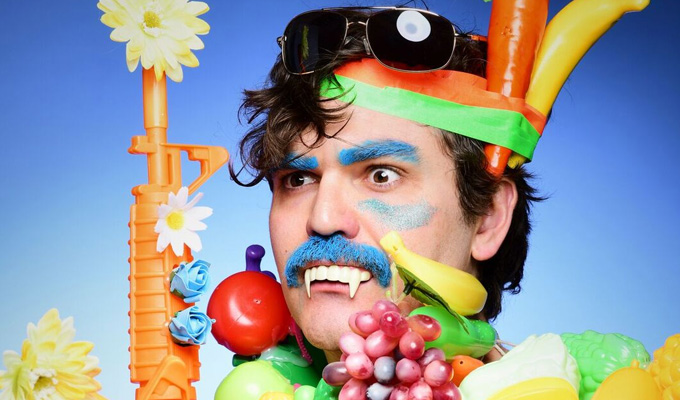 06/12/2018 … Ahead of his run at the Soho Theatre in London next week, John-Luke Roberts recalls his Unforgettable Five gigs.