Latest Unforgettable Five
Comedians recollect some of their most memorable gigs.
Sat 04 August 2018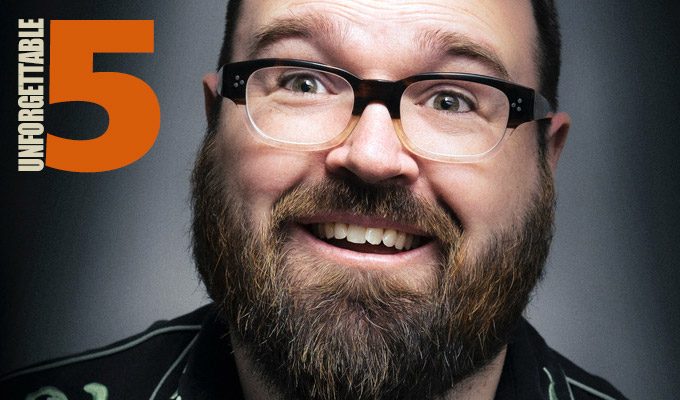 04/08/2018 … Strangest audience member A dog.
Fri 03 August 2018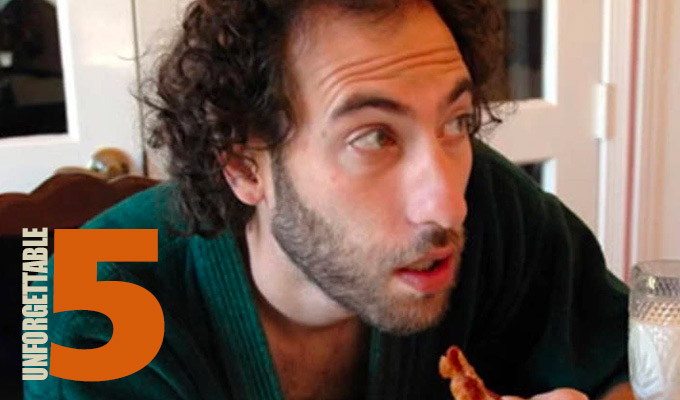 03/08/2018 … First gigI decided to try stand-up when I was at university.
Thu 02 August 2018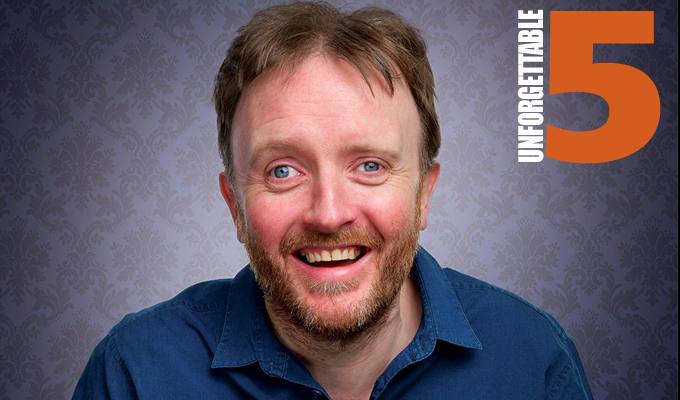 02/08/2018 … Strangest audience member Probably the bloke who tried to punch me to prove that I wasn't blind.
Wed 01 August 2018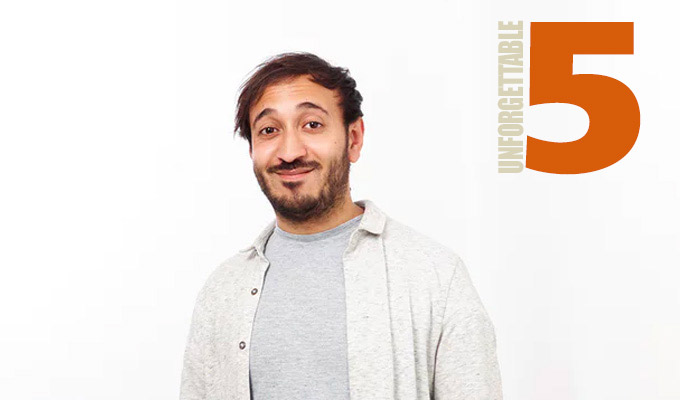 01/08/2018 … First gigIn my final year of my media degree, aged 21, I realised that no one was going to let me be the Armando Iannucci creative type person I wanted to be and…
Tue 31 July 2018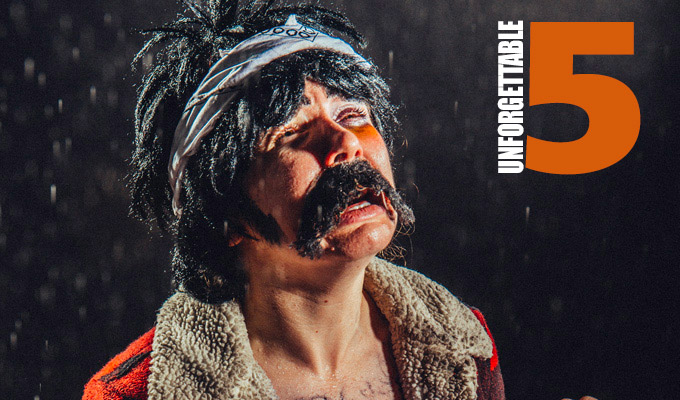 31/07/2018 … Gig that taught me the biggest lessonI used to do a bit where I would play a mother who had just had her baby kidnapped.
Mon 30 July 2018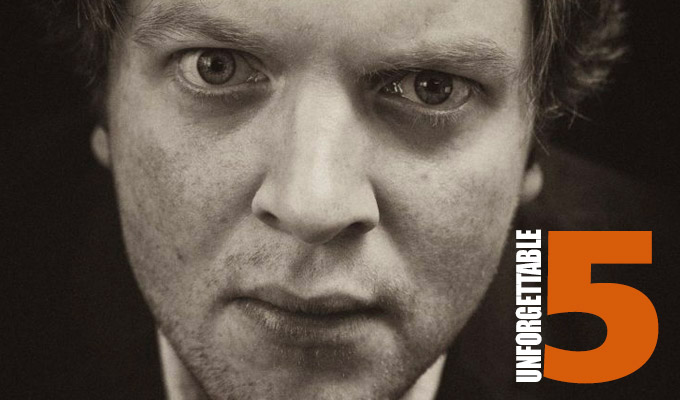 30/07/2018 … First gigThis was at The Stand in Edinburgh in March 2000 in my first year at university.
Mon 11 June 2018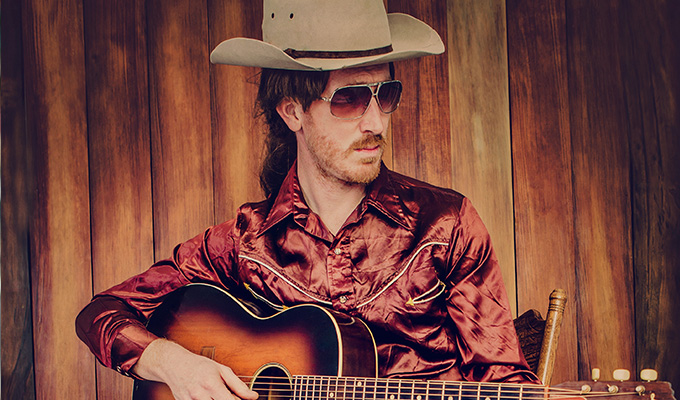 11/06/2018 … Wilson Dixon, the country singing alter-ego of Australian comedian Jess Griffin is visiting the UK this summer after a gap of several.
Thu 17 May 2018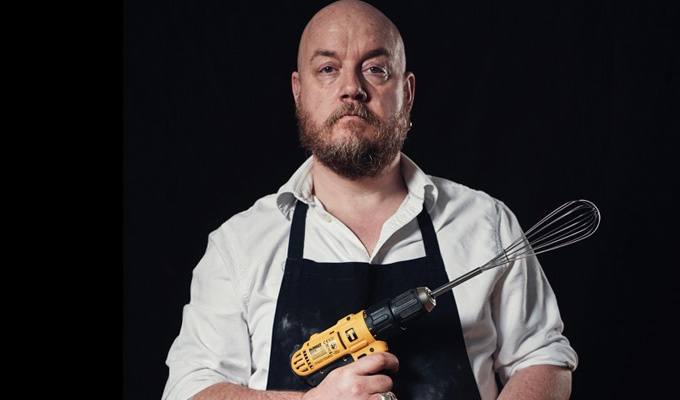 17/05/2018 … George Egg is currently on tour with his show DIY Chef, a show in which he cooks a full meal using only his workman's tools.