Latest Unforgettable Five
Comedians recollect some of their most memorable gigs.
Sat 27 July 2019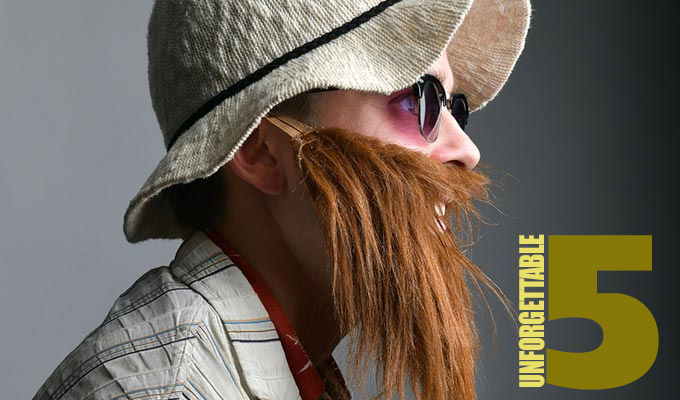 27/07/2019 … First Gig Laugh Out Loud Comedy Club at the Queen Charlotte, Norwich, while I was at uni.
Fri 26 July 2019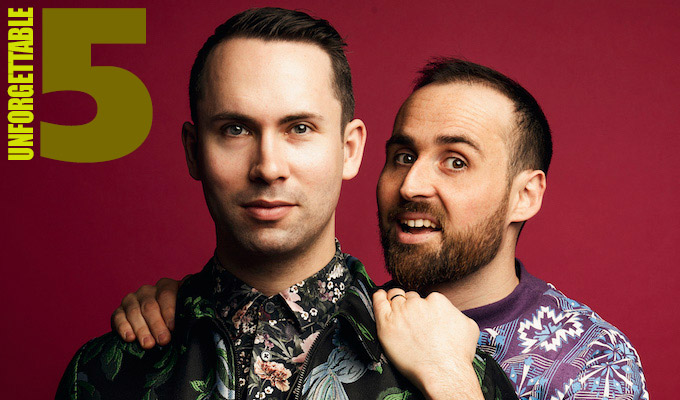 26/07/2019 … Best venue Pleasance Queen Dome, Edinburgh OK – so old Queeny is our Edinburgh venue this year (and has been the last 3.
Thu 25 July 2019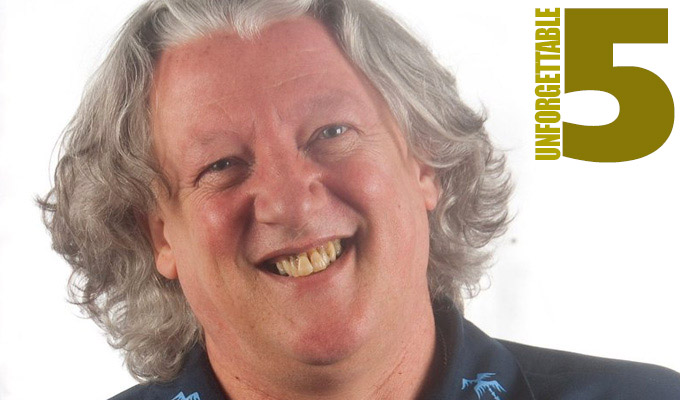 25/07/2019 … First gig My first paid gig was on December 28, 1981.
Wed 24 July 2019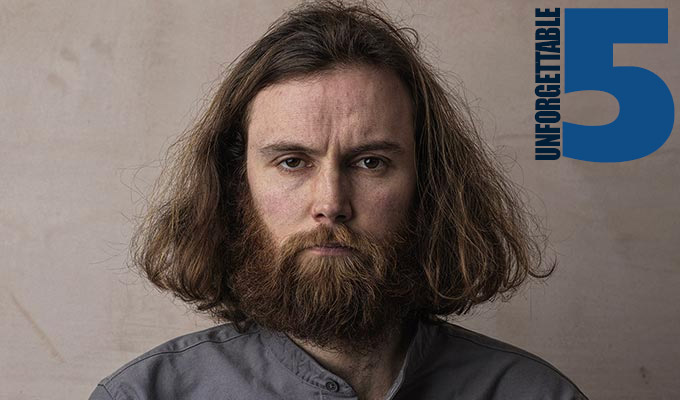 24/07/2019 … Worst gig At the time of writing the worst and most infuriating gig I can remember was at a freshers' welcoming event at Imperial College London.
Tue 23 July 2019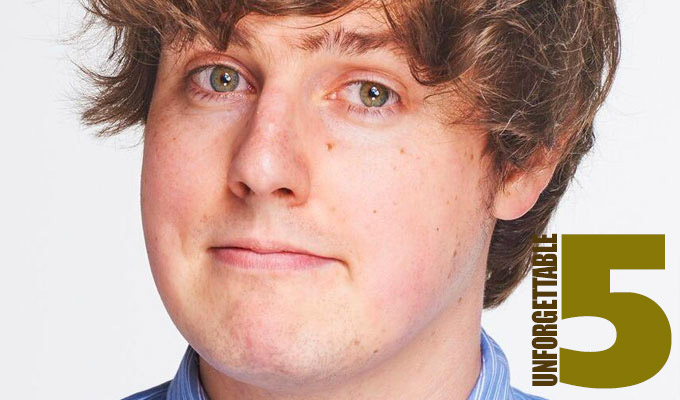 23/07/2019 … First gig The Chortle Student Comedy Award 2011.
Mon 22 July 2019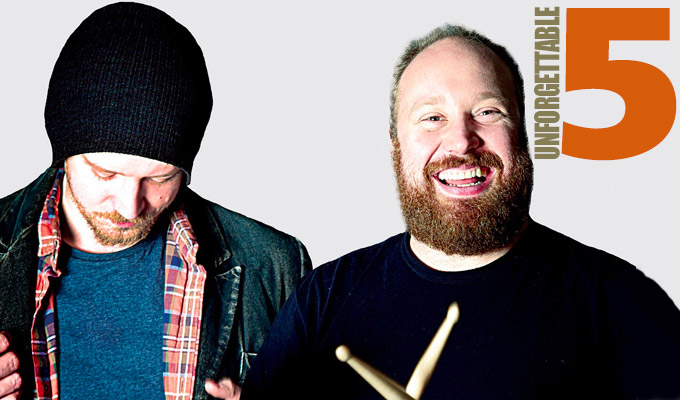 22/07/2019 … Jonny And The Baptists – aka Jonny Donahoe and Paddy Gervers – recall their most memorable gigs.
Wed 22 May 2019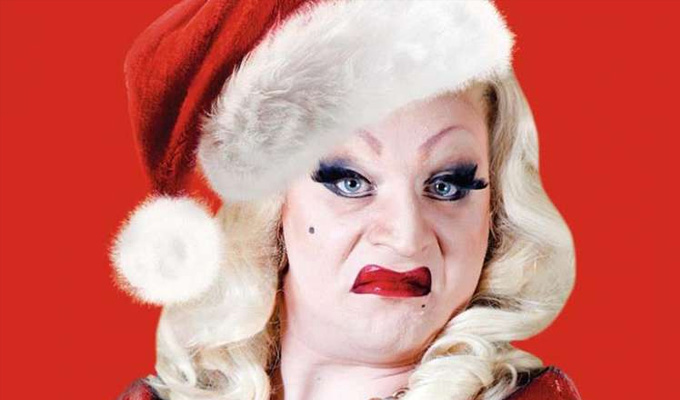 22/05/2019 … Rotherham's acerbic siren, Myra Dubois, prepares for an ill-timed Soho Theatre run of her festive show We Wish You A Myra Christmas next week.
Thu 18 April 2019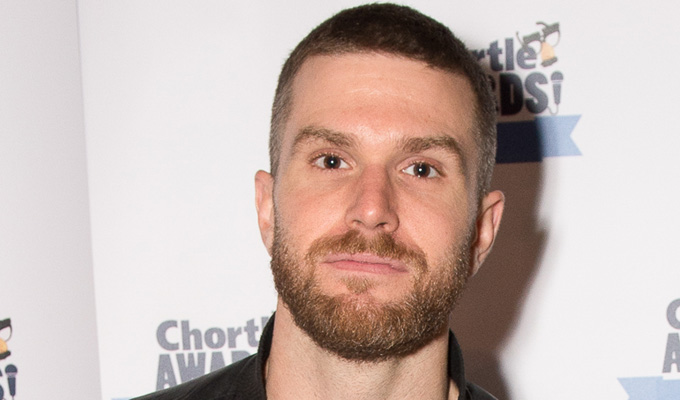 18/04/2019 … Joel Dommett today starts a new podcast, Teenage Mixtape, with fellow comic and childhood friend Steve Dunne.