Subscribe to the Chortle Digest
Recent News
What do you think?
Today's comedy-on demand picks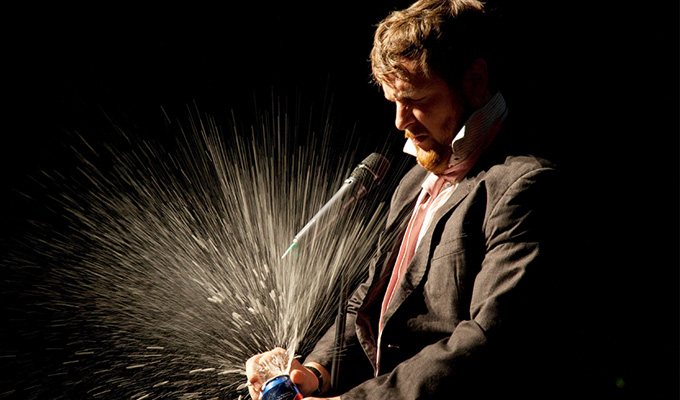 THE LOCKDOWN LOCK-IN
Tim Key headlines this night of comedy, music and poetry, fundraising in aid of the National Autistic Society tonight (Thursday) at 8.15pm, after the clap for carers.
Other comics taking part include  Harriet Dyer, Jack Carroll, Jay Foreman, Milo McCabe, Paul 'Silky' White, Edy Hurst, Tony Wright, and Will Andrews.
... including Marcel Lucont's lockdown show plus a new episode of Jacob Hawley's Job Centre.