Subscribe to the Chortle Digest
Recent News
What do you think?
Today's comedy-on demand picks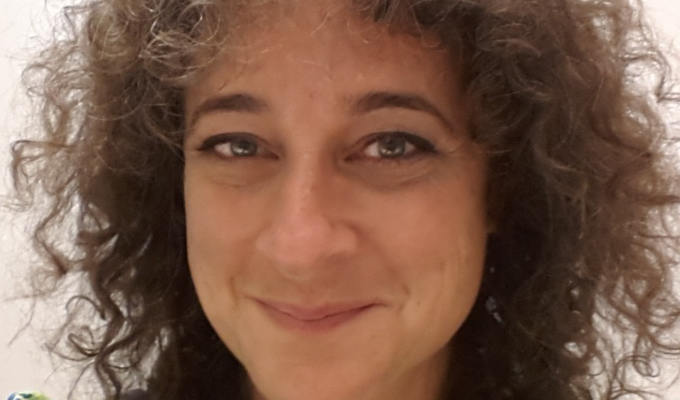 THE OFFCUTS DRAWER
In this new(ish) podcast from Laura Shavin, formerly of Radio 4's The Now Show, successful writers share pieces of work that never made it and the stories behind them.
The first few episodes feature Jon Holmes, Jenny Colgan, David Quantick stand-up Simon Evans and more.
Click for more suggestions
... including a documentary series based around the Melbourne International Comedy Festival Roadshow and a new comedy podcast about War And Peace.