Latest News
All the latest news about comedy and comedians: stand-up, TV sitcoms and sketch shows, comedy movies, etc…
Sun 13 June 2021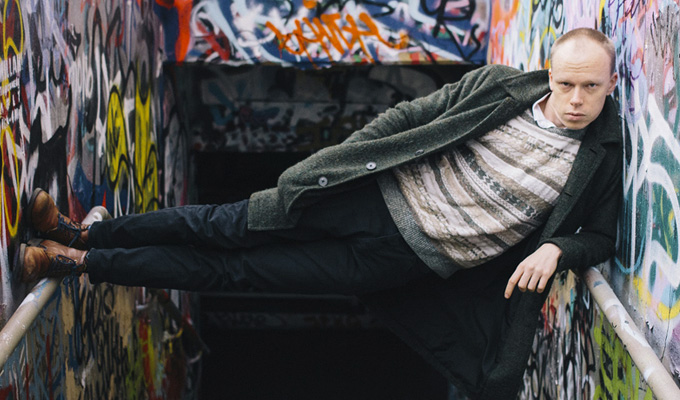 13/06/2021 … The best of the week's live comedy.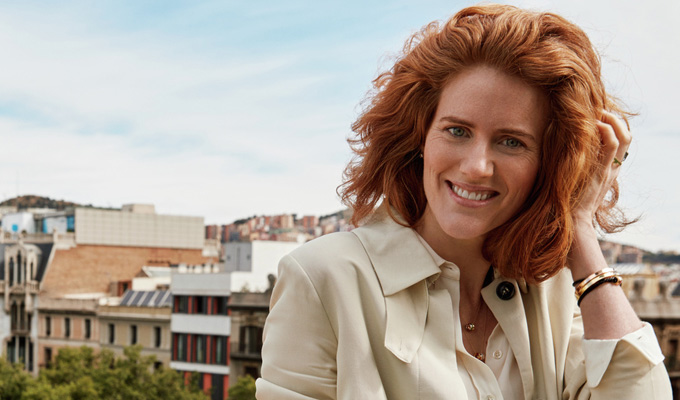 13/06/2021 … The week's best new comedy on TV and radio.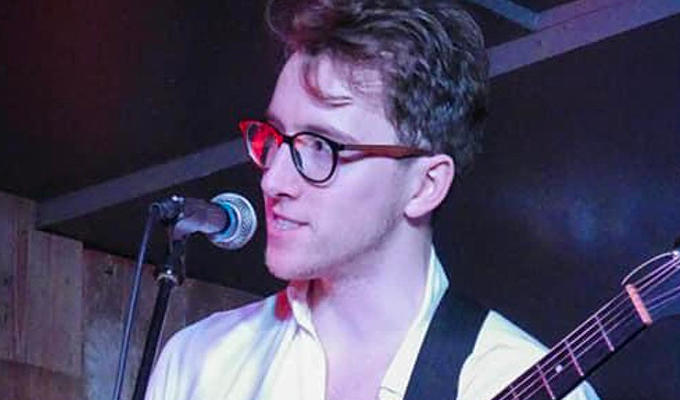 13/06/2021 … Alex MacKeith, who describes his work as 'sad/funny folk songs' has won the delayed 2020 Musical Comedy Awards.
Sat 12 June 2021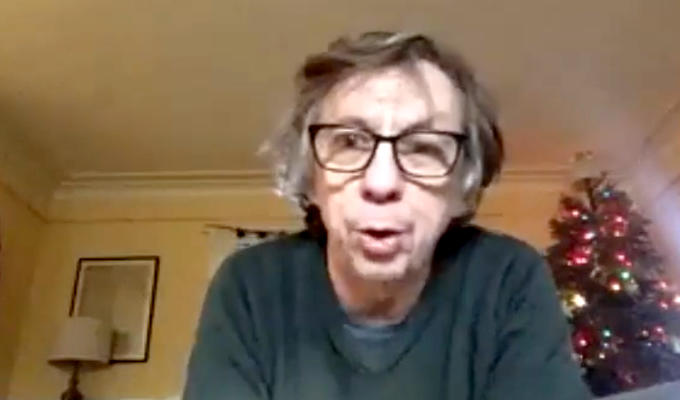 12/06/2021 … The week's best comedy on demand.
Fri 11 June 2021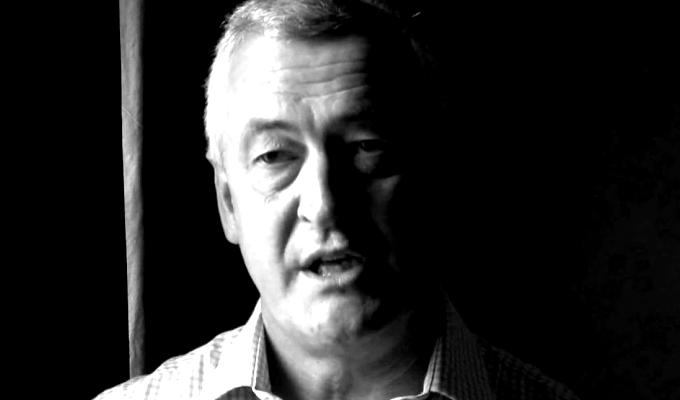 11/06/2021 … William Burdett-Coutts - the head of the Assembly venues at the Edinburgh Fringe – has been made an OBE in the Queen's Birthday Honours.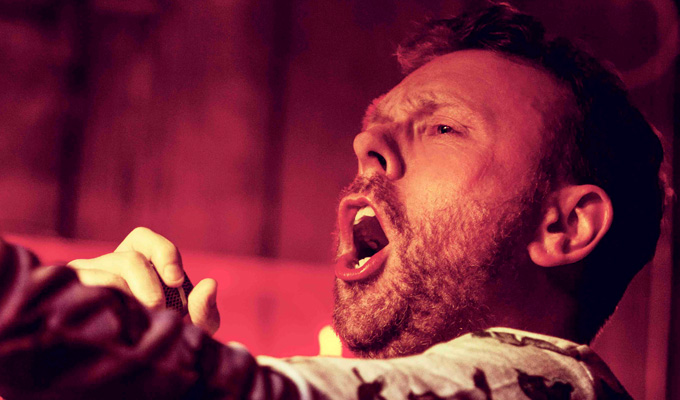 11/06/2021 … Stand-up Michael Legge, Radio 4 storyteller John Osbourne and humorist Robert Wringham are all releasing books this summer.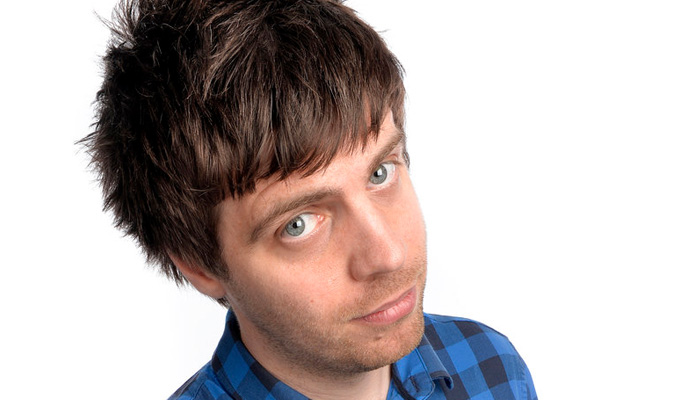 11/06/2021 … Comedian Ed Patrick is to publish his medical memoirs.
Thu 10 June 2021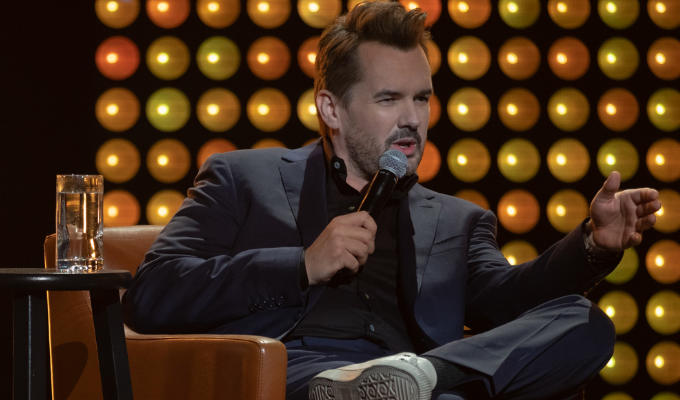 10/06/2021 … Montreal-based comedy festival Just For Laughs it to take over a Mexican beach resort for a package holiday tailor-made for stand-up fans.