Latest News
All the latest news about comedy and comedians: stand-up, TV sitcoms and sketch shows, comedy movies, etc…
Sun 15 September 2019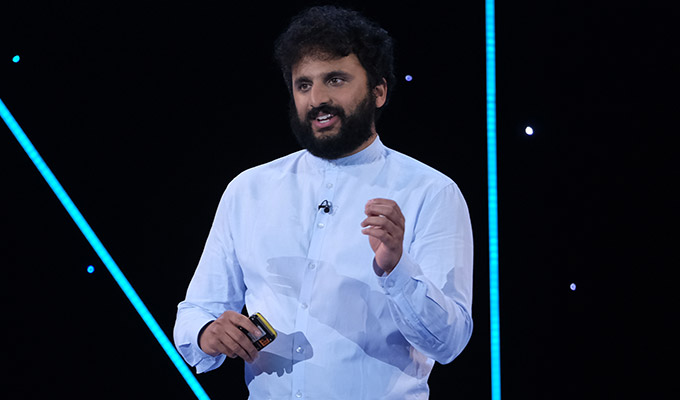 15/09/2019 … Our pick of the week's comedy on TV and radio.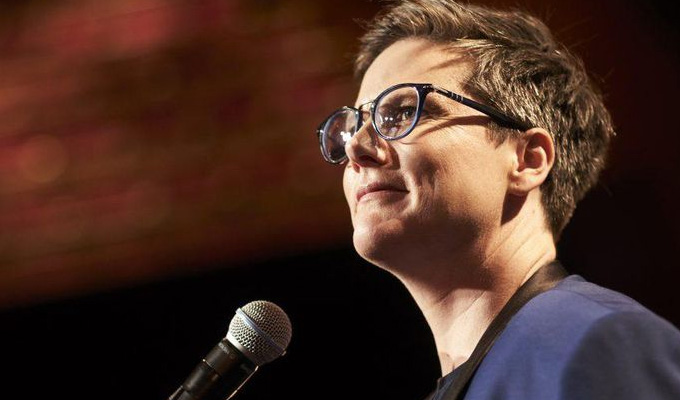 15/09/2019 … Hannah Gadsby has won an Emmy for her groundbreaking stand-up special Nanette.
Sat 14 September 2019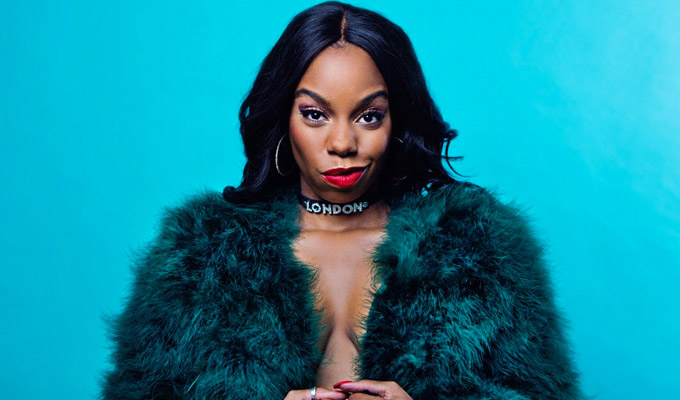 14/09/2019 … The week's new comedy on demand… London Actually London Hughes' hunt for a man is very much part of her comedy.
Fri 13 September 2019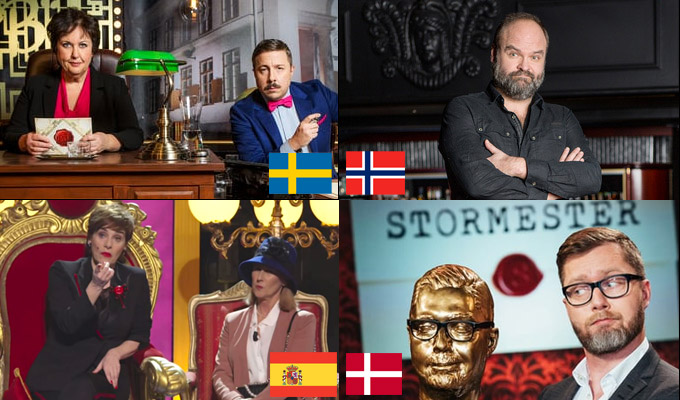 13/09/2019 … Finland and Norway are to make their own versions of Taskmaster – following the success of other remakes in Sweden and Denmark.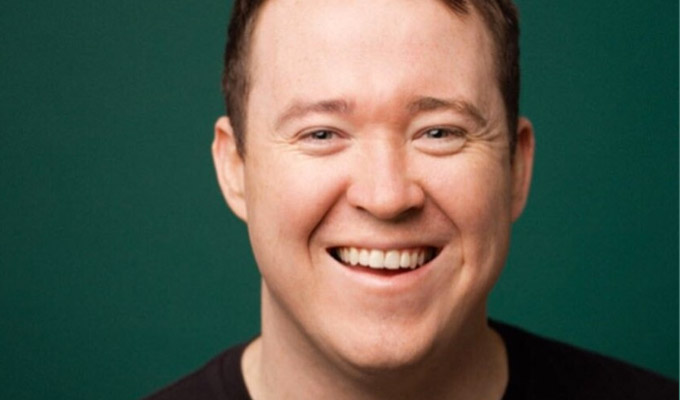 13/09/2019 … A new Saturday Night Live cast member has been blasted for a racist comment just hours after joining the show.
Thu 12 September 2019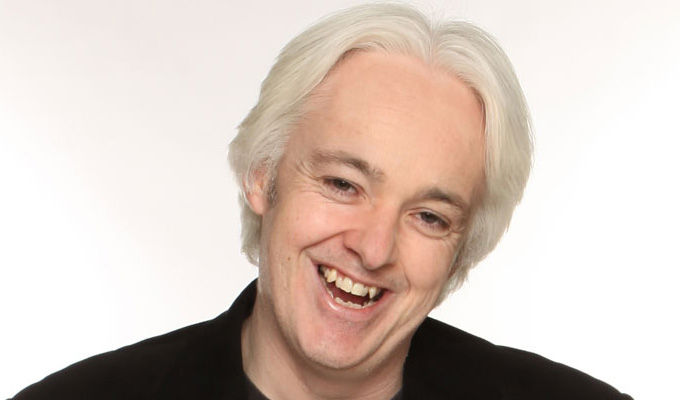 12/09/2019 … Comedian turned author Caimh McDonnell has been shortlisted for a £20,000 book prize.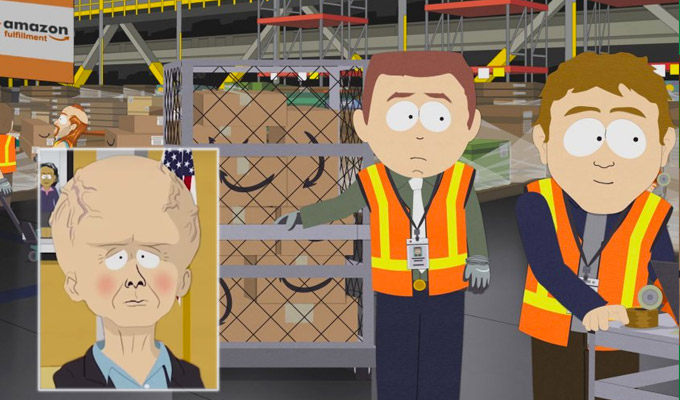 12/09/2019 … South Park has landed on Amazon Prime.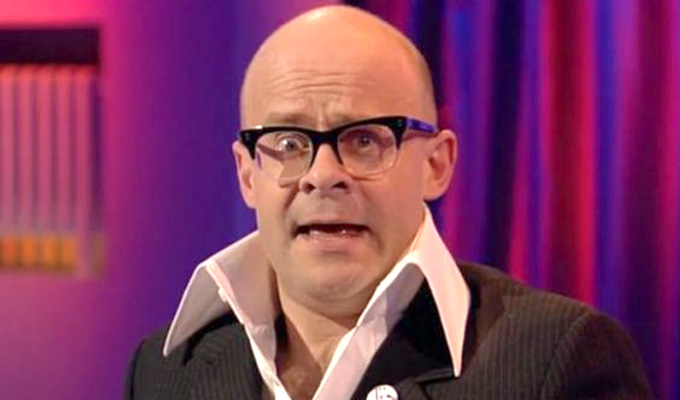 12/09/2019 … The first guest comedians have been confirmed for Harry Hill's return to Channel 4.