Latest News
All the latest news about comedy and comedians: stand-up, TV sitcoms and sketch shows, comedy movies, etc…
Mon 27 June 2022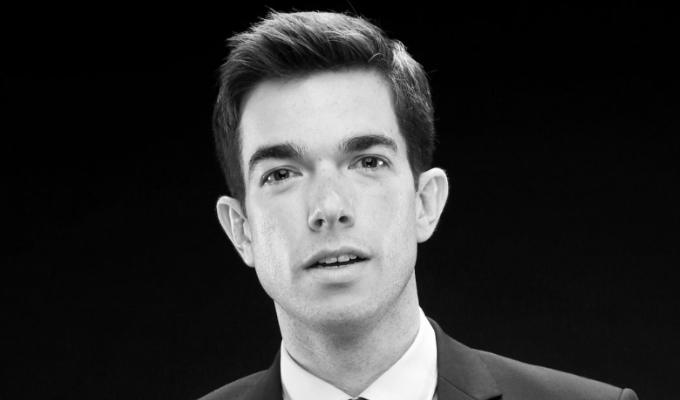 27/06/2022 … American stand-up John Mulaney is heading to London.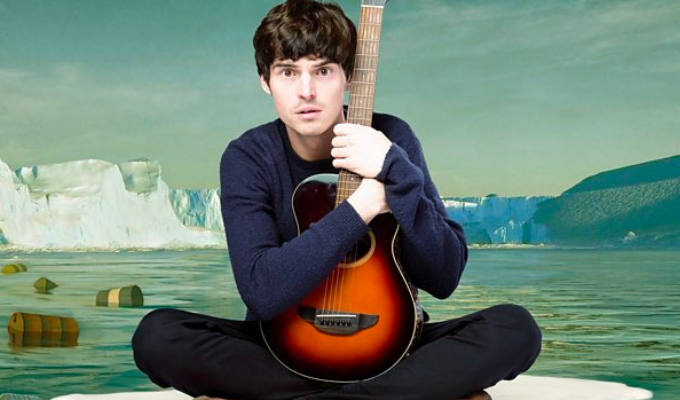 27/06/2022 … Radio 4 is piloting a new comedy show based on environmental issues.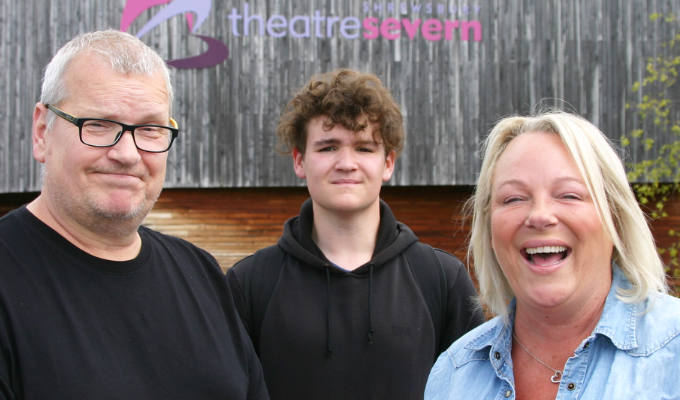 27/06/2022 … Organisers of the 2022 Shrewsbury International Comedy Festival have chosen The McCarney Foundation as their designated charity this year.
Sun 26 June 2022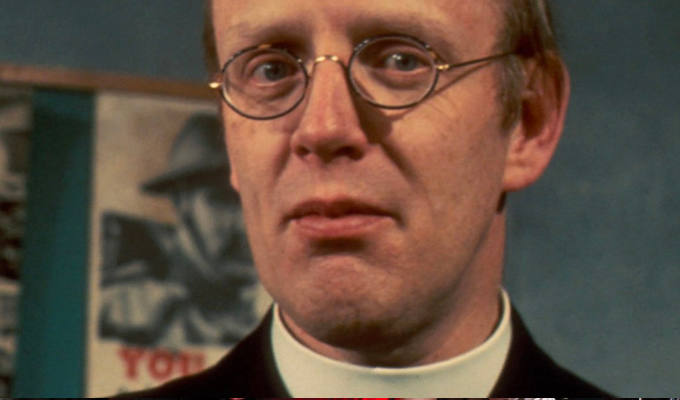 26/06/2022 … Dad's Army star Frank Williams has died, a week before his 91st birthday The news was announced on the actor's official Facebook page…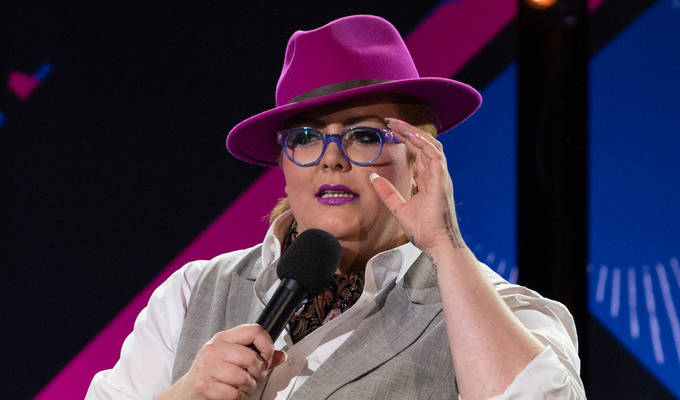 26/06/2022 … Here's our pick of the funniest programmes on TV, radio and on demand in what's a pretty thin week for new comedy.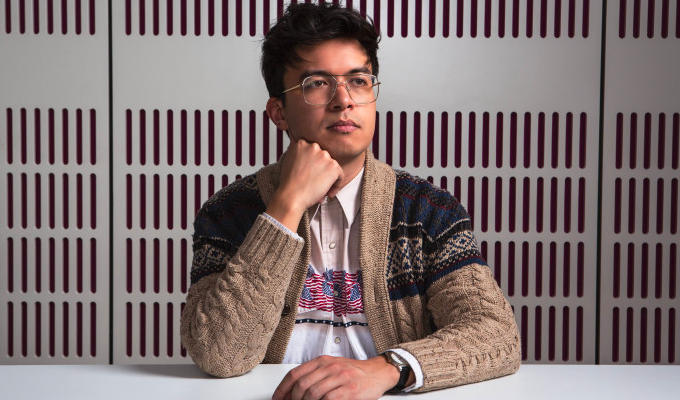 26/06/2022 … The best of the week's live comedy, picked from the thousands of events Chortle currently has listed.
Fri 24 June 2022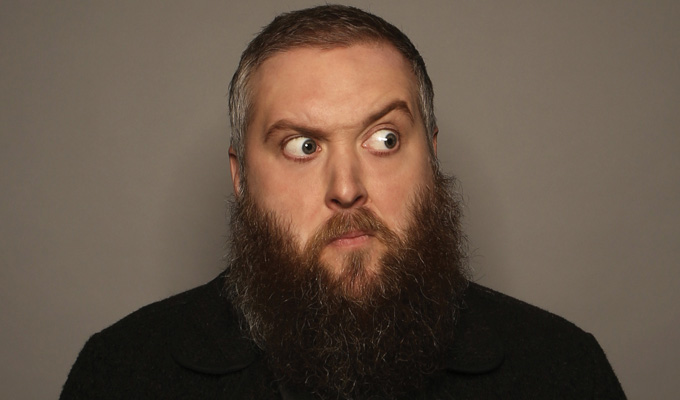 24/06/2022 … Friends of stand-up Phil Jerrod are to stage a major charity gig in his memory.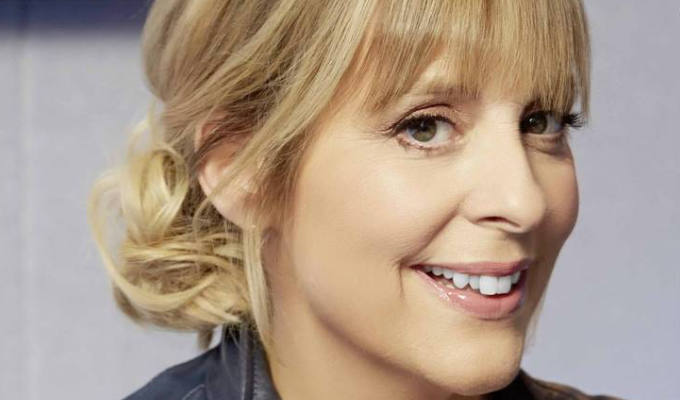 24/06/2022 … Channel 4 has commissioned a new comedy entertainment series in which celebrities will read steamy fan fiction acted out by a cast of lookalike puppets.