Latest News
All the latest news about comedy and comedians: stand-up, TV sitcoms and sketch shows, comedy movies, etc…
Thu 13 January 2022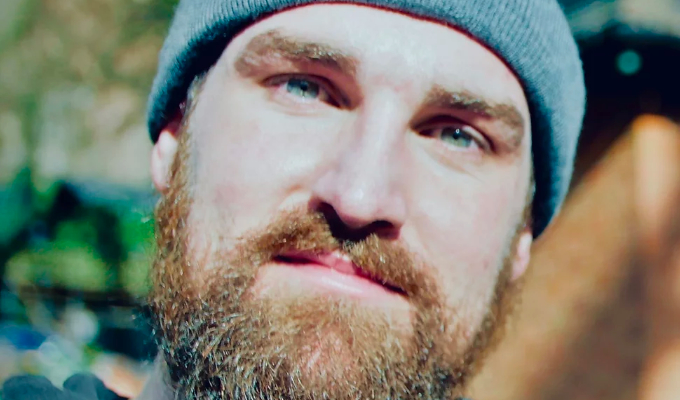 13/01/2022 … Comedian Pope Lornegan has written a book about his near decade-long experience of working in care homes.
Tue 11 January 2022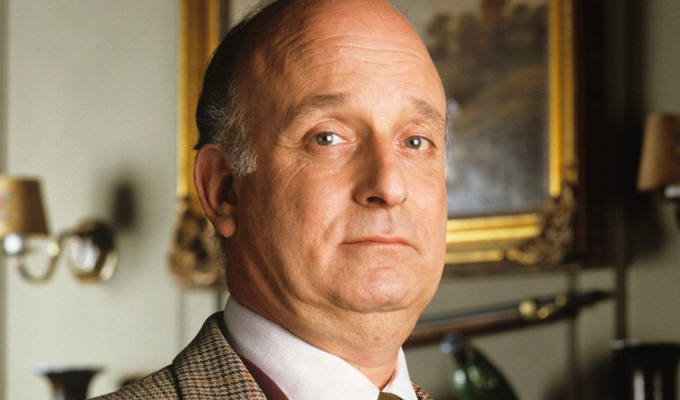 11/01/2022 … Actor Gary Waldhorn, who starred as Councillor David Horton in TV sitcom The Vicar of Dibley, has died at 78.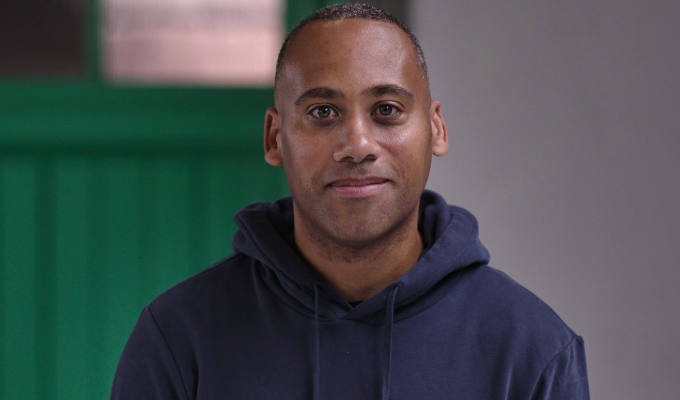 11/01/2022 … Comic Leroy Brito has been commissioned to make two programmes for BBC Radio Wales – a stand-up special and a documentary about his life as a single father.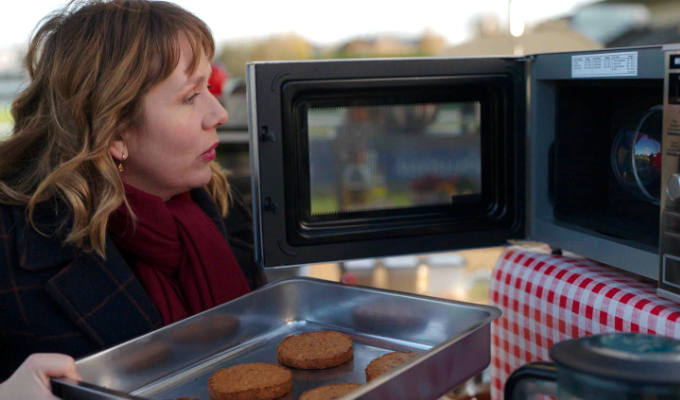 11/01/2022 … Kerry Godliman, Suzi Ruffell, Lou Sanders, Alex Brooker and Phil Wang are all showing off their cooking skills in a new digital series for Channel 4.