Latest News
All the latest news about comedy and comedians: stand-up, TV sitcoms and sketch shows, comedy movies, etc…
Sun 19 May 2019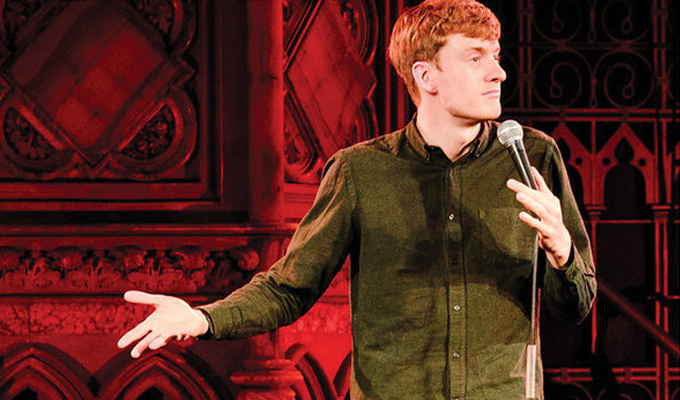 19/05/2019 … The week's best live comedy.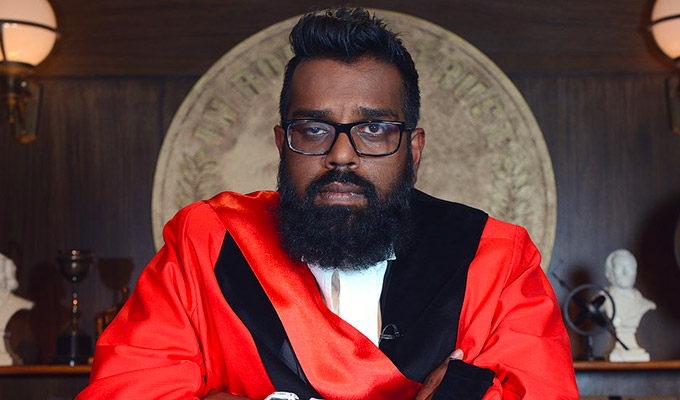 19/05/2019 … The comedy week ahead on TV and radio Sunday May 19 THE RANGANATION: In this new series, Romesh Ranganathan assembles a focus group of 25 diverse characters…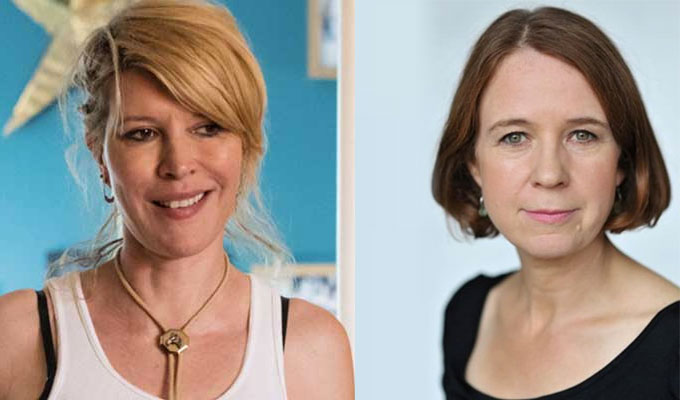 19/05/2019 … Julia Davis and Vicki Pepperdine's series Dear Joan And Jericha has been named best comedy at the British Podcast Award.
Sat 18 May 2019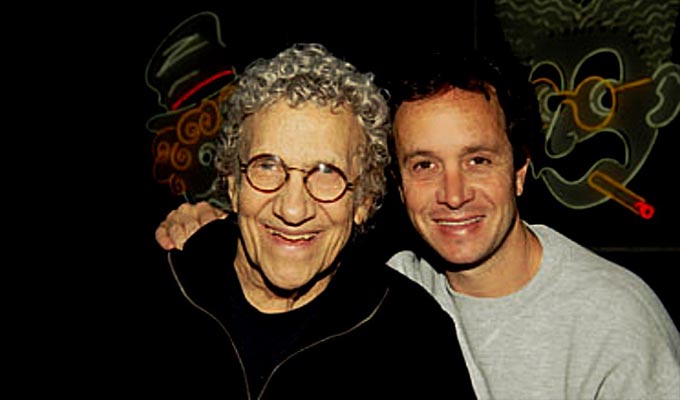 18/05/2019 … The co-founder of America's Comedy Store, Sammy Shore, has died at age 92 .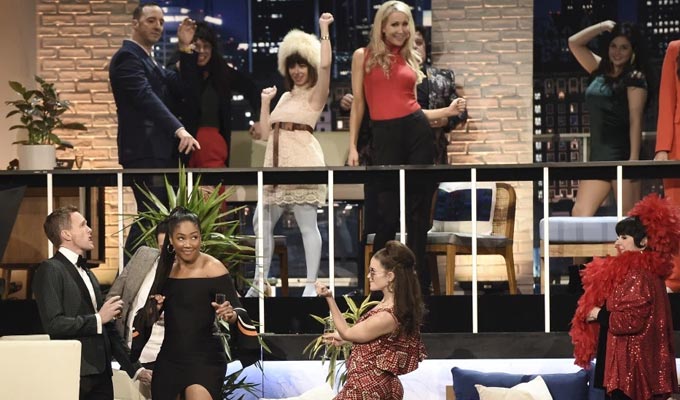 18/05/2019 … This week's comedy on demand.
Fri 17 May 2019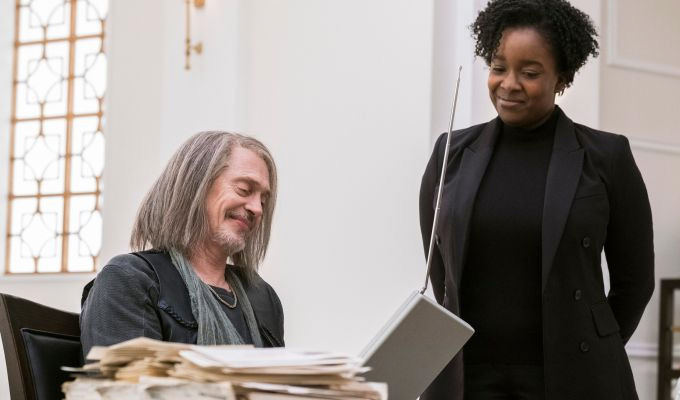 17/05/2019 … American broadcaster TBS has ordered a second series of Miracle Workers, its workplace comedy set in heaven.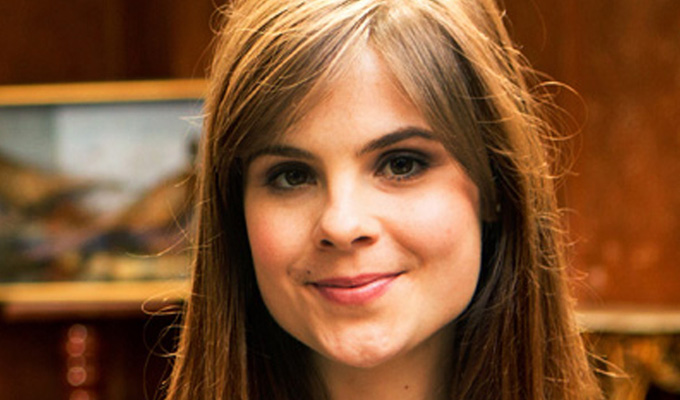 17/05/2019 … Amy Hoggart is to front her own show on America's TBS network.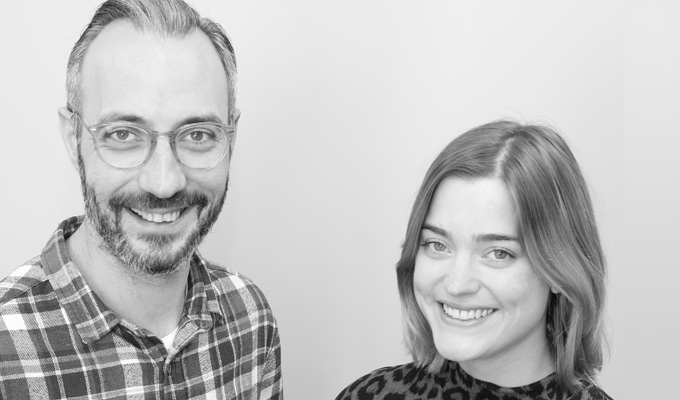 17/05/2019 … Comedy agents Chris Lander and Kate Watson have left Phil McIntyre Management to join the literary and talent agency Casarotto Ramsay & Associates.