Latest News
All the latest news about comedy and comedians: stand-up, TV sitcoms and sketch shows, comedy movies, etc…
Fri 09 August 2019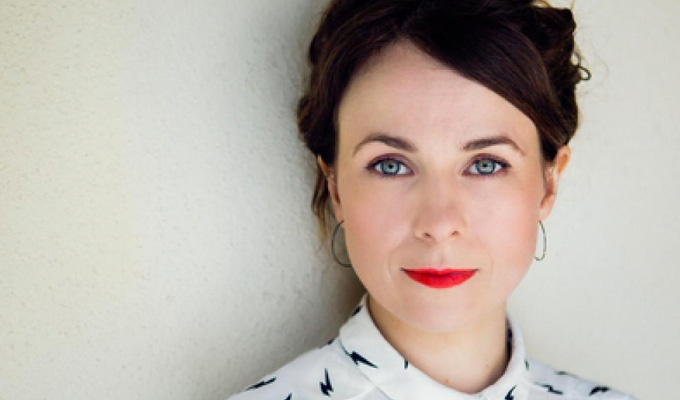 09/08/2019 … Cariad Lloyd is writing a book about grief, following her successful podcast on the topic.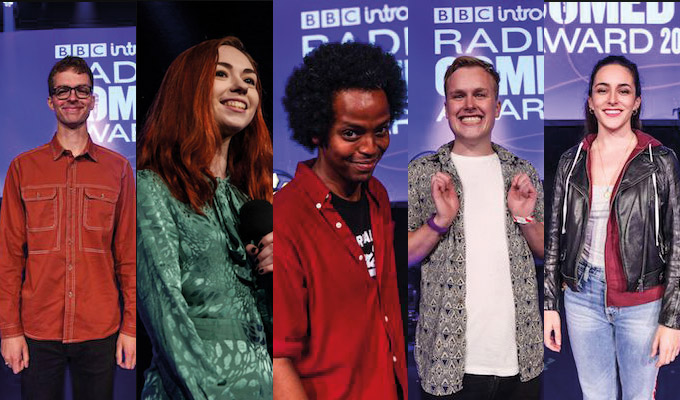 09/08/2019 … The finalists in this year's BBC new comedy award been announced.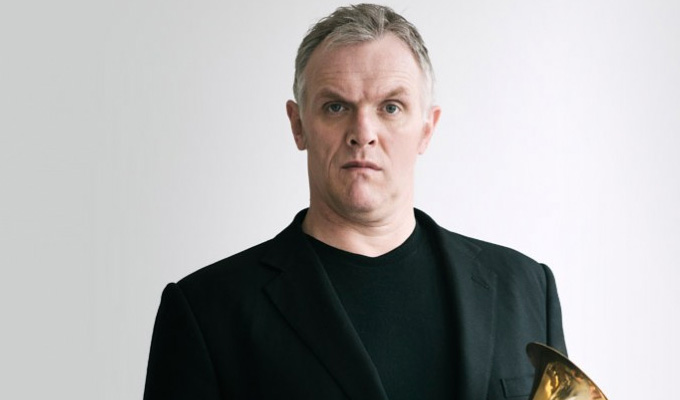 09/08/2019 … Greg Davies is to present a documentary about the classic novel A Kestrel For A Knave as part of a year-long celebration of literature across the BBC.
Thu 08 August 2019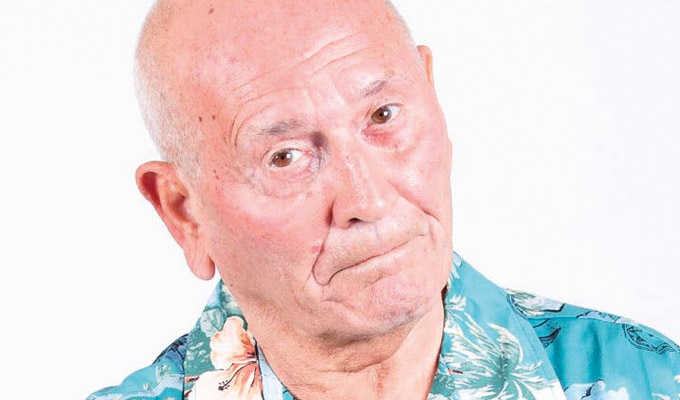 08/08/2019 … Tommy Cannon is to appear in Emmerdale.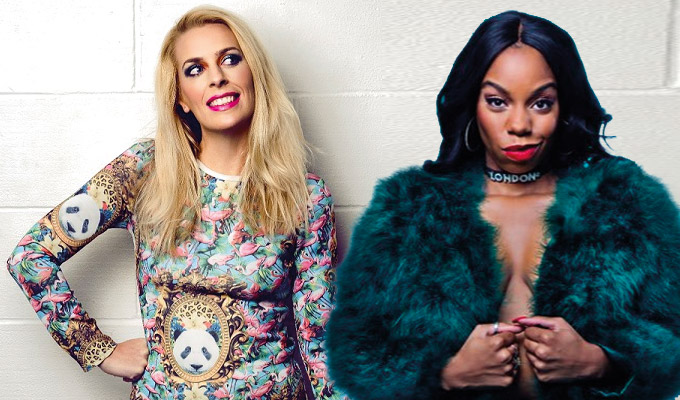 08/08/2019 … Sara Pascoe and London Hughes have both announced new podcasts today.
Wed 07 August 2019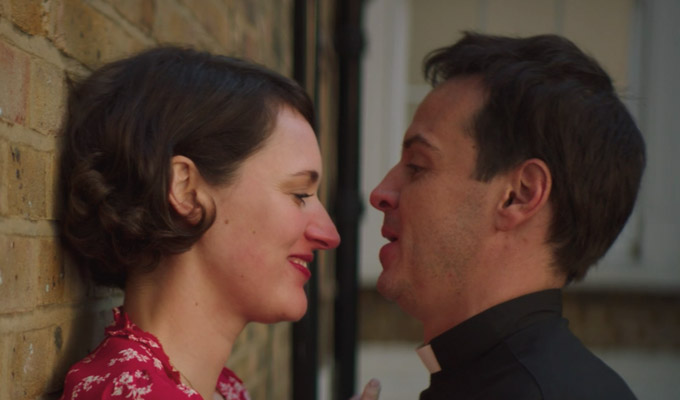 07/08/2019 … Scripts from every episode of Fleabag are to be published in November.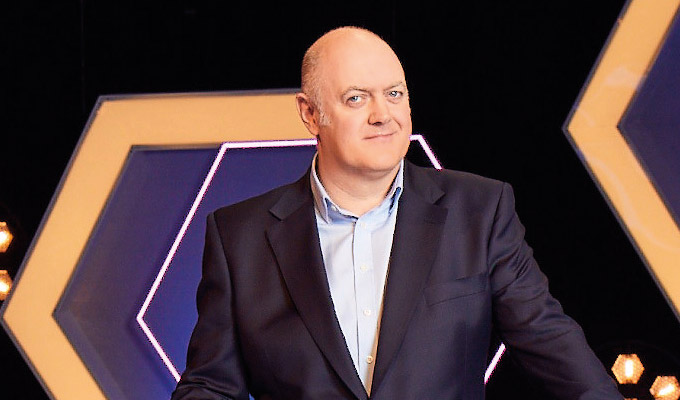 07/08/2019 … Dara O Briain is to host a special edition of Blockbusters to open the Edinburgh TV Festival, it was announced today.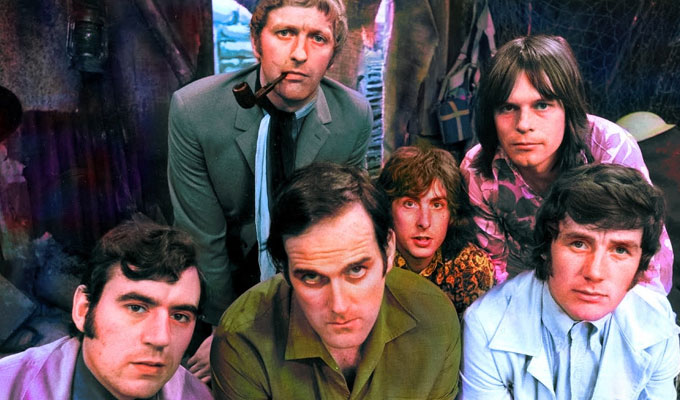 07/08/2019 … The Radio Times is to release a special 'bookazine' to mark 50 years of Monty Python's Flying Circus.