Latest News
All the latest news about comedy and comedians: stand-up, TV sitcoms and sketch shows, comedy movies, etc…
Tue 23 June 2020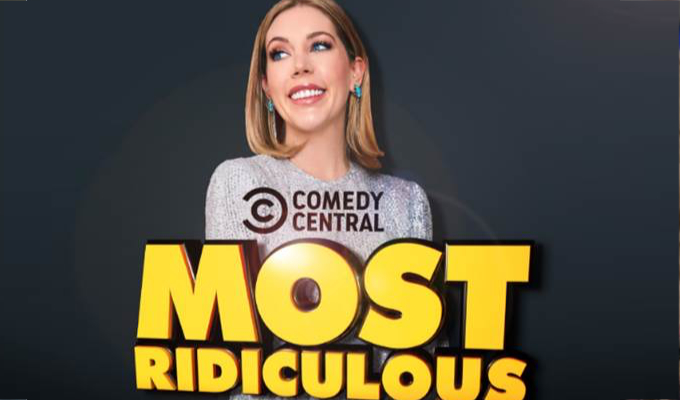 23/06/2020 … Katherine Ryan is to take over as the host of Comedy Central's clip show Most Ridiculous.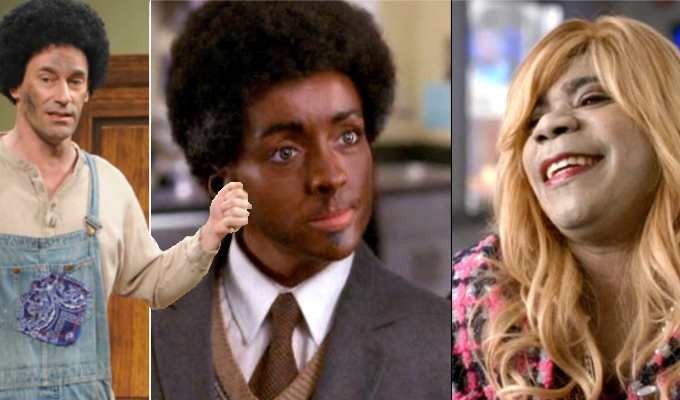 23/06/2020 … Tina Fey has pulled some episodes of 30 Rock from on-demand services because of blackface.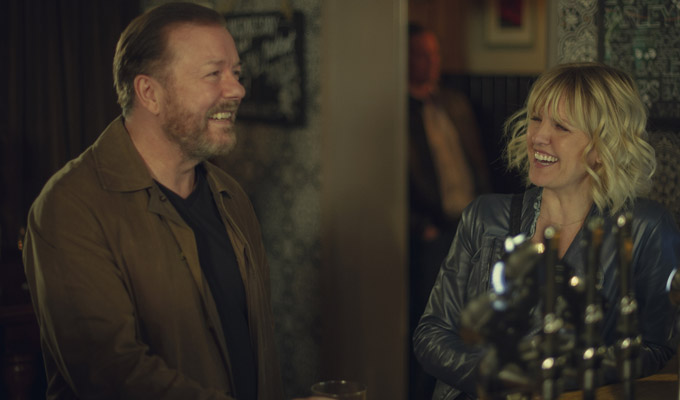 23/06/2020 … Ricky Gervais says he will bring After Life to an end after the forthcoming third series – whatever fans and Netflix want.
Mon 22 June 2020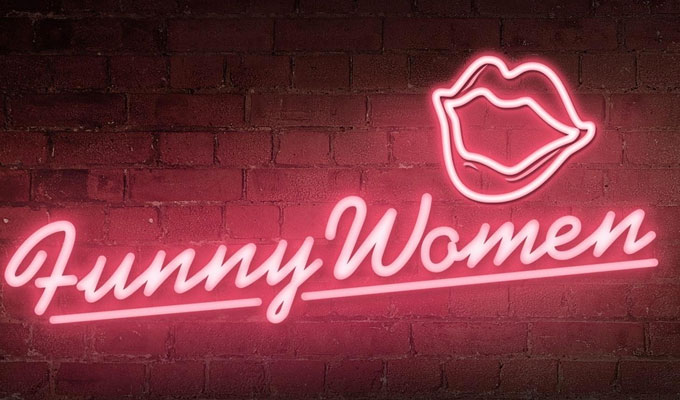 22/06/2020 … Funny Women has announced a long list of names going forward to the virtual heats in their Stage Award.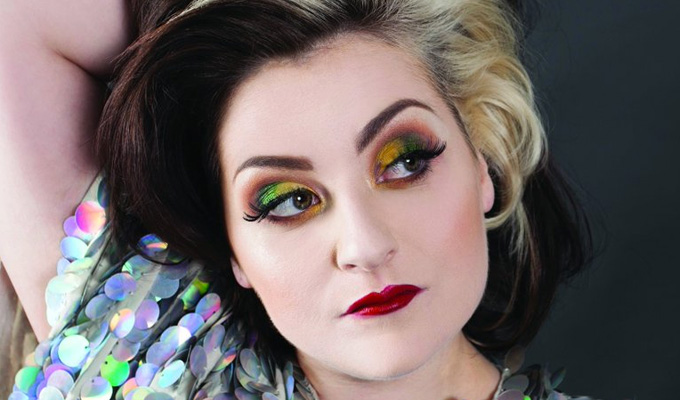 22/06/2020 … Virtual comedy gig Live At The Covid Arms has raised more than £100,000 for charity.
Sun 21 June 2020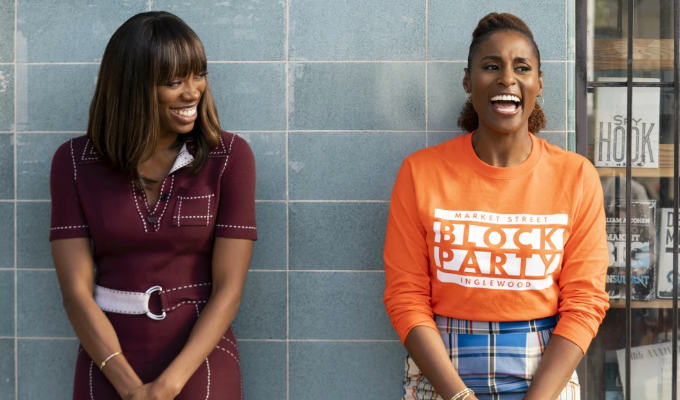 21/06/2020 … This week's selection of comedy on radio and TV offers slim pickings as broadcasters start running out of new content made pre-lockdown… Tuesday June…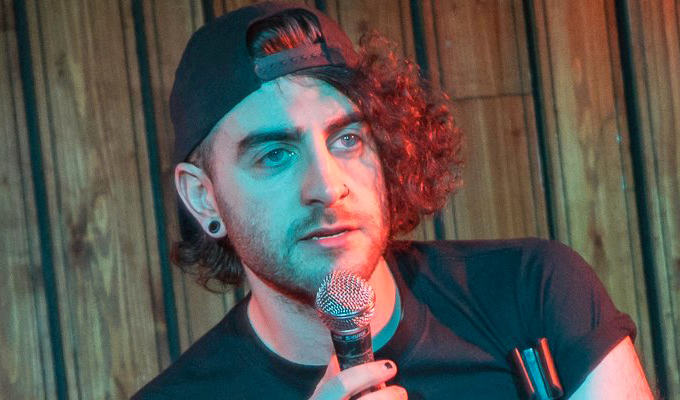 21/06/2020 … An Irish comedian has apologised after admitting sexually manipulative behaviour towards another comic.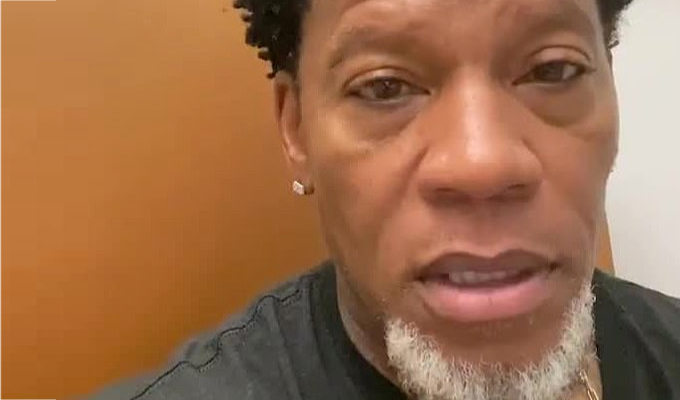 21/06/2020 … American stand-up D.