Latest News
All the latest news about comedy and comedians: stand-up, TV sitcoms and sketch shows, comedy movies, etc…
Sat 06 October 2018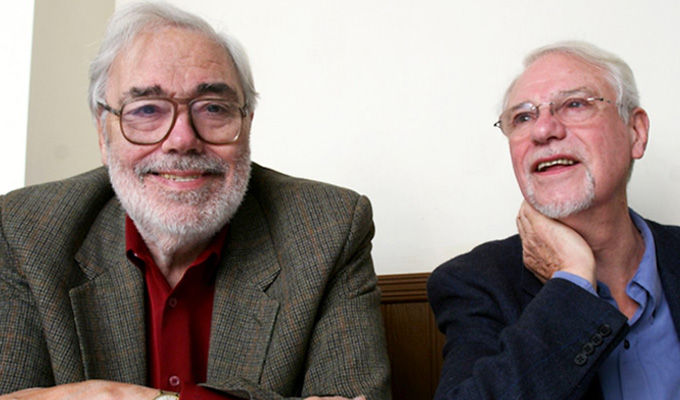 06/10/2018 … Comedy writing legend Ray Galton died at the age of 88, his family has announced.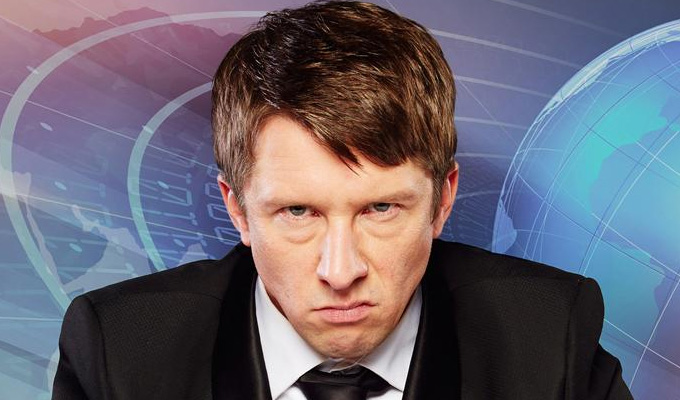 06/10/2018 … The week's best comedy on demand.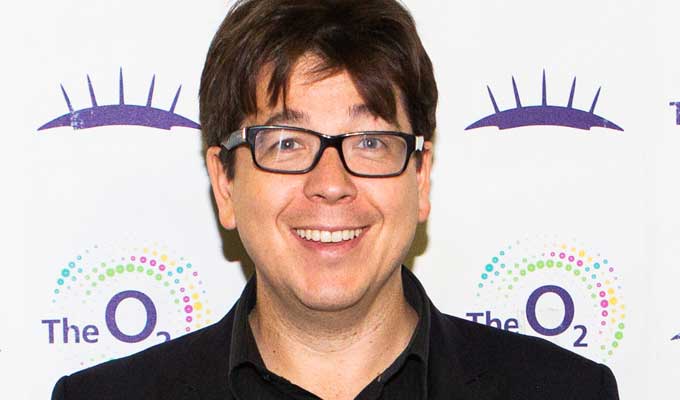 06/10/2018 … Michael McIntyre has broken a box office record at the O2.
Fri 05 October 2018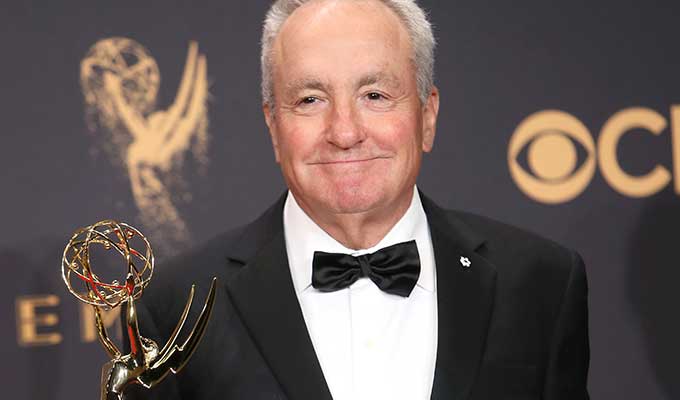 05/10/2018 … Bafta has honoured Saturday Night Live with a special award to celebrate its influence on television comedy around the world.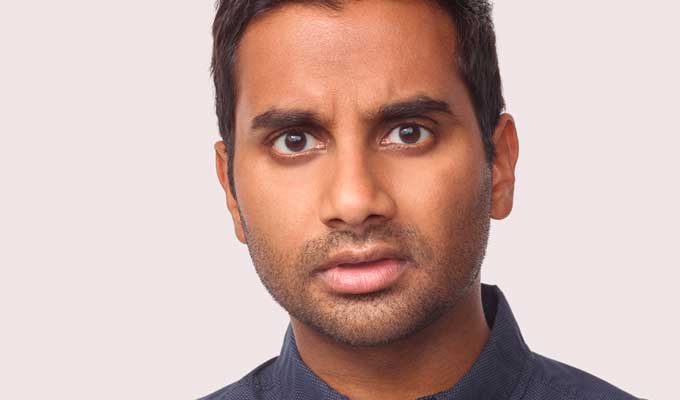 05/10/2018 … Aziz Ansari is playing a secret gig in London this weekend.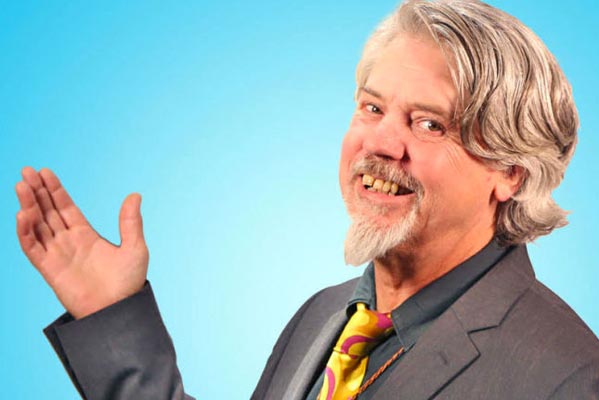 05/10/2018 … Comedian and former Neighbours actor Mark Little has joine Dancing on Ice.
Thu 04 October 2018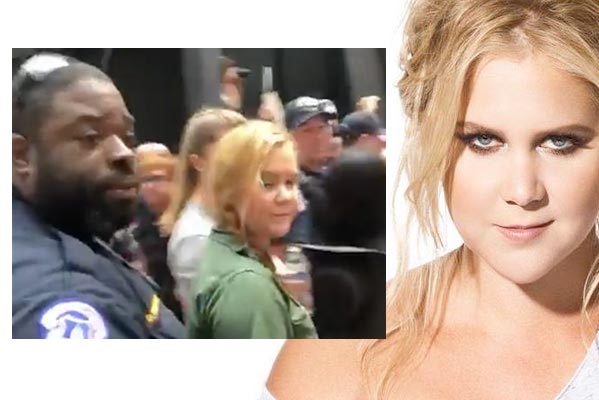 04/10/2018 … Amy Schumer has reportedly been detained while protesting against Brett Kavanaugh's nomination to the Supreme Court.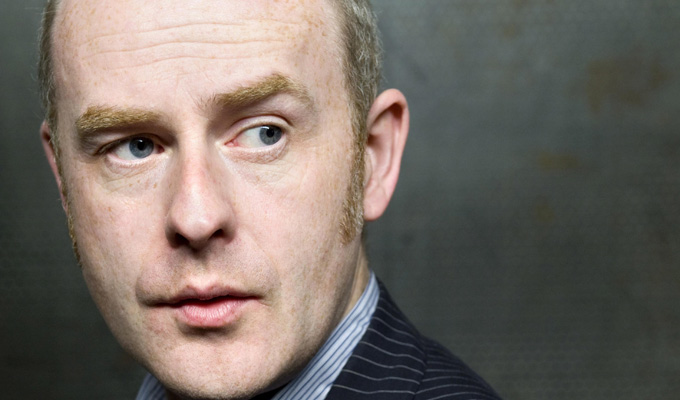 04/10/2018 … Stand-up Colin Murphy is making a three-part BBC TV series about the things he used to worry about when the was a teenager.