Latest News
All the latest news about comedy and comedians: stand-up, TV sitcoms and sketch shows, comedy movies, etc…
Mon 12 August 2019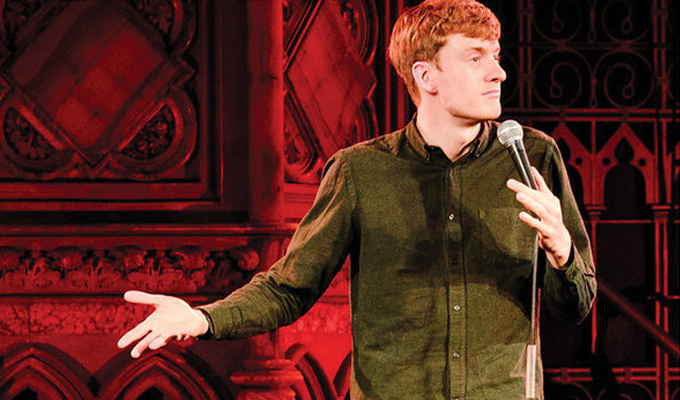 12/08/2019 … James Acaster and Josh Widdicombe are to take part in celebrity versions of Blockbusters.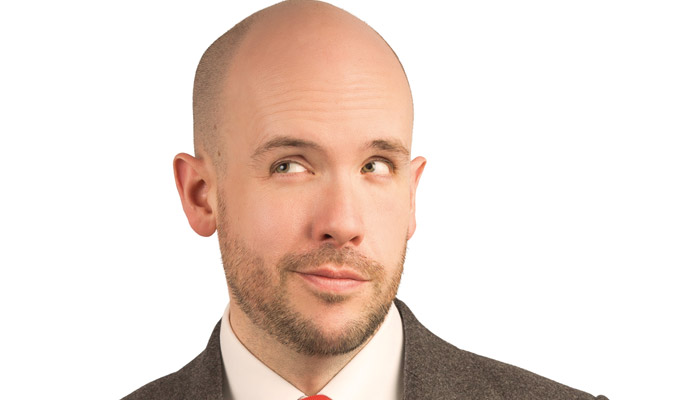 12/08/2019 … Tom Allen is to be the new host of The Apprentice: You're Fired.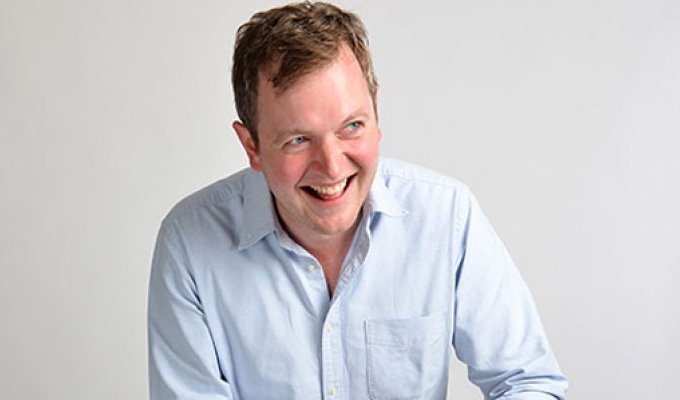 12/08/2019 … BBC Radio Wales sitcom Foiled has been renewed for a third series.
Sun 11 August 2019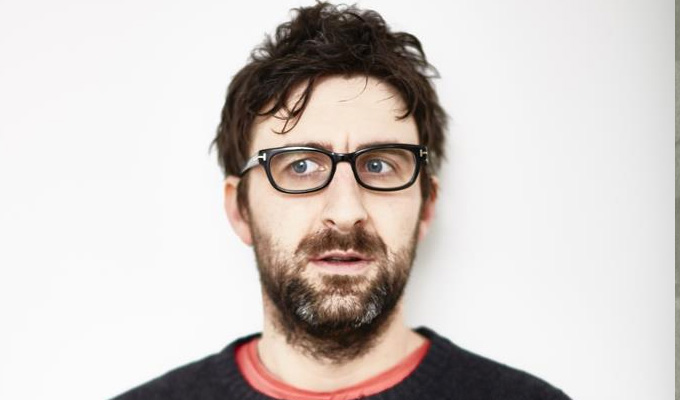 11/08/2019 … The week's best live comedy.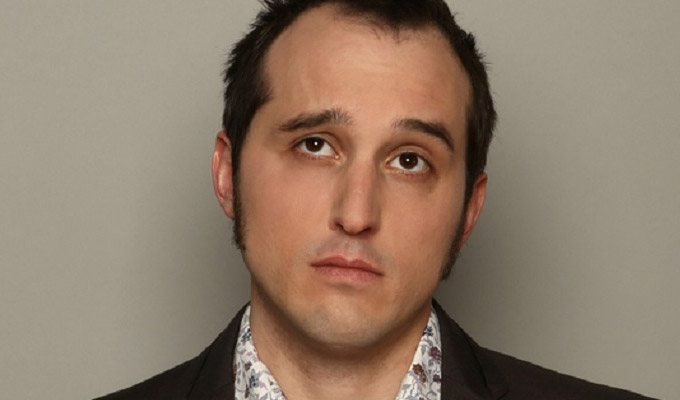 11/08/2019 … Our pick of the week's comedy on TV and radio.
Sat 10 August 2019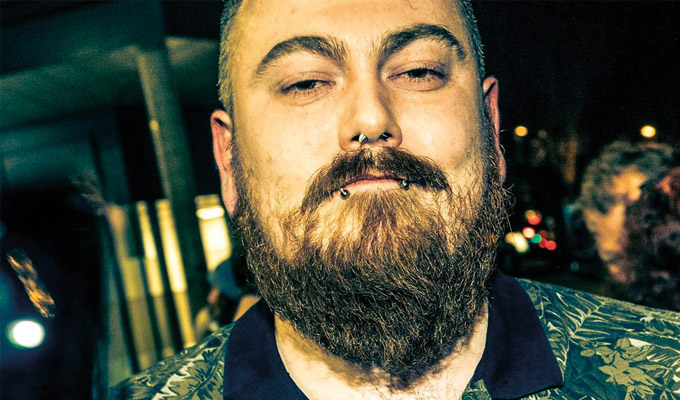 10/08/2019 … The Nazi Pug: Joke Or Hate? Markus Meechan was the YouTuber convicted of spreading menacing, anti-Semitic and racist material by teaching his pug to give a Nazi…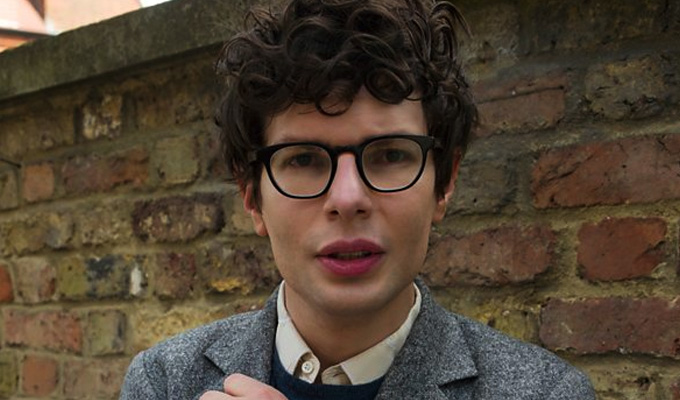 10/08/2019 … Netflix is to release a new stand-up special from Simon Amstell.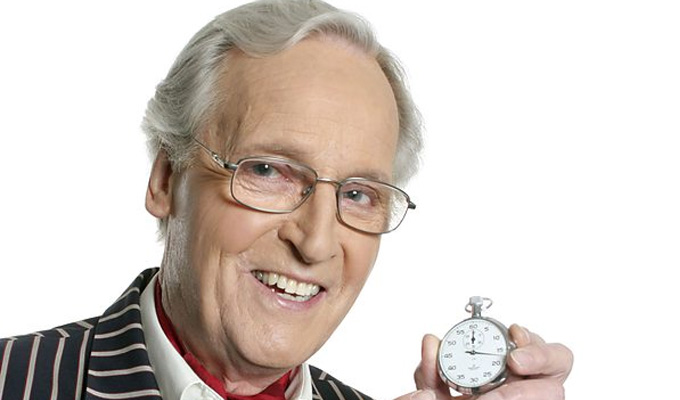 10/08/2019 … Nicholas Parsons is recovering in hospital after missing a recording of Just A Minute earlier in the week.