Latest News
All the latest news about comedy and comedians: stand-up, TV sitcoms and sketch shows, comedy movies, etc…
Sat 11 May 2019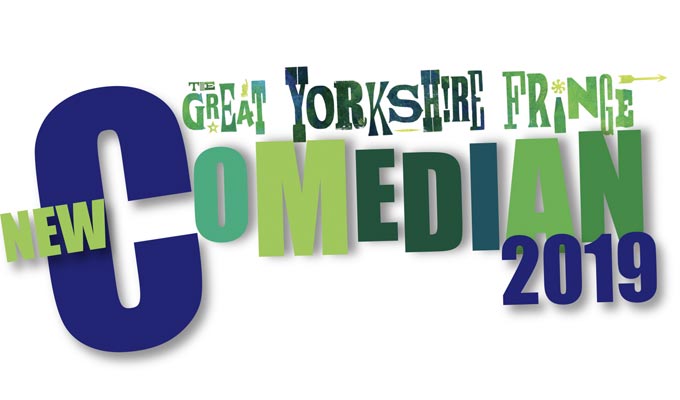 11/05/2019 … Entries are open for the Great Yorkshire Fringe New Comedian of the Year.
Thu 09 May 2019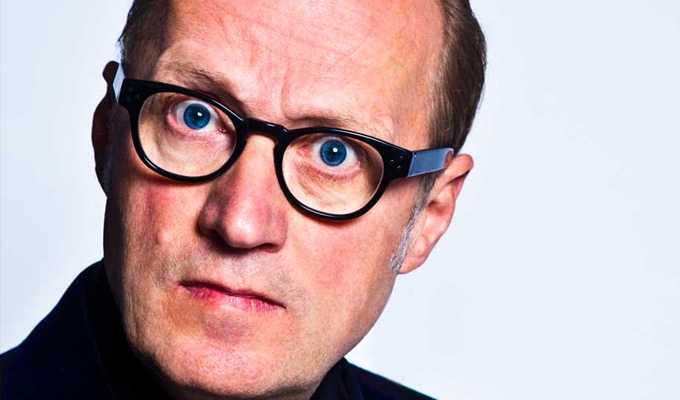 09/05/2019 … Adrian Edmondson is joining the cast of EastEnders.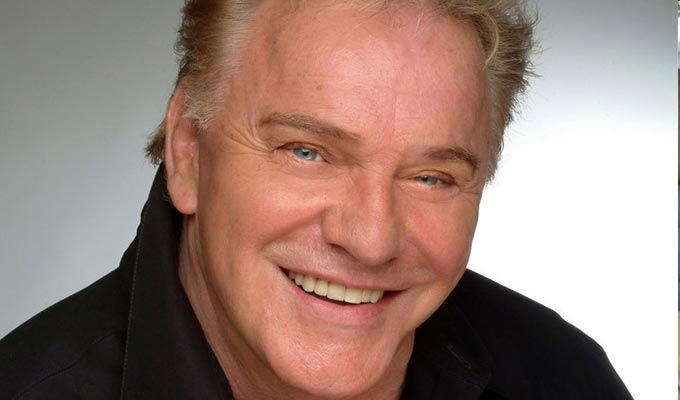 09/05/2019 … Freddie Starr has died at the age of 76,it has been reported The comedian is said to have been found dead at his Costa Del Sol apartment.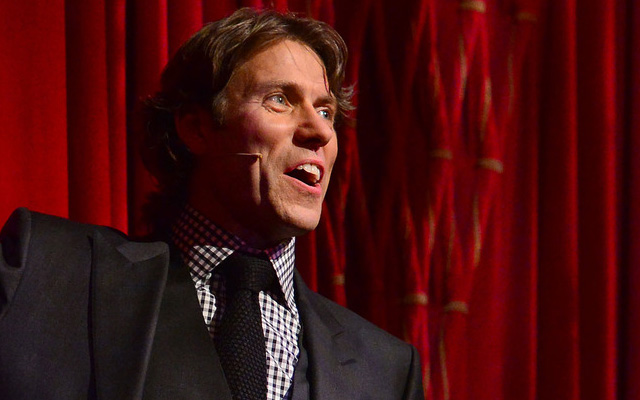 09/05/2019 … John Bishop has written his second book, entitled How To Grow Old.