Latest Awards
The winners of comedy's most prestigious awards over the years.
Mon 04 December 2023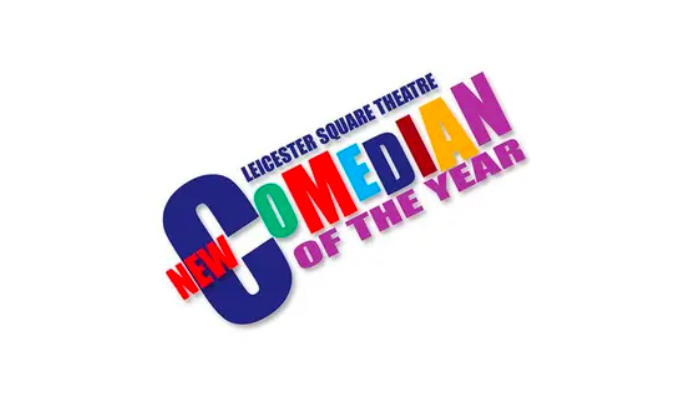 04/12/2023 …
Run by the London venue for any acts going less than five years.
Fri 11 February 2022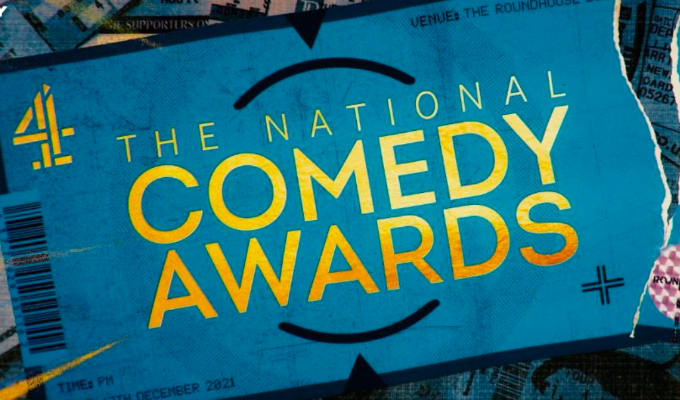 11/02/2022 …
Set up by Channel 4 as a successor to the long-running British Comedy Awards and in support of its Stand Up To Cancer fundraising initiative, the awards…
Mon 29 March 2021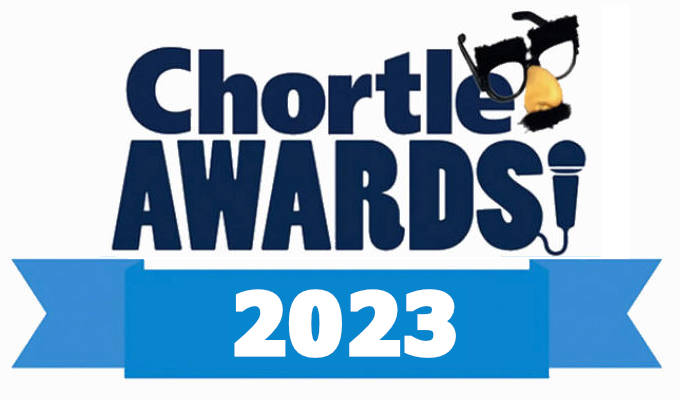 29/03/2021 …
Awards handed out by this very website, usually in February or March, celebrating the best comedy of the previous 12 months, with the emphasis on live comedy.
Fri 04 December 2020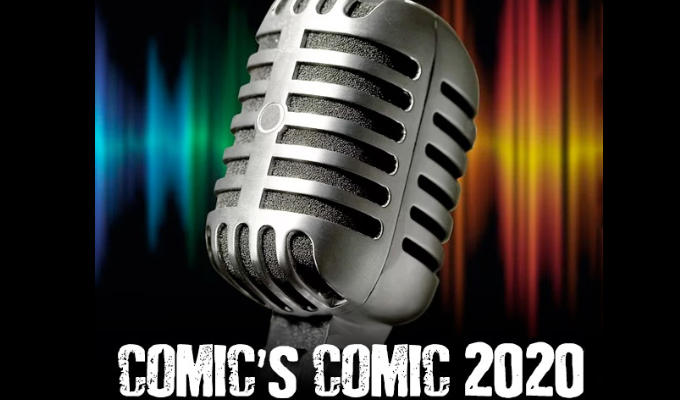 04/12/2020 …
Awards handed out at the end of each year by comedians on the circuit hailing their peers.
Thu 03 September 2015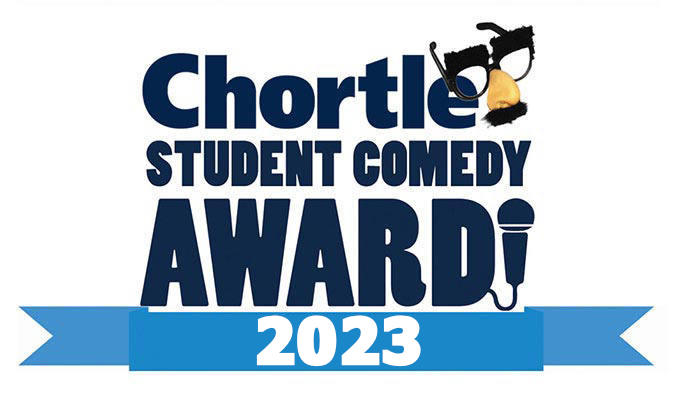 03/09/2015 …
2023
WINNER: Riki Msindo
RUNNER-UP: Josh Adkins
FINALISTS: Daniel Petrie, Emmerson…
Sun 08 December 2013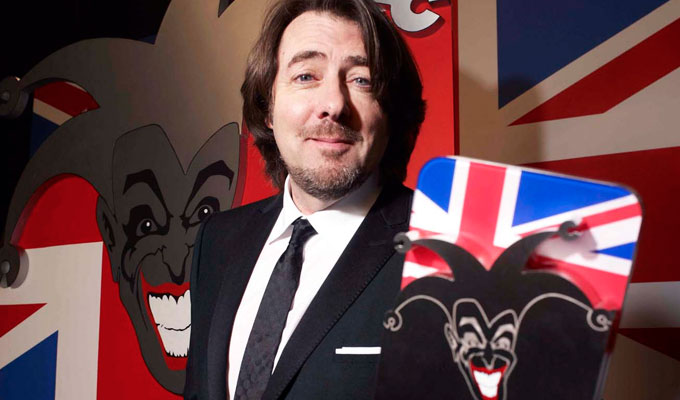 08/12/2013 …
Launched in 1990, the annual awards focusing predominantly on TV comedy have been hosted almost every year by Jonathan Ross, except for the first (hosted by Michael…
Sun 08 September 2013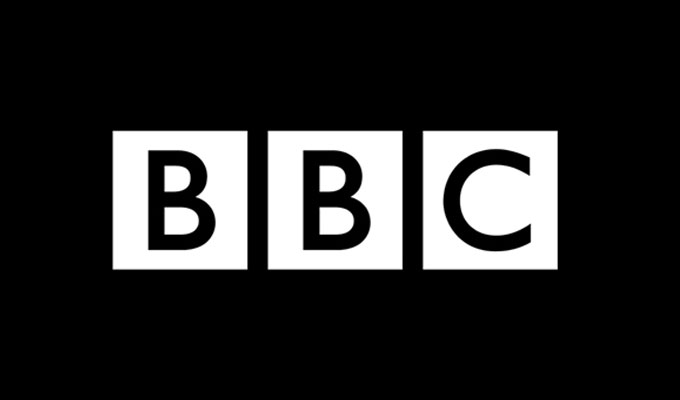 08/09/2013 …
Originally run from 1995 to 2006, the competition for acts who haven't been on the circuit for more than three years was revived in 2011 for Radio 4 Extra,…
Thu 29 August 2013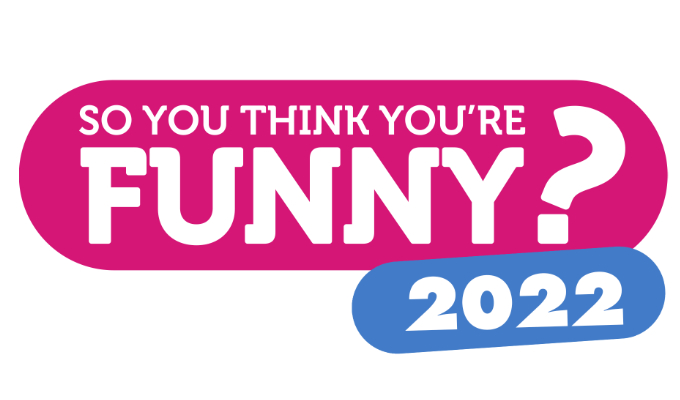 29/08/2013 …
Since it began in 1988, So You Think You're Funny? has kick-started the careers of dozens of the country's top comics including Dylan Moran, Peter Kay…