Fri 23 October 2020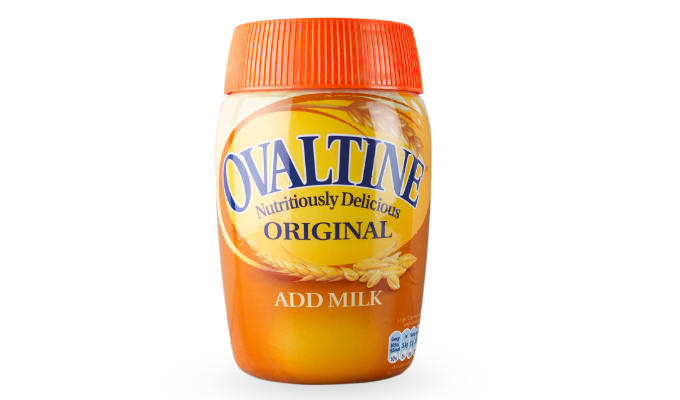 23/10/2020 … Tweets of the week I reckon the inventor of Ovaltine must be a malty millionaire by now.
Wed 21 October 2020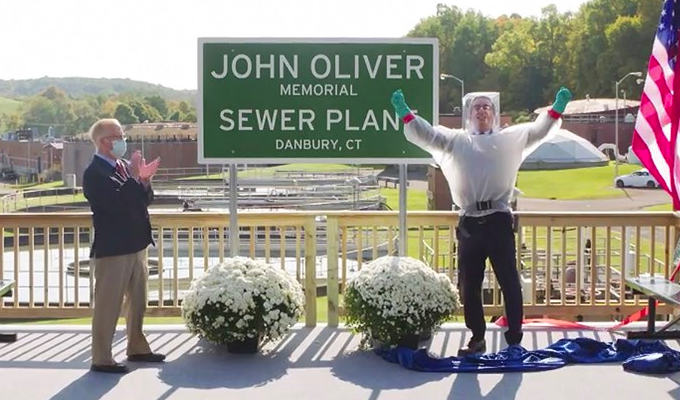 21/10/2020 … John Oliver has officially opened the sewer plant named in his honour.
Mon 19 October 2020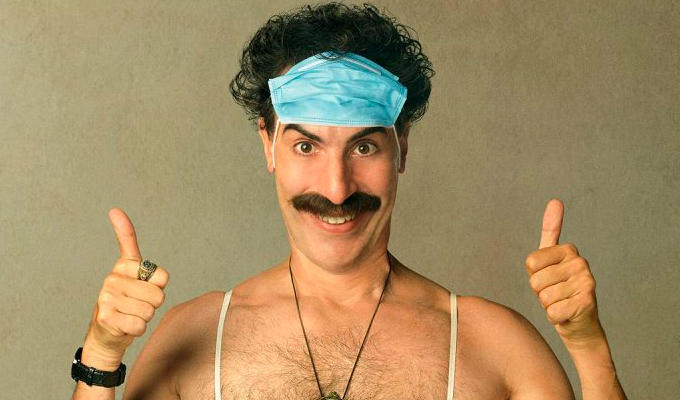 19/10/2020 … It sounds like a fable for our times: to work hard and fearlessly on a comedy career for decades, only to end up working in a kitchen.
Fri 16 October 2020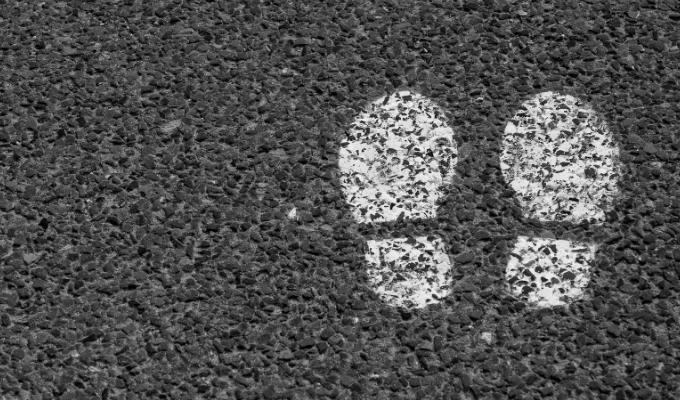 16/10/2020 … Tweets of the week New Covid19 restrictions: Medium low high tier: You can throw a satsuma at a cow.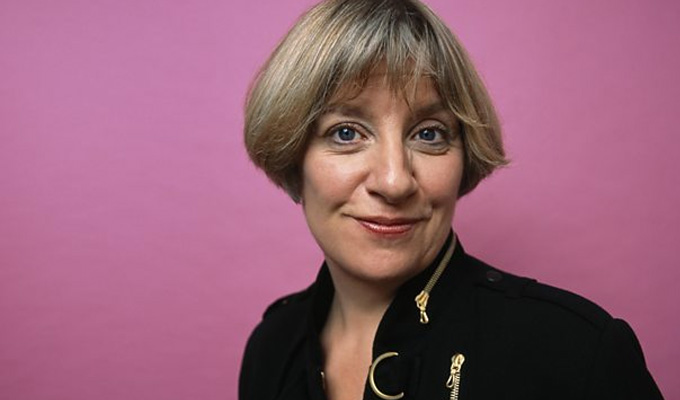 16/10/2020 … Victoria Wood won a lot of accolades in her esteemed career: from Bafta, the British Comedy Awards, the Royal Television Society – even Chortle.
Mon 12 October 2020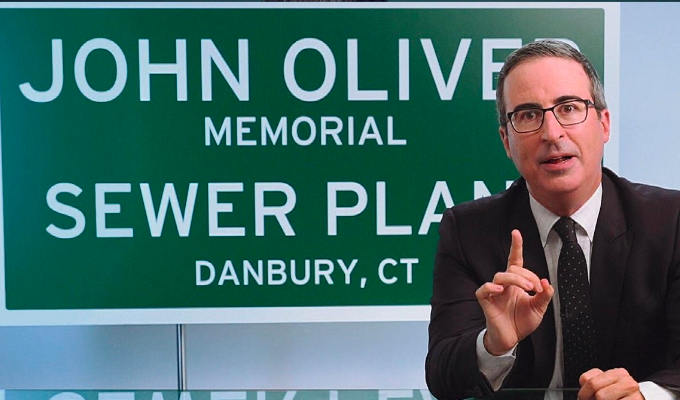 12/10/2020 … John Oliver has finally got his sewage works.
Sun 11 October 2020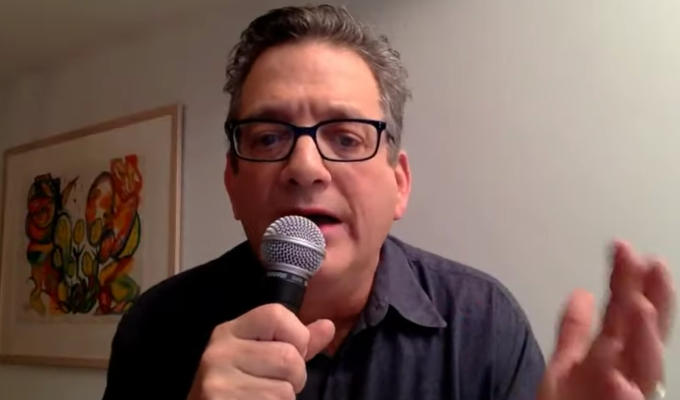 11/10/2020 … Stand-up Andy Kindler has lashed out at comedians who become right-week commentators in his annual State Of The Industry address.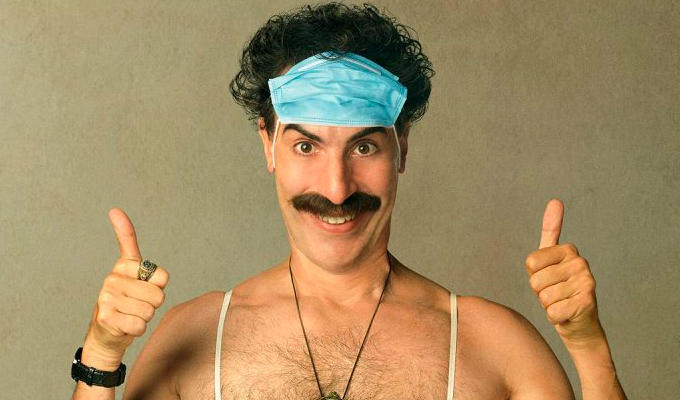 11/10/2020 … Borat has joined Twitter and TikTok to troll Donald Trump.