Tue 16 July 2019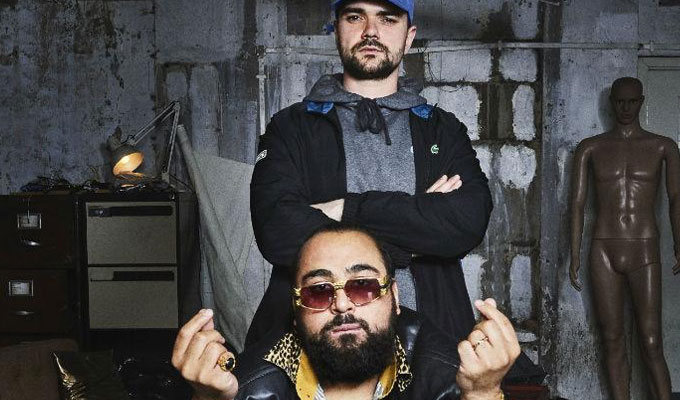 16/07/2019 … Given their own shady dealings, Kurupt FM might not be your first destination for advice on avoiding cybercrime.
Fri 12 July 2019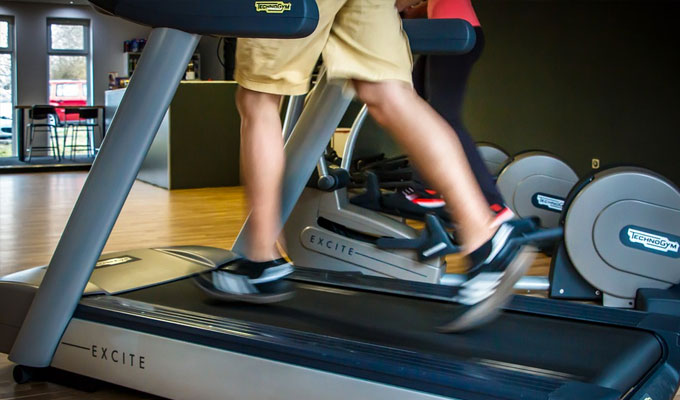 12/07/2019 … Tweets of the week "I'm gonna go to town on yo' ass"Mary telling Joseph she's off to the shops.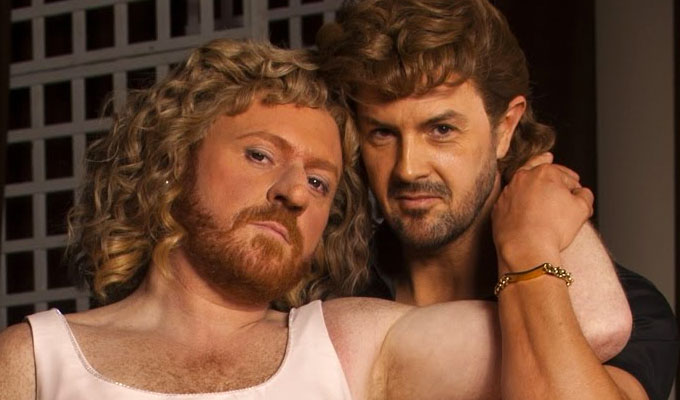 12/07/2019 … Paying up to £75 to watch a 32-year-old film in a field might seem like a tall order.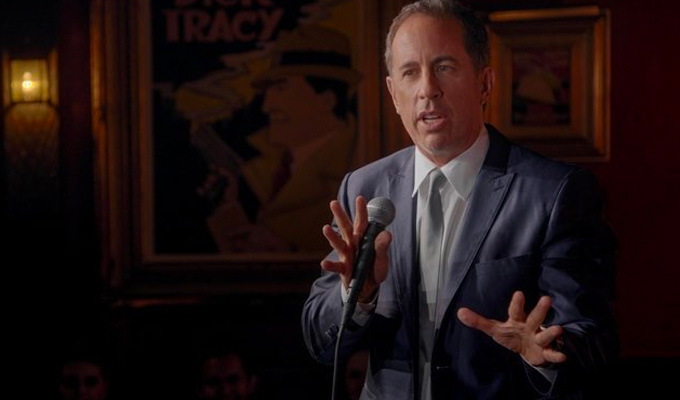 12/07/2019 … Received wisdom is that a audience of envious comedians and jaded industry folk is one of the least receptive a stand-up could ever face.
Fri 05 July 2019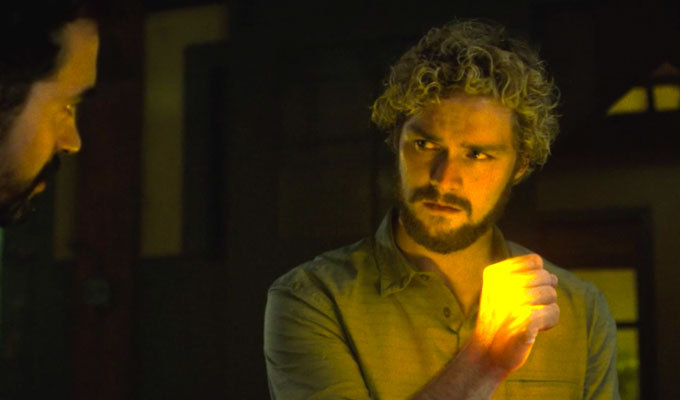 05/07/2019 … Tweets of the week It's terrible to hear about Piers Morgan isn't it? Nothing's happened but it's just terrible whenever you hear about him.
Thu 04 July 2019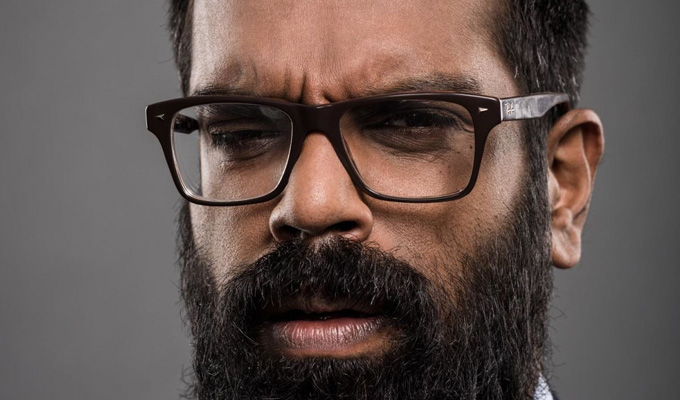 04/07/2019 … Romesh Ranganathan needed four stitches above his eye after being elbowed in the face by Jamie Redknapp.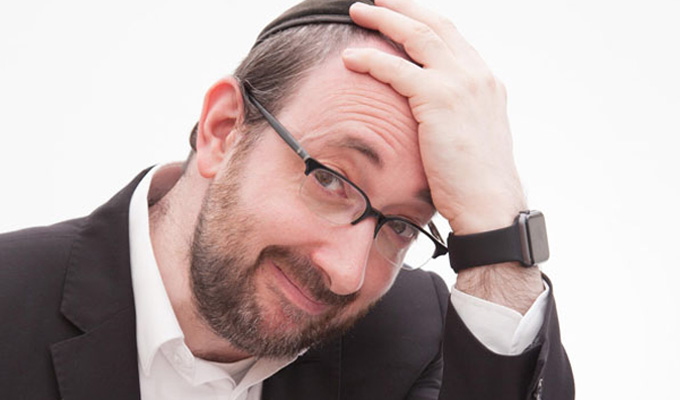 04/07/2019 … Here's a story to give succour to any comedian facing an appalling corporate-style gig they should never have been booked for.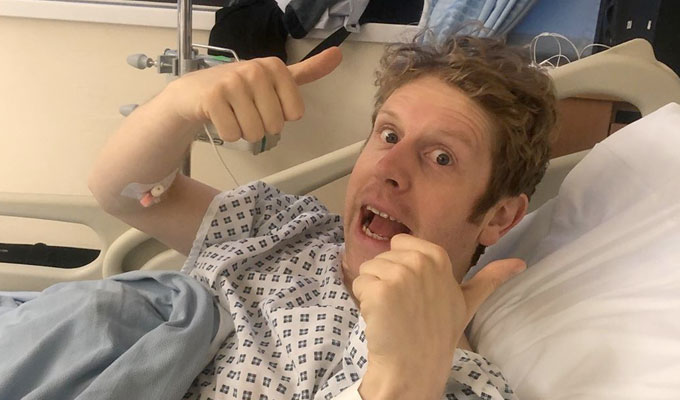 04/07/2019 … Josh Widdicombe is recovering from an appendectomy.