Fri 11 October 2019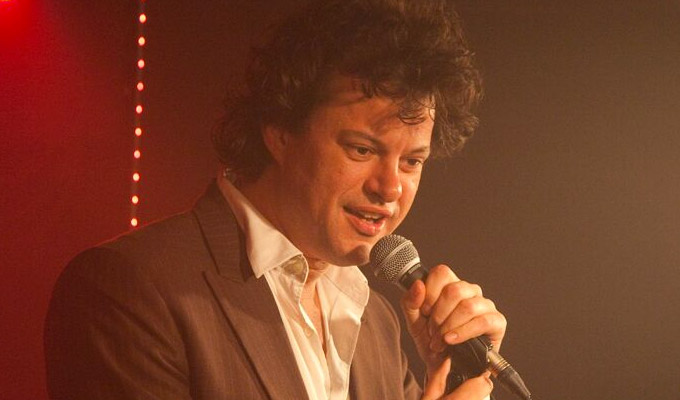 11/10/2019 … Comedian Dan Atkinson has been revealed as the man who coined the phrase 'Wagatha Christie'.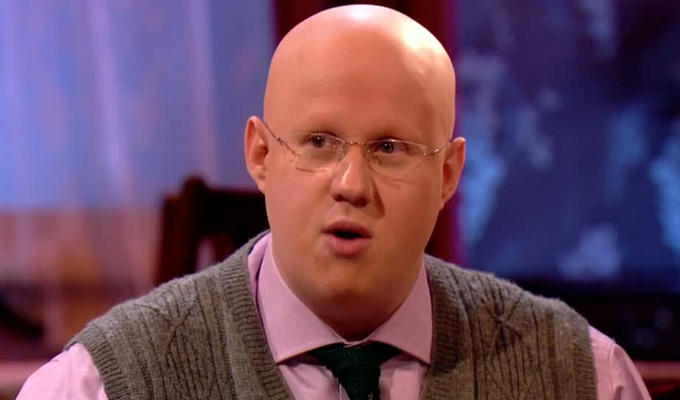 11/10/2019 … Matt Lucas has sold his home in the Hollywood Hills – but a a £250,000 loss.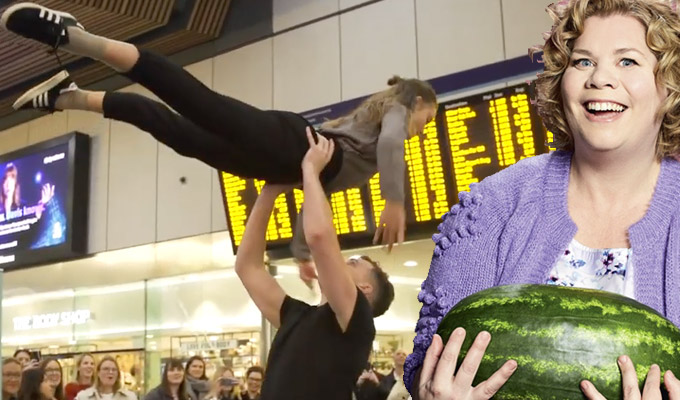 11/10/2019 … Katy Brand helped stop commuters in their tracks yesterday with a stunt to promote her new Dirty Dancing themed book I Carried A Watermelon.
Thu 10 October 2019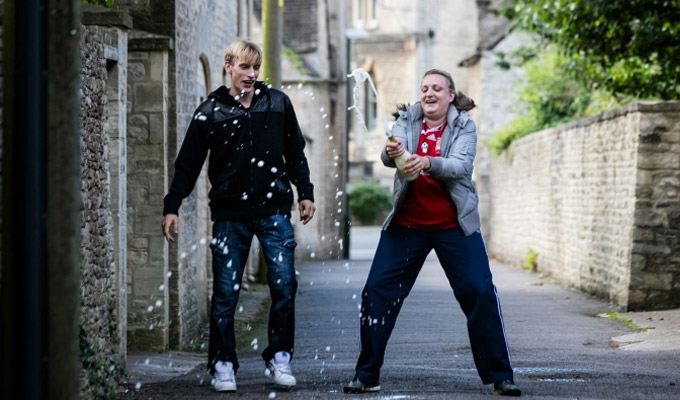 10/10/2019 … The siblings behind BBC comedy This Country have apologised for making the life of one of their old teachers a misery – after using his real name in the show.
Mon 07 October 2019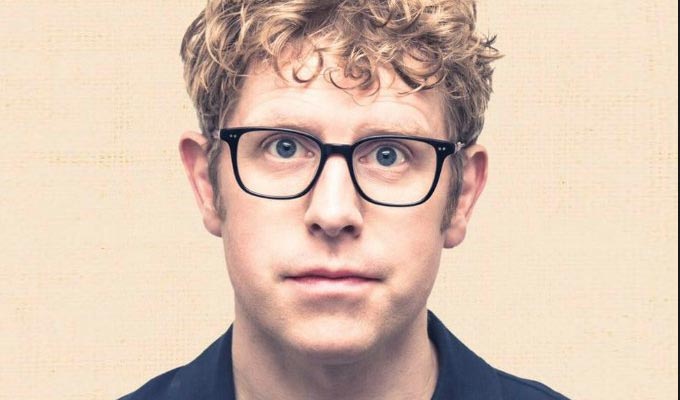 07/10/2019 … If broadcasters are obsessed with comedians with youth, Josh Widdicombe could be just what they need.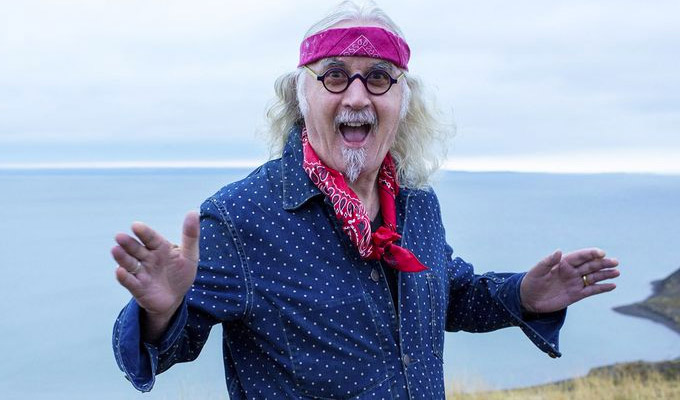 07/10/2019 … Billy Connolly has revealed that he can no longer sleep in the same bed as wife Pamela Stephenson because of his Parkinson's disease 'I sleep like a…
Fri 04 October 2019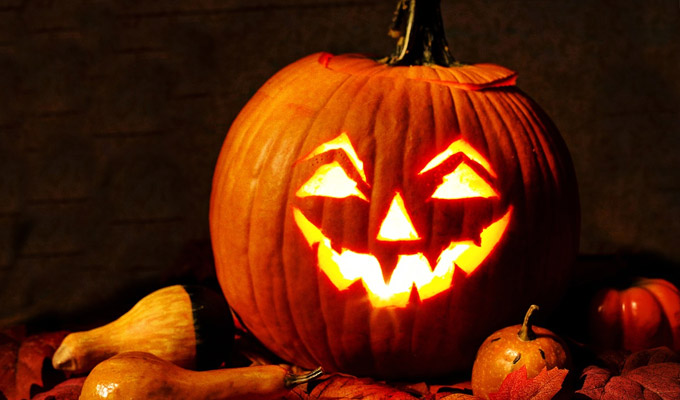 04/10/2019 … Tweets and quote of the week.
Thu 03 October 2019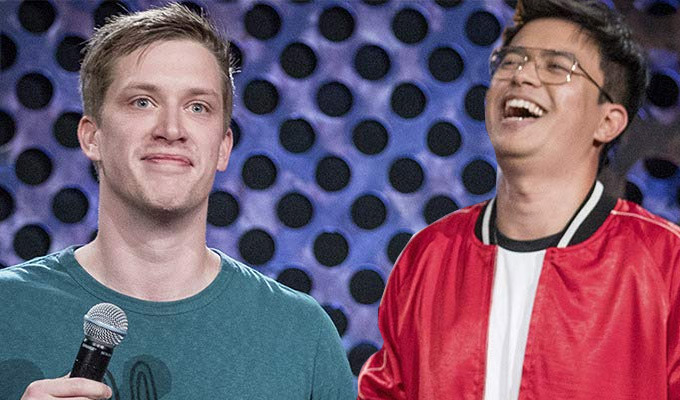 03/10/2019 … Comedy Central's Roast Battle is billed as being a brutal, no-holds-barred contest, in which comedians can say absolutely anything about their opponent, no matter…