Tue 19 October 2021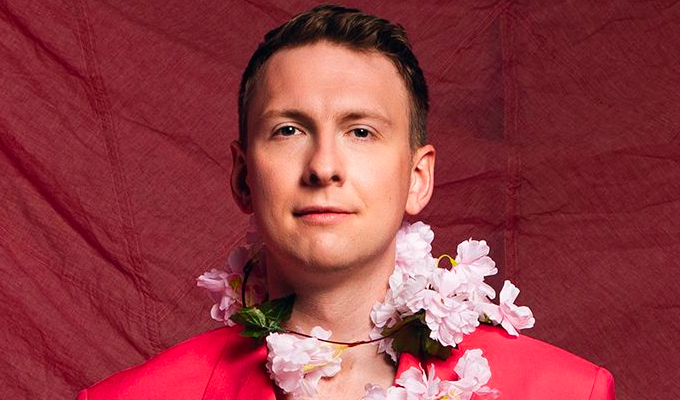 19/10/2021 … Joe Lycett reckons his house his haunted by a ghost dog.
Fri 15 October 2021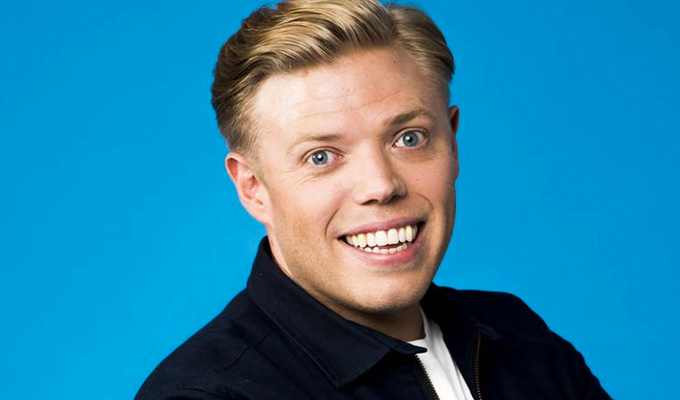 15/10/2021 … Rob Beckett says he hadn't met any middle-class people until he went to the Edinburgh Fringe.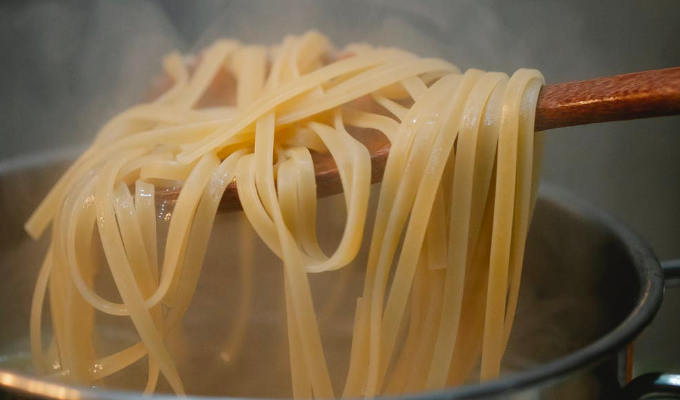 15/10/2021 … Tweets of the week forgot the word for toothpaste and called it bone shampoo — Village of the Adamned (@Browtweaten) October 8, 2021 Squid Game…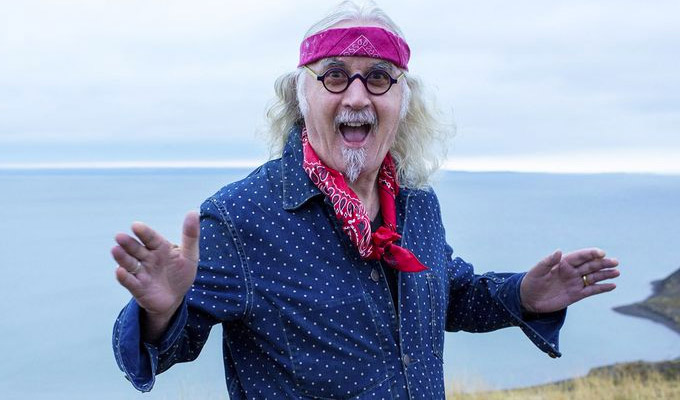 15/10/2021 … Billy Connolly has told of his troubles writing his new autobiography – because the dictation software he uses cannot understand his Glaswegian accent, The…
Thu 14 October 2021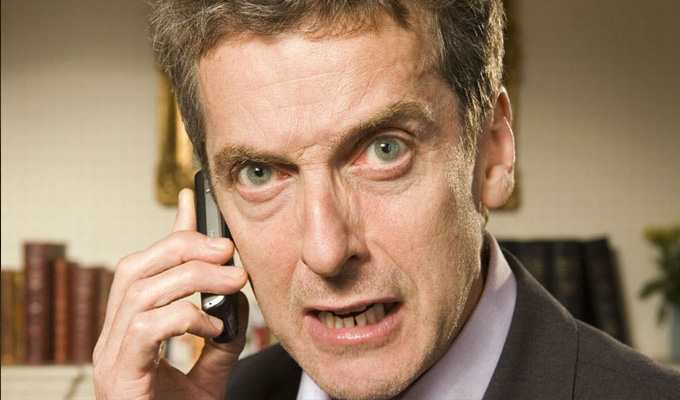 14/10/2021 … A timely story from The Thick Of It comes courtesy of the Popbitch newsletter tonight.
Tue 12 October 2021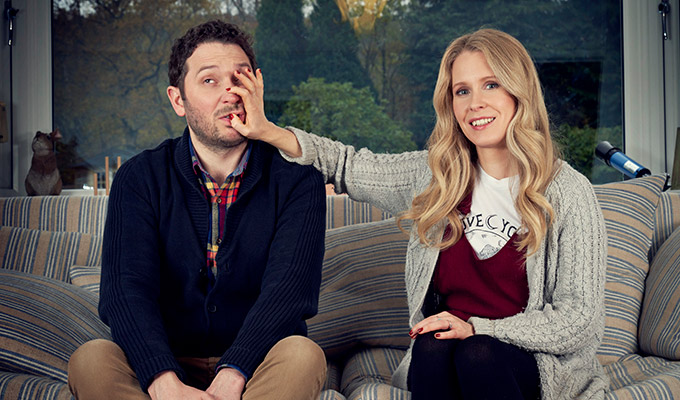 12/10/2021 … Lucy Beaumont has revealed the moment she met husband-to-be Jon Richardson.
Sat 09 October 2021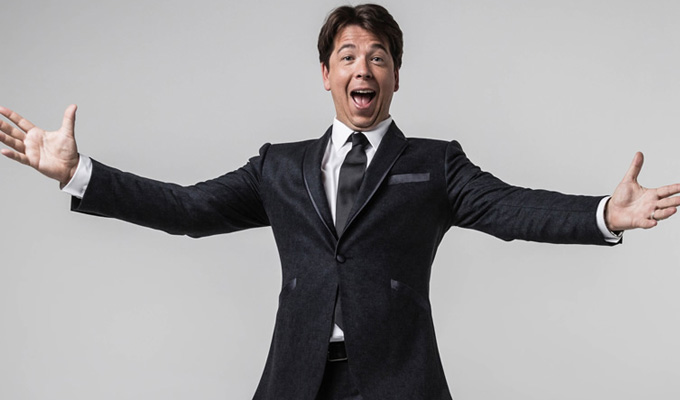 09/10/2021 … Michael McIntyre has revealed some of the odder - and most lucrative - corporate and private gigs he has been asked to perform.
Fri 08 October 2021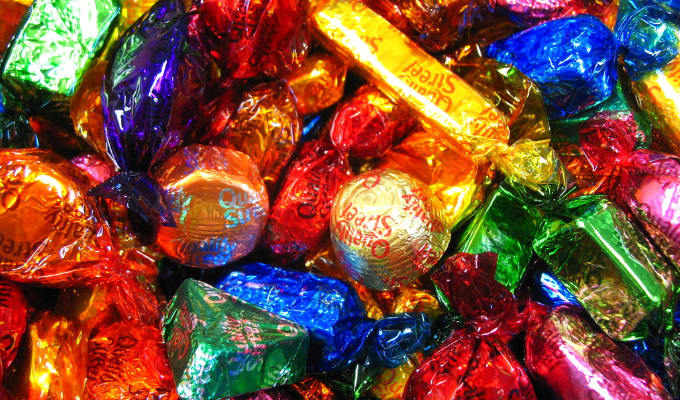 08/10/2021 … Quote of the week 'I don't want anyone to come to my show and feel more educated afterwards' Emily Atack Tweets of the week Gonna start…