Sun 12 August 2018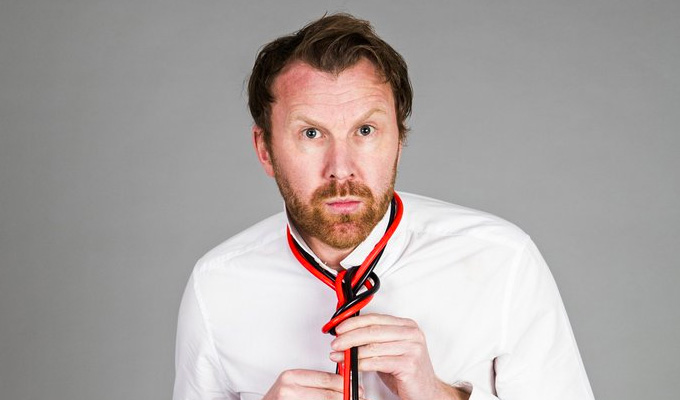 12/08/2018 … Jason Byrne has split from his wife Brenda after 14 years of marriage.
Fri 10 August 2018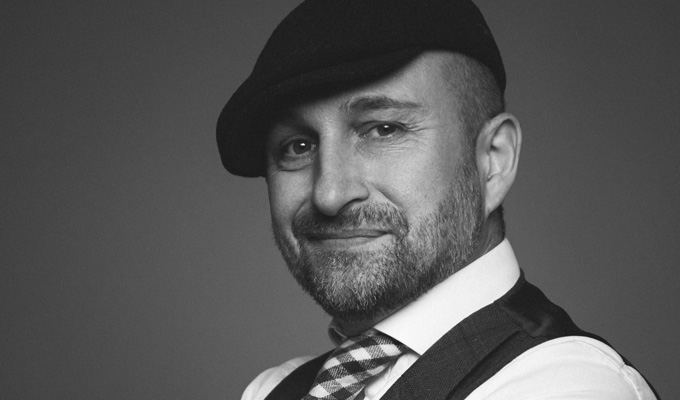 10/08/2018 … The knives are out in the street performing community – and this time they won't be juggling with them.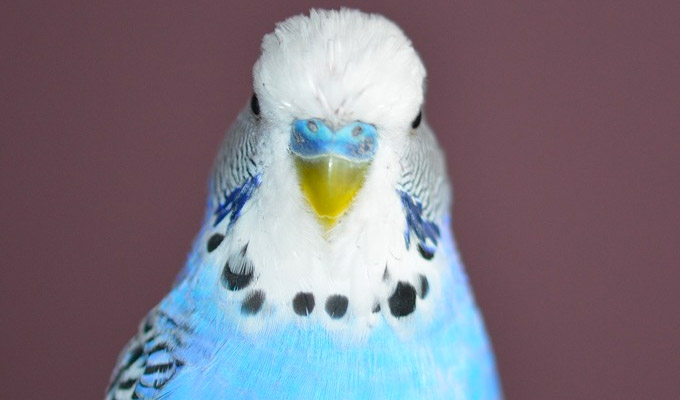 10/08/2018 … Tweets of the week If you're a comedian at Edinburgh don't forget- they aren't bad reviews they are baseless smears put out by the mainstream media.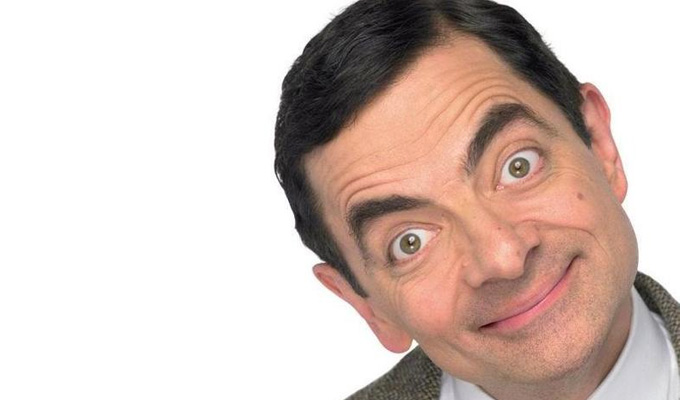 10/08/2018 … He's a hapless clown famed for causing chaos as he ignorantly blunders into situations.
Tue 07 August 2018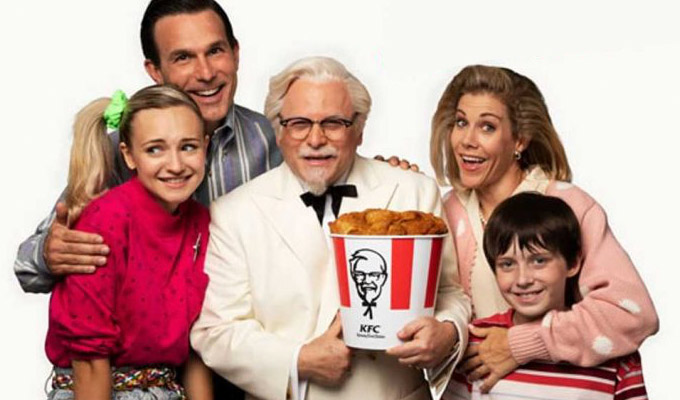 07/08/2018 … Forget George Costanza, Seinfeld star Jason Alexander has a new sitcom role: Colonel Sanders.
Mon 06 August 2018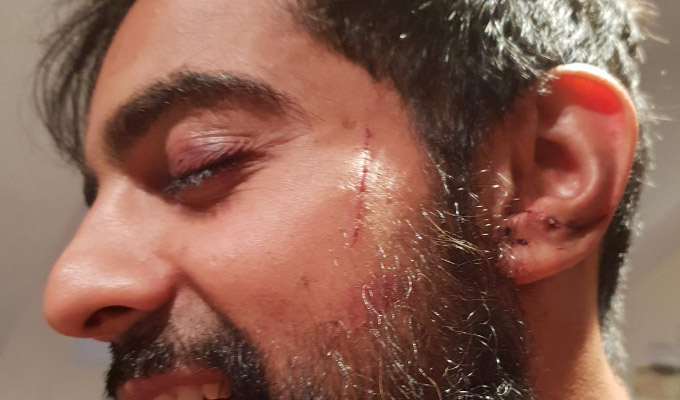 06/08/2018 … Comic Rahul Kohli has said he's lucky to be alive after a terrifying car accident last week.
Sat 04 August 2018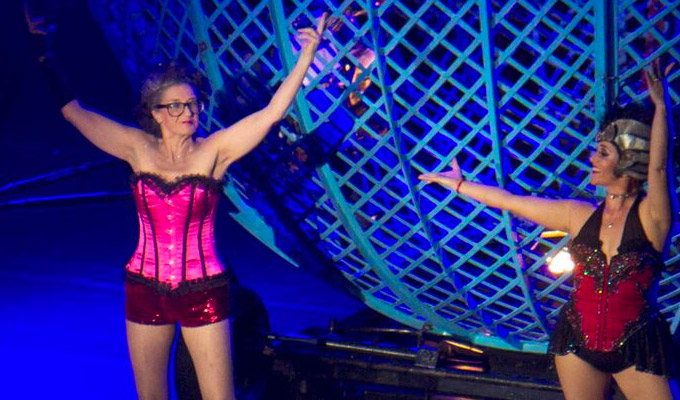 04/08/2018 … Any comics who would want The Scotsman's chief comedy critic Kate Copstick locked in a cage where there's risk of serious injury got their wish today.
Fri 03 August 2018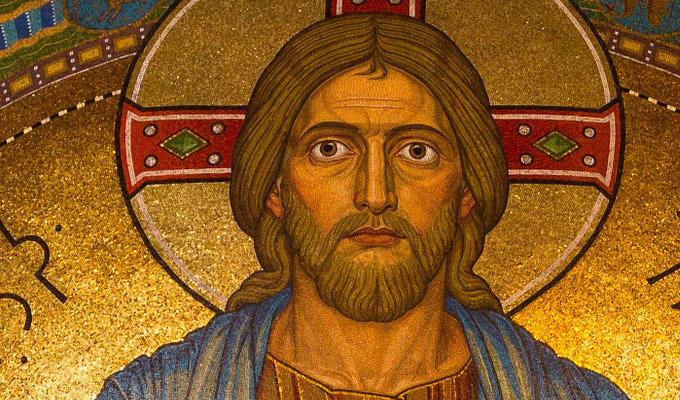 03/08/2018 … Tweets of the week Grant me the serenity to accept the things I can't change, the courage to change the things I can, and the wisdom to think of reasonable…