Fri 25 September 2020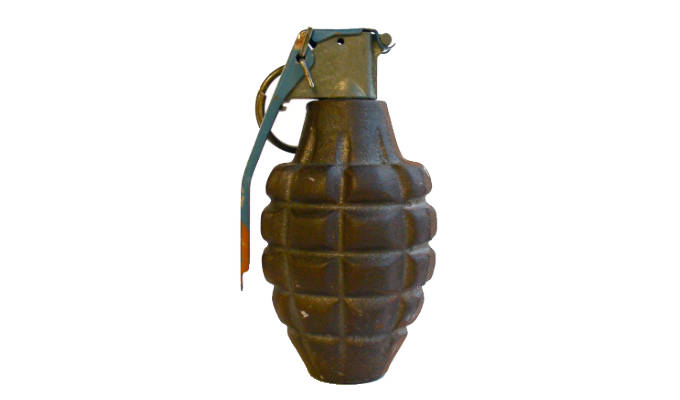 25/09/2020 … Tweets of the week I've recorded an album called 'Obsessed With Sex'.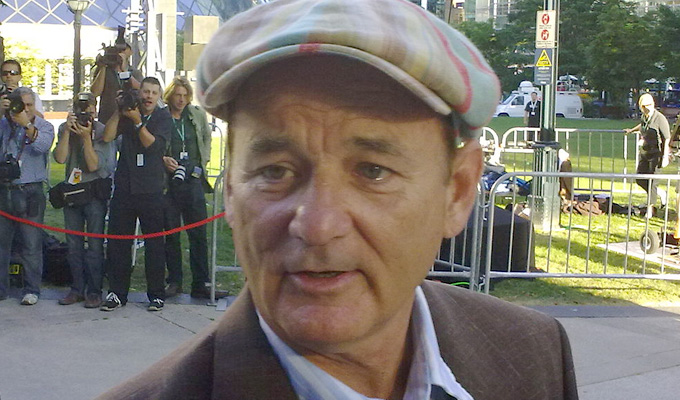 25/09/2020 … The Doobie Brothers have fired a legal broadside at Bill Murray for using their music without permission – but in a memorably unique way.
Thu 24 September 2020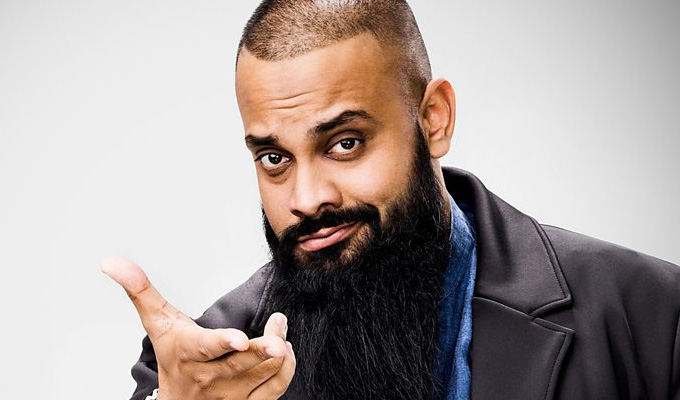 24/09/2020 … Comedians have been sharing details of their sexual awakenings with Russell Howard.
Wed 23 September 2020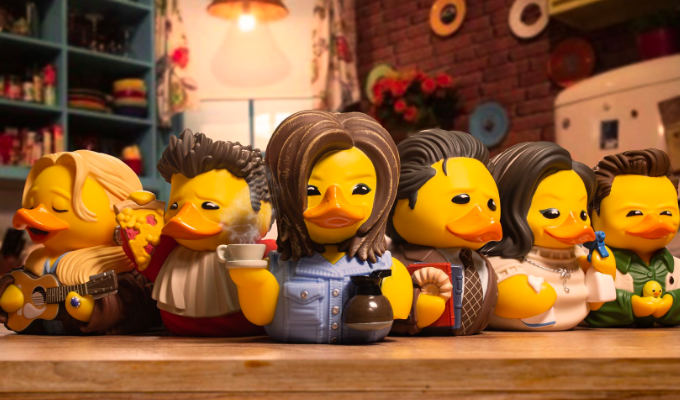 23/09/2020 … Here's the cast of Friends as you've probably never seen them before – as ducks.
Tue 22 September 2020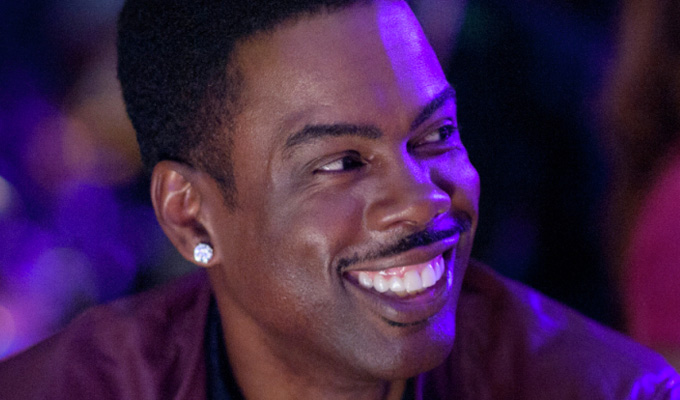 22/09/2020 … Chris Rock says he suffers from nonverbal learning disorder.
Fri 18 September 2020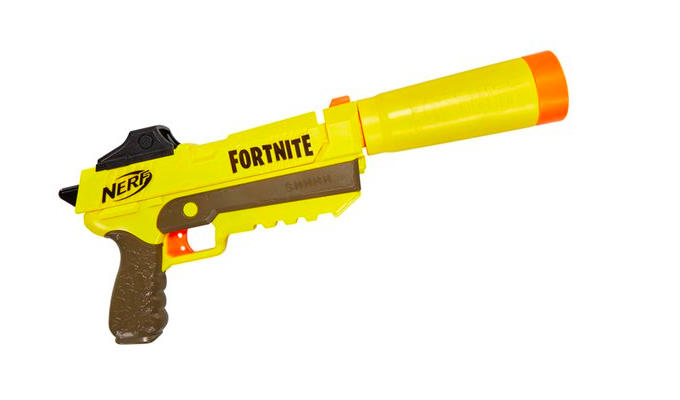 18/09/2020 … Tweets of the week can't believe the news about everyone that has been in John Lennon airport this week having to self isolate 😧😧 imagine…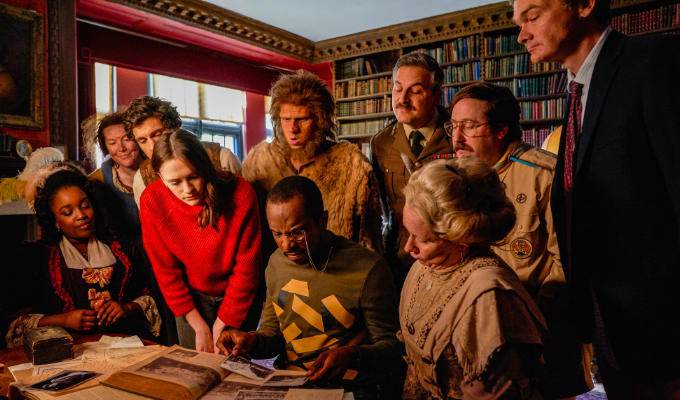 18/09/2020 … Actors playing pandemic victims were dropped from BBC One comedy Ghosts at the last minute when reality overtook fiction.
Thu 17 September 2020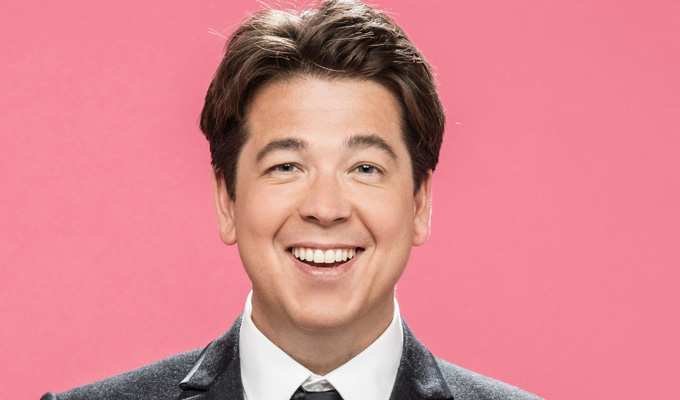 17/09/2020 … Michael McIntyre has told how he lost a stone in six days at an extreme diet resort.