Mon 27 September 2021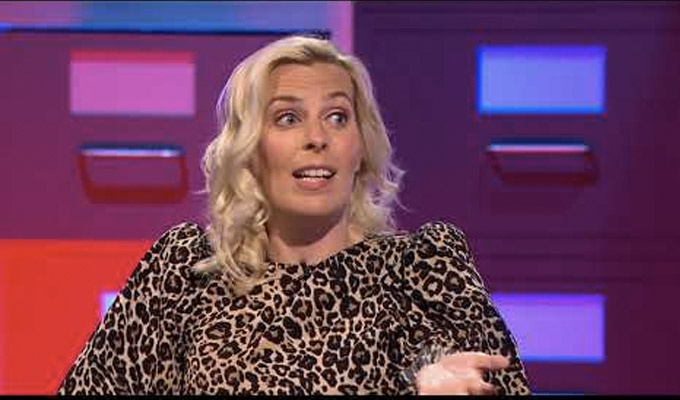 27/09/2021 … Sara Pascoe once lost her hair when a hairdresser left bleach on for 8 hours.
Fri 24 September 2021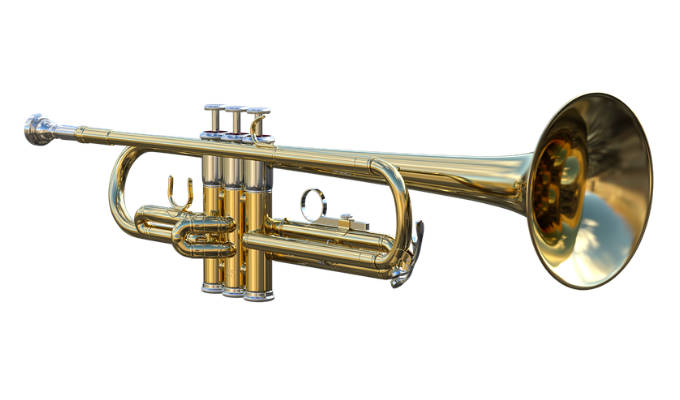 24/09/2021 … Tweets of the week The Guinness Book of Records currently lists the anechoic chamber at Orfield Laboratories in Minneapolis as being the quietest place in the…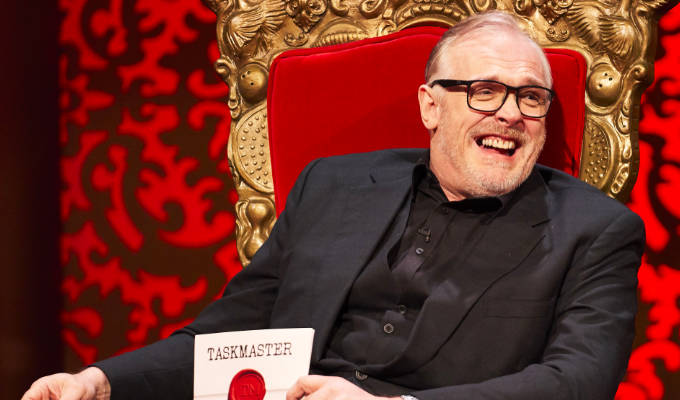 24/09/2021 … Producers of Taskmaster have compiled a special video after sparking a row about swearing on TV… and why there isn't enough of it.
Wed 22 September 2021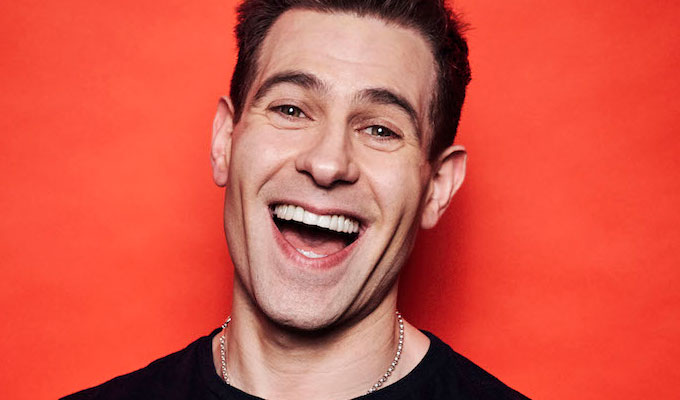 22/09/2021 … There's a different intimacy with Zoom gigs compared to a live show – as Simon Brodkin discovered during one performance last year.
Mon 20 September 2021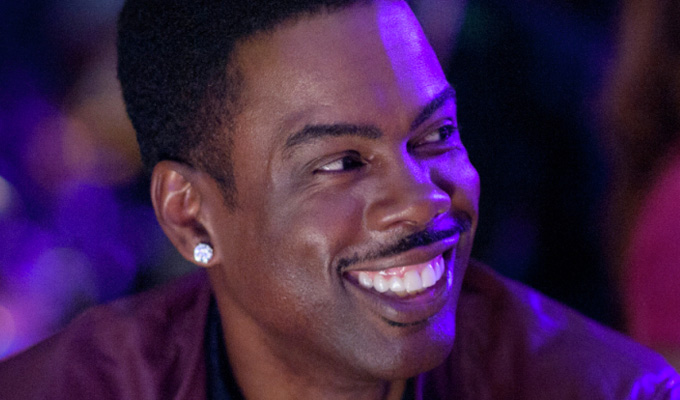 20/09/2021 … Chris Rock has revealed that he has Covid-19 – despite being vaccinated.
Sun 19 September 2021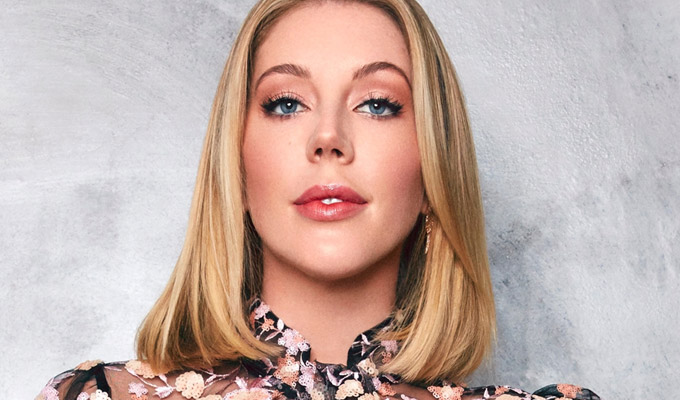 19/09/2021 … Katherine Ryan was once investigated by child protection officers after someone made 'vindictive' false allegation about her parenting.
Fri 17 September 2021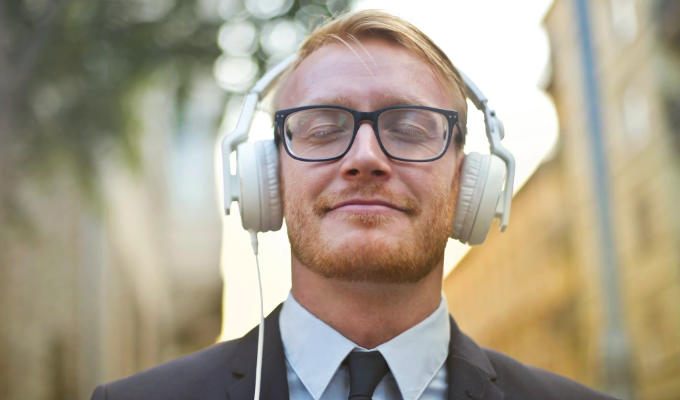 17/09/2021 … Tweets of the week I returned a copy of '1984' to a library in Greece, and they were all like: 'Orwell, Orwell, Orwell uh huh, Eighty-Four,…
Wed 15 September 2021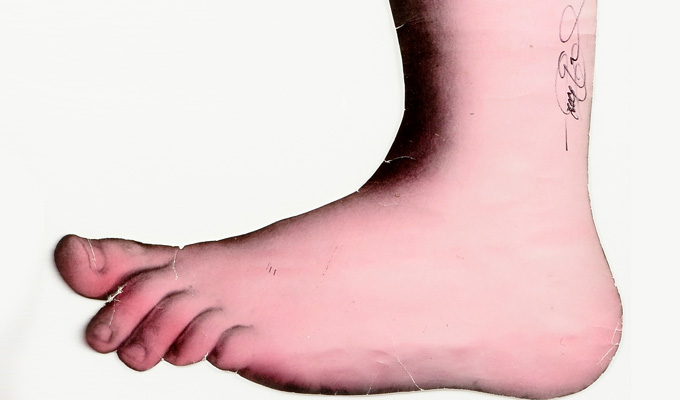 15/09/2021 … As animated by Terry Gilliam, the credits for Monty Python's Flying Circus famously ended with a naked food squelching the troupe's logo.