Mon 14 June 2021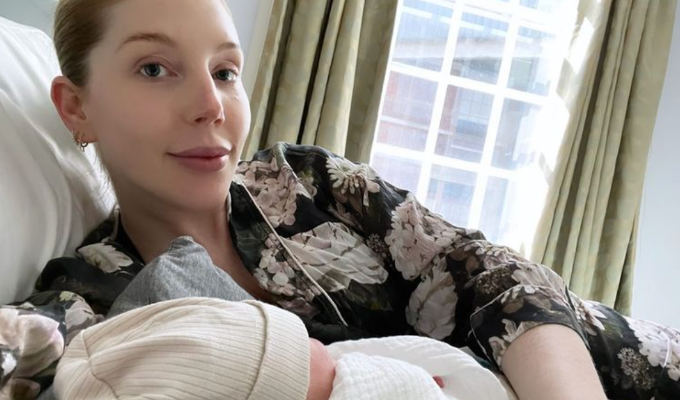 14/06/2021 … Katherine Ryan has given birth to a boy, Frederick.
Sat 12 June 2021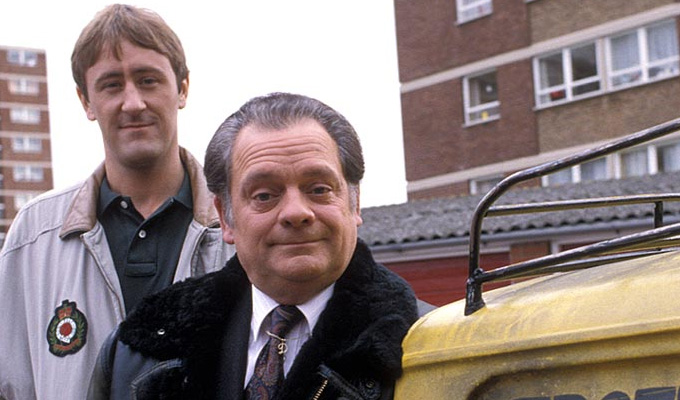 12/06/2021 … A rehearsal script from Only Fools And Horses has gone for £10,099 on eBay.
Fri 11 June 2021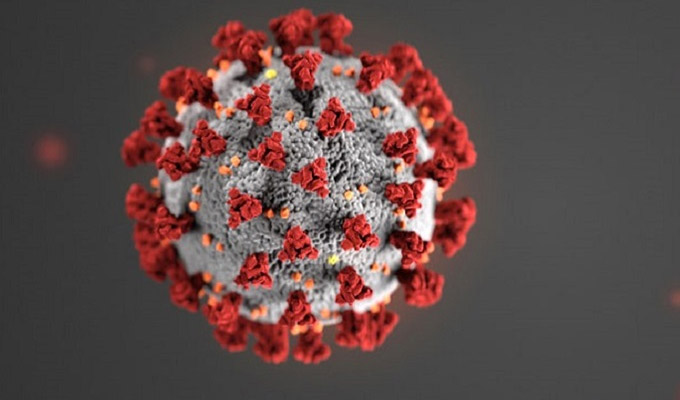 11/06/2021 … Tweets of the week Receiving a dick pic from a guy is like a cat bringing me a dead mouse.
Sun 06 June 2021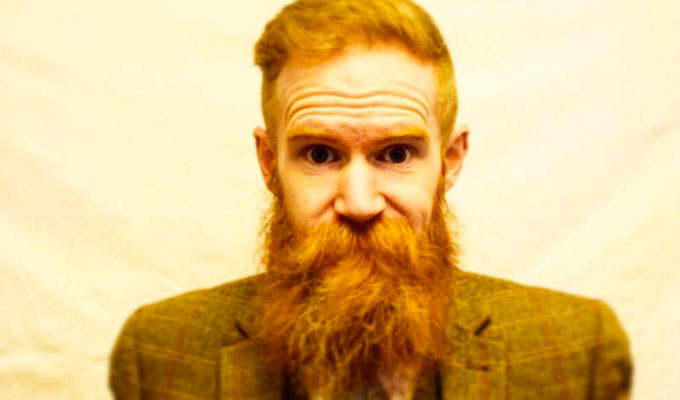 06/06/2021 … No one thinks they deserve a one-star review - but Blackpool's Comedy Station had a very good reason to dispute the stinker they got on TripAdvisor.
Fri 04 June 2021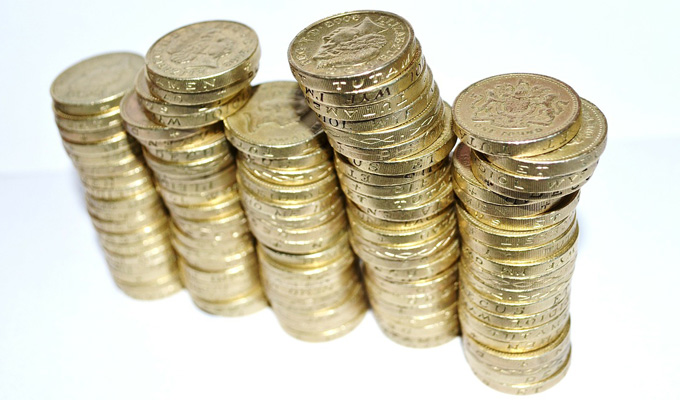 04/06/2021 … Tweets of the week The first rule of Norman Collier club is ou alk ut orm er club.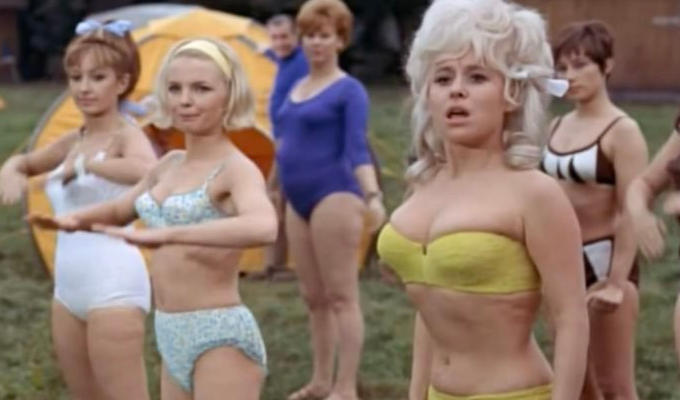 04/06/2021 … The iconic bikini worn – at least temporarily – by Barbara Windsor in Carry On Camping – is to be auctioned off, after being discovered in a dustbin.
Sat 29 May 2021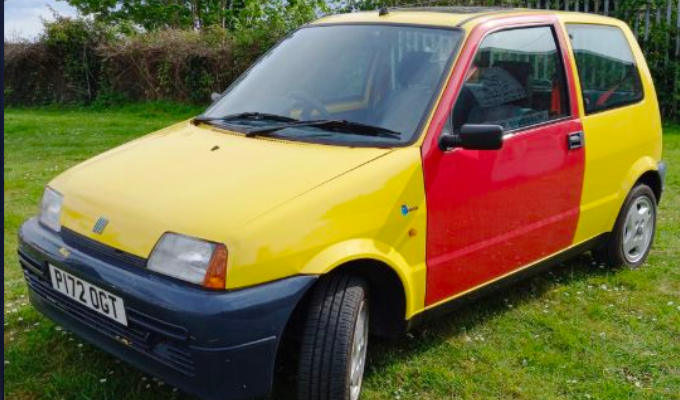 29/05/2021 … The beaten-up Fiat Cinquecento Hawaii from The Inbetweeners fetched £15,000 at auction yesterday.
Fri 28 May 2021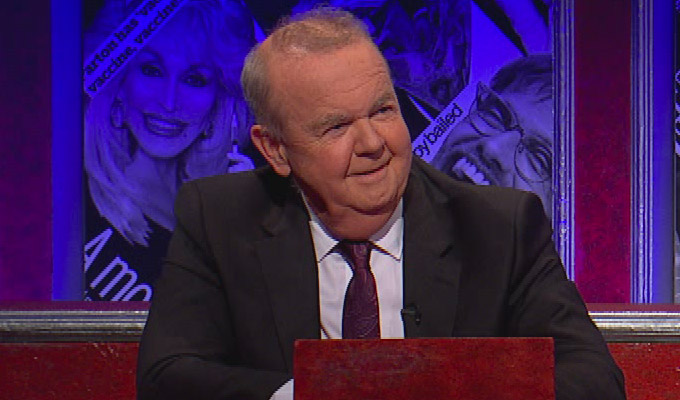 28/05/2021 … Ian Hislop has branded Dominic Cummings' appearance at the Commons select committee this week as 'one of the most disgusting performances in public…