Fri 28 December 2018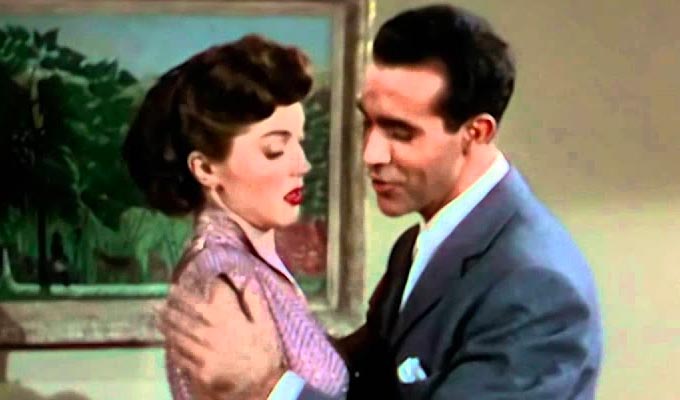 28/12/2018 … Tweets of the week.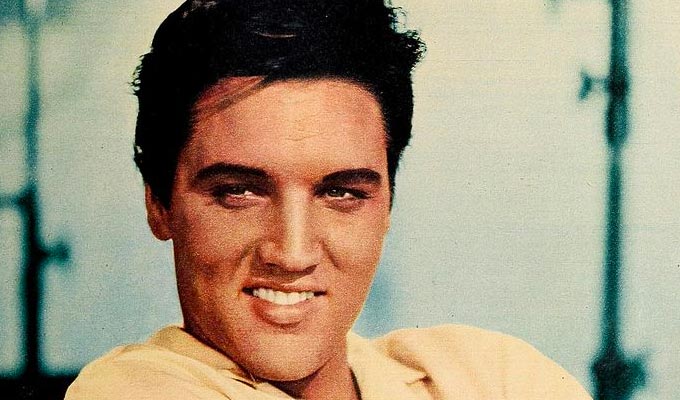 28/12/2018 … Eric Idle has been reminiscing about Monty Python's biggest fan – Elvis Presley.
Fri 21 December 2018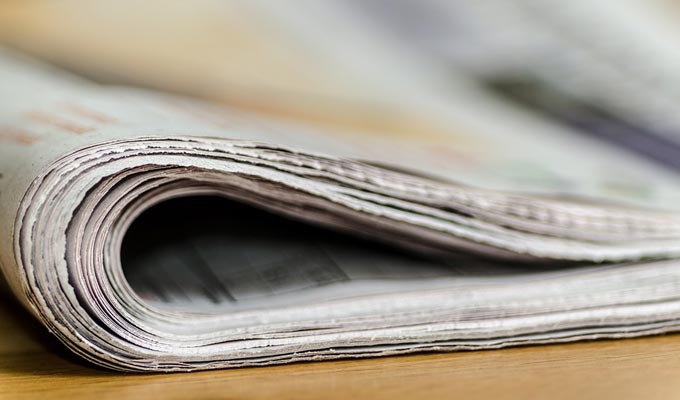 21/12/2018 … Tweets of the week Dog biscuits arrived with my online shopping because KitKats weren't available.
Wed 19 December 2018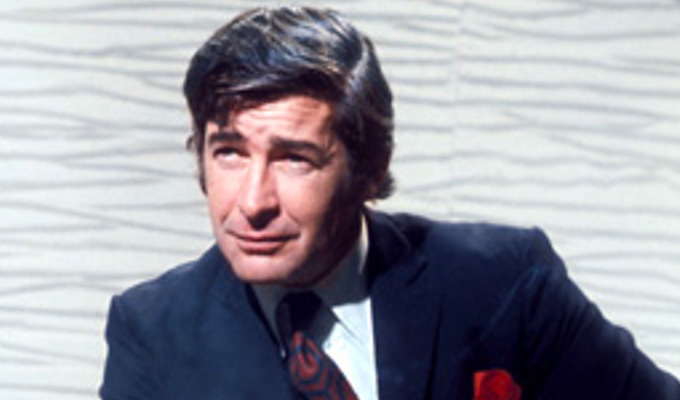 19/12/2018 … Dave Allen could have appeared in The League of Gentlemen – had it not been for his agent.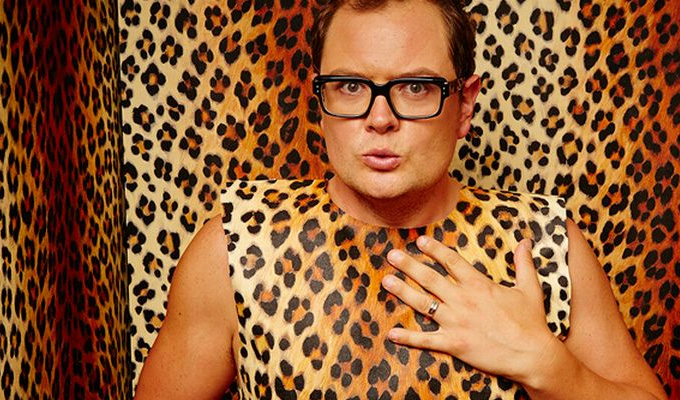 19/12/2018 … Alan Carr says he is up for taking part in Strictly Come Dancing.
Sun 16 December 2018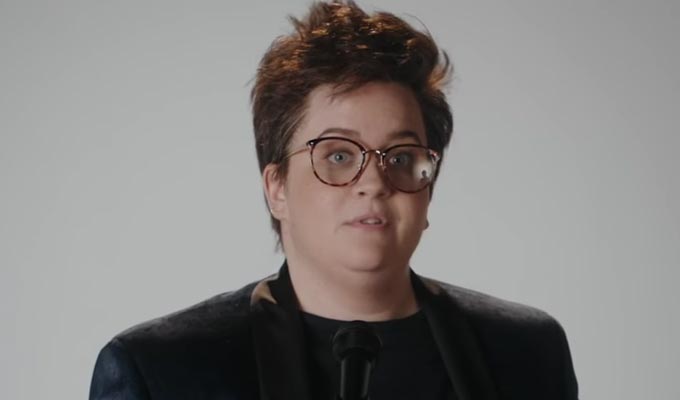 16/12/2018 … It's the biggest acknowledgement yet that Hannah Gadsby has arrived in American showbusiness – she's been impersonated on Saturday Night Live,Aidy Bryant mimicked…
Fri 14 December 2018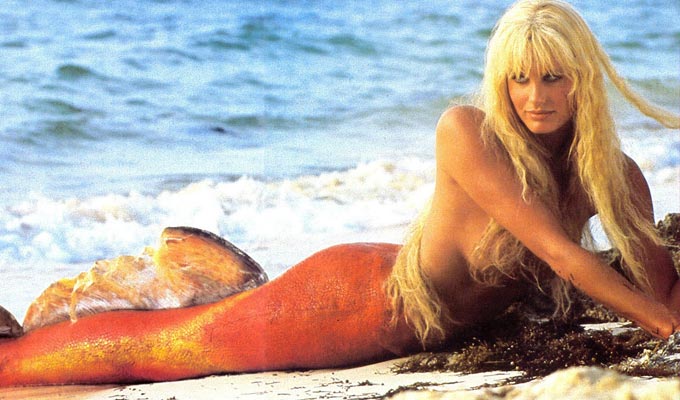 14/12/2018 … Quote and tweets of the week… Quote of the week 'I'd prefer fewer laughs and more adherence to the rules,' Jon Richardson on Would I Lie To You? Tweets…
Thu 13 December 2018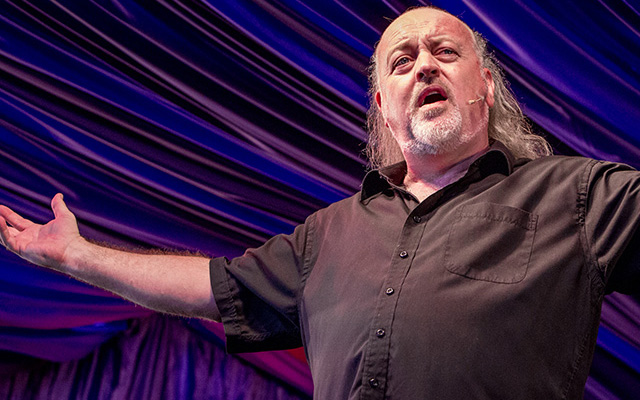 13/12/2018 … Bill Bailey has been recalling the surreal moment when he read of his own death on the BBC website.