Fri 29 June 2018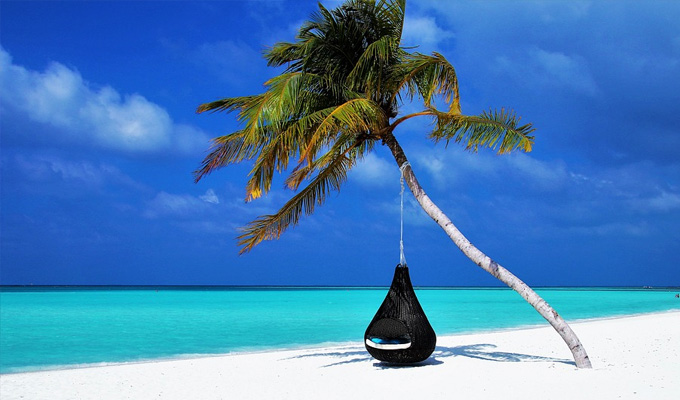 29/06/2018 … Tweets of the week Wanted: a new comedy act.
Thu 28 June 2018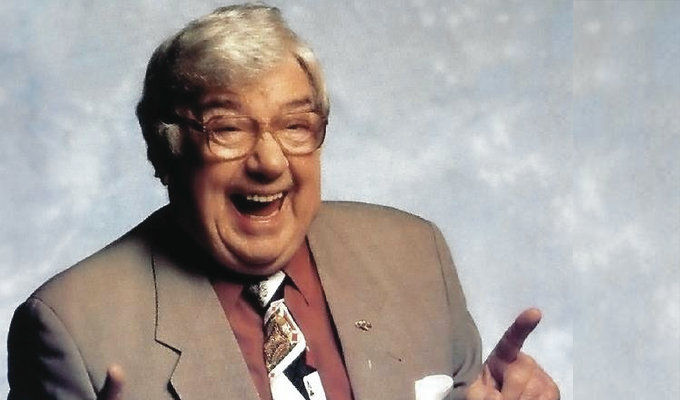 28/06/2018 … Twitter has been awash with people sharing their mundane celebrity encounters this week.
Wed 27 June 2018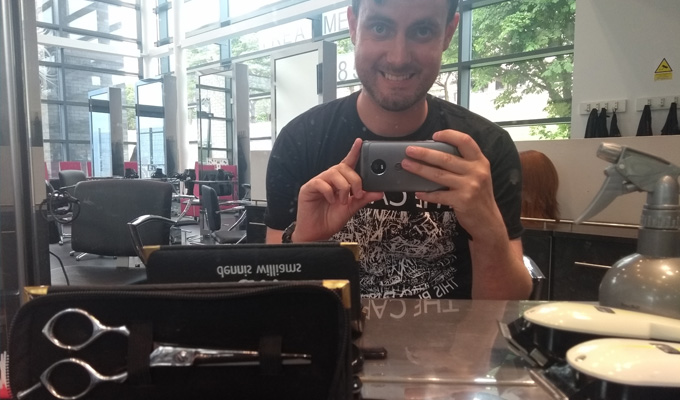 27/06/2018 … Comedians often shell out thousands of pounds on things they probably don't need at the Edinburgh Fringe.
Tue 26 June 2018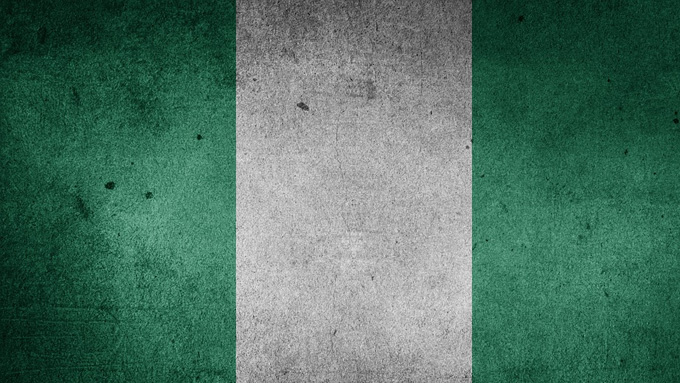 26/06/2018 … Talk about a David and Goliath battle.
Sun 24 June 2018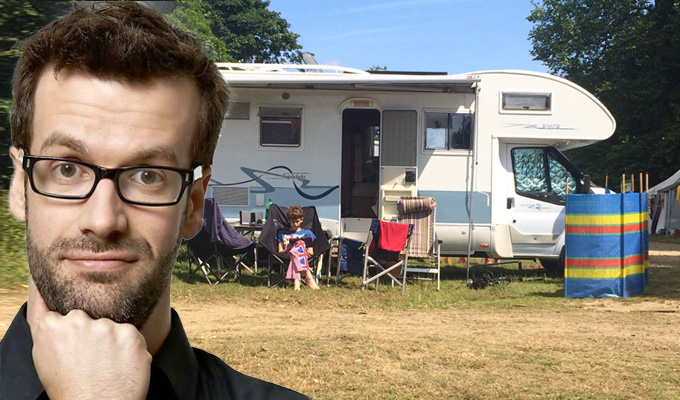 24/06/2018 … Marcus Brigstocke has been reunited with his beloved motor home, The Superbrig, almost a year after it was stolen.
Sat 23 June 2018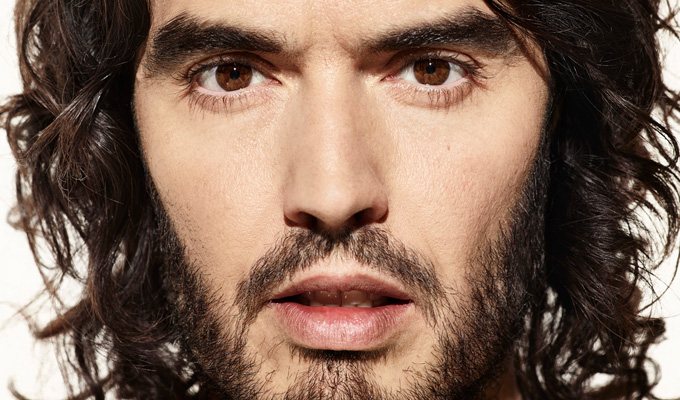 23/06/2018 … Russell Brand has become a father for the second time His wife Laura Gallacher has reportedly given birth to a daughter named Peggy.
Fri 22 June 2018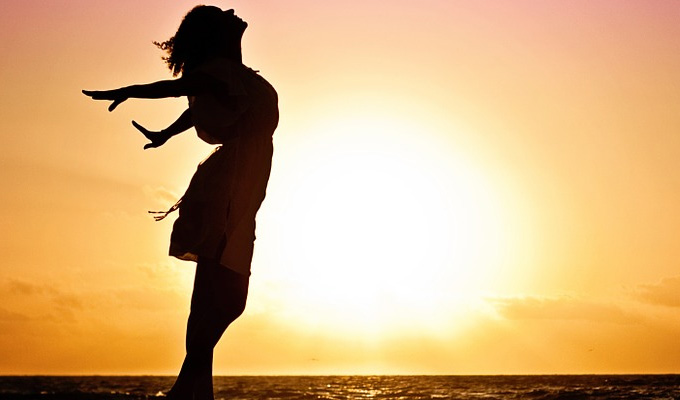 22/06/2018 … Quote of the week 'By the age of 10, I knew how to put a rubber ring around the testicles of a splayed male lamb.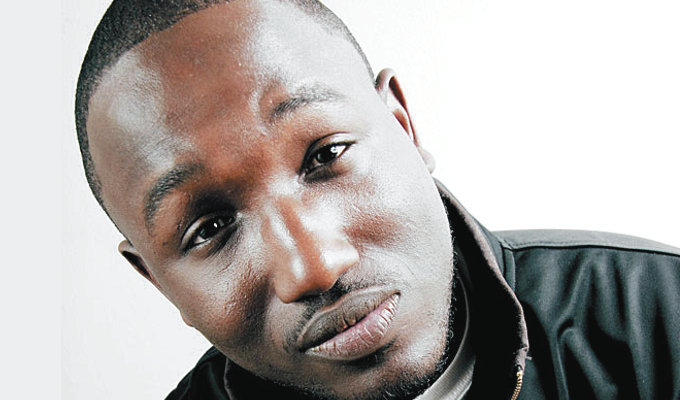 22/06/2018 … Comedians often get criticised for doing commercials – thanks, Bill Hicks – but Hannibal Buress's advert for US car rental app Turo is certainly in keeping…