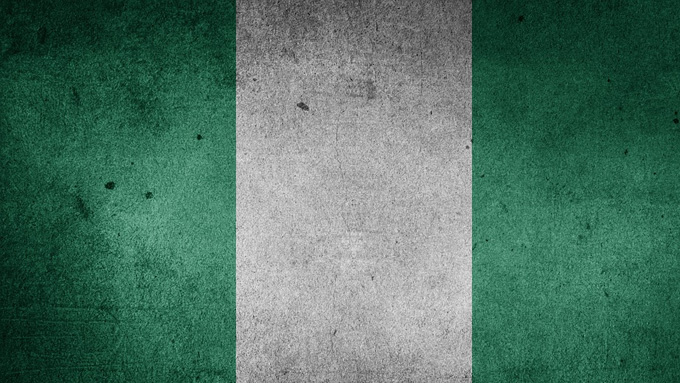 The comedian seeking £250million for trademark infrignement
Talk about a David and Goliath battle.
A Nigerian comedian behind a small website is demanding £250million in compensation from telecoms giant MTN, which has a market value of £11billion.
Lagos-based Femi Edwards claims the company ripped off his intellectual property when they launched a channel called Comedy+ to phone subscribers
Edwards – whose company is called Mayphem – has published a magazine, curated a website and staged gigs under the same name since 2010.
His comedyplusmag witter feed currently has just 140 followers, while website comparison tool similarweb finds its website traffic too small to measure, but says 46,531,205 websites are more popular across the world.
MTN has 54 million subscribes in Nigeria and in March last year launched its channel allowing people to watch funny videos on their phone. Edwards said several colleagues thought the service was associated with him, and accused the broadcaster of cashing in on his firm's reputation.
Edwards arrived at his quarter-billion pound settlement by working out the total subscriptions income MTV got in about nine months . He also wants an injunction to stop MTN from using the name.
MTN has denied liability, and the case will be heard in October.
The corporate vision of Mayphem's firm is 'to be a globally excellent enterprise providing professional services worth exemplifying in the nooks and crannies of nations.'
Published: 26 Jun 2018
What do you think?