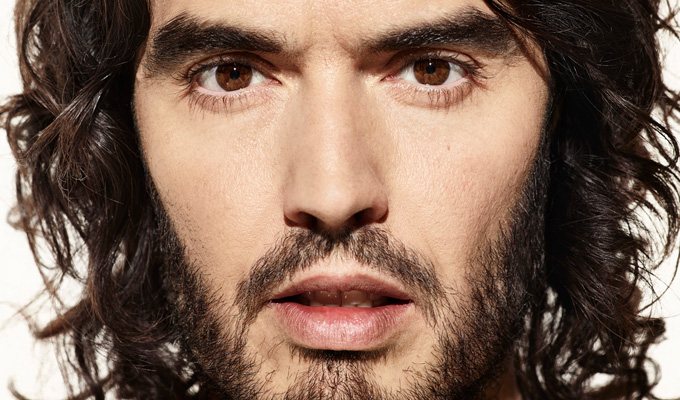 Russell Brand is a father again
Russell Brand has become a father for the second time
His wife Laura Gallacher has reportedly given birth to a daughter named Peggy.
However, it may be inaccurate to describe the baby as a girl, as he previously said of their first child, Mabel: 'I may not even impose a gender upon it, let the child grow up and be whatever the hell it is.'
Some reports had suggested the 42-year-old comedian was going to name the baby Barbara after his mother who was badly hurt in a car crash in April.
• Patrick Kielty has also become a father for the second time after his wife Cat Deeley gave birth to James Patrick Kielty, a brother for two-year-old Milo. 'We are over the Moon with happiness and Milo is the perfect big brother,' they told US magazine people.
Published: 23 Jun 2018
What do you think?