Wed 20 June 2018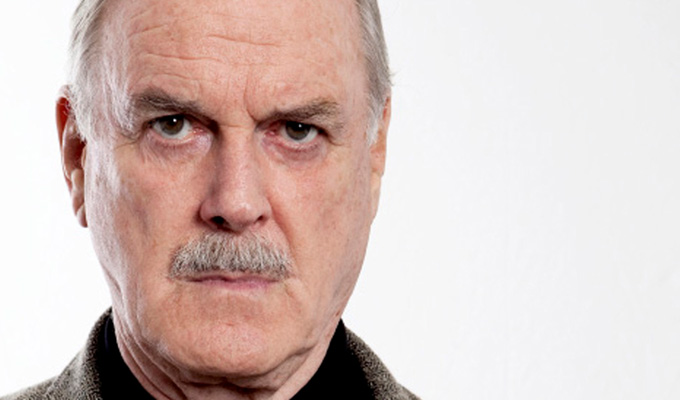 20/06/2018 … John Cleese has picked a fight with Belgium, accusing its citizens of being 'lazy, fat, beer-sodden, pseudo-French bastards'.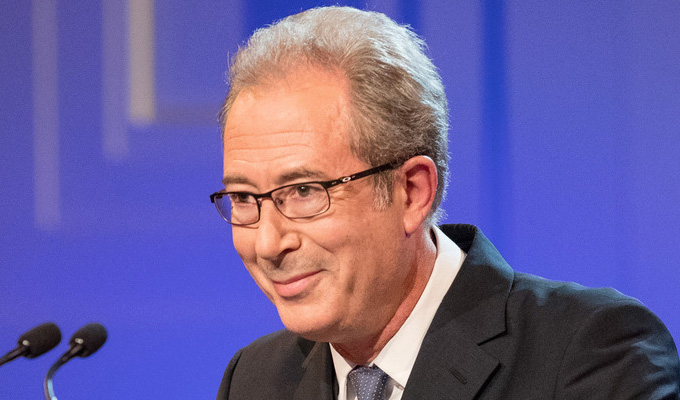 20/06/2018 … Ben Elton says he wants to return to stand-up.
Mon 18 June 2018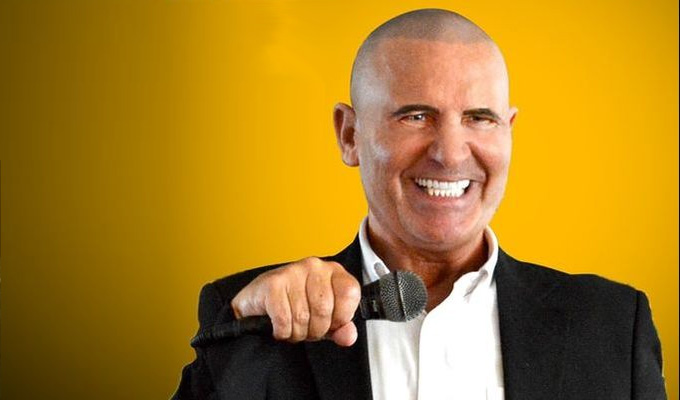 18/06/2018 … Is this the most vile heckle put-down being used in the name of comedy? Liverpudlian comic Frankie Allen has been filmed telling a man: 'Fuck off, you couldn't…
Fri 15 June 2018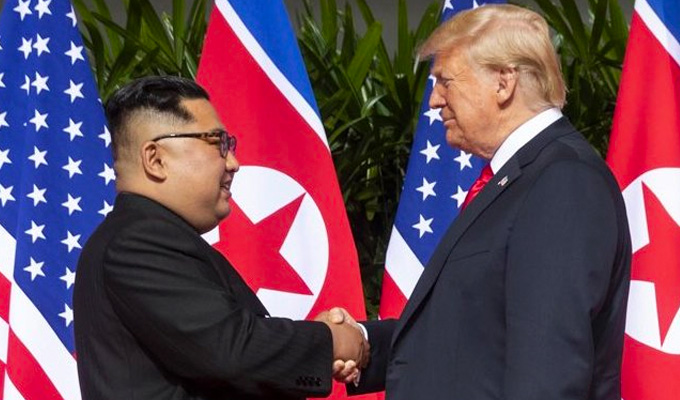 15/06/2018 … Tweets of the week It's rumoured that Trump plunged his own hands into a tank of angry bees prior to shaking Kim Jong Un's hand to make them appear adult-size.
Wed 13 June 2018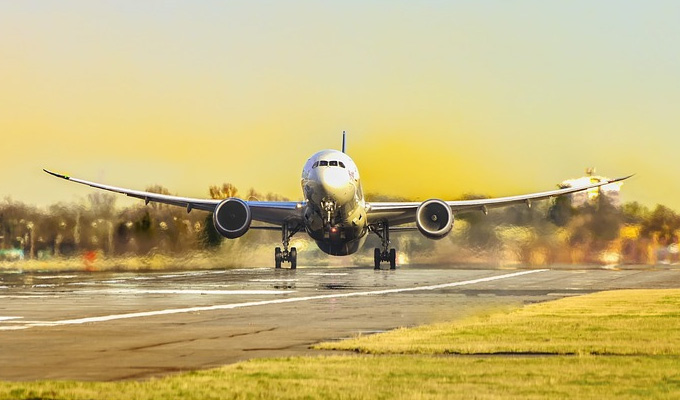 13/06/2018 … Sounds like a recipe for disaster to us.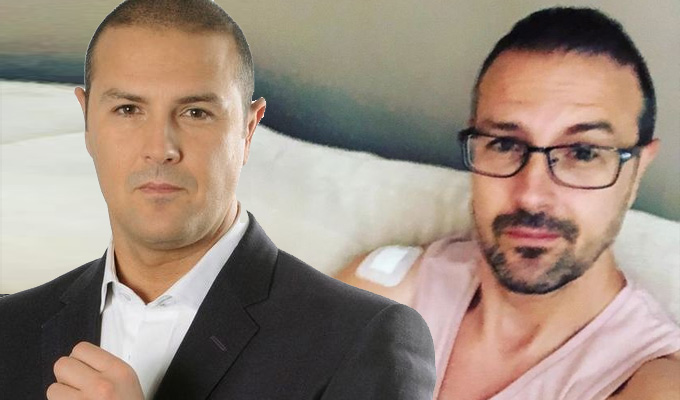 13/06/2018 … Paddy McGuinness has revealed he has arthritis at the age of 44.
Tue 12 June 2018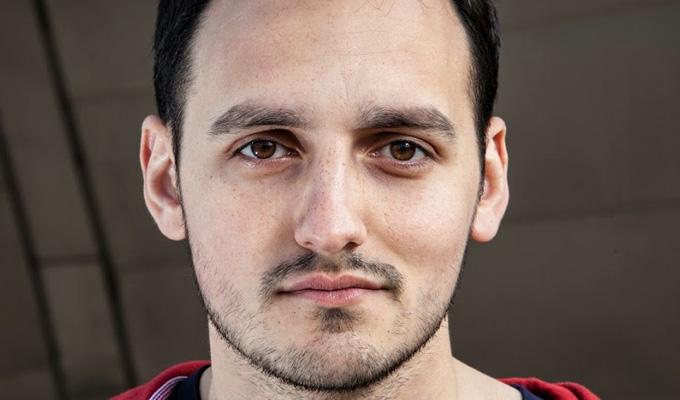 12/06/2018 … The creator of Scot Squad has vowed to wear an England shirt in Glasgow every day of the World Cup – if he sells enough tickets to his Edinburgh Fringe…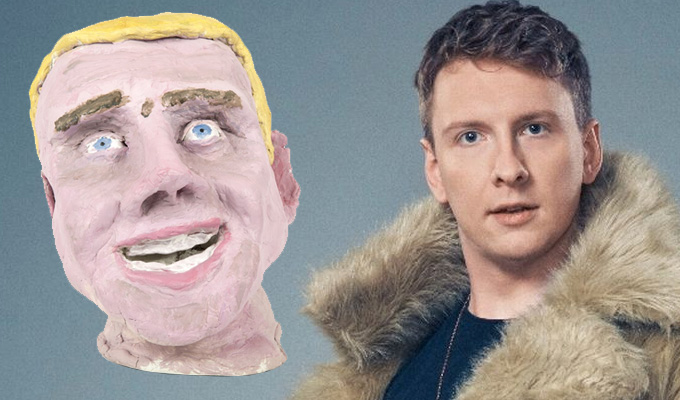 12/06/2018 … It'll be a good standby in case the comedy doesn't work out.