Wed 23 September 2020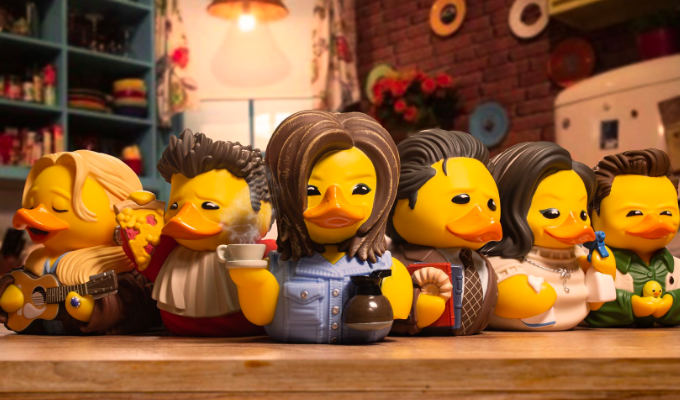 23/09/2020 … Here's the cast of Friends as you've probably never seen them before – as ducks.
Tue 22 September 2020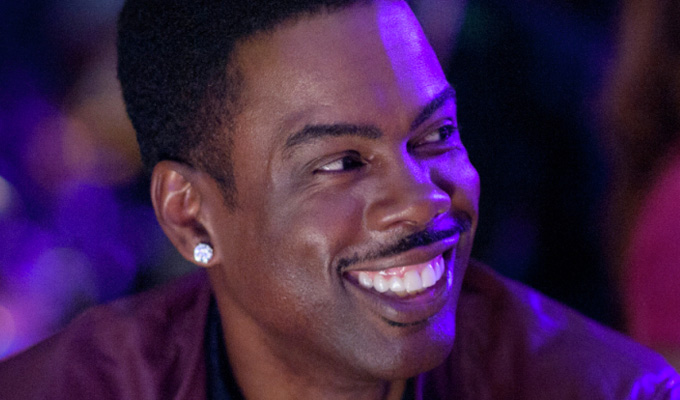 22/09/2020 … Chris Rock says he suffers from nonverbal learning disorder.
Fri 18 September 2020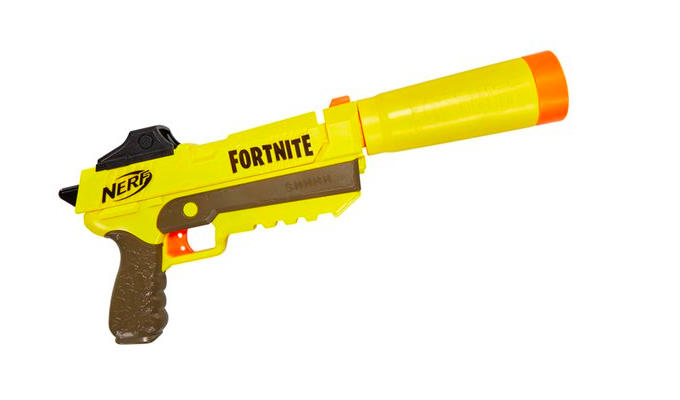 18/09/2020 … Tweets of the week can't believe the news about everyone that has been in John Lennon airport this week having to self isolate 😧😧 imagine…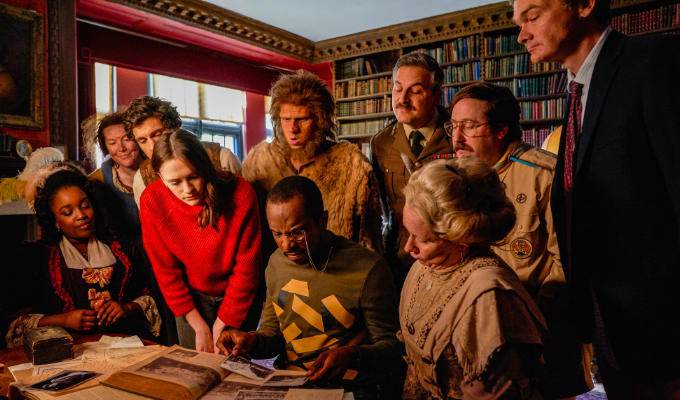 18/09/2020 … Actors playing pandemic victims were dropped from BBC One comedy Ghosts at the last minute when reality overtook fiction.
Thu 17 September 2020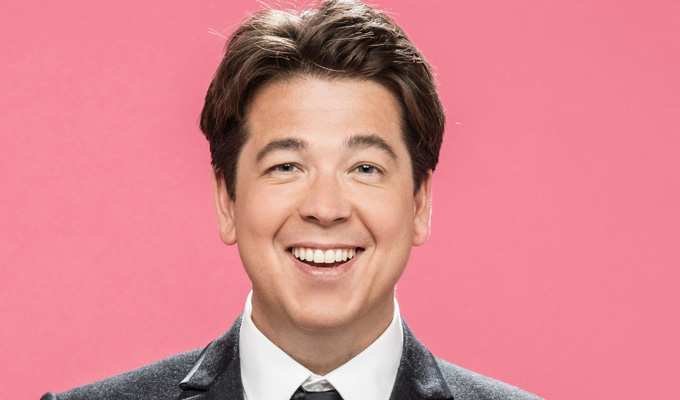 17/09/2020 … Michael McIntyre has told how he lost a stone in six days at an extreme diet resort.
Wed 16 September 2020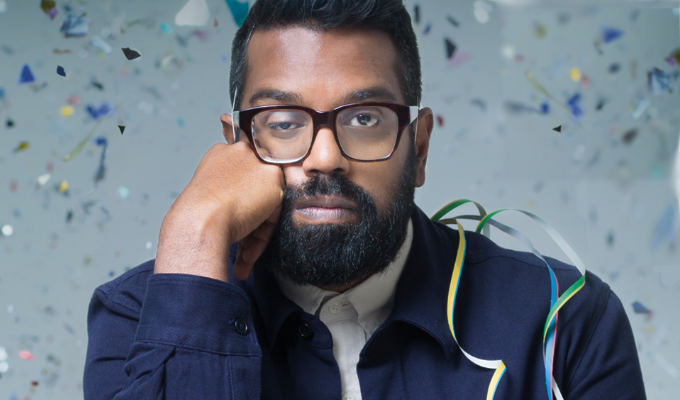 16/09/2020 … Romesh Ranganathan has opened up about how seismic changes in his life when he was a child ultimately drove him to comedy.
Mon 14 September 2020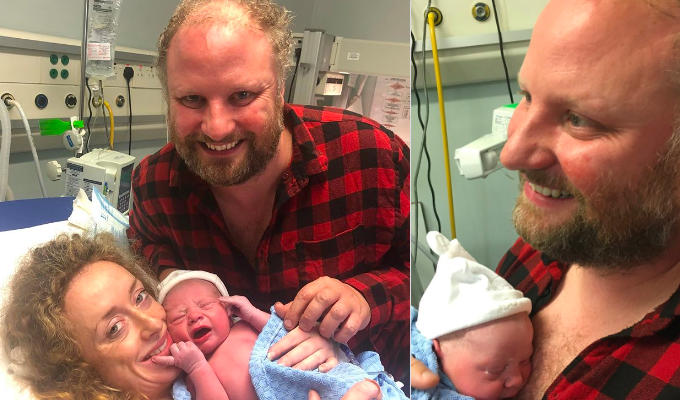 14/09/2020 … Irish comedian Fred Cooke and Julie Jay have become parents together.
Fri 11 September 2020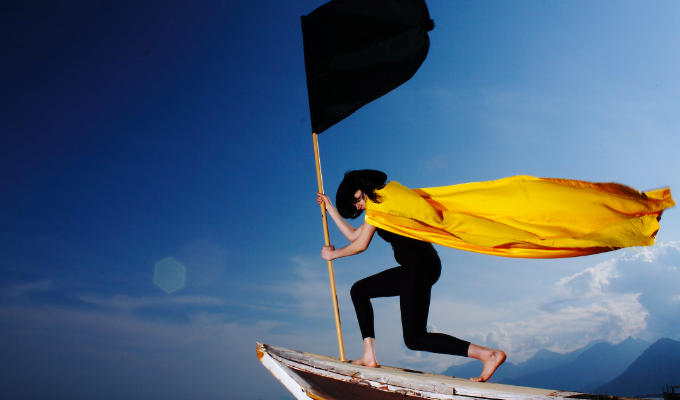 11/09/2020 … Tweets of the week hey girl are you a greggs steak bake cause you are so hot but also incredibly flaky — Joe Lycett (@joelycett) September 11, 2020 By…