Tue 31 March 2020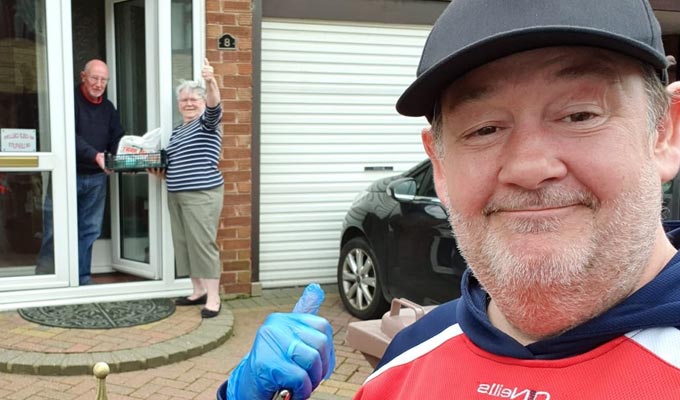 31/03/2020 … Vulnerable residents of St Helens may see a family figure dropping off their essential supplies: Johnny Vegas.
Mon 30 March 2020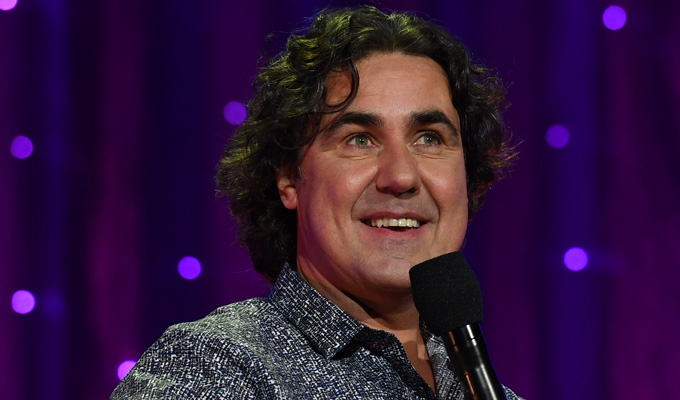 30/03/2020 … Maybe everybody really does turn to stand-up comedy in times like this… Viewing figures show that the most-watched show on Sky One on Saturday night was…
Sun 29 March 2020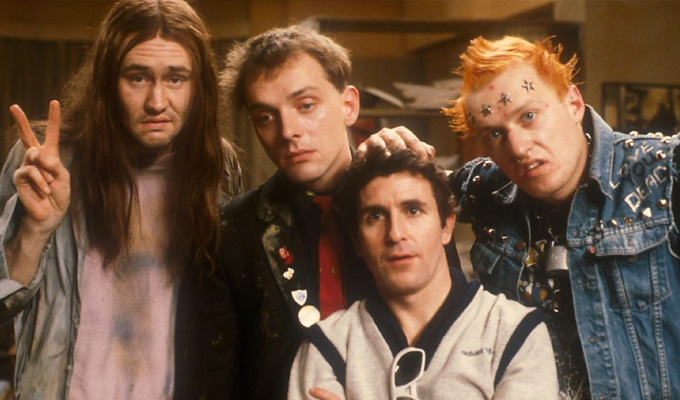 29/03/2020 … It was a groundbreaking sitcom that defined a generation of comedy – but its star Adrian Edmondson reckons The Young Ones hasn't aged well.
Fri 27 March 2020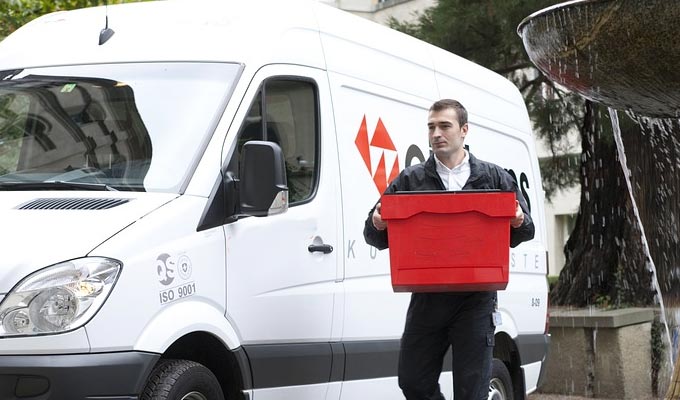 27/03/2020 … Delivery drivers are currently ringing the doorbell and then stepping well away, which I've decided to call Lockdown Ginger.
Wed 25 March 2020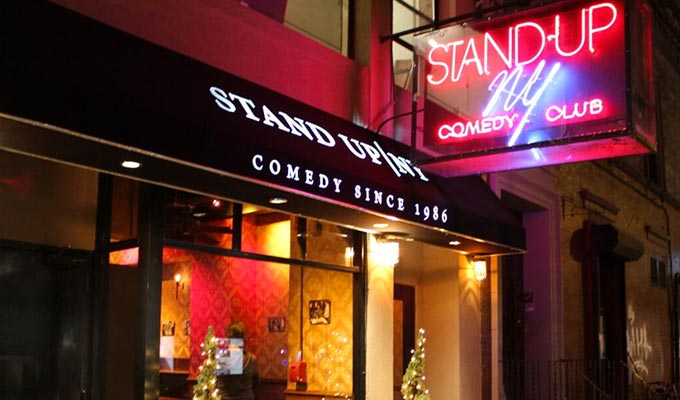 25/03/2020 … Many comedians may be turning to pornography to get them through these difficult times – but none quite like this.
Tue 24 March 2020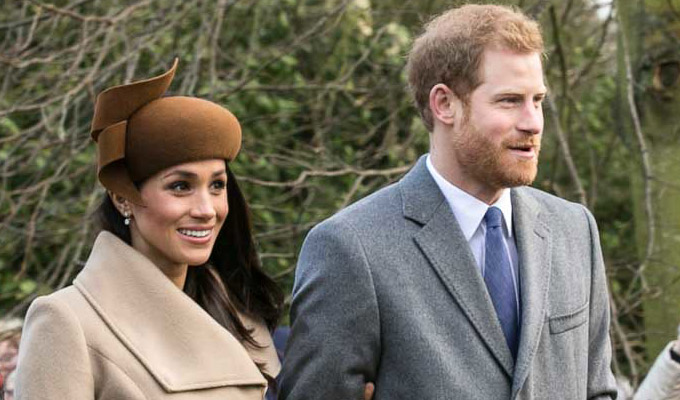 24/03/2020 … The Simpsons producers have made a play to get the Duke and Duchess of Sussex to cameo on their show.
Mon 23 March 2020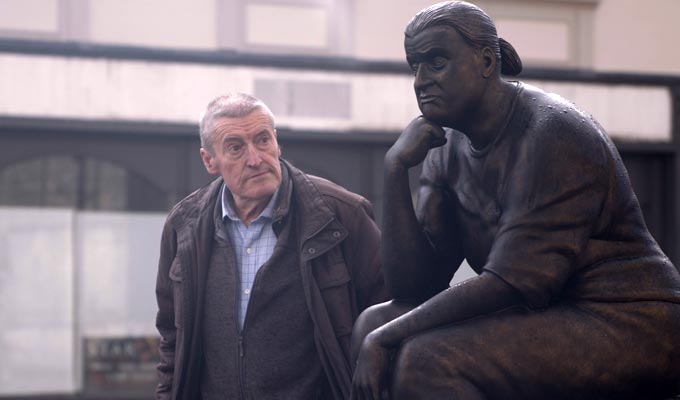 23/03/2020 … The BBC reckoned Kerry Mucklowe deserved her own statue – so they made one.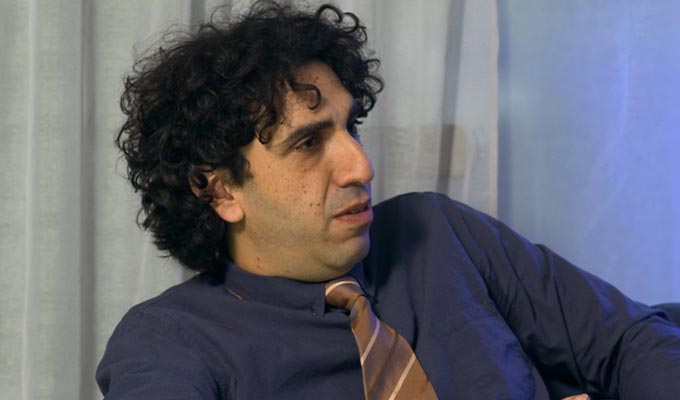 23/03/2020 … Comedians missing the football season came up with their own solution to cancelled fixtures – running the matches on Fifa 20.