Tue 23 April 2019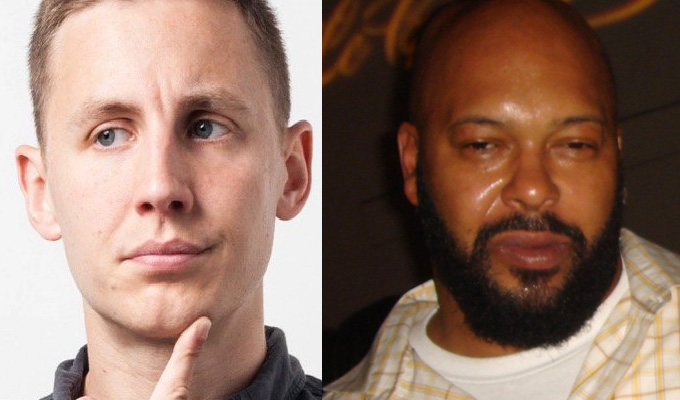 23/04/2019 … Northern Irish comedian Shane Todd is harbouring a bizarre secret – if Wikipedia is to be believed.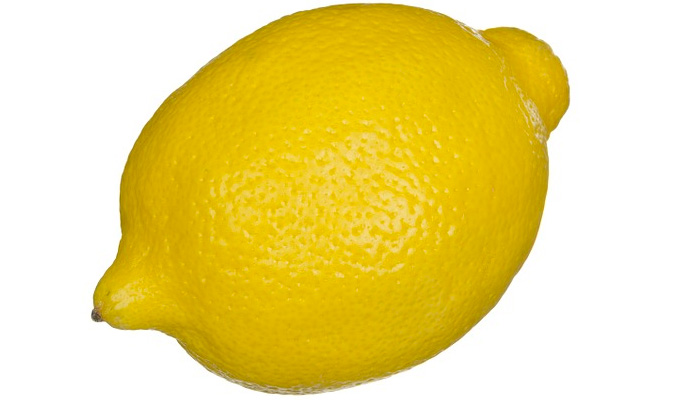 23/04/2019 … Edinburgh Fringe shows are registered at the start of the year, making comedians hostages to fate by the time they go on sale.
Sat 20 April 2019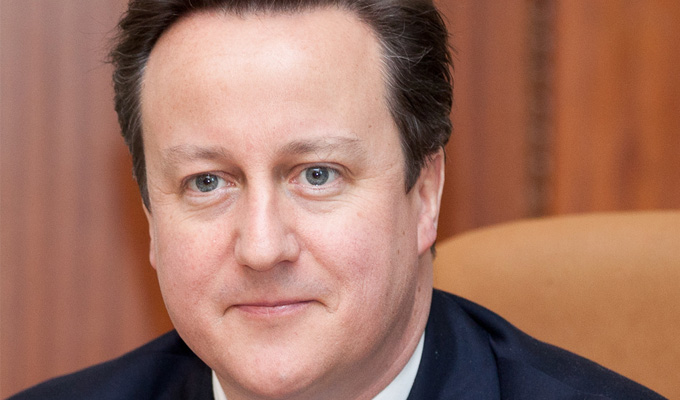 20/04/2019 … Brexit may be David Cameron's legacy.
Fri 19 April 2019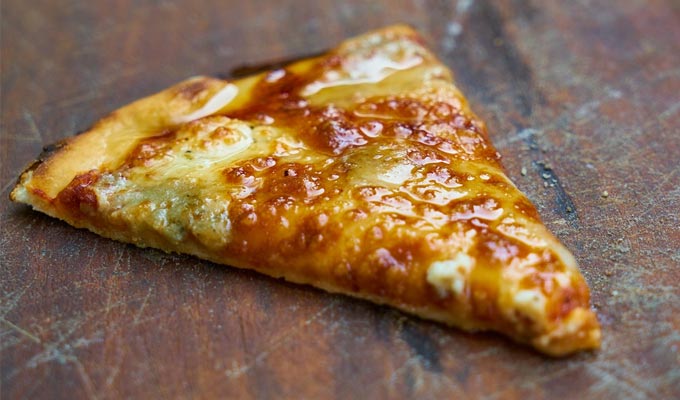 19/04/2019 … Tweets of the weekBring a little culture to the world by writing "Viv" at the top of all Aldi Four Seasons pizzas.
Wed 17 April 2019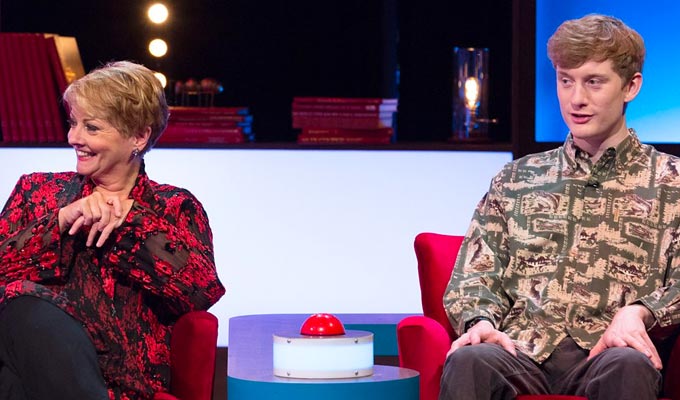 17/04/2019 … She came to fame as a presenter of genial daytime TV programmes.
Mon 15 April 2019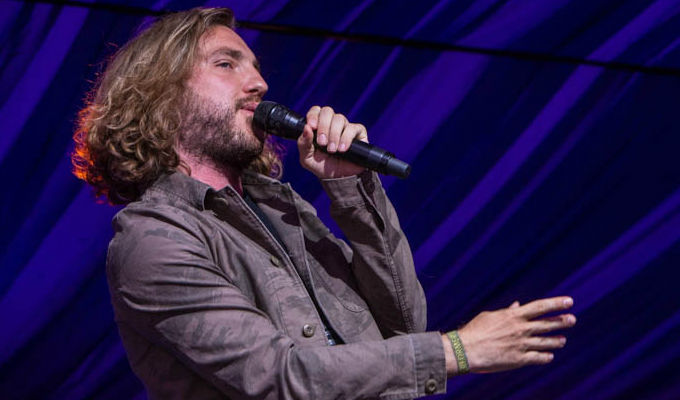 15/04/2019 … He managed to get through Strictly without any physical injury… even if his reputation took a battering.
Fri 12 April 2019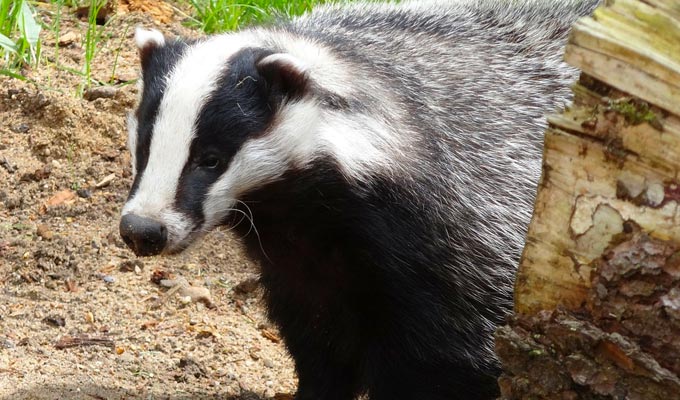 12/04/2019 … Tweets of the weekUncle Albert is trending because of Assange.
Thu 11 April 2019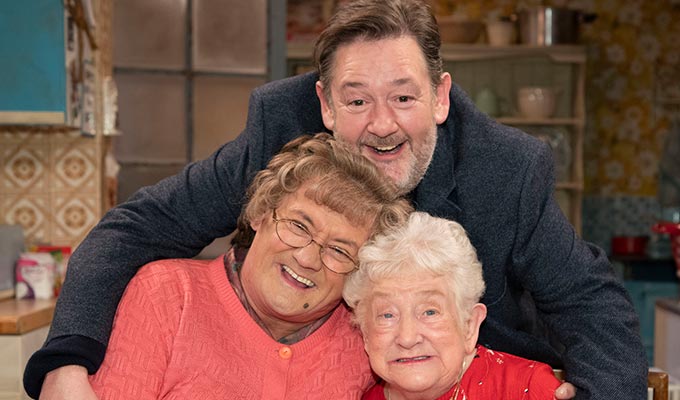 11/04/2019 … Every comedian has to endure hecklers – but Johnny Vegas's fiercest critic is very close to home: his own mother.