Fri 27 December 2019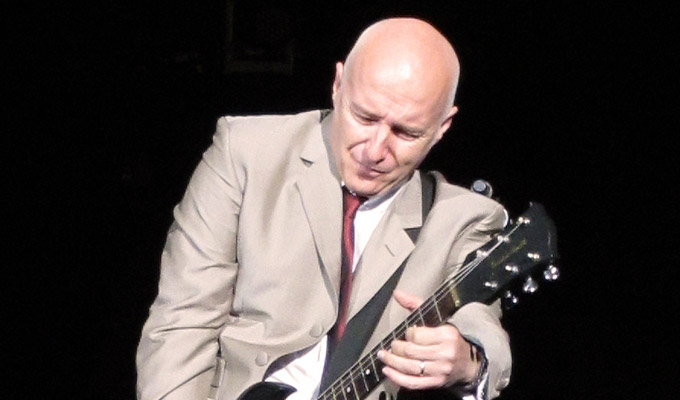 27/12/2019 … Tweets of the week Best toilet graffiti.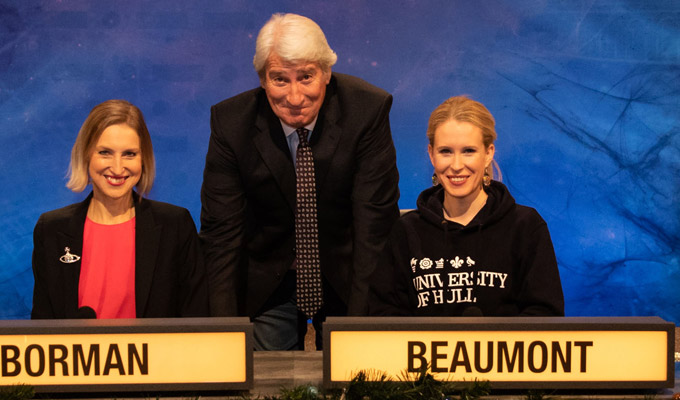 27/12/2019 … Lucy Beaumont got a laugh on University Challenge last night - but not one she was expected.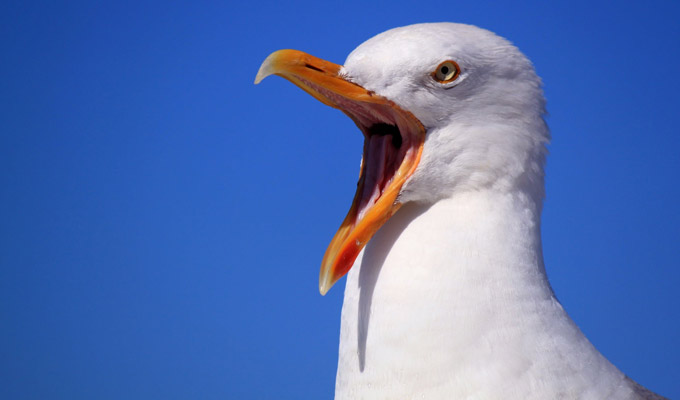 27/12/2019 … Most people would consider seagulls an unwelcome seaside intrusion.
Fri 20 December 2019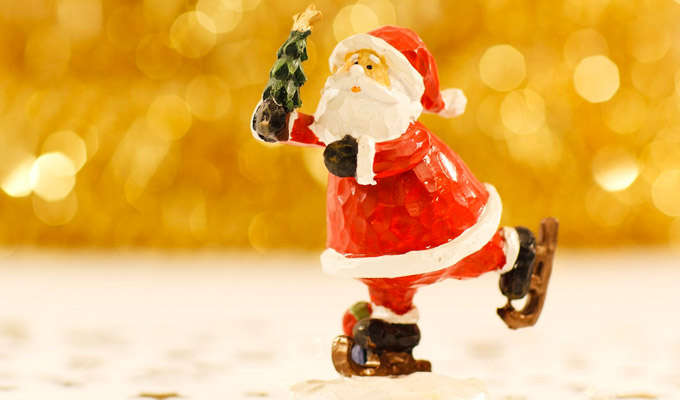 20/12/2019 … Tweets of the week Christmas is coming and the goose is getting fat shamed.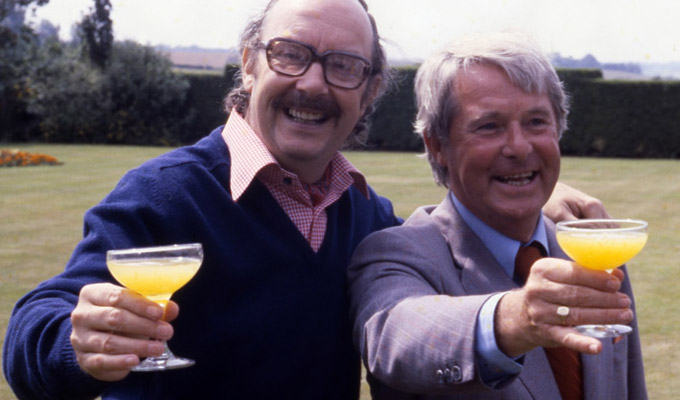 20/12/2019 … The venue where Eric Morecambe gave his last performance has renamed in his honour.
Tue 17 December 2019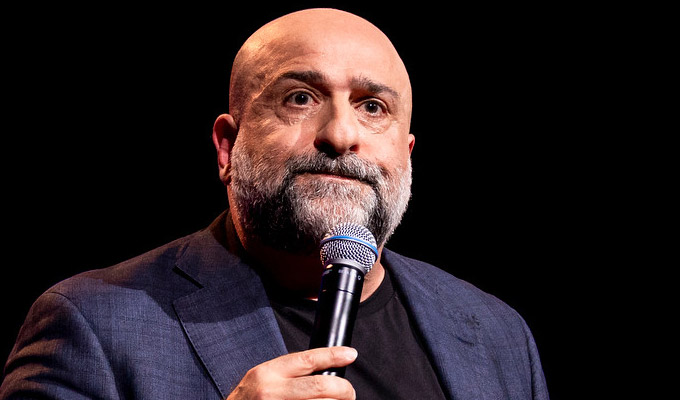 17/12/2019 … It was one of the more bizarre moments of the election campaign – Boris Johnson hiding in a dairy's fridge to avoid questioning from a journalist…
Mon 16 December 2019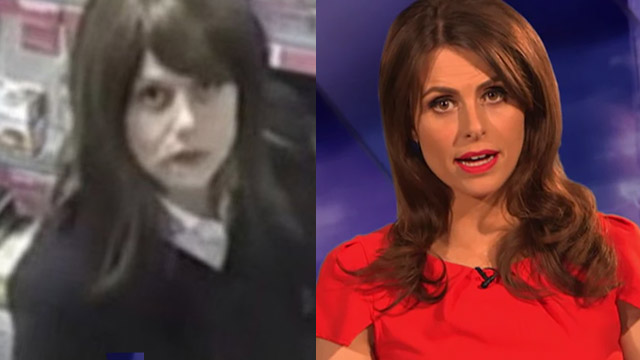 16/12/2019 … Ellie Taylor has been forced to reassure fans she's not a criminal – after police released an image of a lookalike they want to question over a purse…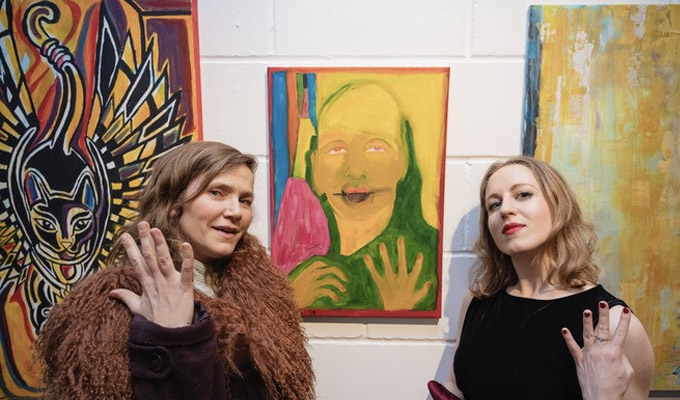 16/12/2019 … Some of comedy's famous names turned out for an exhibition of art by fellow comedians last night.