Fri 31 May 2019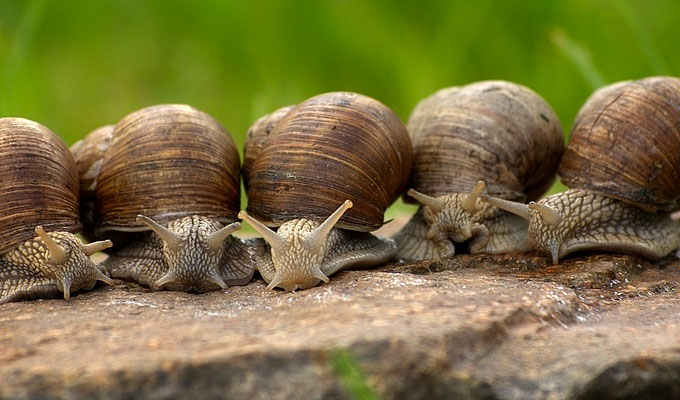 31/05/2019 … Tweets of the week I'm not very adventurous.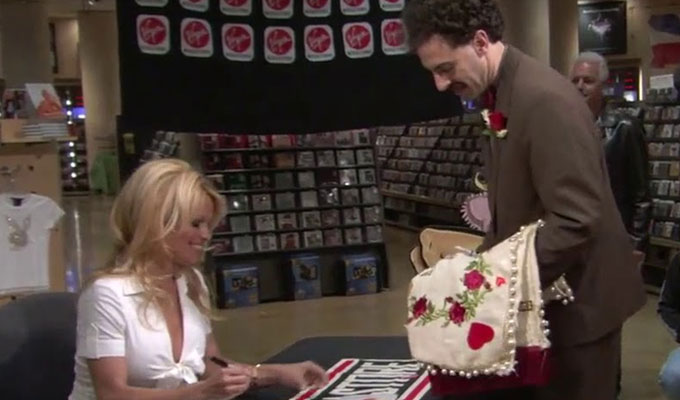 31/05/2019 … Sacha Baron Cohen has revealed that his Borat alter-ego was responsible for the break-up of Pamela Anderson's marriage to Kid Rock.
Thu 30 May 2019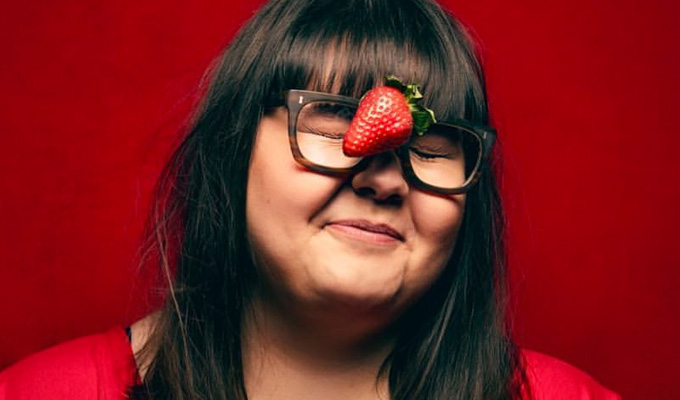 30/05/2019 … Sofie Hagen actively encourages listeners of her podcasts to take direct action against fascism, and body fascism in particular.
Wed 29 May 2019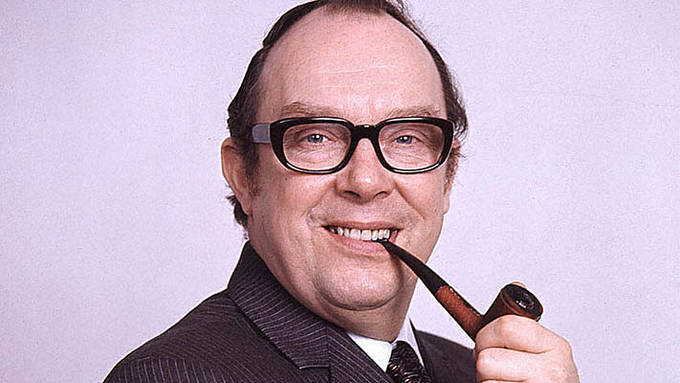 29/05/2019 … Is Eric Morecambe alive and well – and robbing old ladies of their purses? Well, obviously not – but police are hunting a lookalike…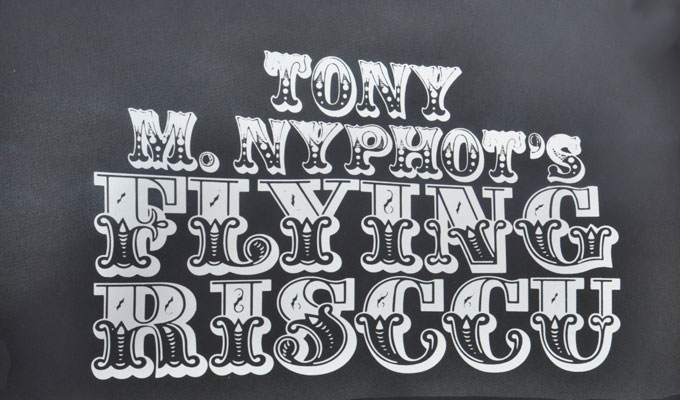 29/05/2019 … The end credits from an episode of Monty Python's Flying Circus are going under the hammer next week.
Mon 27 May 2019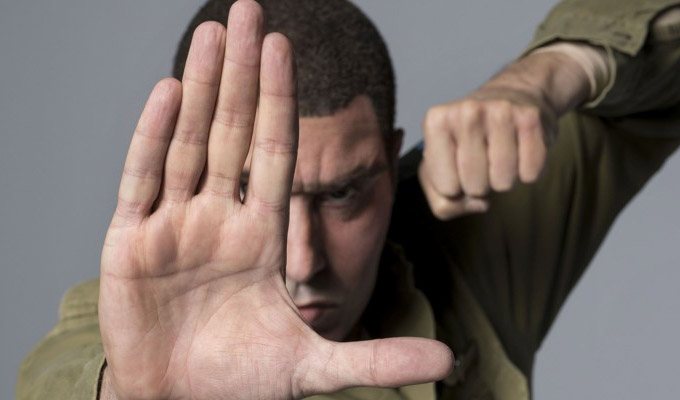 27/05/2019 … Sacha Baron Cohen has told of how he was forced to flee from US Secret Service officers who caught on to his subterfuge.
Sun 26 May 2019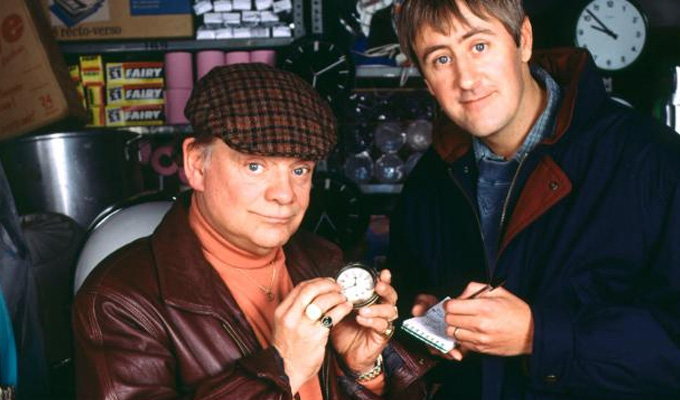 26/05/2019 … The prop cheque that finally made Del Boy and Rodney millionaires is to go under the hammer next month.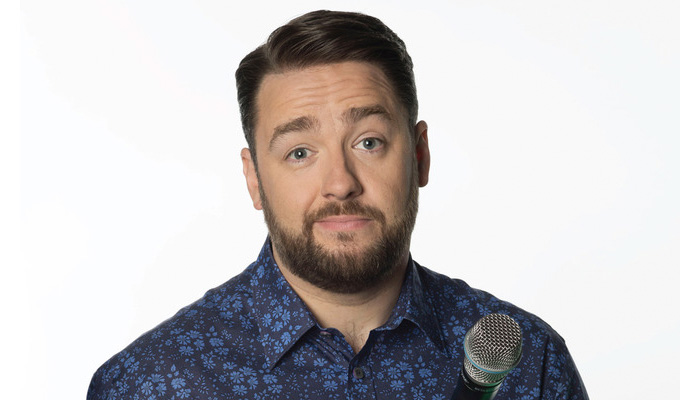 26/05/2019 … Jason Manford's show in his Salford hometown was delayed last night – when an audience member's phone caught fire.