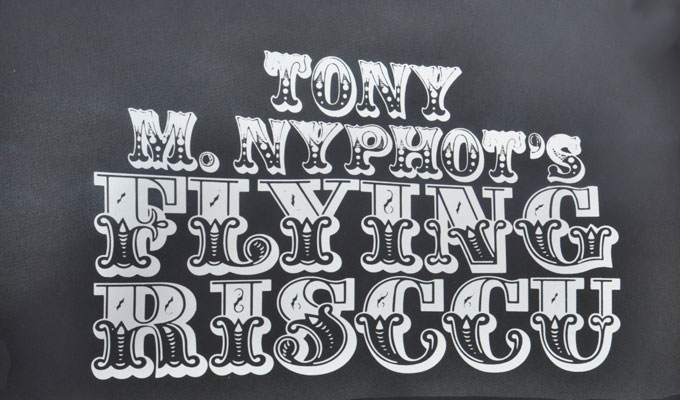 Would you credit it?
The end credits from an episode of Monty Python's Flying Circus are going under the hammer next week.
Bids for the 15ft scroll are already being accepted online, with the opening price set at £2,400.
The card came from the 1972 episode Blood, Devastation, Death, War and Horror. And because that show featured Eric Idle's sketch The Man Who Speaks In Anagrams, all the credits are anagrams, too.
So the team become Hamrag Rachman, John Ecles, Rice Lied, Torn Jersey, Michael Lapin and Marty Rigelli.
According to East Bristol Auctions, the credits were given to the anonymous vendor by one of the show's cameramen after they got chatting at the 1971 recording.
The scroll will appear in the company's sale of entertainment memorabilia on June 7 - alongside other items including a prop cheque from Only Fools And Horses.
Published: 29 May 2019
What do you think?