Tue 30 July 2019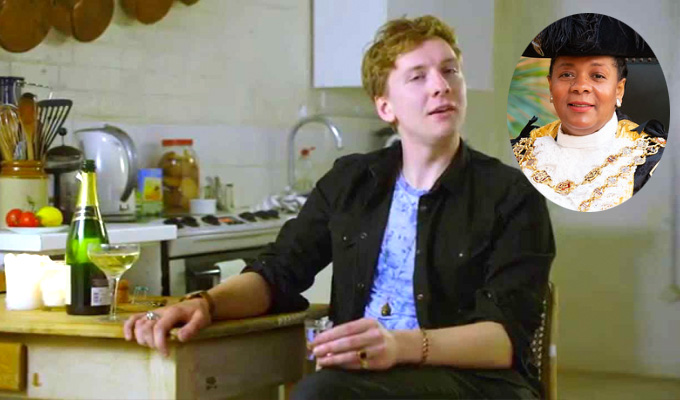 30/07/2019 … Having the Lord Mayor of Birmingham open his kitchen extension was an on-brand silly stunt from Joe Lycett.
Mon 29 July 2019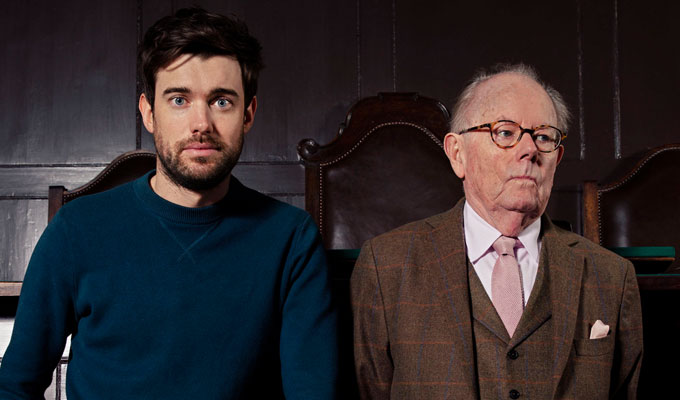 29/07/2019 … Jack Whitehall has learned that his great-great-grandfather was a serial womaniser who died of syphilis.
Sat 27 July 2019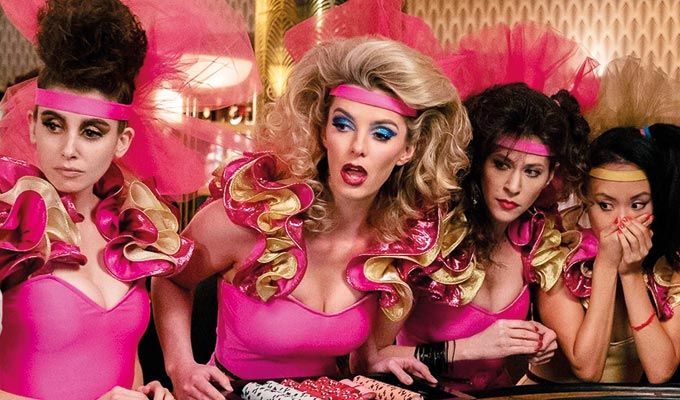 27/07/2019 … Netflix wrestling comedy Glow has been praised for positive messages about the female body – and that's rubbed off on its cast too.
Fri 26 July 2019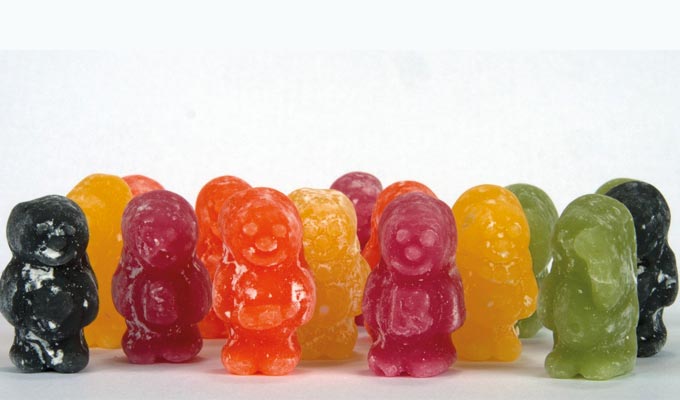 26/07/2019 … Tweets of the week I bought some Jelly Babies in Aldi.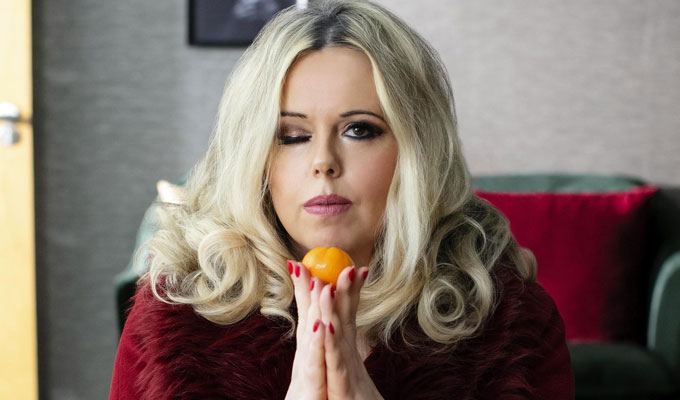 26/07/2019 … A timely reminder for everyone heading to the Fringe to make sure they are eating well.
Thu 25 July 2019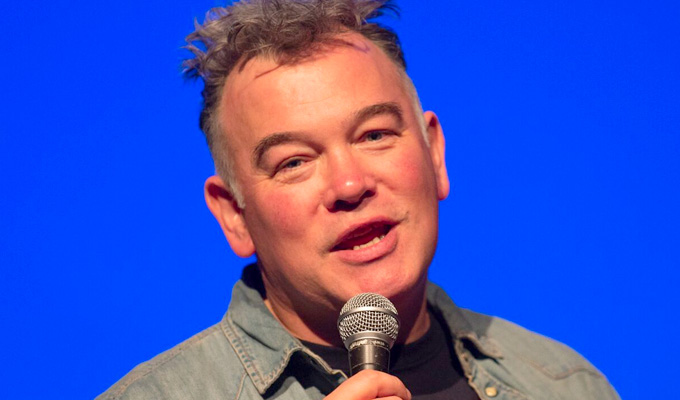 25/07/2019 … It might not have taken the foresight of Nostradamus, but Stewart Lee predicted that Boris Johnson would become Prime Minister.
Tue 23 July 2019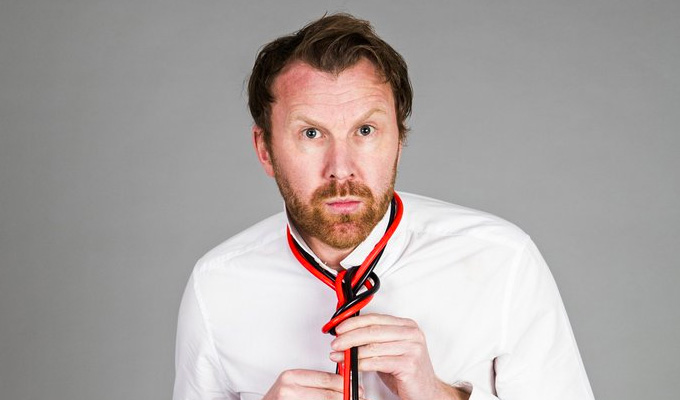 23/07/2019 … Comedians who become children's authors often face a wall of cynicism.
Fri 19 July 2019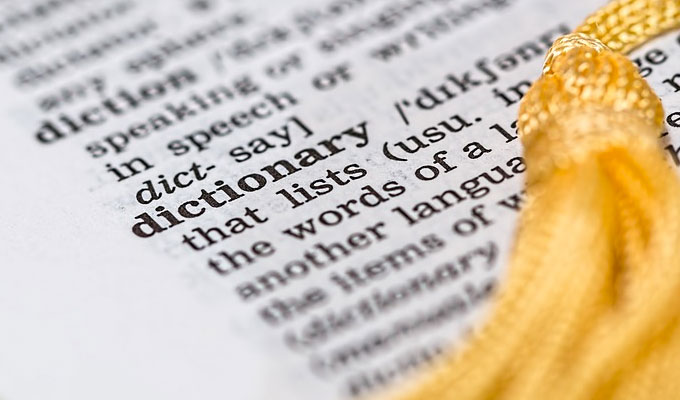 19/07/2019 … Tweets of the week I've discovered that thing that makes you instantly look 30 years older - I believe it's called having children.