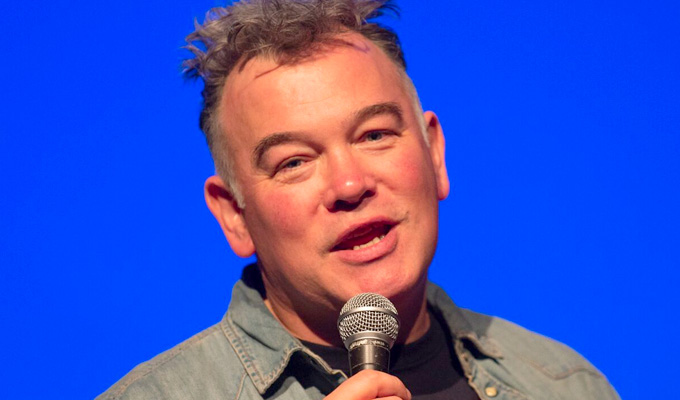 Stewart Lee predicted Boris would become Prime Minister
It might not have taken the foresight of Nostradamus, but Stewart Lee predicted that Boris Johnson would become Prime Minister.
In a clip from his Content Provide that has gained new attention online in the last couple of days, Lee predicted: 'I guarantee you that he will be Prime Minister at some point
'Theresa May has been put in place, it's now clear, by the steering committee, as a sort of palate cleanser a sort of nasty tasting mouthwash you swill around your gums before being asked to eat actual human shit.'
The show aired on BBC Two last year, having toured for more than a year.
Lee previously expressed incredulity that Johnson was the actual mayor of London not a 'comedy clown mascot mayor' during his BBC Two show Comedy Vehicle:
Published: 25 Jul 2019
What do you think?