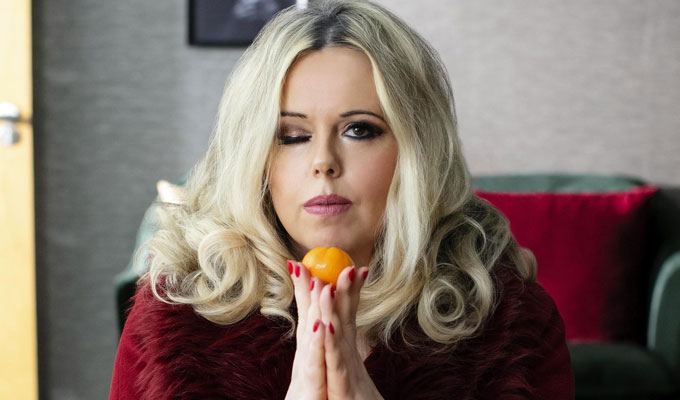 Basil faulty
A timely reminder for everyone heading to the Fringe to make sure they are eating well.
In a brief Q&A with the Guardian today, Game Face star Roisin Conaty reveals: 'Me and Greg Davies once shared a whole jar of pesto, neat, during the Edinburgh festival years ago because we had no food in the flat.'
She also shared the funniest hairstyle she ever had – at the age of seven.
'I went to a barber's on my own with my pocket money and asked for long hair with spikes on top like Pat Sharp and they gave it to me. I bought a tub of blue gel that I called my "spike gel". My mum swore at me when she saw it then laughed for so long I cried.'
Published: 26 Jul 2019
What do you think?