Thu 28 February 2019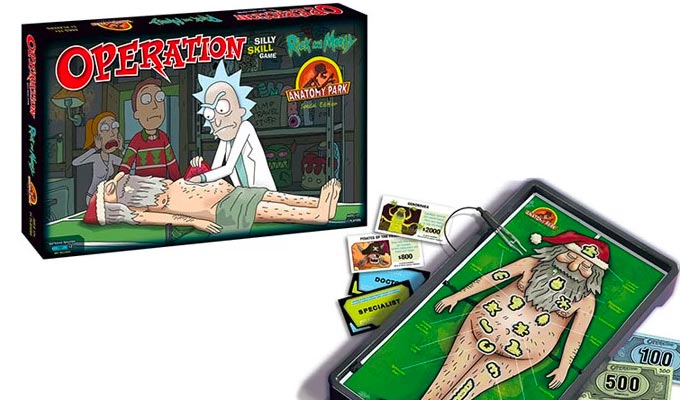 28/02/2019 … A new version of the Operation board game has been launched - themed around Rick & Morty.
Tue 26 February 2019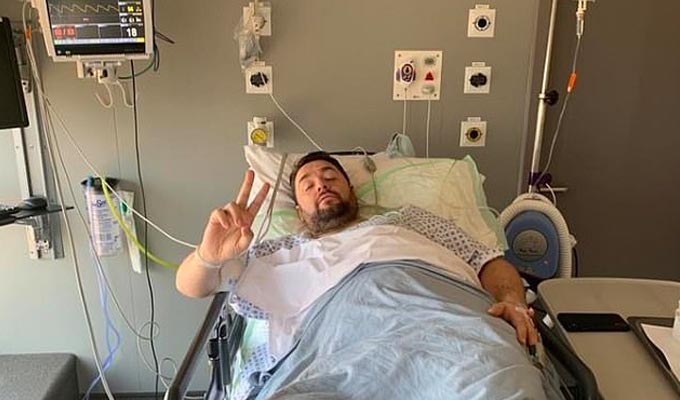 26/02/2019 … Jason Manford has been treated in hospital for a mystery 'procedure'.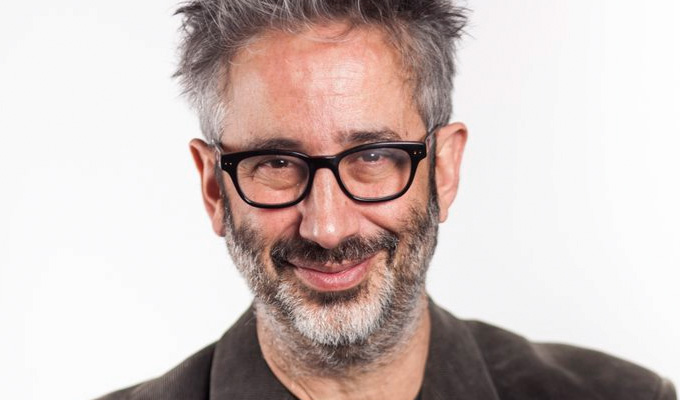 26/02/2019 … David Baddiel has accused US sitcom Will & Grace of stealing a cat joke by his ex-flatmate Frank Skinner.
Mon 25 February 2019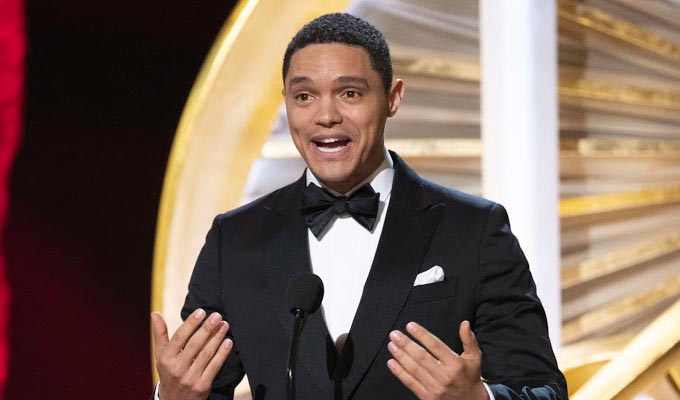 25/02/2019 … Trevor Noah cracked a joke at last night's Oscars exclusively for Xhosa speakers.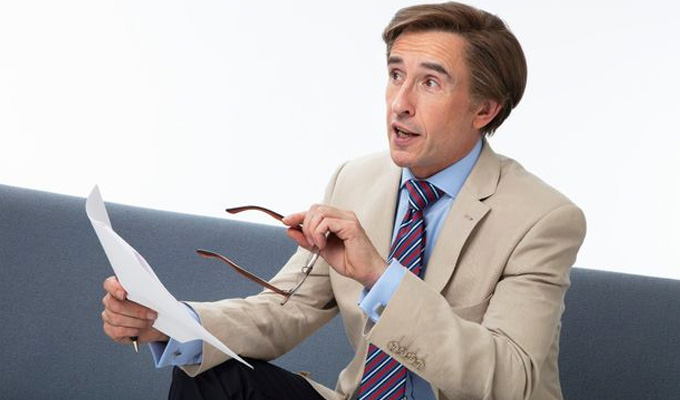 25/02/2019 … Alan Partridge has hailed his return to the BBC with an email to every one of the corporation's staff.
Fri 22 February 2019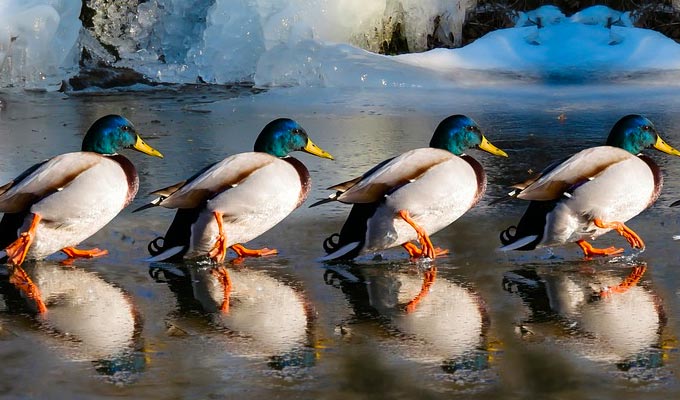 22/02/2019 … Tweets of the week Who called them faked orgasms and not Cheetos? — Puncroaker (@Puncroaker) February 22, 2019 I had a warning at…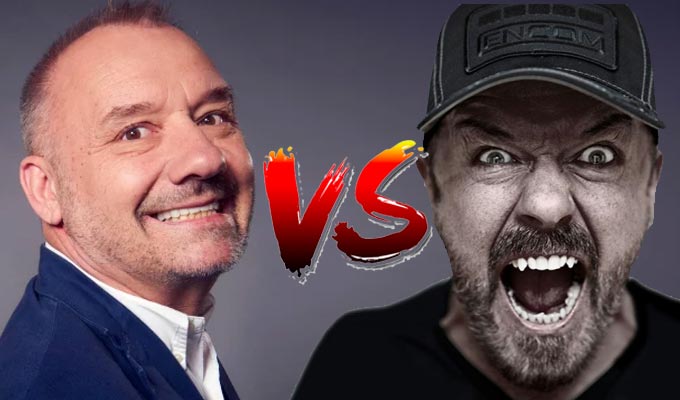 22/02/2019 … Ricky Gervais was once given a black eye – by Bob Mortimer.
Thu 21 February 2019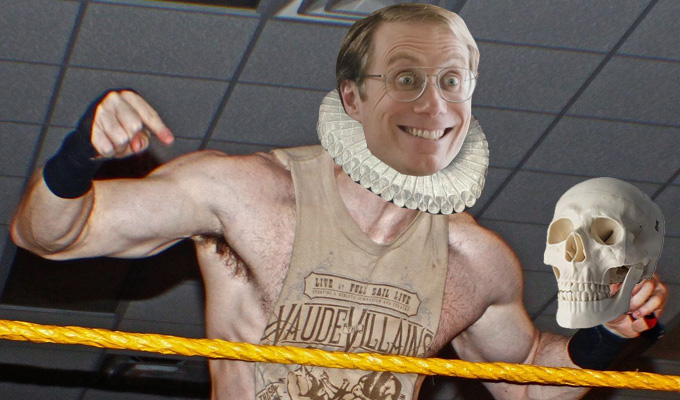 21/02/2019 … Stephen Merchant has come up with a wrestling persona for himself, just in case the WWE gives him the call.