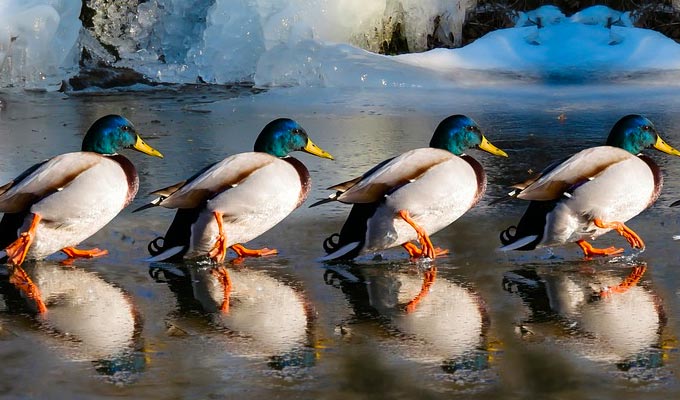 Don't call ducks that!
Tweets of the week
Who called them faked orgasms and not Cheetos?

— Puncroaker (@Puncroaker) February 22, 2019
I had a warning at work because apparently I shouldn't be teaching 2 year olds to call ducks "quackheads"

— 🐦 Kate amongst the pigeons 🐦 (@MorticiaKate) February 18, 2019
Hello, my name is Graeme, I have a PhD in computing, and I am a senior accessibility consultant, but when I want to type "é" on a Windows laptop I go to Beyoncé's Wikipedia page and copy/paste the letter from there.

— Graeme Coleman (@graemecoleman) February 20, 2019
Whoever invented Zorbing must be rolling in it.

— Olaf Falafel (@OFalafel) February 21, 2019
At an airport I once saw a bunch of transcendentalists boarding a flight they'd chartered. At least I assumed they were transcendentalists because they were on a hire plane thank you enjoy the rest of your week.

— Moose Allain Ꙭ (@MooseAllain) February 20, 2019
Published: 22 Feb 2019
What do you think?