Fri 23 December 2022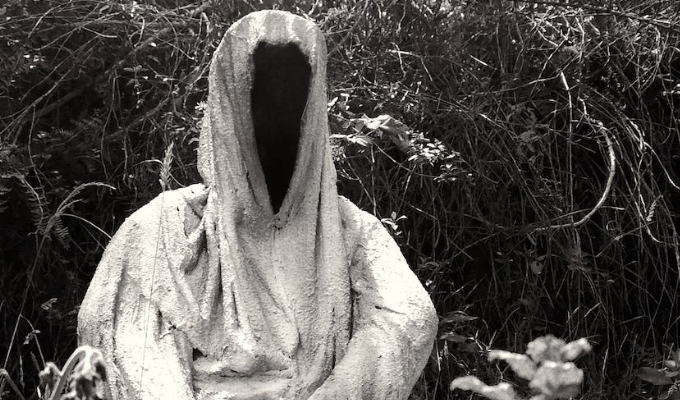 23/12/2022 … Quote of the week Tweets and other posts of the week J.
Thu 22 December 2022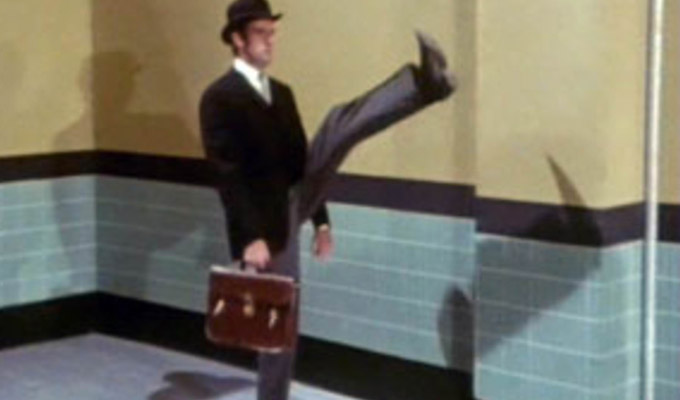 22/12/2022 … It could be time for the Government to set up a real life Ministry of Silly Walks – as new scientific research has shown that walking like John Cleese's…
Fri 16 December 2022
16/12/2022 … Tweets of the week In Bethlehem, Christ is born [SUSPENDED FOR LIVE LOCATION SHARING] — Alasdair Beckett-King (@MisterABK) December 16, 2022 Snow…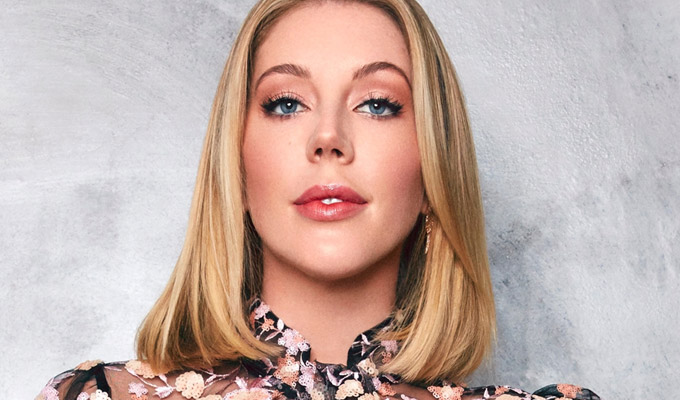 16/12/2022 … Katherine Ryan has given birth to her third child.
Tue 13 December 2022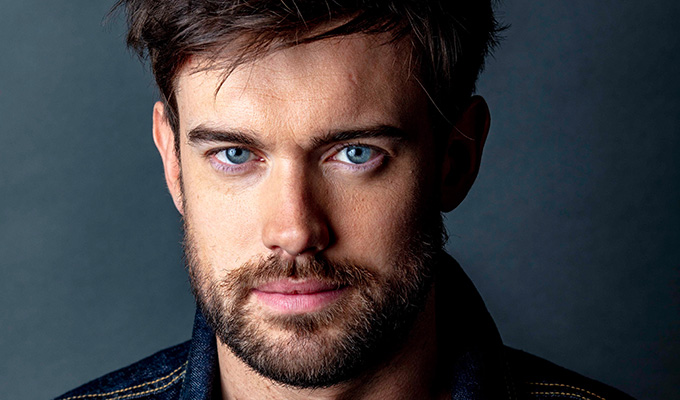 13/12/2022 … Jack Whitehall has revealed he once turned up to do a stand-up gig – only to find it was in a sex shop.
Mon 05 December 2022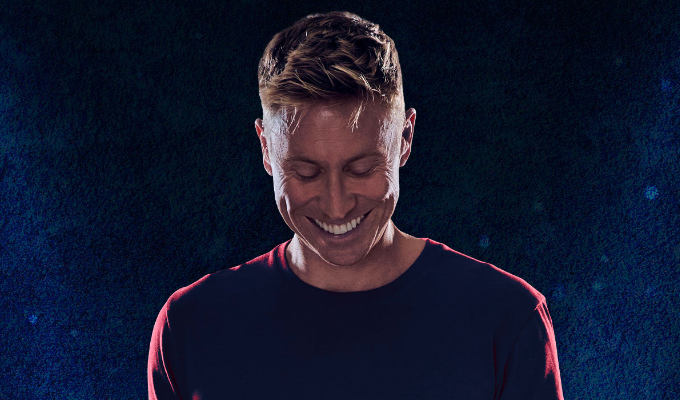 05/12/2022 … Russell Howard has revealed that a burglar once caught him enjoying some 'mucky business'.
Fri 02 December 2022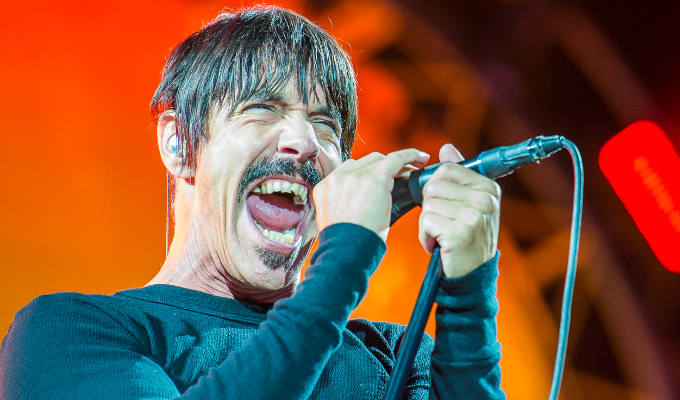 02/12/2022 … Tweets of the week Whoever named the dad bod, missed a perfect opportunity.
Wed 30 November 2022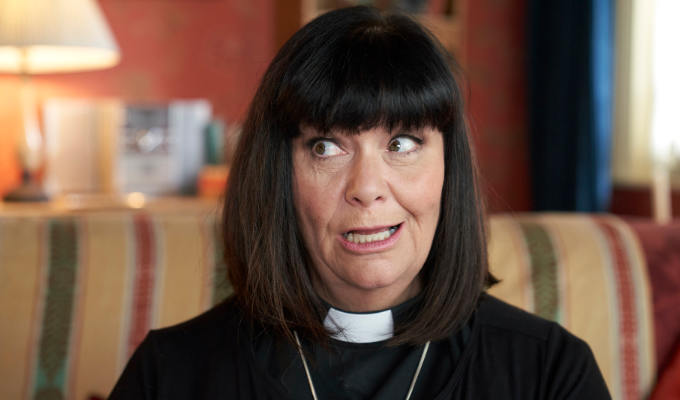 30/11/2022 … Dawn French has joked that she wants to be interred in a see-through coffin in her Vicar Of Dibley outfit – but with her boobs out so people can rub them for…