Mon 04 July 2022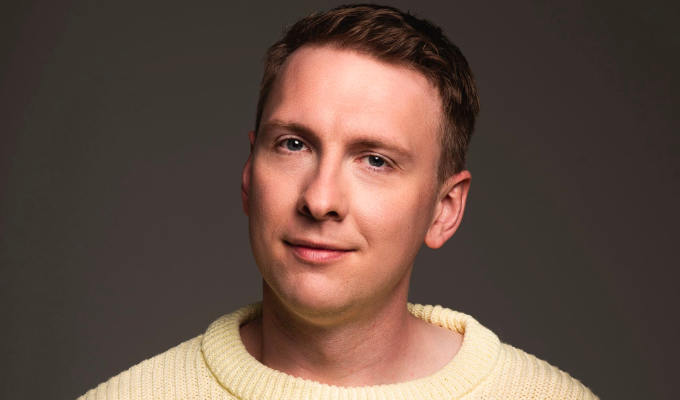 04/07/2022 … Joe Lycett has donated his time to narrate a film explaining a new foodbank charity.
Fri 01 July 2022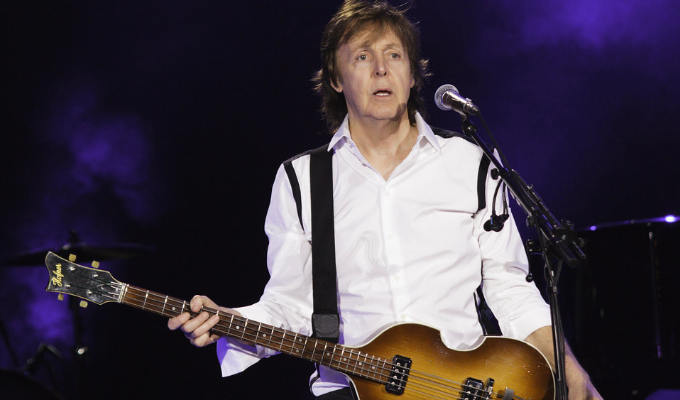 01/07/2022 … Tweets of the week Paul McCartney is a great advert for vegetarianism, look at him, 80! John Lennon never embraced it and he didn't live half as long.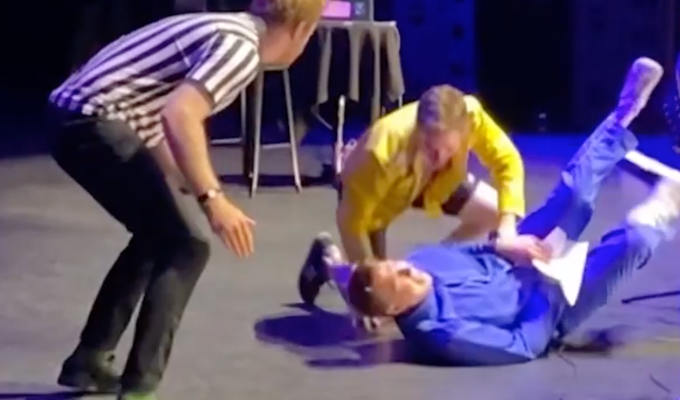 01/07/2022 … Competition for the comedians' wrestling championship has kicked off in style – with John Robins taking the belt from reigning title-holder Joe…
Mon 27 June 2022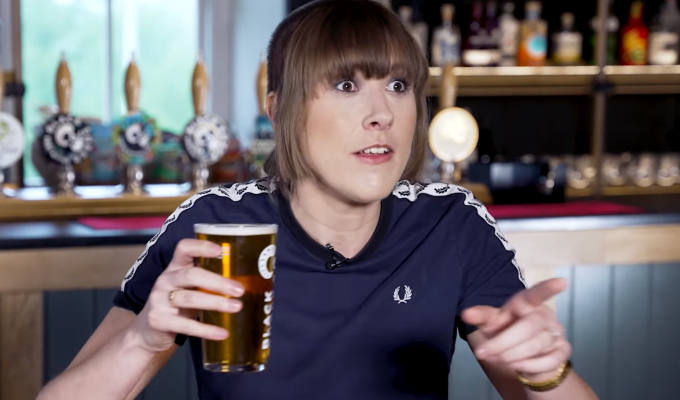 27/06/2022 … Maisie Adam has signed up to front a campaign to encourage people to drink real ale.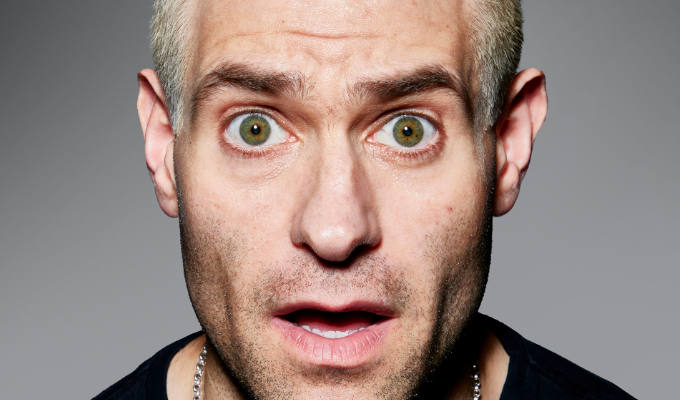 27/06/2022 … Simon Brodkin has spoken about the social media pile-ons he has endured – just because he's Jewish.
Fri 24 June 2022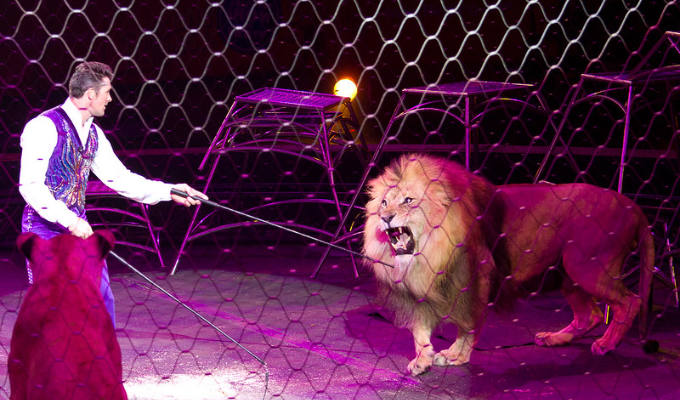 24/06/2022 … Tweets of the week I take full responsibility for the by-election defeats, for which Oliver Dowden is entirely to blame.
Wed 22 June 2022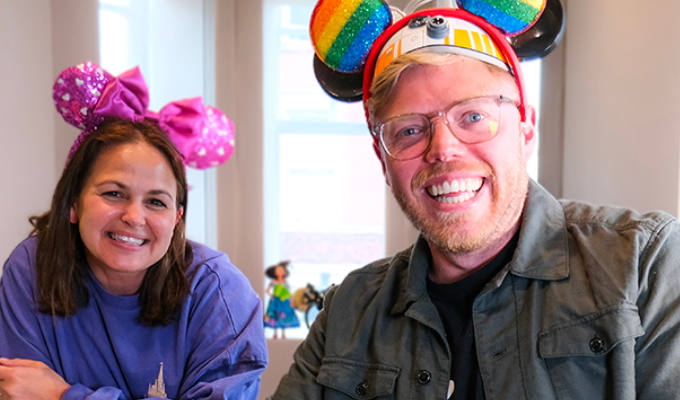 22/06/2022 … Rob Beckett has told of how he was inspired to become a stand-up after watching Brian Conley at Butlins.
22/06/2022 … He insists he does not believe in ghosts, but Jason Manford has shared unnerving story of a spooky encounter in a West End theatre.