Mon 27 June 2022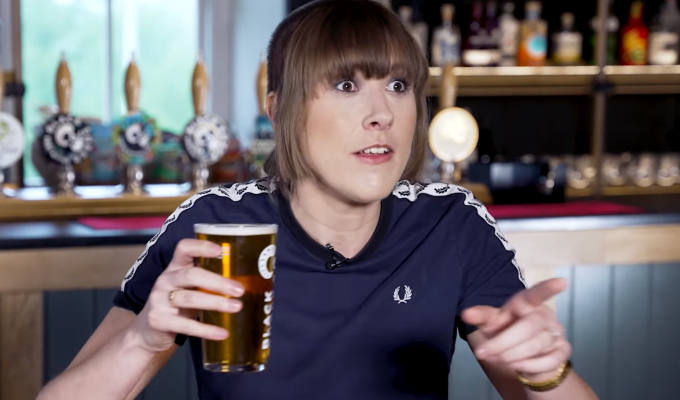 27/06/2022 … Maisie Adam has signed up to front a campaign to encourage people to drink real ale.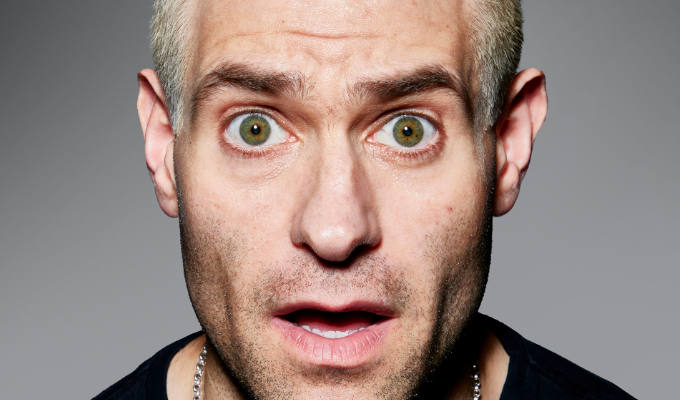 27/06/2022 … Simon Brodkin has spoken about the social media pile-ons he has endured – just because he's Jewish.
Fri 24 June 2022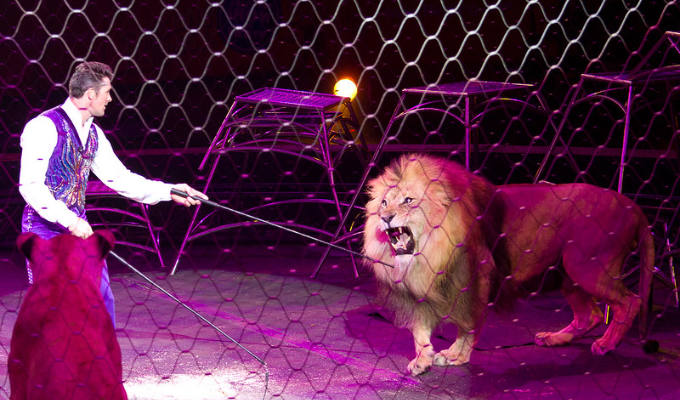 24/06/2022 … Tweets of the week I take full responsibility for the by-election defeats, for which Oliver Dowden is entirely to blame.
Wed 22 June 2022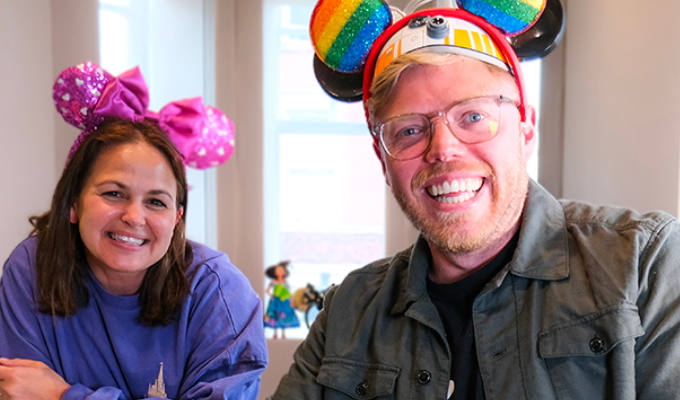 22/06/2022 … Rob Beckett has told of how he was inspired to become a stand-up after watching Brian Conley at Butlins.
22/06/2022 … He insists he does not believe in ghosts, but Jason Manford has shared unnerving story of a spooky encounter in a West End theatre.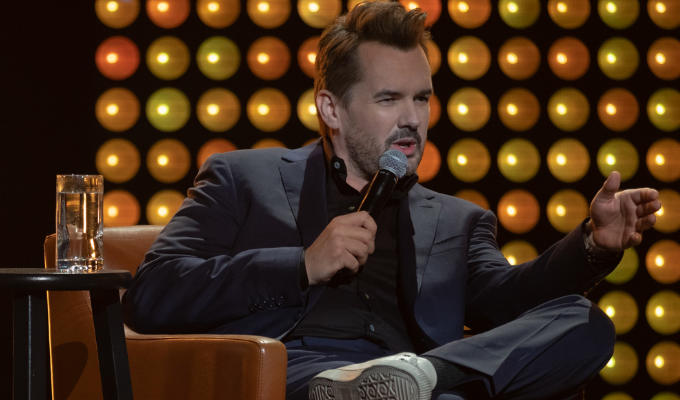 22/06/2022 … When Jim Jefferies persuaded Justin Bieber to say hello to his 12-year-old niece, it was supposed to make him 'the greatest uncle ever'.
Sat 18 June 2022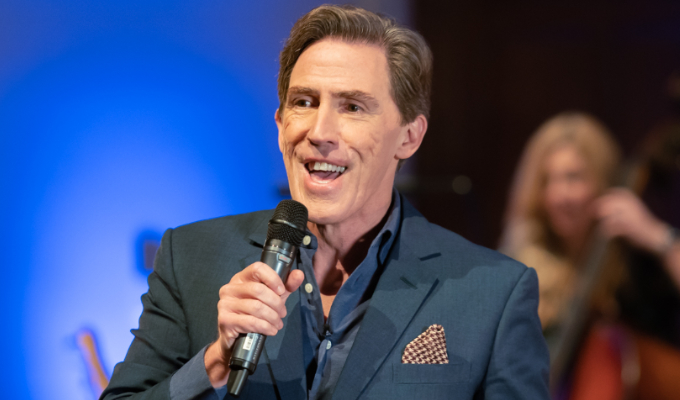 18/06/2022 … Rob Brydon has recalled his worst stand-up gig – when he was drowned out by incessant sheep noises from the audience.
Fri 17 June 2022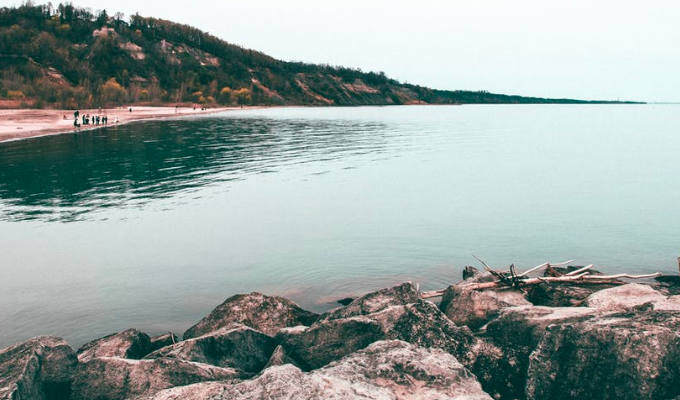 17/06/2022 … Tweets of the week "I've just been offered a job as the new Ethics Advisor!" pic.