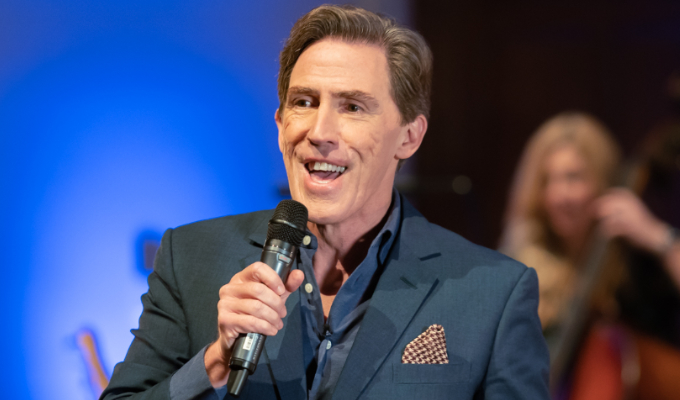 You're baa-ed!
Rob Brydon has recalled his worst stand-up gig – when he was drowned out by incessant sheep noises from the audience.
The audience at London's once-notorious Up The Creek comedy club turned on the Welsh comedian when he performed there early in his career.
And he admits he responded badly to the 'baa-ing' noises, trying to plough on with his set.
Seaking on his own Brydon & podcast, the comic recalled: 'I was doing these very weak, whimsical Welsh things, and one person goes "Baa," and I ignore it.
'Then another one, "Baa", and I swear to you the whole room started.
'The worst thing was that I didn't address it, I just carried on as if it wasn't happening. Terrible - it's the worst thing you can do. I know that now.'
Published: 18 Jun 2022
Recent Punching Up
What do you think?