Fri 08 December 2023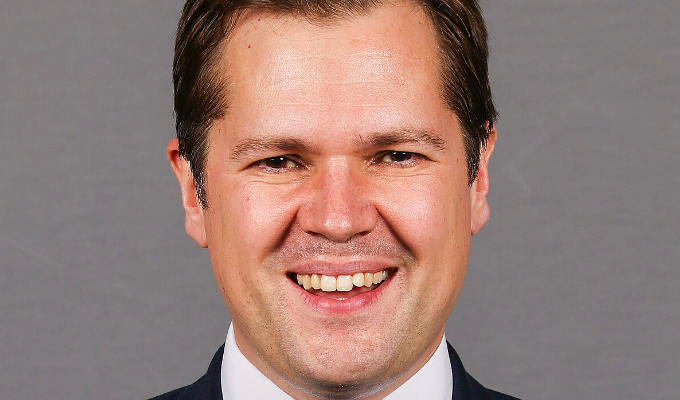 08/12/2023 … Posts of the week Boris Johnson arrives at the Covid inquiry pic.
Thu 07 December 2023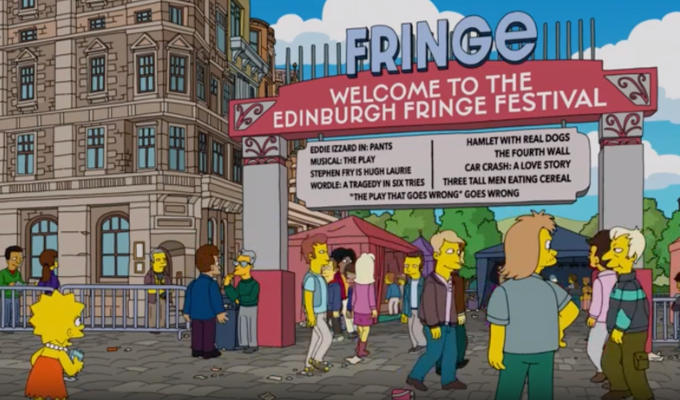 07/12/2023 … Lisa Simpson visits the Edinburgh Fringe in the latest episode of The Simpsons.
Tue 05 December 2023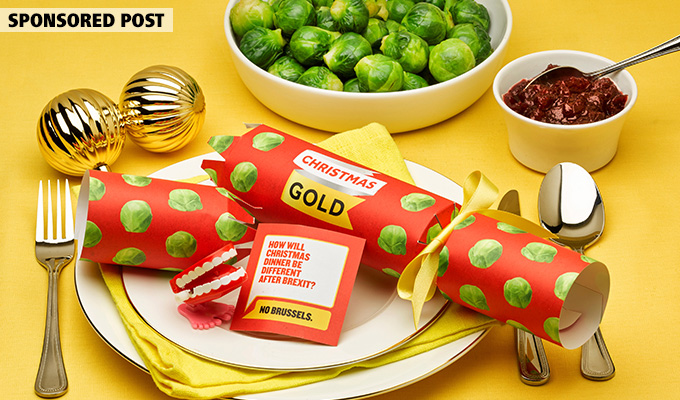 05/12/2023 … A festive joke about the British Museum's loss of hundreds of priceless artefacts has won the Gold TV channel's annual Christmas cracker competition.
Fri 01 December 2023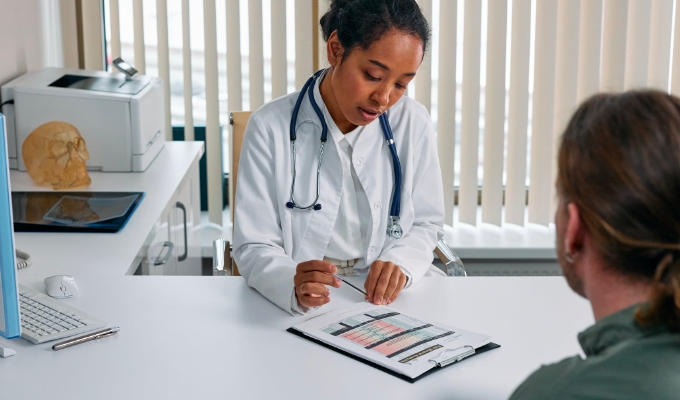 01/12/2023 … Posts of the week "And I would walk 500 miles - All measurements are approximate - No liability is accepted for exact distance travelled - Your home is…
Thu 30 November 2023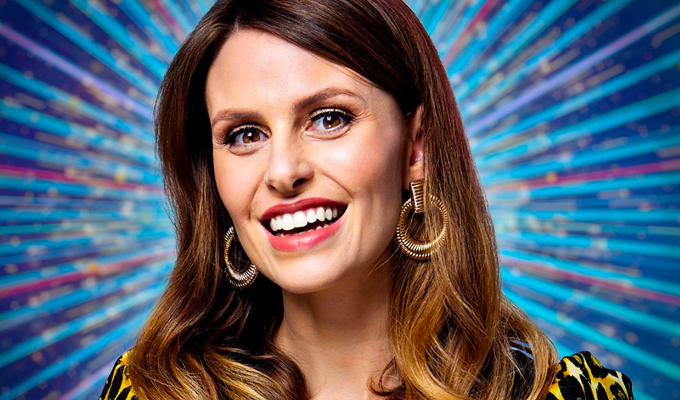 30/11/2023 … Ellie Taylor has given birth to her second child with her journalist husband Phil Black.
Fri 24 November 2023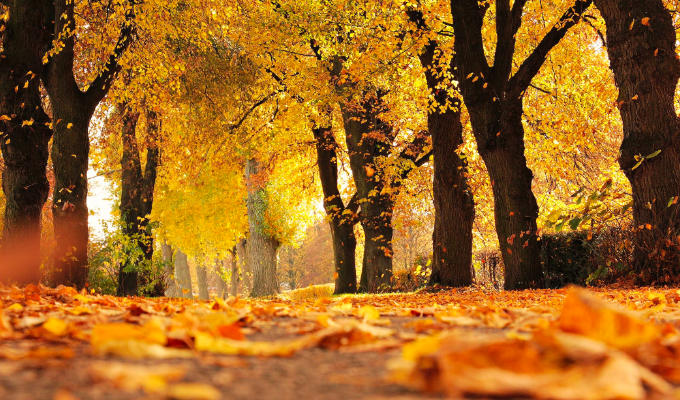 24/11/2023 … Posts of the week Baron Cameron of Chipping Norton sounds like the name a character in an American sitcom would choose if there was a plot line where they had…
Thu 23 November 2023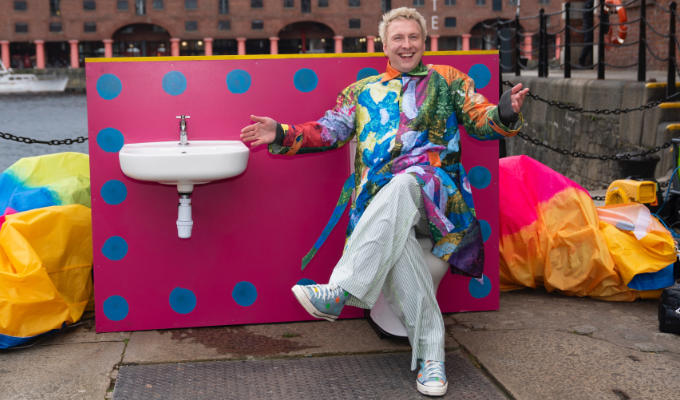 23/11/2023 … Joe Lycett had to abandon plans to unveiled a giant inflatable portable toilet today – after causing a 'spillage' at Liverpool Docks.
Wed 22 November 2023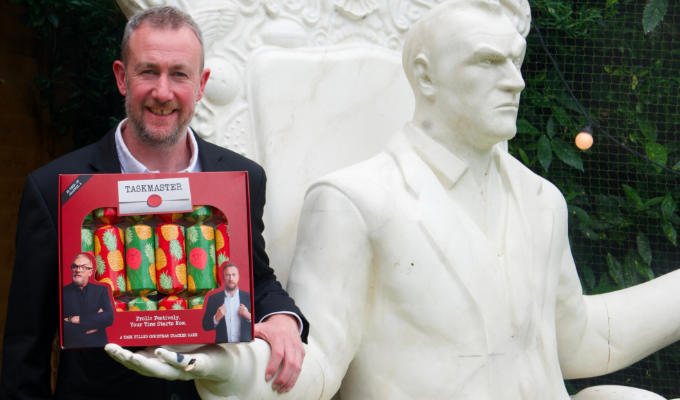 22/11/2023 … Alex Horne has launched a range of Taskmaster Christmas crackers, each containing three challenges for the dinner table and beyond.