Tue 27 July 2021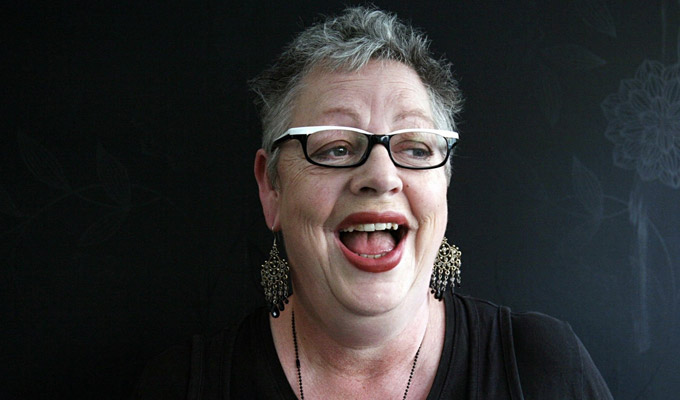 27/07/2021 … The Sun has shown that it believes everything a comedian says is the literal truth.
Wed 21 July 2021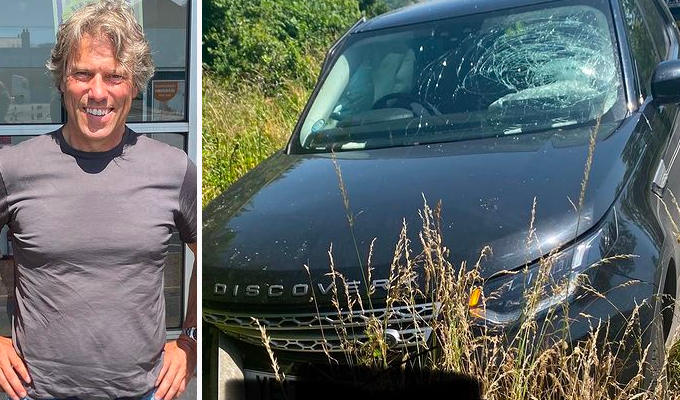 21/07/2021 … John Bishop has revealed that he was in a road accident while trying to avoid another vehicle that was swerving to bypass a 'big chicken'.
Tue 20 July 2021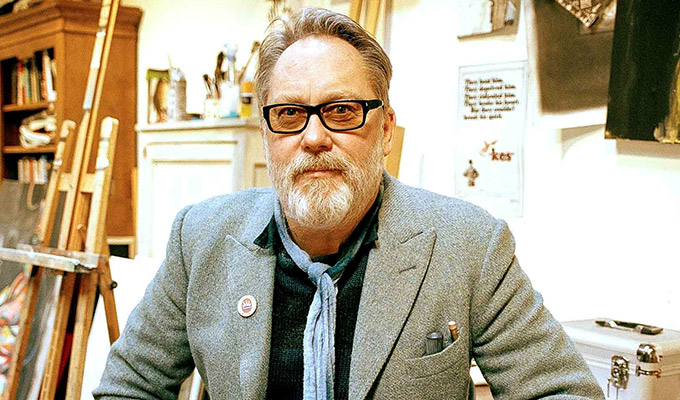 20/07/2021 … Vic Reeves is known as something as an artist under his real name Jim Moir.
Sat 17 July 2021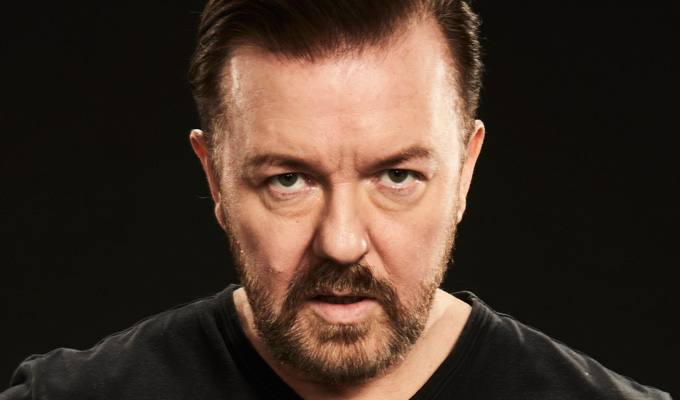 17/07/2021 … Edgelord Ricky Gervais says he can't name any funny women.
Fri 16 July 2021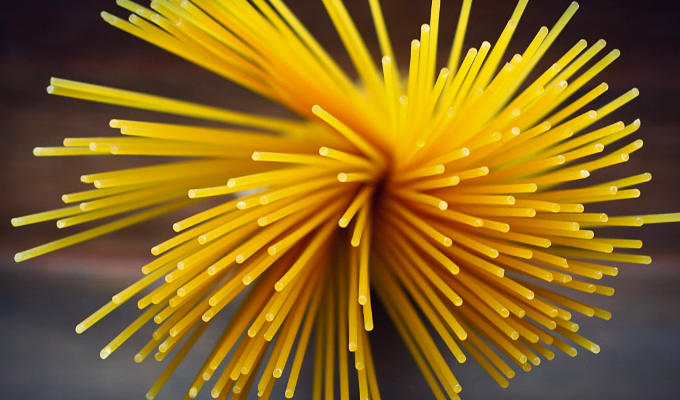 16/07/2021 … Tweets of the week Username: Dangerzone Password: F00tLoo$e Kenny's Logins — Olaf Falafel (@OFalafel) July 13, 2021 You're never…
Wed 14 July 2021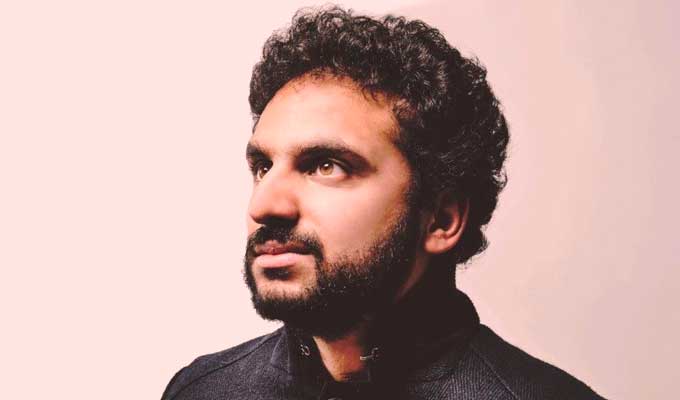 14/07/2021 … Nish Kumar has had to cancel his appearance at the Brighton Comedy Garden tomorrow after being pinged by the NHS app.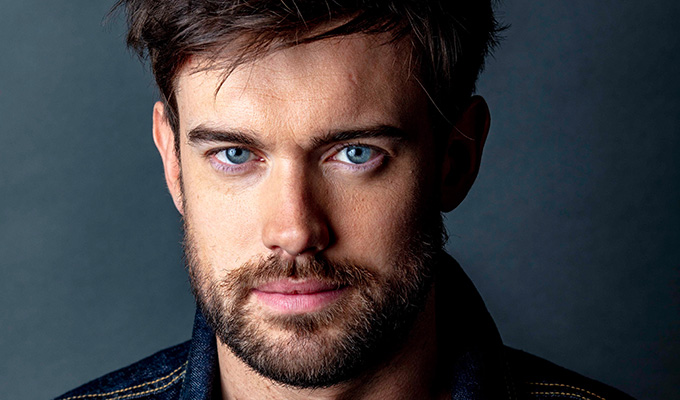 14/07/2021 … Jack Whitehall has revealed how he was stopped at customs with a suitcase full of embarrassing trinkets.
Sun 11 July 2021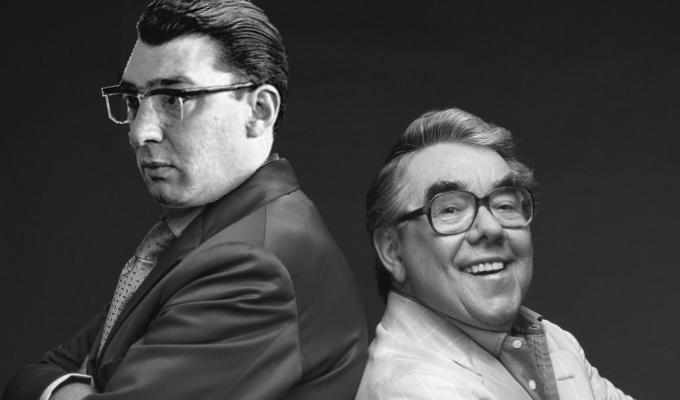 11/07/2021 … It's not the Two Ronnies you normally think of… But Ronnie Corbett once hit Ronnie Kray in the face with a bread roll.