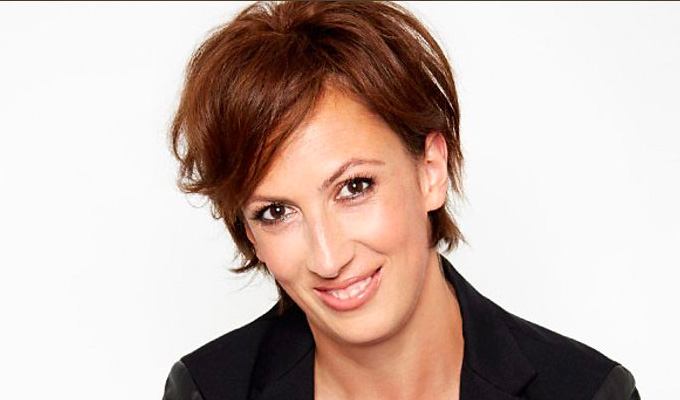 Hart attacked
Her eponymous sitcom has not been on TV for seven years – but keeping a low profile has not saved Miranda Hart from being dubbed the most irritating comedian in Britain.
She took the unwanted title in the Pain In The Neck Awards 2021, after a study of reactions on Twitter.
Researchers conduced 'sentiment analysis' on more than 100,000 tweets, looking at the names of celebrities alongside words including 'pain', 'painful', 'irritating' and 'annoying'.
However, the results also considered links to the words such as 'cringe', 'embarrassing' and 'embarrassment' – which even fans of Hart are likely to use in conjunction with her comedy.
Jeremy Clarkson was named Most Painful TV Celebrity, Nigel Farage was Most Painful Politician and Gemma Collins Most Painful Reality TV Star.
The awards were given out as a publicity stunt for laser therapy device B-Cure, whose UK manager Itay Avni said they offered 'some light relief for the British public'.
Published: 13 Dec 2021
Recent Punching Up
What do you think?