Mon 28 February 2022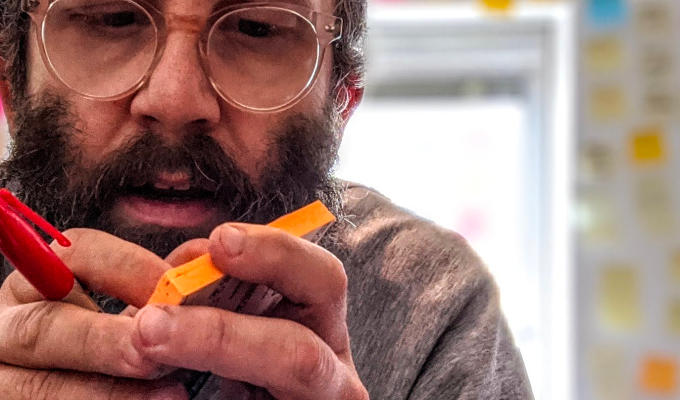 28/02/2022 … David Byrne has namechecked Daniel Kitson in a new song.
Mon 21 February 2022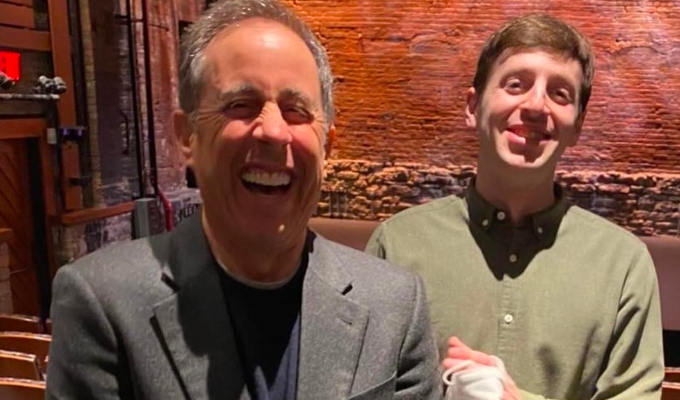 21/02/2022 … Talk about a high-pressure gig… For the last couple of months, American comic Alex Edelman has been performing his stand-up show Just For Us at the intimate…
Fri 18 February 2022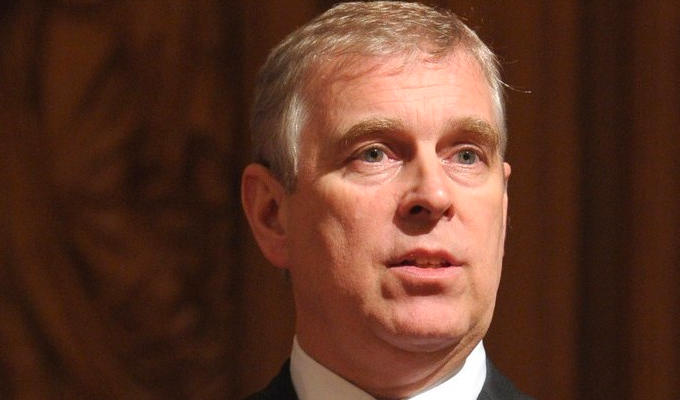 18/02/2022 … Tweets of the week Genius is 1% inspiration and 99% perspiration which explains why Prince Andrew is so stupid.
Thu 17 February 2022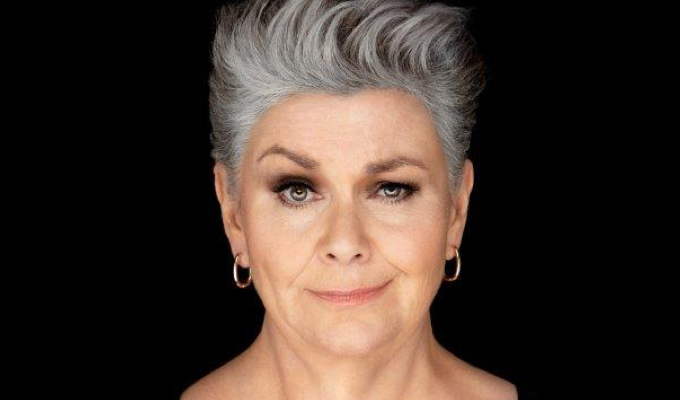 17/02/2022 … Dawn French has spoken about how she once made a very inappropriate comment to the Prince of Wales.