Mon 30 September 2019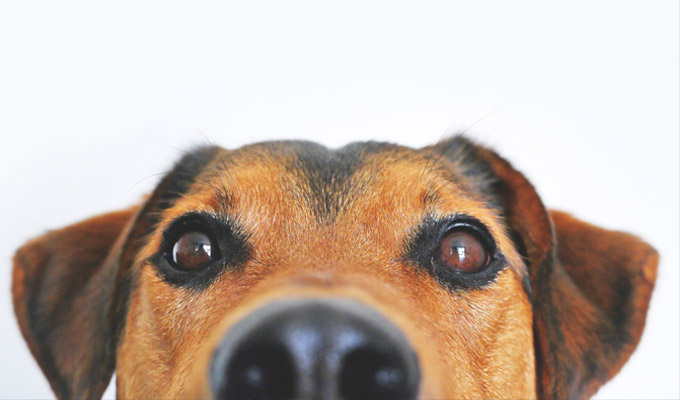 30/09/2019 … A new comedy club is being set up specifically for stand-up fans who want to bring their dogs.
Sun 29 September 2019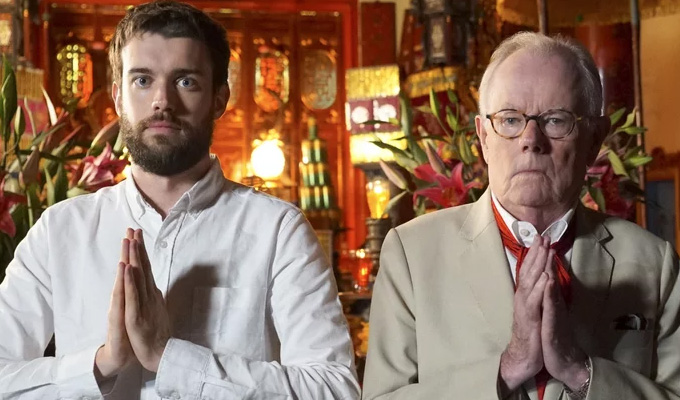 29/09/2019 … Jack Whitehall owes his looks to a £13,000 makeover paid for by his dad Michael.
Fri 27 September 2019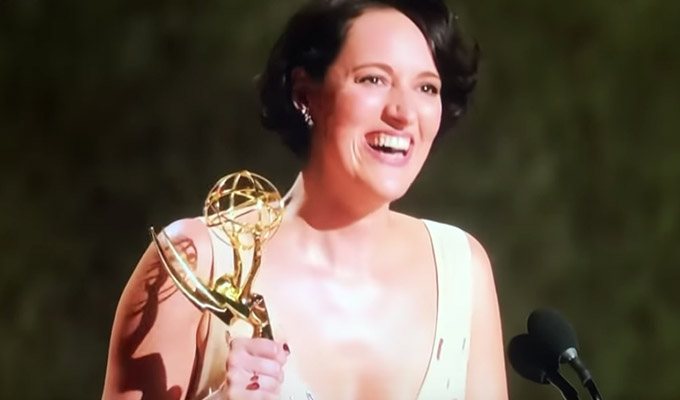 27/09/2019 … Tweets of the week Dear @Tesco, I bought this bag of dog rolls with the expectation that they'd be "white hot", however they are no warmer than…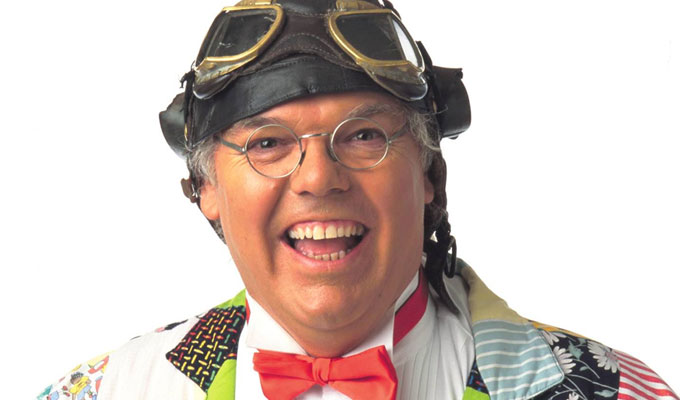 27/09/2019 … Roy Chubby Brown has finally been silenced! The usually outspoken comedian pulled his gig in Folkestone, Kent, last night after losing his voice.
Thu 26 September 2019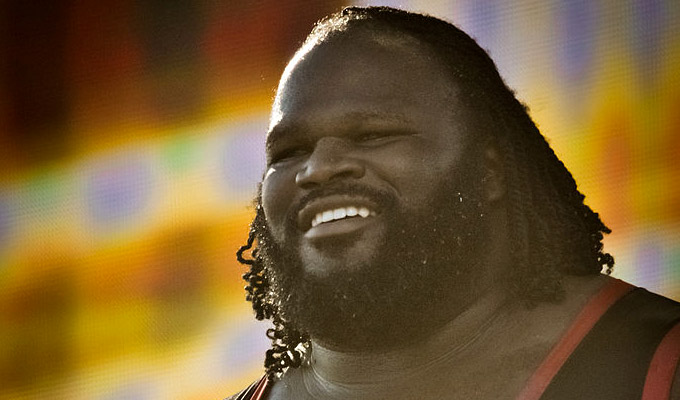 26/09/2019 … WWE champion Mark Henry has started a new career as a stand-up comic.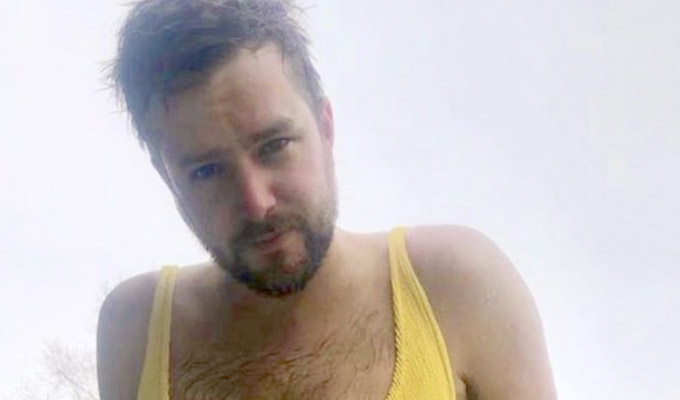 26/09/2019 … This is a sight you won't be able to unsee: Iain Stirling in his girlfriend's swimsuit.
Wed 25 September 2019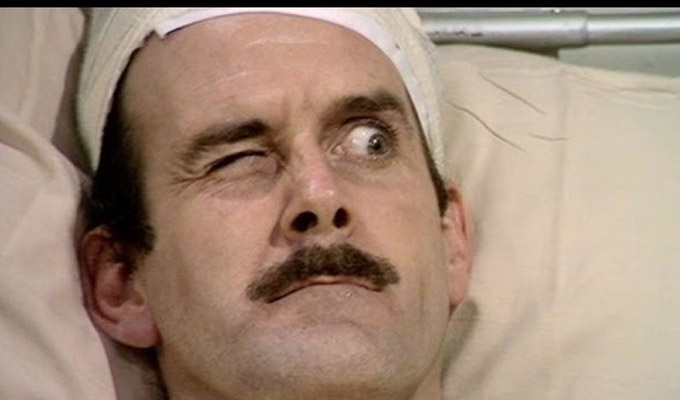 25/09/2019 … An attack victim has told how he woke up from a coma convinced he was Basil Fawlty.
Tue 24 September 2019
24/09/2019 … He may not have wowed the judges on his Strictly Come Dancing debut, but the show doing wonders for Chris Ramsey's social media following.