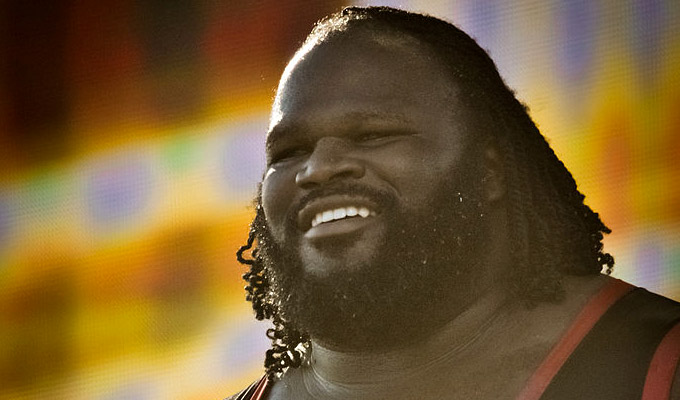 Wrestling with comedy
WWE champion Mark Henry has started a new career as a stand-up comic.
And the wrestler, dubbed 'the world's strongest man in the ring, said his material was X-rated.
Henry, 48, told Australian TV show The Project: ' I did my actual first stand up at Caroline's in New York.
'Most of the stuff I talk about I couldn't talk about on the show because I'm an after midnight comic.'
He follows in the footsteps of fellow wrestlers Mick Foley, William Regal and Rob Van Dam, who have all performed comedy, either in stand-up clubs or as part of one-man shows.
Published: 26 Sep 2019
What do you think?