Mon 23 September 2019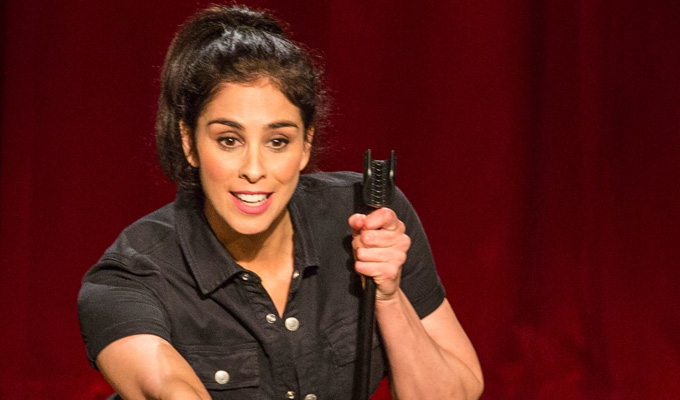 23/09/2019 … Sarah Silverman has been censored – while talking about censorship.
Fri 20 September 2019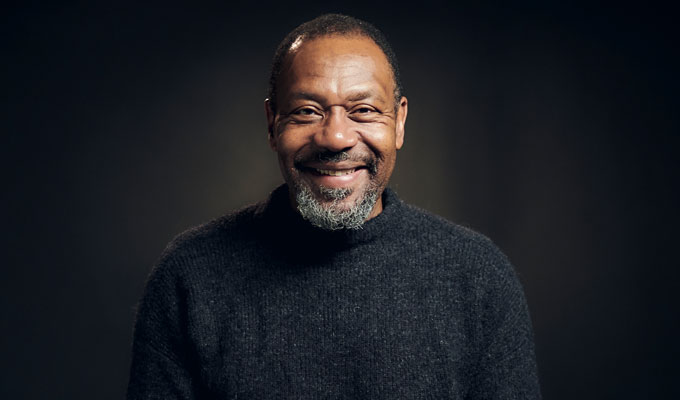 20/09/2019 … Tweets of the week According to this paperwork my blood is Type O.
Thu 19 September 2019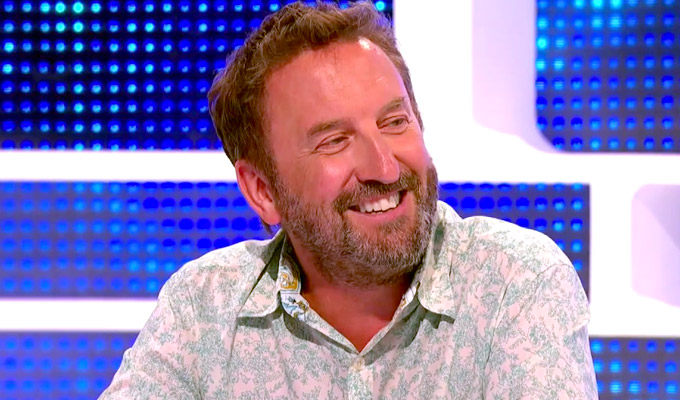 19/09/2019 … Lee Mack has revealed that he once had to clean the penis of legendary racehorse Red Rum.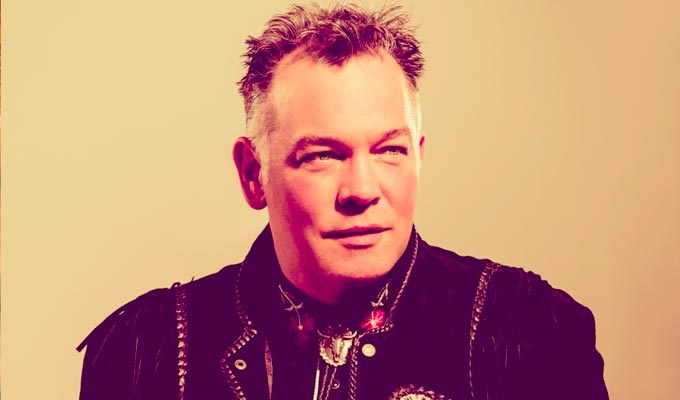 19/09/2019 … Stewart Lee ridiculed Boris Johnson for being like the Incredible Hulk – more than two years before his widely-reported comments this week.
Wed 18 September 2019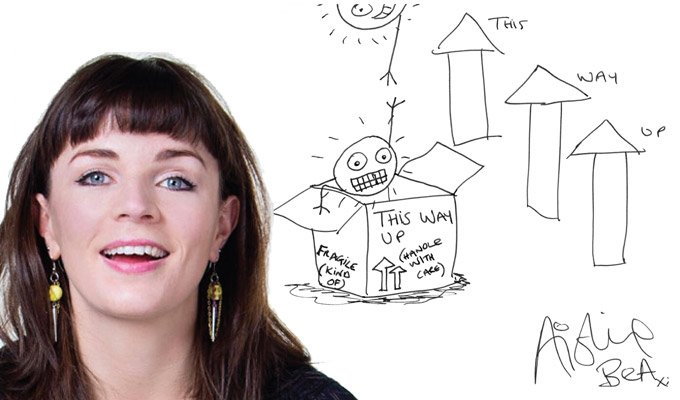 18/09/2019 … Aisling Bea, David Baddiel and Jessica Hynes have donated doodles to an annual charity fundraiser.
Tue 17 September 2019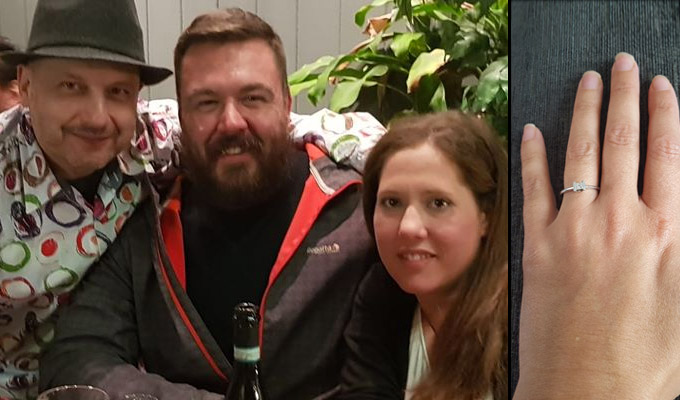 17/09/2019 … It's not uncommon for a comedian to cheekily attempt to goad a bloke in the audience into proposing to his girlfriend.
Mon 16 September 2019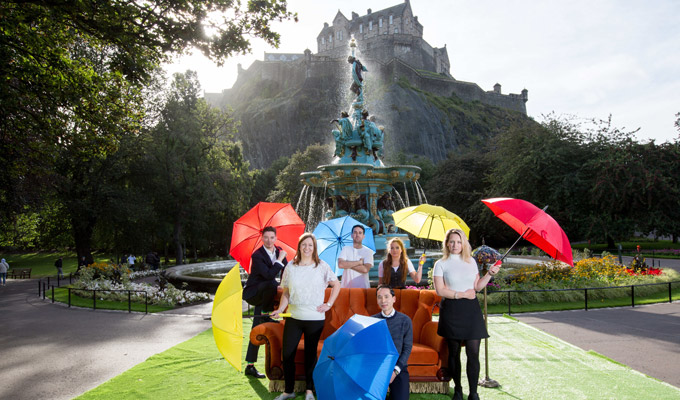 16/09/2019 … It's a fairly blatant bid to get the selfie generation to do some free Instagram marketing…but a replica of the Friends sofa is embarking on a world…
Fri 13 September 2019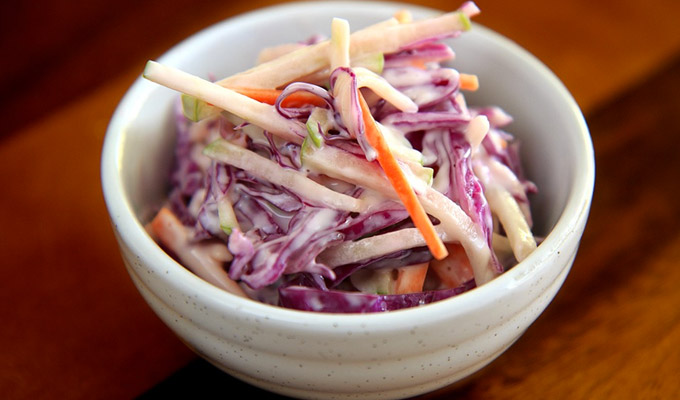 13/09/2019 … Tweets of the week For someone who talks so much about "respecting the will of the British peolle", Piers Morgan is still on TV.