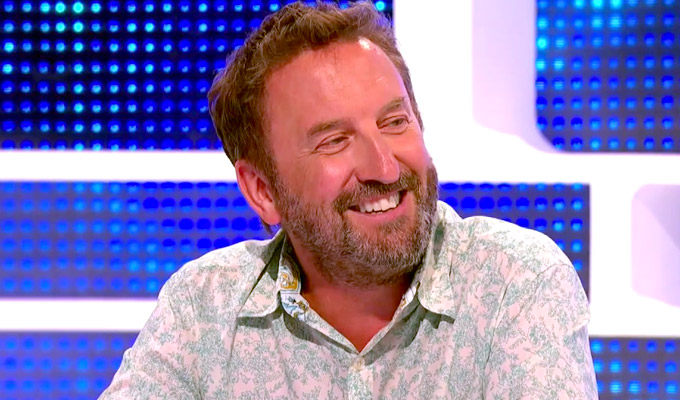 I had to clean Red Rum's penis
Lee Mack has revealed that he once had to clean the penis of legendary racehorse Red Rum.
The comic has previously spoken about his time as a stable boy for trainer Ginger McCain – but never given this particular detail.
On Sky One's A League Of Their Own tonight, Mack says: 'One of the jobs I had to do - and this is genuinely true - you have to wipe a horse's bottom when you work in a stables. But not just the bottom.'
'You have to get the wet sponge and - you know how a horse's penis retracts into its body? You've got to get the sponge in there and clean the end of the penis.'
After finding out that this was after the three-time Grand National winner had retired at this point, panellist Jamie Redknapp asked if he was looked after at that point.
Mack reacted: 'What do you mean, "Was he looked after?" I used to clean the end of his k**b! Course he was looked after!'
A League of Their Own airs on Sky One and Now TV at 9pm tonight.
Published: 19 Sep 2019
Recent Punching Up
What do you think?