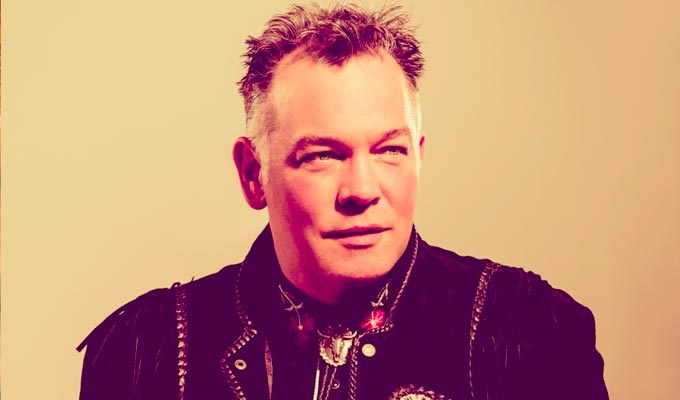 How Stewart Lee mocked 'Hulk' Boris – two years ago
Stewart Lee ridiculed Boris Johnson for being like the Incredible Hulk – more than two years before his widely-reported comments this week.
However, the comic is no mystic soothsayer… rather the Prime Minister keeps using the same analogy.
At the weekend, Johnson imagined Britain breaking free of the 'manacles' of the EU like the green-skinned monster, telling The Mail on Sunday: 'The madder Hulk gets, the stronger Hulk gets.'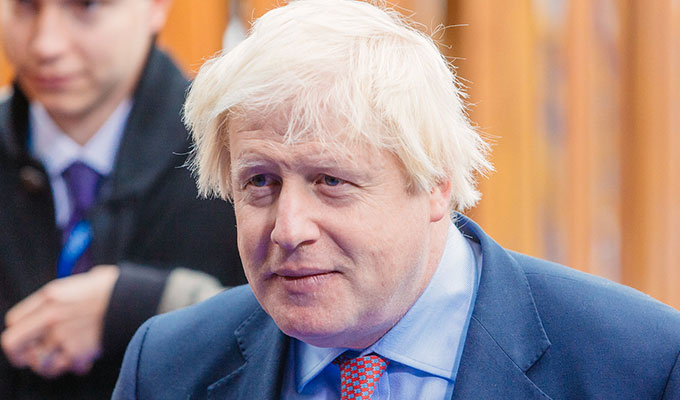 But he said the exact-same phrase during a visit to a comic book store in Newport, South Wales, in May 2017, which Lee mocked in his Observer column at the time.
Indeed, he even found four previous examples of Johnson using same phrase used between 2009 and 2015, none of which gained the same traction as this week's comments.
Lee said at the time: 'Perhaps quoting a comic book is one of those little tricks clever Boris Johnson uses to appear down with the normal people, irrespective of his actual feeling for the work itself, having long since made the concepts of truth and expediency indivisible in his own mind.'
And the column – reprinted in a new collection of the comedian's writings entitled March Of The Lemmings – pointed out that Johnson had entirely misunderstood the character.
Former Hulk writer Gary Franke told Lee: 'Hulk's alter ego, Bruce Banner, doesn't actually want to get angry, become stupid and then smash everything to fuck. Do you think Boris Johnson misread the Hulk comics as a sort of Tony Robbins self-help guide to fulfilling your potential?'
And Lee recalled an early comic-book story in which Banner wakes from a night spent as the monster, dimly aware of what he had done. 'Banner's haunted face recalls nothing so much as the face of Boris Johnson, as he emerged the morning after the Brexit vote, in denial of the destruction that his own inner Hulk had wrought,' Lee wrote at the time.
One of Lee's most famous routines involves him having an awkward conversation with Hulk movie director Ang Lee, and trying to get him to understand his pun: 'You won't like me when I'm Ang Lee.'
In a revelatory anecdote just before Johnson was anointed PM, broadcaster Jeremy Vine described how the politician would use the same tropes and apparent bumbling time and time again to foster his shambolic image.
Earlier this month, Johnson appeared to have been inspired by a Private Eye parody, as his comment that he would 'rather be dead in a ditch' than delay Brexit echoed a spoof article imagined by the satirical newspaper, headlined: 'Exclusive Daily Telegraph poll reveals Britons would rather die face down in a ditch than trade with EU.'
• March Of The Lemmings: Brexit In Print And Performance 2016-2019 by Stewart Lee is published by Faber, priced £14.99. Buy here.
Published: 19 Sep 2019
Recent Punching Up
What do you think?