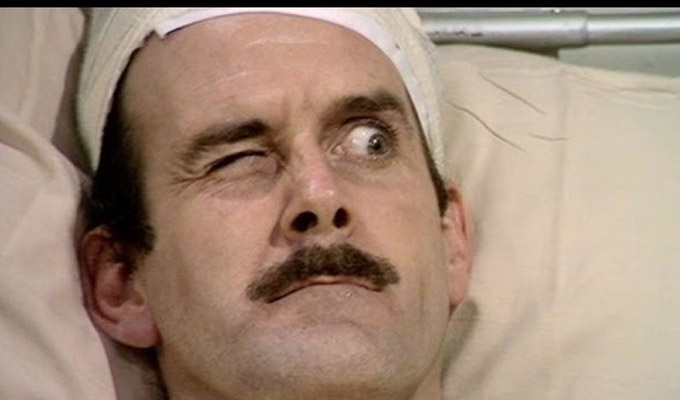 The man who woke from a coma convinced he was Basil Fawlty
An attack victim has told how he woke up from a coma convinced he was Basil Fawlty.
'I was acting like him in the show, as weird as that is,' said Noel Stowers, who is now on the road to recovery.
'It was just one of those crazy things that happened.'
Mr Stowers – a fan of the John Cleese sitcom – spent 17 days in a coma after he was punched in the head in unprovoked attack in 2017, when he was hosting a quiz night in Melbourne, Australia.
His short-term memory was severely affected, and medics say he was lucky to recover it after six months of rehabilitation.
Brain injury specialist Dr Clayton King told Australia's 7News that in broad terms 49-year-old Mr Stowers' experience was not unique.
'That period of confusion can be related to the severity of the injury and can go on for some months,' he said.
Mr Stowers' attacker was last year jailed for seven months over the attack.
Published: 25 Sep 2019
What do you think?