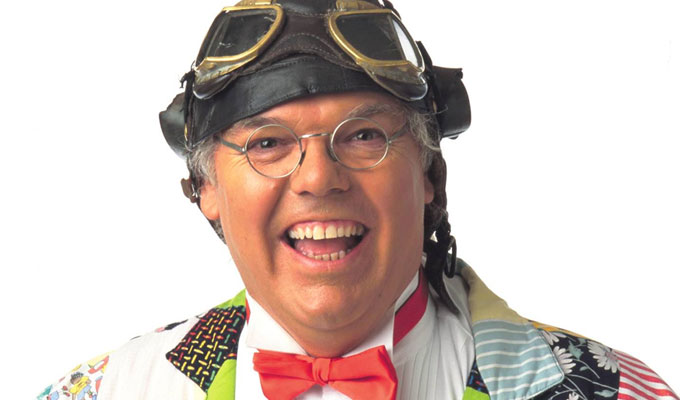 Chubby Brown silenced!
Roy Chubby Brown has finally been silenced!
The usually outspoken comedian pulled his gig in Folkestone, Kent, last night after losing his voice.
And tonight's show in Basildon and tomorrow's in Radlett have also been pulled because of his throat problems.
The 74-year-old comic's management said yesterday: 'Roy awoke this morning unable to speak. We would like to sincerely apologise to Roy's fans but we have had to rearrange this weekend's shows.'
Folkestone has been postponed to May 28; Basildon to April 24 and Radlett February 7.
Published: 27 Sep 2019
What do you think?