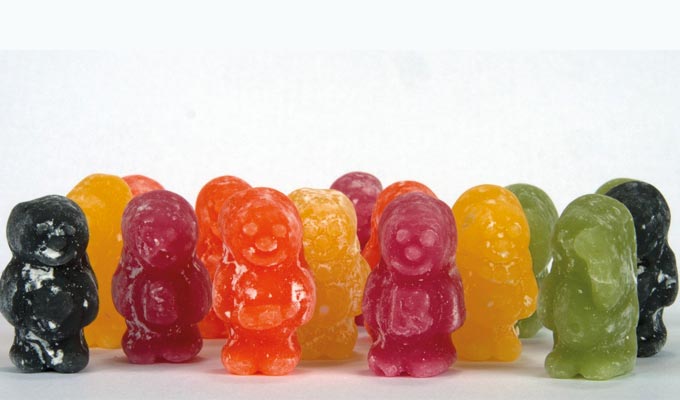 I bought some Aldi jelly babies...
Tweets of the week
I bought some Jelly Babies in Aldi.
I'm a bit disappointed they're not called Aldi Young Dudes.

— Neil (@_Enanem_) July 21, 2019
Lovely.

— Marty Lawrence (@TeaAndCopy) July 23, 2019
Johnson became PM with 92,000 votes. Boaty McBoatface got 124,000 votes & was overruled for being plainly a bloody stupid fucking decision. Just saying.

— Lucy Wainwright (@Whoozley) July 24, 2019
Don't want to brag, but at school I was voted most likely to cling on to past achievements

— Craig Deeley 🇪🇺🏳️‍🌈 (@craiguito) July 25, 2019
When I was frightened my Nanna would sit next to my bed, rub my back and whisper, "shhh, ghosts aren't for real Jack." Which would have made me feel better if she hadn't died before I was born.

— Jack Boot (@IamJackBoot) July 25, 2019
The penis veins on Snickers bars make me uncomfortable.

— Bipolar Bear (@BipolarBearDick) July 25, 2019
Published: 26 Jul 2019
What do you think?