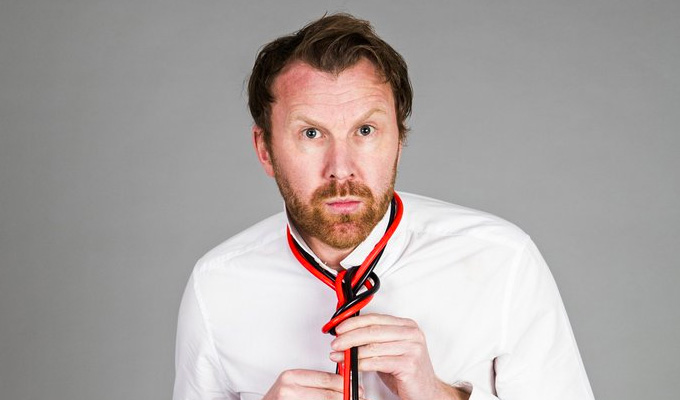 Sick Byrne, bro!
Comedians who become children's authors often face a wall of cynicism.
But for Jason Byrne, his biggest critic was his own son – who brutally exposed his lack of originality as a writer.
'People go "do your children love your books, do they love your stand-up?" Not really,' the Irish comic admitted in an interview with Build website.
When his children's writing debut, The Accidental Adventures of Onion O'Brien: The Great Escape, was published late last year, Byrne recalled his 12-year-old asking what it was about?
'Oh, it's about this gang, they're called The Five Os. They rescue this little orangutan from a circus, because it's made to perform and it doesn't want to, and the circus master's really horrible to him.
'And my kid went: "Oh, like Dumbo?"
'And I went "what?"
'"That's the Dumbo story."'
With realisation dawning, Byrne marvelled 'and I'd written the book. And it went to print!
'Oh my God! I've just written Dumbo. Except it's an orangutan!'
Published: 23 Jul 2019
What do you think?