Wed 08 May 2019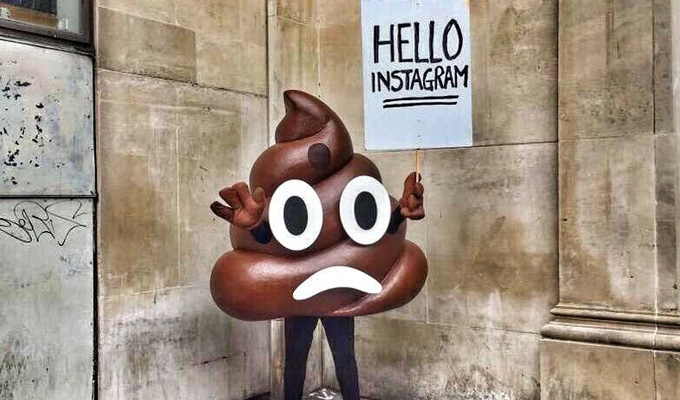 08/05/2019 … Dom Joly is auctioning off a giant turd.
Tue 07 May 2019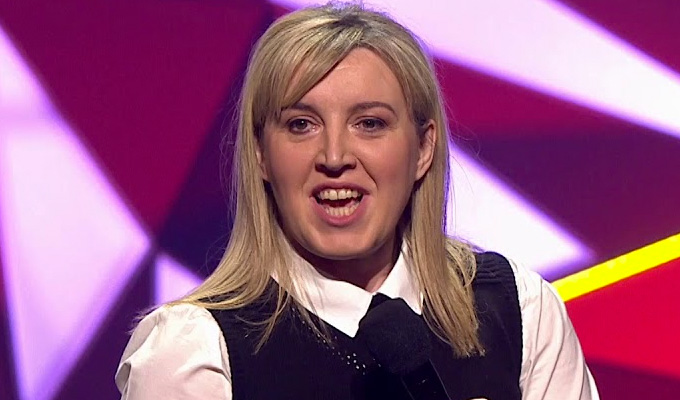 07/05/2019 … It has been criticised for allowing extremism and dangerous misinformation to spread unfettered – and even for airing footage from the Christchurch massacres…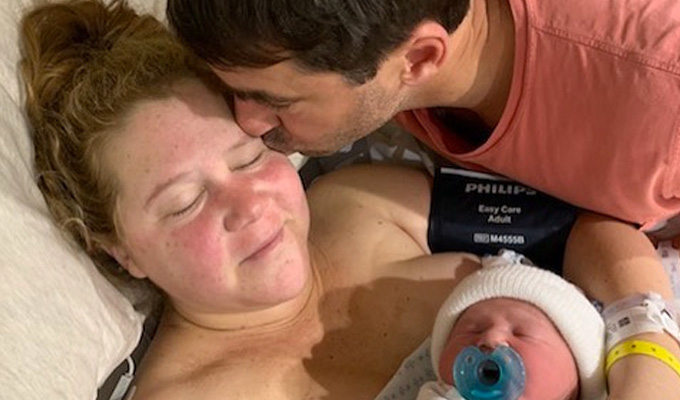 07/05/2019 … If you aren't already sick of baby news – just 23 pages on the new Sussex in the Daily Mail – here's a little more.
Mon 06 May 2019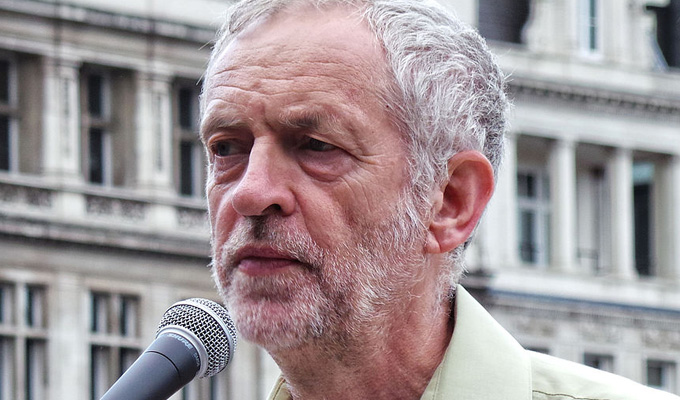 06/05/2019 … Alexei Sayle has revealed he was once stuck in a cupboard with Jeremy Corbyn.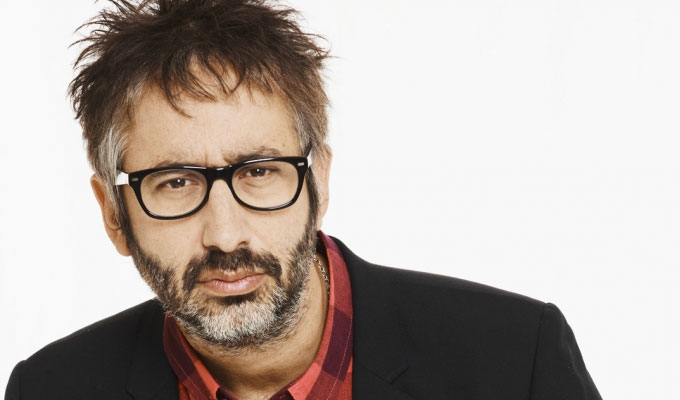 06/05/2019 … David Baddiel has been asked to present a BBC documentary about Holocaust denial – prompting him to recall a visit to Auschwitz in which the mood of solemn…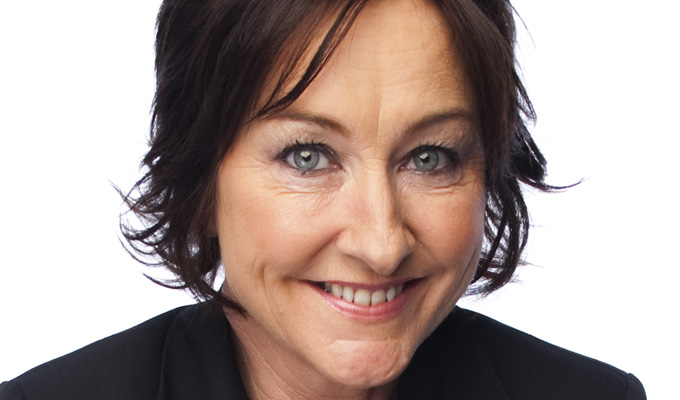 06/05/2019 … Fiona O'Loughlin has revealed that she once dropped the F-bomb in front of the Queen and Prince Philip.
Fri 03 May 2019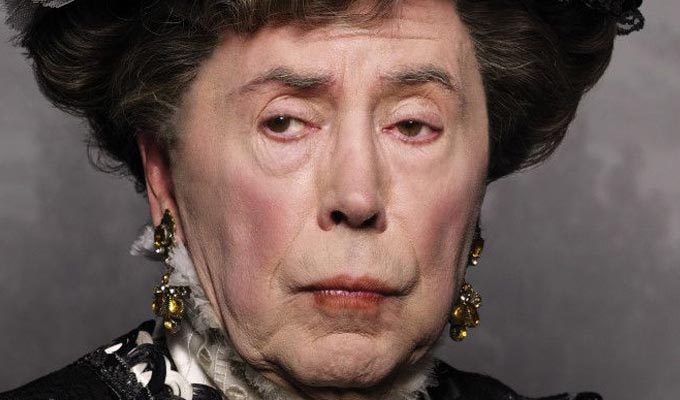 03/05/2019 … Quote and tweets of the week… Quote of the week 'Comedians aren't always terribly nice.
Thu 02 May 2019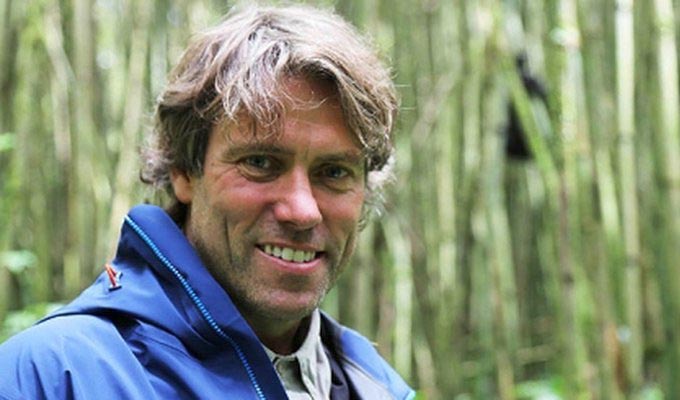 02/05/2019 … John Bishop's bid to dominate every corner of television continues apace.